Current Affairs: WhatsApp is back online in Brazil. A Brazilian judge has struck down a lower court ruling that temporarily blocked the popular messaging service.
The service has about some 100 million users in Brazil and its 12-hour-long ban snarled communications for many people.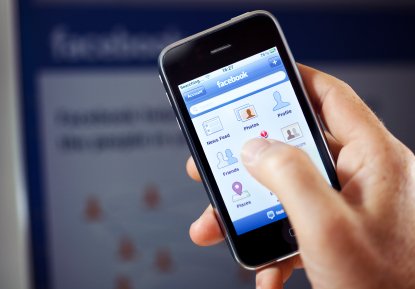 A court ordered it blocked in connection with a criminal case, whose details are under judicial secret. But a higher court ruling says that decision was unconstitutional and ordered the service allowed back online.
The original judicial order came as part of a law enforcement investigation in which Facebook Brazil was ordered to put a wiretap on certain WhatsApp accounts, according to the company. WhatsApp can't do that because it doesn't store messages sent on its service, and it encrypts all messages so that no one, including anyone at WhatsApp, can intercept or read them.
Facebook purchased the messaging service WhatsApp last year for $19 billion. While the service might be down, Brazilians are flocking to an alternative: Telegram Messenger. The company tweeted it had gained 500,000 users in Brazil in three hours after WhatsApp was blocked.
Mark Zuckerberg called yesterday a "sad day for Brazil" and implored people in the country to "please make your voice heard and help your government reflect the will of its people."