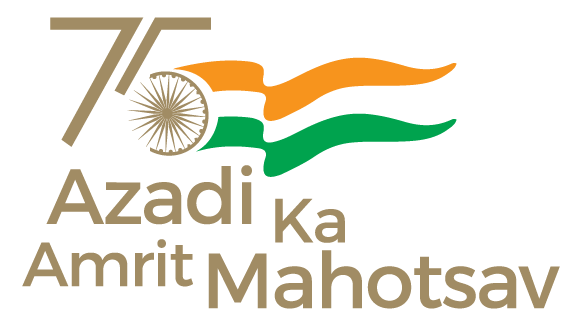 Limited Liability Partnership (LLP) and Companies are incorporated under the Ministry of Corporate Affairs as per the provisions of LLP Act, 2008 and Companies Act, 2013. This was stated by Union Minister of State for Corporate Affairs Shri Rao Inderjit Singh in a written reply to a question in Lok Sabha today.
Giving more details, the Minister stated that during FY 2021-22, 1,67,080 companies were registered as compared to 1,55,377 in the previous year. Further, during FY 2020-21, 43,050 LLPs were registered as compared to 42,187 in previous year.
On National Financial Reporting Authority (NFRA), the Minister stated that the Company Law Committee constituted by the Ministry  of  Corporate Affairs in its report of March, 2022 (Chapter 1 Para 11) has inter-alia, recommended that NFRA be empowered to take appropriate action against other contraventions under NFRA Rules, 2018, in addition to its existing powers to take action against 'professional or other misconduct'. The report is available on the website of Ministry of Corporate Affairs (www.mca.gov.in), the Minister stated.
****
RM/MV/KMN