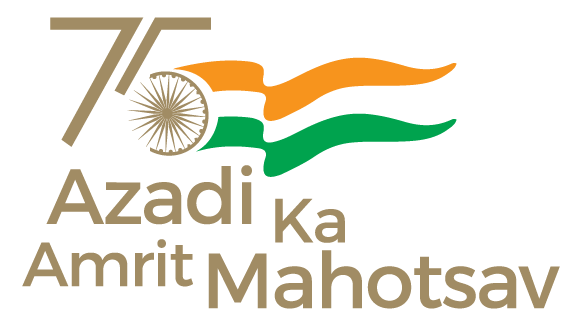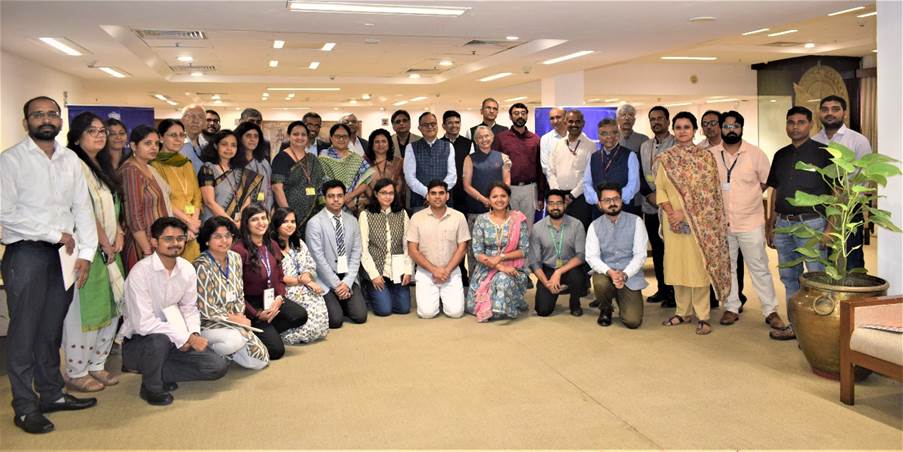 Principal Scientific Adviser (PSA) to the Government of India, Professor Ajay Kumar Sood convened the 23rd Prime Minister Science, Technology & Innovation Advisory Council (PM-STIAC) meeting today (14 July 2023) at Vigyan Bhawan in New Delhi.
The meeting brought together PM-STIAC members, key government officials, and experts to discuss the contemporary priorities of science and technology ecosystem in India including high performance Biomanufacturing, the role of Empowered Technology Group (ETG), and the recently introduced National Research Foundation (NRF) Bill.
Addressing the PM-STIAC meeting, Prof Ajay Kumar Sood said, "PM-STIAC meeting serves as a catalyst for industry leaders, research organisations and scientific ministries to come together and find sustainable science and technology-led solutions to empower and align the missions of national importance."
Dr. Rajesh S Gokhale, Secretary, Department of Biotechnology (DBT), delivered a presentation on Biotechnology for Economy, Environment and Employment (BioE3) policy and introduced the country's policy priorities for high performance Biomanufacturing. Dr Gokhale spoke about six thematic sectors under Biomanufacturing: Bio-based chemicals and enzymes, functional foods and smart protein, precision biotherapeutics, climate change resilient agriculture, carbon capture and utilisation, and futuristic marine and space research. The session concluded with a productive discussion, exploring collaborative opportunities between different ministries, whole of the Government approach, academic and research institutes, and industry. Potential strategies to drive Biomanufacturing excellence in the country were also discussed.
Dr. Preeti Banzal, Adviser at the Office of the Principal Scientific Adviser, delivered a presentation on the process and role Empowered Technology Group (ETG) plays in National Technology Policy and Governance. Dr Banzal highlighted that the ETG, chaired by the PSA, delivers on policy guidance to the Government and further is responsible for advising on technological interventions, research and development support and procurement towards the country's various technological needs.
Dr. Akhilesh Gupta, Senior Adviser at the Department of Science and Technology (DST) and Secretary of the Science and Engineering Research Board (SERB), presented the proposed features of the National Research Foundation (NRF) Bill. The Chair invited PM-STIAC members and invited experts to share their insights and recommendations to strengthen the research ecosystem in the country.
The meeting concluded with remarks from distinguished members of the PM-STIAC and closing remarks by the Chair. In his closing remarks, Prof. Sood highlighted the importance of collaborative efforts and innovative approaches in driving scientific advancements to enable sustainable development for the country.
******
DS/ST