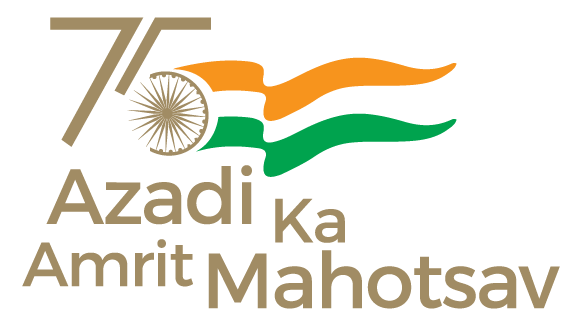 Prime Minister Shri Narendra Modi in his speech on 16th Civil Services Day had said "We consider remotest border village as country's first village, not last and we shall require sincere efforts and innovative means to attain 100% saturation "
As part of the effort, Government of India has approved 2,605 4G mobile towers for providing connectivity to more than 3,721 villages in Arunachal Pradesh with a total outlay of Rs 2,675 crore.
These 254 4G mobile towers will be dedicated to the Nation on April 22, 2023 by Minister for Communications, Railways and Electronics & IT Shri Ashwini Vaishnaw; Minister for Law and Justice Shri Kiren Rijiju; Minister of State for Communications Shri Devusinh Chauhan and Arunachal Chief Minister Shri Pema Khandu calong with senior officials from the Central and State Governments. The inauguration ceremony will be held at the State Legislative Assembly in Itanagar.
The towers will provide 4G coverage in hitherto uncovered villages, thereby bringing digital connectivity to 336 villages, including several areas which have remained unconnected since Independence. It is expected over 70,000 subscribers shall be benefited and expected data usage may cross 40TB every month.
Access to high-speed network connectivity is being ensured for the state of Arunachal Pradesh through various schemes and projects such as 'Comprehensive telecom development plan (CTDP-NER) for the North-Eastern Region', 'Provisioning of Mobile Services in Uncovered Villages of Arunachal Pradesh and 2 Districts of Assam' and 4G saturation project.
India is relentlessly working towards ensuring digital and mobile inclusivity across the country and empowering of common citizens through last mile digital revolution and rapid proliferation of mobile and digital services.
****
RKJ/DK