Panaji, January 4, 2021
40 th Indian Scientific Expedition set to depart  for Antarctica from Mormugao Port, Goa. The 40 th expedition journey will be flagged off from Goa on January 5, 2021, with 43 members onboard. After about 22 years, the Antarctica expedition is procuring fuel from Indian Oil. The 40th Indian Scientific Expedition was launched today in the presence of Dr M. Ravichandran, Director to National Centre for Polar and Ocean Research (NCPOR); Dr E. Ramesh Kumar, Chairman, Mormugao Port Trust; Dr N. Vinod Kumar, Postmaster General, Goa Postal Division; Shri Gurmeet Singh, Director (Marketing) Indian Oil and Mr. Javed Beg, Group Director, NCPOR.
Highlighting the pivotal role of NCPOR in this vital mission, Dr. M. Ravichandran said, "Polar regions are crucially important in answering key questions about the global climate change, its contribution towards global sea-level rise, the background aerosol properties, variability in the sea ice cover and phenomenon like Antarctic haze and ozone concentrations.  Attempts to address some of these issues are helping in mitigating several important problems concerning human life and well-being.
Shri Javed Beg, Group Director, NCPOR on this occasion said, "Every expedition is different and presents diverse challenges, but the 40th expedition is unique, as it takes place amid the coronavirus pandemic with innumerable logistical challenges.  The expedition, apart from its scientific mission, shall carry out the humanitarian responsibility of relieving the 48-strong winter crew from their 15-month tenure, while resupplying the bases with food, fuel, provisions and spares for operations and maintenance of life support systems".
Shri Gurmeet Singh, Director (Marketing) Indian Oil said, With the association with the 40th ISEA, the Corporation has earned the unique distinction of providing uninterrupted availability of petroleum products from the coldest region of the country-from Leh to the coldest region of the world-Antarctica.
The country's major fuel supplier, Indian Oil Corporation Ltd. has supplied Jet A1 fuel, lubes and Marine Gas Oil (MGO) as a bouquet offering for the prestigious 40th Indian Scientific Expedition to Antarctica (ISEA) mission. The unique feature of this supply is that the aviation fuel Jet A1 has been supplied in bulk and packed form to a non-aviation customer and is delivered to an ocean-going vessel for the first time. The fuel will be used for aviation support and power generation units as well as in snowmobiles and for the voyage itself. Till the last expedition, fuel was being obtained from outside the country.
The expedition needs various types of fuel and lubricants for their logistic needs at the two Indian stations in Antarctica. Indian Oil's strength to provide a complete energy solution to the National Centre for Polar and Ocean Research (NCPOR) via a single window is a feather in our cap and a support for "Make in India" objectives. The fueling of 40th ISEA by the country's oil major Indian Oil truly exhibits the spirit of "Atmanirbhar Bharat" – a clarion call for a self-reliant India given by our Hon'ble Prime Minister Narendra Modi.
On this Occasion, Dr. N. Vinod kumar, Postmaster General, Goa region released two Special Covers and Cancellation– one to commemorate the 40th Indian Scientific Expedition to Antarctica, and the second one to commemorate the four decades of India's Antarctica programme.
India has two stations in the polar continent of Antarctica – Maitri and Bharati, which are being operated under NCPOR, Ministry of Earth Sciences, Govt. of India. The 40th ISEA has a 43-member team of scientists, engineers, doctors, and technicians, led by three polar veterans- Dr. Yogesh Ray from National Centre for Polar & Ocean Research; Mr. Atul Suresh Kulkarni from Indian Institute of Geomagnetism; and Mr. Ravindra Santosh More from India Meteorological Department- who, with their different roles and responsibilities of managing the voyage operations. Bharati base operations and Maitri base operations, share a common goal of rewriting the success story of the Indian Antarctic Programme under this year's special circumstances. Cautious steps have been taken to avoid contraction and spread of Covid-19 on board the expedition vessel and the virus reaching Antarctica.
SRT/VK/PM
Follow us on social media: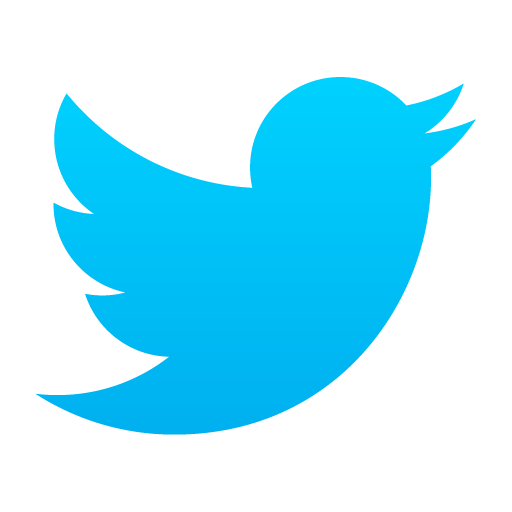 @PIBMumbai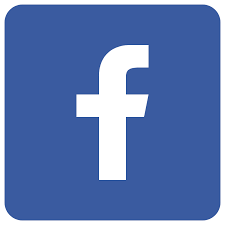 /PIBMumbai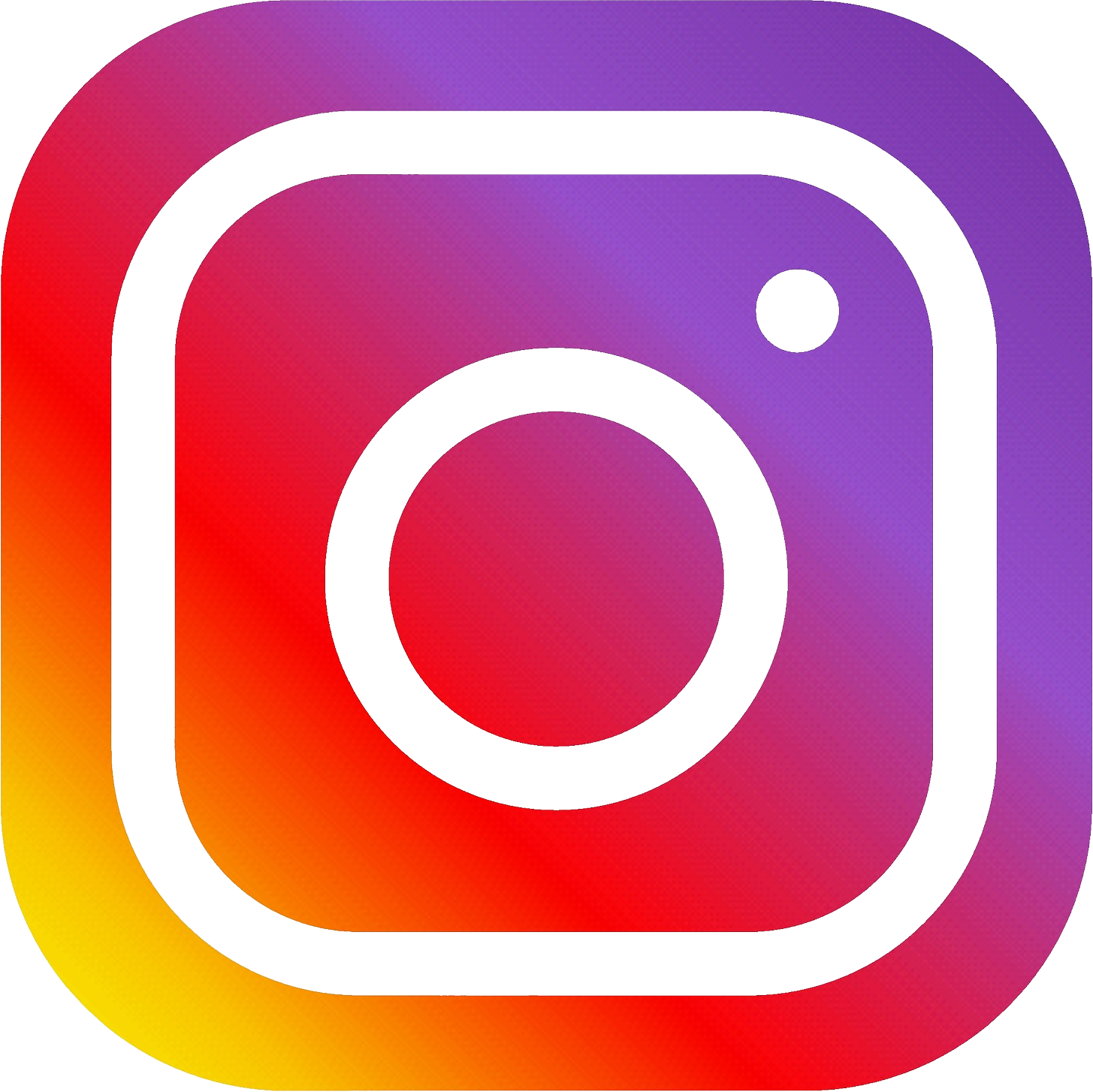 /pibmumbai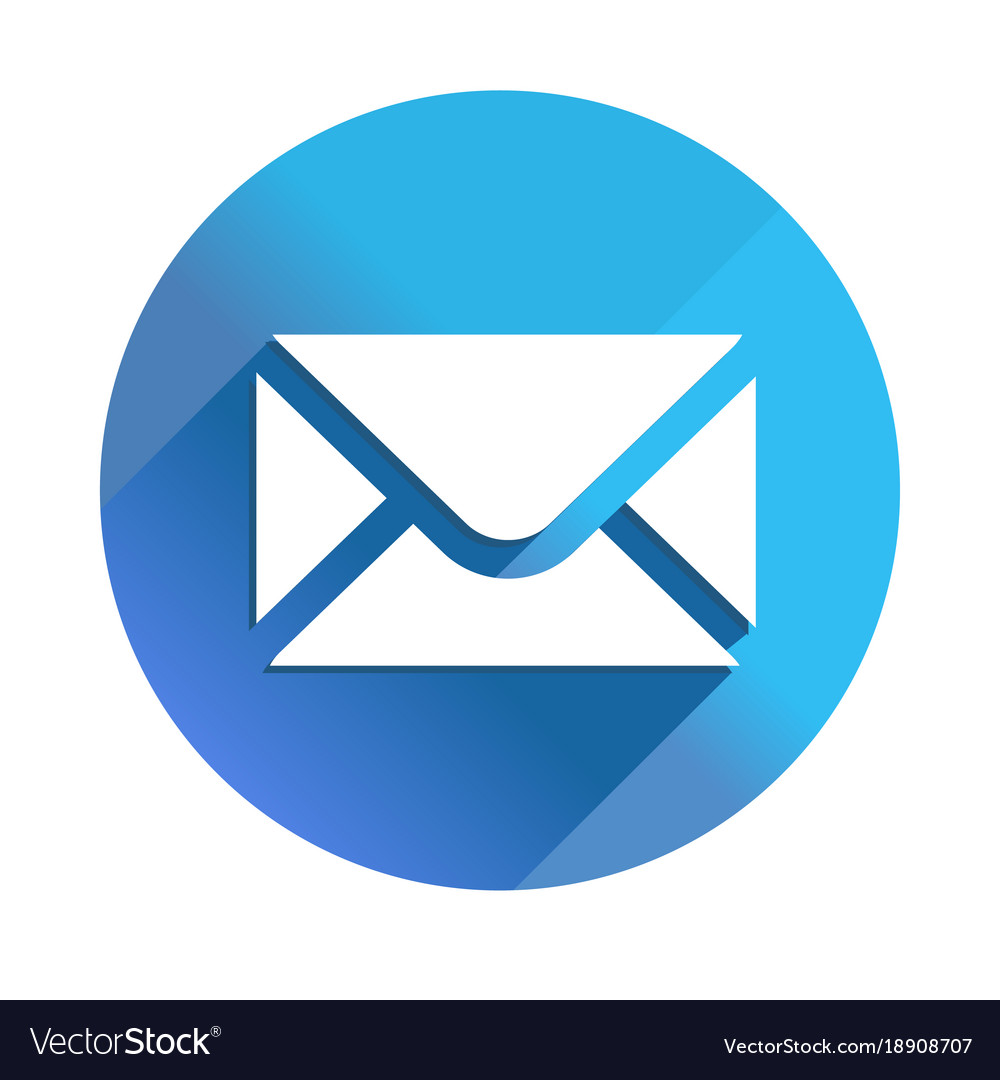 pibmumbai@gmail.com