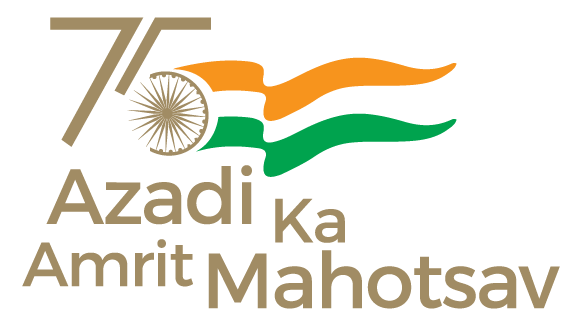 The Department is implementing Centrally Sponsored Scholarship Schemes for Scheduled Caste (SC) students in the entire country, including in the State of Maharashtra.
The reply to part (b) and (c) of the question is placed at Annexure.
Annexure
Under Post matric scholarships to the students belonging to scheduled castes for studies in India (PMS-SC) Scheme and Pre- matric scholarships scheme for SC students and others (Component-I), scholarships are provided to SC students having parental income less than Rs.2.5 lakh per annum. PMS-SC scheme provides compulsory non-refundable fees including tuition fee of the course and academic allowance to students studying at the post matric stage i.e. from class 11 onwards. Pre-Matric Scholarship Scheme for SC students and others provides the academic allowance to eligible students studying in classes 9th and 10th.
Under the PMS-SC, no central assistance (CA) was released to the State for the year 2019-20 as their demand for the year was within their committed liability. In the year 2020-21, Rs.558 cr. was released to the State for which utilization certificate of complete amount has been submitted by the State Government. For the year 2021-22, as per revised Scheme guidelines, Central share of Rs. 422.42 Cr has been released to the bank account of 2,17,149 student beneficiaries through DBT. As per information provided by the State Government of Maharashtra, the details of expenditure incurred (including both Central share and State share) and the beneficiaries covered under the PMS-SC scheme during the last three years are as under:
| | | |
| --- | --- | --- |
| Year | Expenditure incurred (Rs. in cr.) | Beneficiaries covered |
| 2019-20 | 1053.37 | 3,78,426 |
| 2020-21 | 372.08 | 1,56,453 |
| 2021-22 | 1222.67 | 5,24,852 |
Under the Pre-Matric Scholarship Scheme for SC Students, the State was released Rs. 179.32 cr. during 2013-14 and 2014-15. As per the information provided by the State Government, out of this amount, the State has utilized Rs. 98.59 cr. for disbursing scholarships for the years 2013-14 to 2017-18, Rs. 23.32 cr. during the year 2019-20 for 99,200 beneficiaries and Rs. 28.05 Cr during the year 2021-22 for 80142 beneficiaries. Further, no expenditure was done under the Scheme during 2020-21. Also, no state funds were spent under the Scheme during 2019-20, 2020-21 and 2021-22 as informed by the State Government. Rs. 29.36 cr. of Central assistance is still available with State Government as unspent balance.
This information was given by Minister of State for Social Justice and Empowerment,

S

hri A. Narayanaswamy in a written reply in Rajya Sabha today.
***
MG/RNM/DP