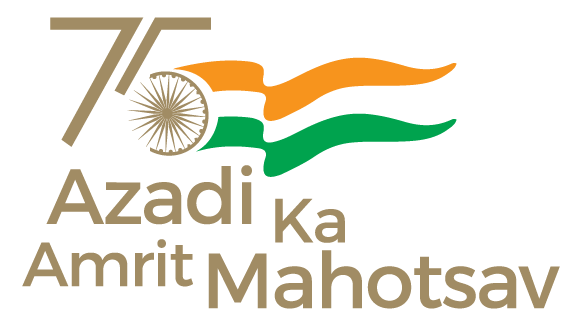 Goa, 20 November 2023
The 25 Feature and 20 Non-Feature films under Indian Panorama section at IFFI offer an excellent cinematic experience for the film-lovers. The Indian Panorama session to be opened tomorrow with the Malayalam film, Aattam. The pervading themes of unity in diversity and inclusivity take bind the films in the Indian Panorama Section with the films representing a wide range of cultures, perspectives, and identities and stories from all walks of life are being celebrated. 
Directed by Anand Ekarsahi, the opening film revolves around the life of a woman and twelve men who get a chance to be recognized internationally.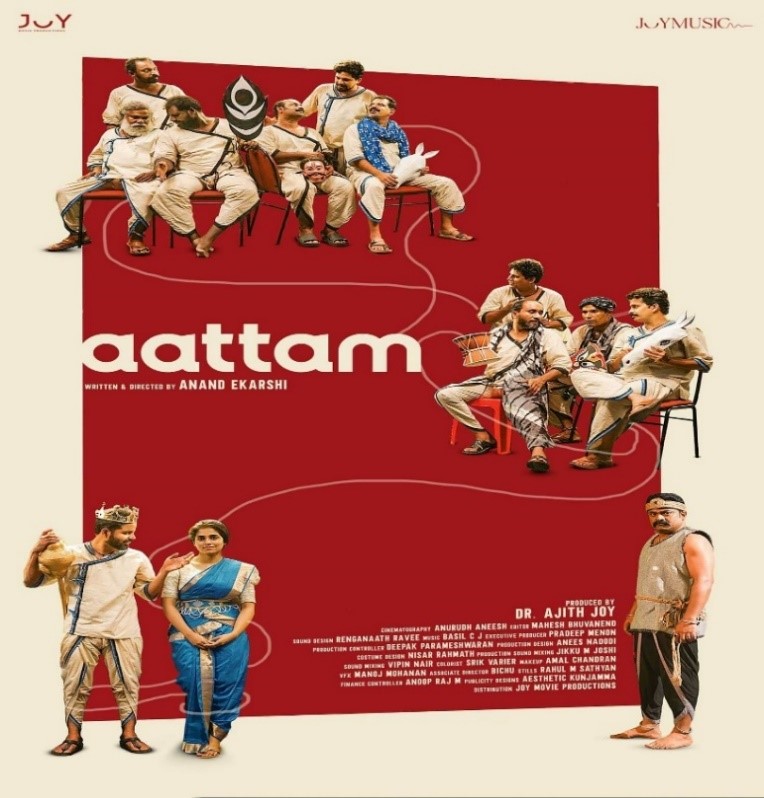 'Andro Dreams,' a documentary directed by Meena Longjam will be the opening film in the Non-Feature section. Set in a rural village in Manipur, this documentary is the story of Laibi, an old woman and her three decade old  all girls' football club that is battling economic challenges, a patriarchal system and orthodoxy in an ancient village of northeast India.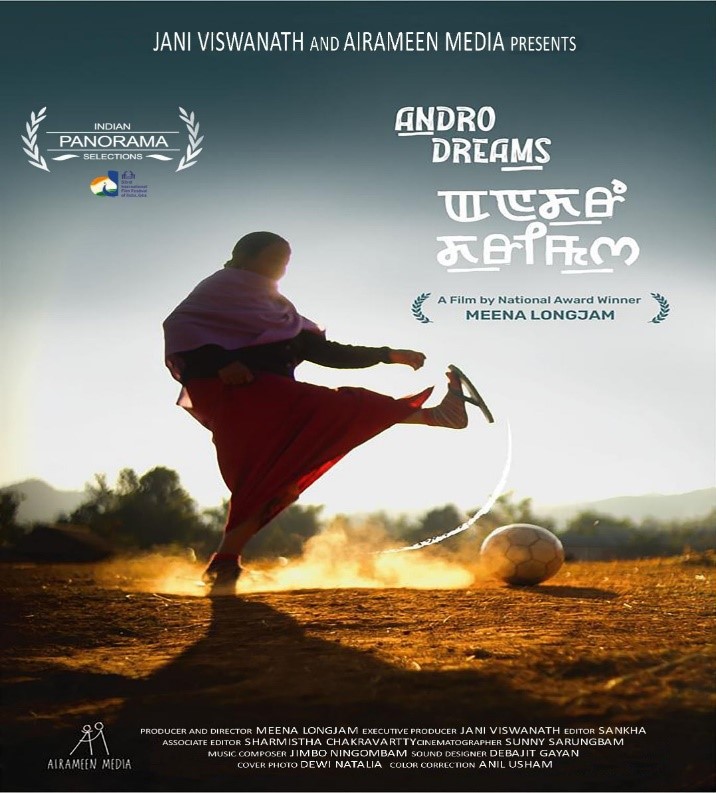 Andro Dreams
The Feature and Non-Feature Films which are to be screened at IFFI under the Indian Panorama offer a delightful experience which will make the film enthusiasts dive into the world of unique narrative style and cultural richness of Indian cinema. 
The Indian Panorama was introduced in 1978 as part of the IFFI umbrella to promote Indian Films along with India's rich culture and heritage with the help of cinematic art. Since its inception, the Indian Panorama has been completely devoted to showcasing the best Indian films of the year.
* * *
PIB Team IFFI | RC/ LP/ PS/ DR | IFFI 54 – 012
Follow us on Social Media: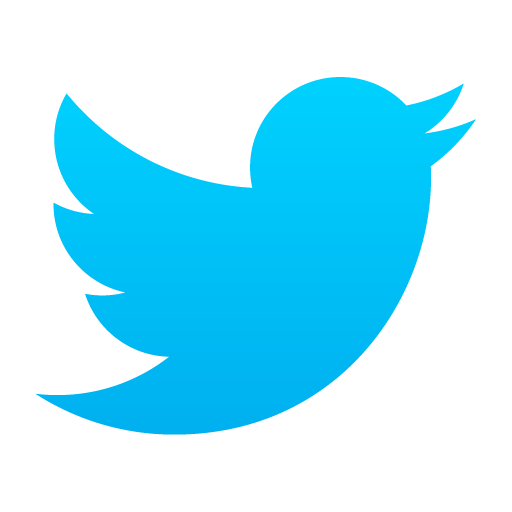 @PIBPanaji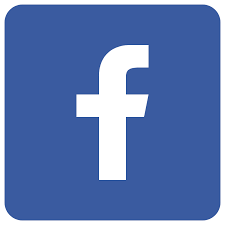 /PIBPanaji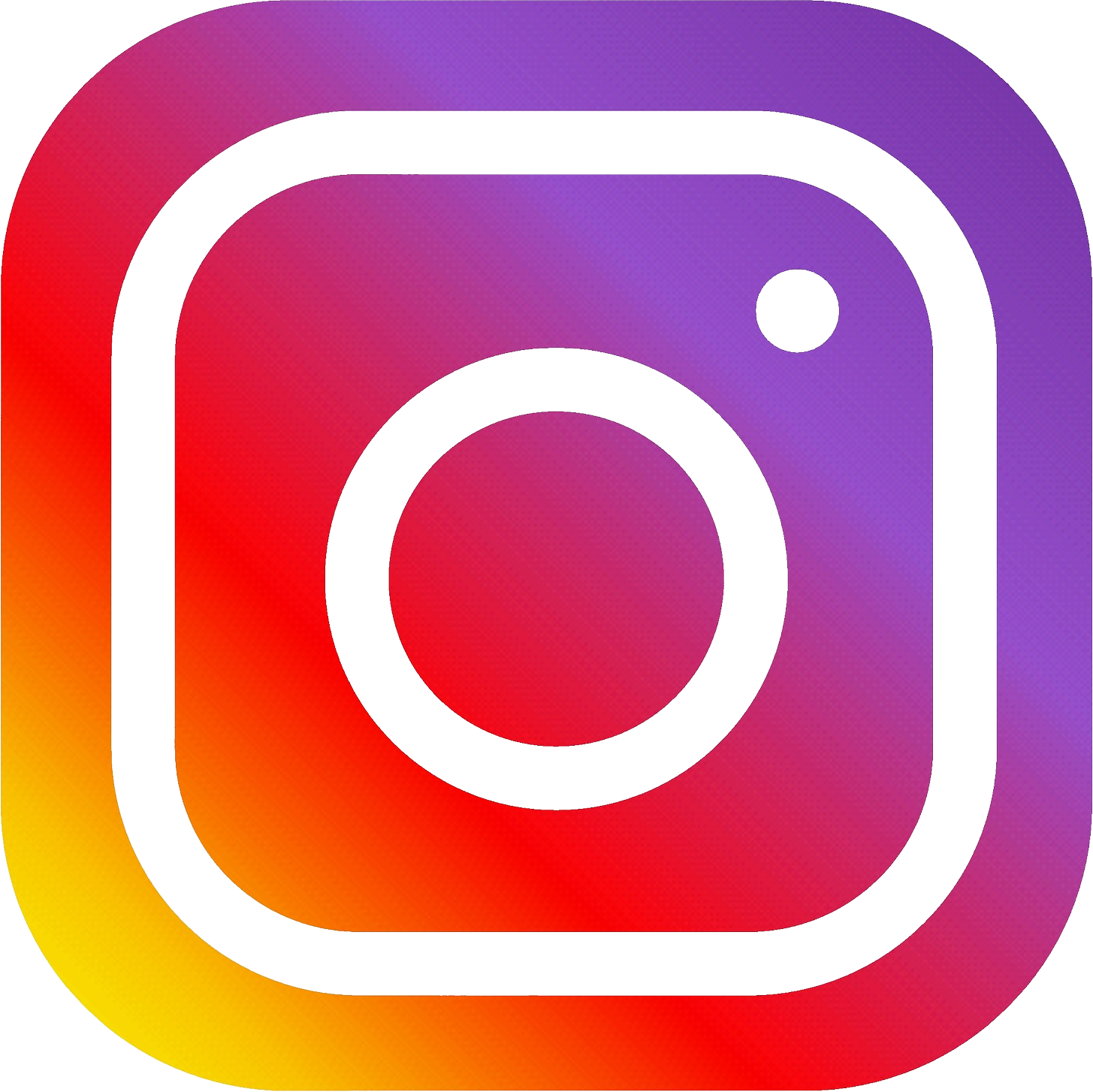 /pib_goa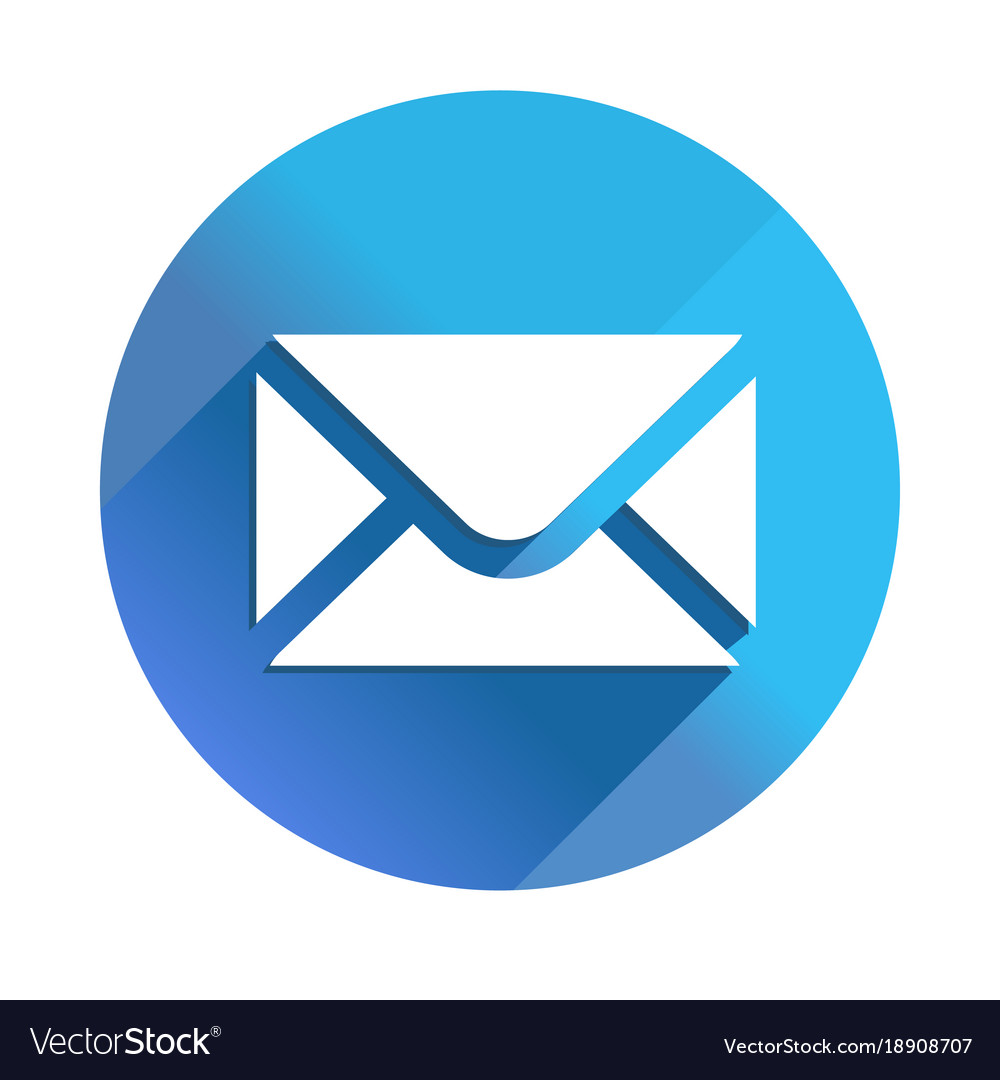 pibgoa[at]gmail[dot]com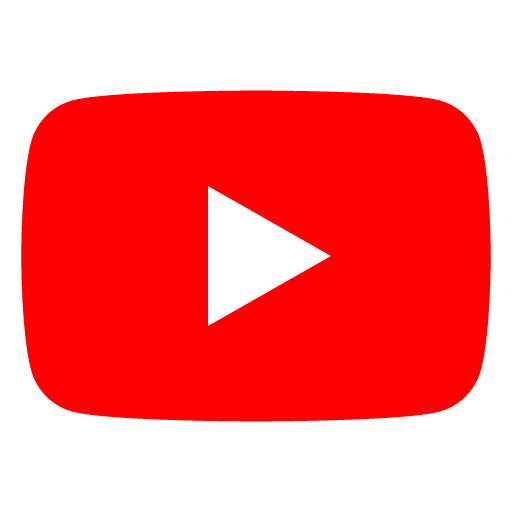 /PIBGoa