: Mumbai, April 7, 2021
The Grand Finale function of '58th National Maritime Day' was celebrated on Monday (5th April 2021) in online mode. Maritime personalities, Seafarers and families in India and abroad participated in the web event to commemorate sailing of the First Indian owned vessel "S S Loyalty" on her maiden voyage from Mumbai to London.
Union Minister of State (I/C) for Ports, Shipping & Waterways Shri Mansukh Mandaviya, who was the Chief Guest of the function, congratulated all stakeholders of maritime fraternity on the occasion and gave a detailed account of Indian maritime history due to which India remained connected with the globe for trade and commerce. He emphasized that greater importance is being given by the Centre to improve ports, infrastructure, connectivity and ancillary units for improving transportation and generating more employment. He informed that 'Maritime India Vision-2030' has been formulated and targets are set for the overall development of the maritime sector in India. The Minister appreciated all initiatives taken to help seafarers during the pandemic, including their joining and getting off the ships.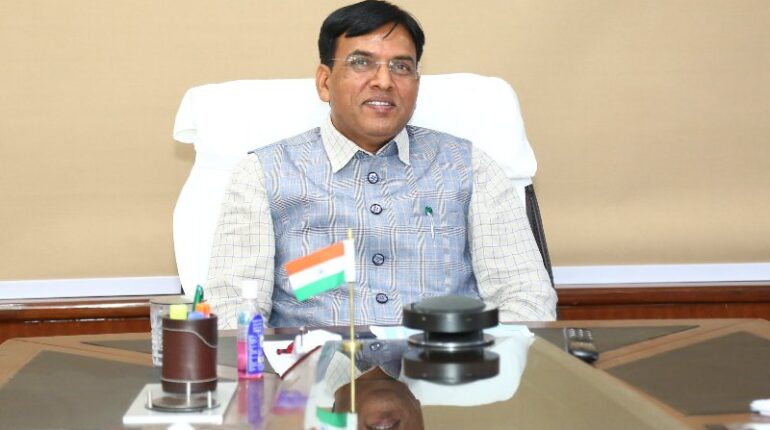 Secretary, Ministry of Ports, Shipping & Waterways (MPSW) Dr Sanjeev Ranjan appreciated the tremendous contribution made by maritime community and informed that the Government is promoting 'Ease of Doing Business' to reduce logistic costs and facilitate shipping and is working towards making Indian maritime sector attain the foremost position in the world. He gave a detailed account of the recent developments from legal aspects in this sector. While emphasizing on  'Maritime India Vision 2030',  which consists of more than 150 initiatives, he said, we all will be able to make the vision a reality in tune with the task of achieving an Aatmanirbhar Bharat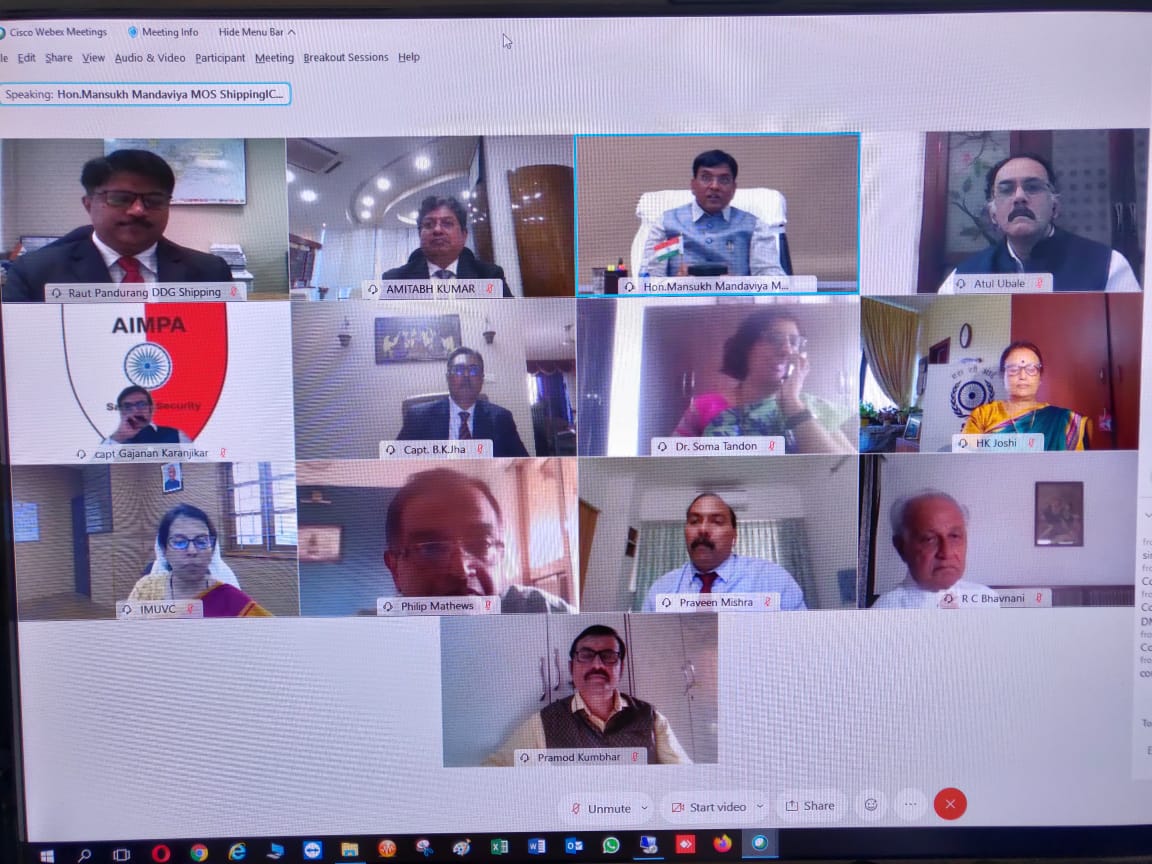 Director General of Shipping Shri Amitabh Kumar gave a brief account of India's glorious & flourishing maritime history since 3500 BC and the challenges faced by the maritime sector. He informed that the theme of this year's celebration was 'Sustainable Shipping beyond Covid-19' and mentioned that our fight against COVID started with developing SoPs and creating infrastructures to facilitate crew change and allowing sign-on/ sign-off for Indian and foreign seafarers using the country's Vande Bharat Mission Flights, Bubble Flights and Charter Flights that helped a large number of seafarers, which is an unparalleled action all over the world.
Secretary-General of International Chamber of Shipping Mr Guy Platten, in his keynote address, thanked seafarers for their sense of duty and dedication in maintaining supply chains during the Pandemic, ensuring supplies of medicines, fuel and food in particular. He talked on the issues of environment and expressed a need of urgency for alternative carbon free fuels as challenges for decarburization are enormous. He also mentioned about a proposal at
International Maritime Organization to establish a Maritime Research & Development Board to go into details and research for a Zero carbon Fuel.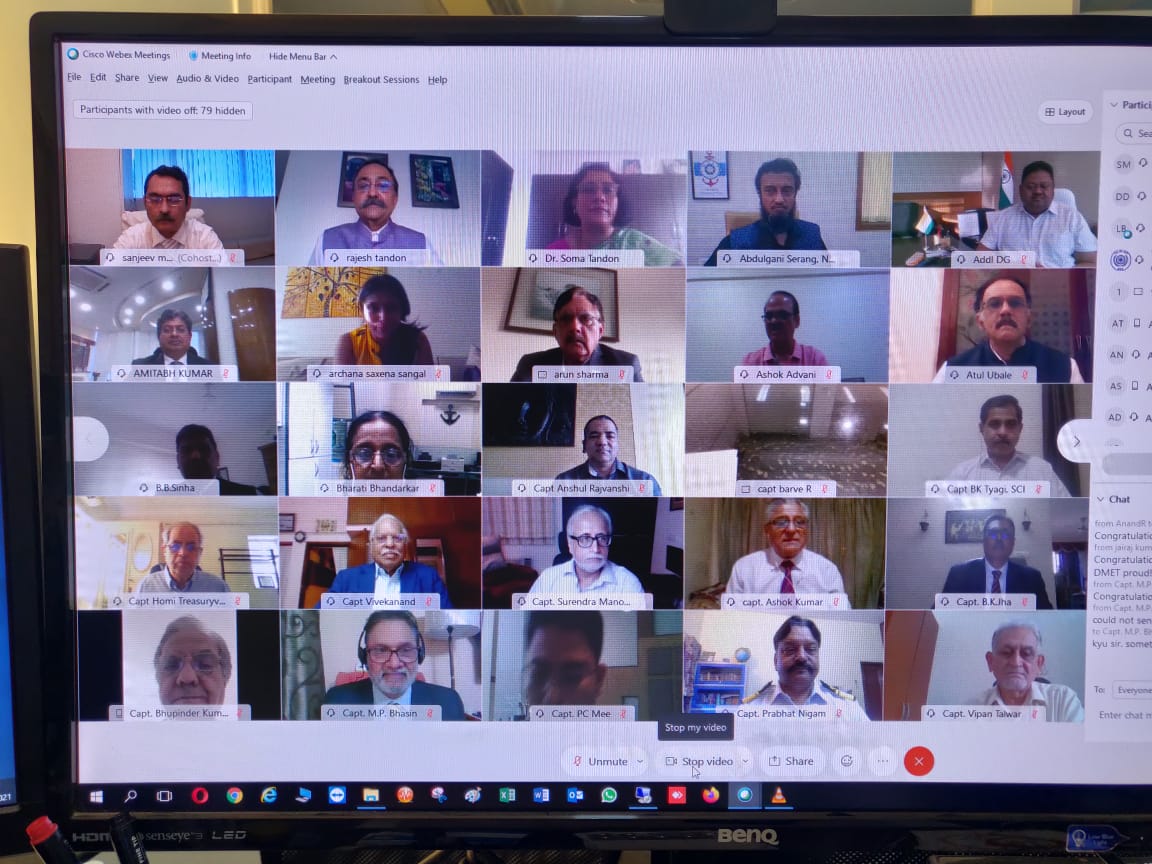 During this program, various awards were conferred upon the meritorious persons and excellent organizations.
The National Maritime VARUNA Award was conferred upon Shri Arun Sharma, Executive Chairman, Indian Register of Shipping

 The National Maritime Award for Excellence was given to Mr. Raghuvir Chand Bhavnani, Advisor, The Viswa Group of Companies for their exceptional and outstandingly all-round contributions to the global Maritime Sector

The National Maritime Award for Gallantry was conferred upon Capt. Ritesh Bhamaria for exceptional act of outstanding bravery in extraordinarily adverse circumstances in a maritime situation and saving lives of two fishermen in the straits of Torres in between Australia and New Guinea. 

The National Maritime Award for Best Marine Training Institute was conferred upon The Great Eastern Institute of Maritime Studies

The National Maritime Award for Best Foreign Employer of Indian Seafarers was given to the Anglo Eastern Ship Management Pvt Ltd.
Shri Atul Ubale, Chairman, NMDC (Organizing) Committee explained about various programs conducted during the National Maritime Week Celebrations and Dr. Raut Pandurang, Member Secretary, NMCDC(Central) Committee delivered the vote of thanks.  
***** 
RT/SC/DG-Shipping/CY
***
Follow us on social media: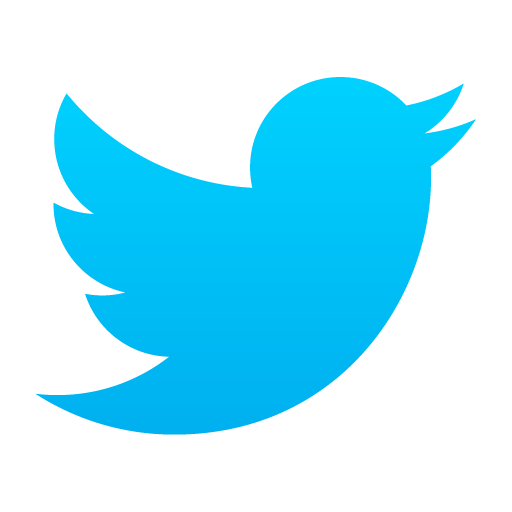 @PIBMumbai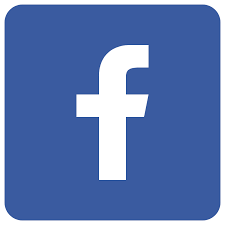 /PIBMumbai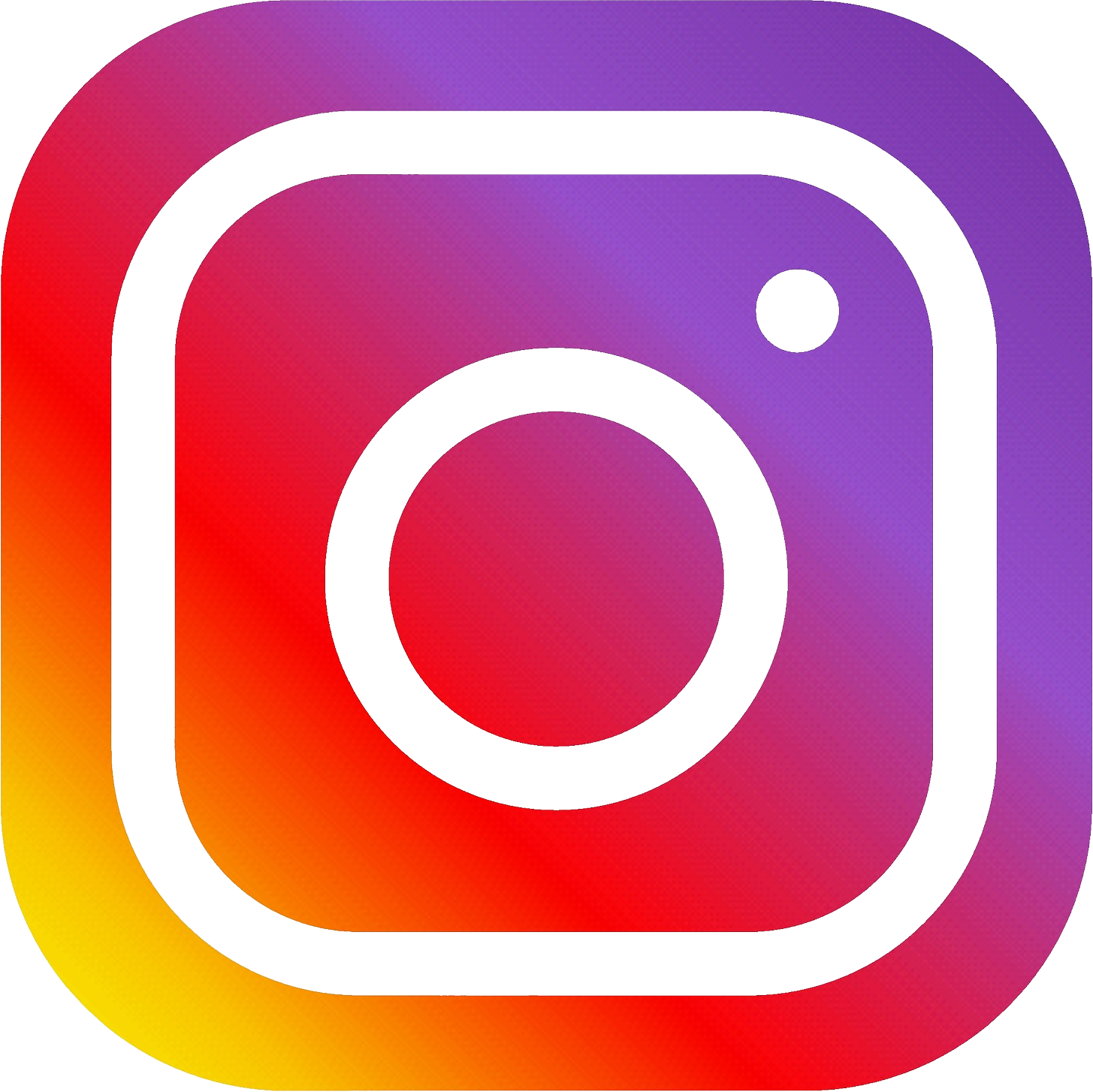 /pibmumbai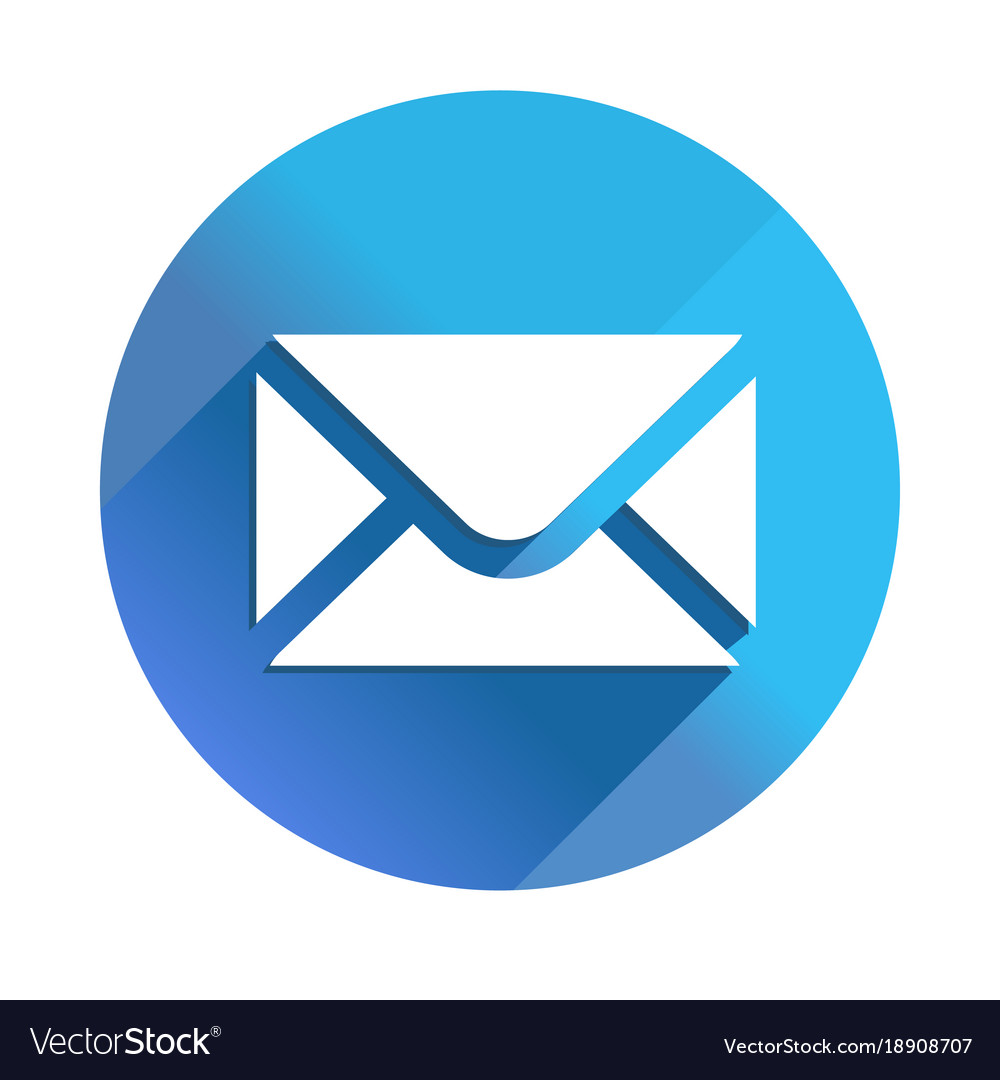 pibmumbai@gmail.com