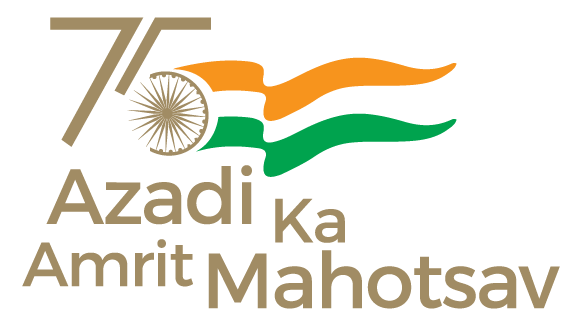 Secunderabad, 16 Oct 2022
The Corps of Electronics and Mechanical Engineers (EME) celebrated its 80th Corps Day on 15 Oct 2022. To commemorate the occasion, Lieutenant General JS Sidana, Commandant, MCEME & Colonel Commandant, Corps of EME laid a wreath at the EME War Memorial at Secunderabad and paid homage to the Brave Hearts who made the supreme sacrifice for the Nation. The solemn Wreath Laying ceremony, which was attended by serving and retired officers, JCOs and other ranks of EME along with their families, marks every soldier's pledge to his fallen brethren that their valour will be eternally etched in the memory of the Nation, and that their courage and bravery will continue to inspire future generations to defend the territorial integrity and sovereignty of the Nation at all costs.
The wreath laying ceremony was followed by a Special Sainik Sammelan where Lt Gen JS Sidana exhorted all ranks to continue to strive for excellence and live up to the Corps motto of 'Karm hi Dharm' ('Work is Worship'). In the last eight decades, the Corps of EME has carved out a niche for itself in almost every conceivable domain, whether it is provision of equipment sustenance to the entire spectrum of weapons and equipment of the Indian Army, technology absorption, indigenization efforts as part of the 'Atma Nirbhar Bharat' initiative, sports and adventure or any other arena. The innovative brilliance, thorough professional acumen and untiring zeal of all ranks of the Corps has ensured the operational readiness and mission reliability of the Indian Army at all times. The General Officer complimented all ranks of EME for their outstanding contributions in myriad spheres and expressed the confidence that the Corps of EME will continue to find practical solutions to the problem statements of the field army and prove to be a force multiplier in every sense of the term to the Indian Army. Some of the officers, JCOs and other ranks who excelled themselves in different domains were also felicitated by the General Officer during the Sainik Sammelan.
The Corps Day is celebrated every year to highlight the glorious history & valour of the Corps of EME which serves as an inspiration to the present generation. The celebrations at MCEME were not only marked by the enthusiasm and camaraderie amongst all ranks, but also reflected a strong resolve of the 'Eagles' fraternity to take the Corps to new pinnacles of glory and greater heights of excellence.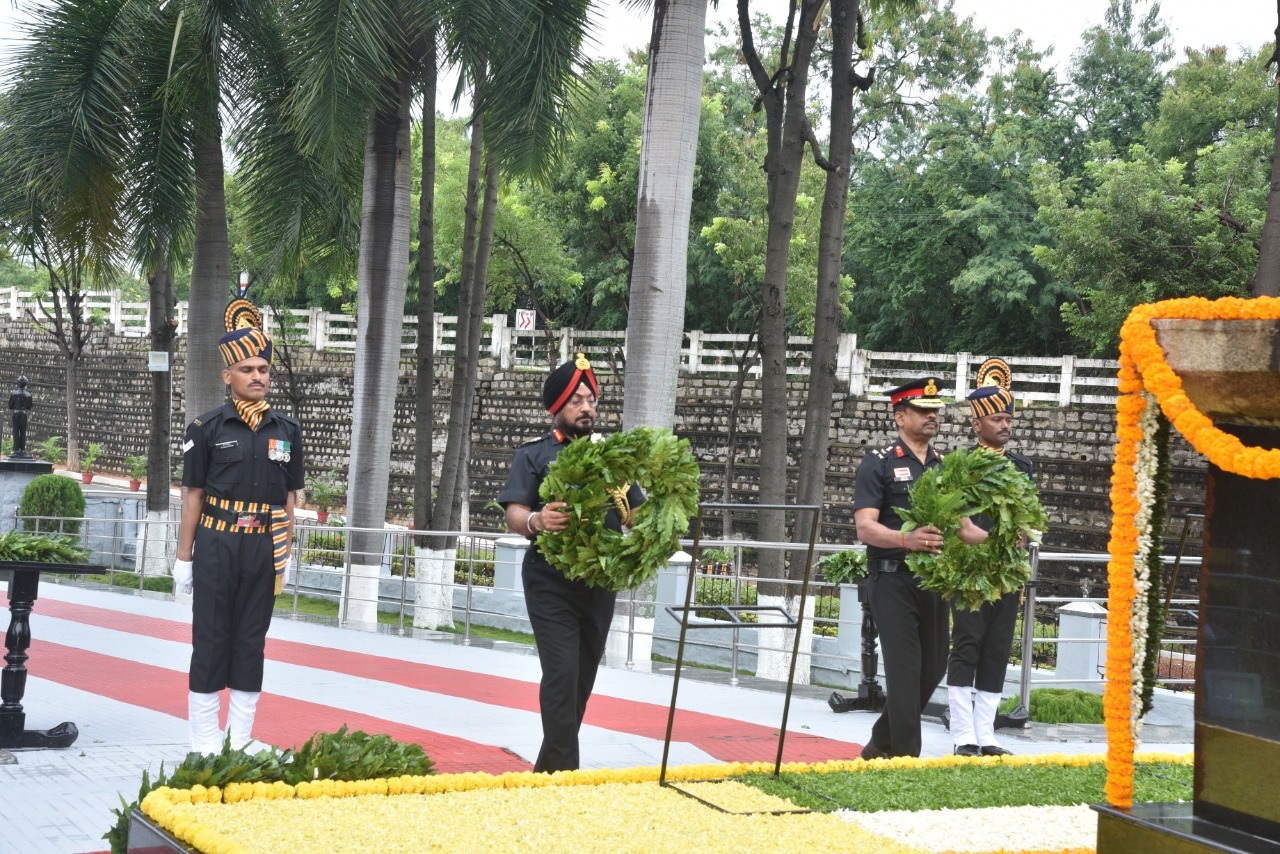 Lt Gen JS Sidana, Commandant, MCEME & Colonel Commandant, Corps of EME laying a wreath at the EME War Memorial at Secunderabad to pay homage to the Brave Hearts who made the supreme sacrifice for the Nation on the occasion of 80th Corps Day EME on 15 Oct 2022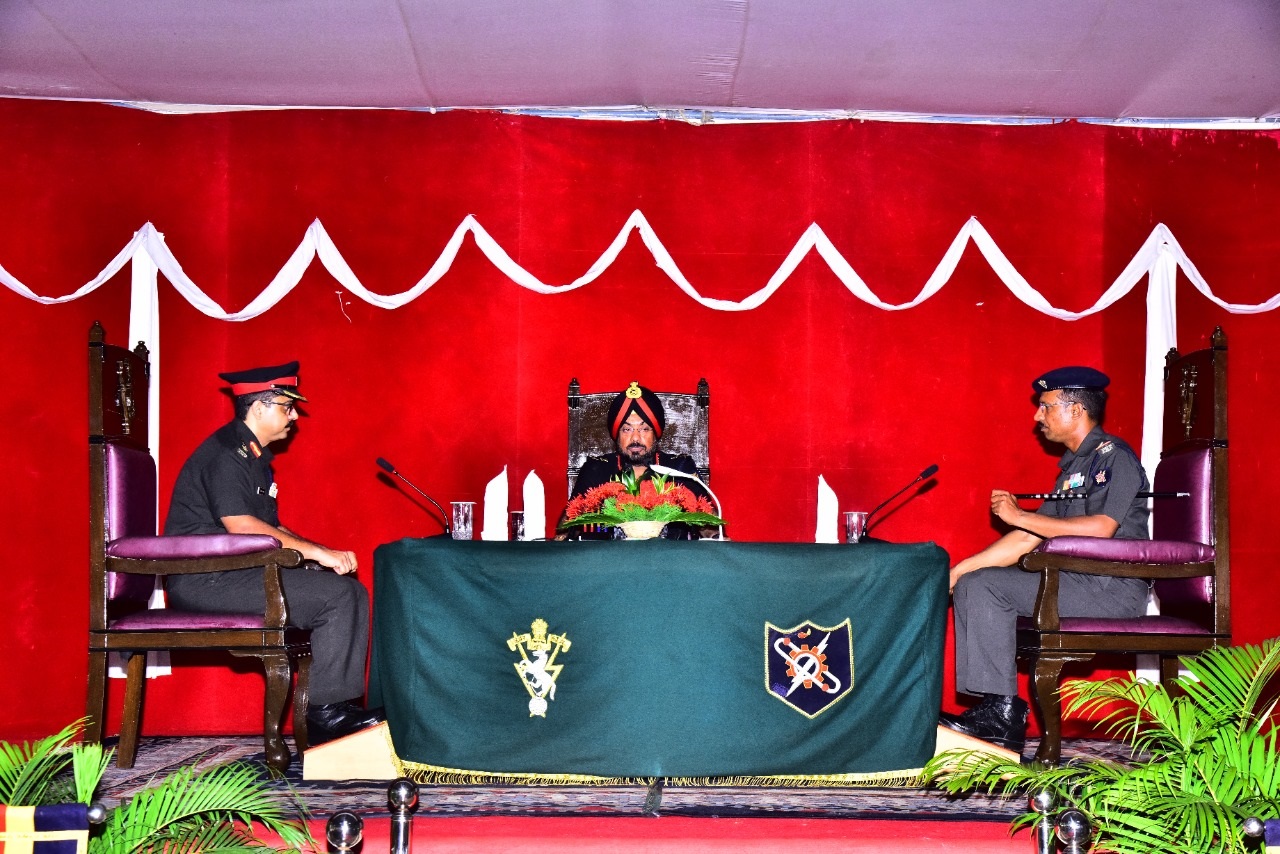 Lt Gen JS Sidana, Commandant, MCEME & Colonel Commandant, Corps of EME laying addressing the all ranks of MCMEME on the occasion of 80th Corps Day EME on 15 Oct 2022
KTM/BSK/MCEME/16102022/PM
Follow us on social media: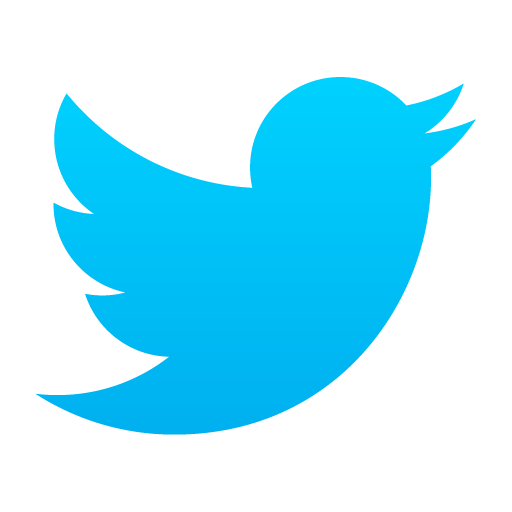 @PIBMumbai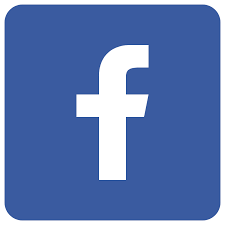 /PIBMumbai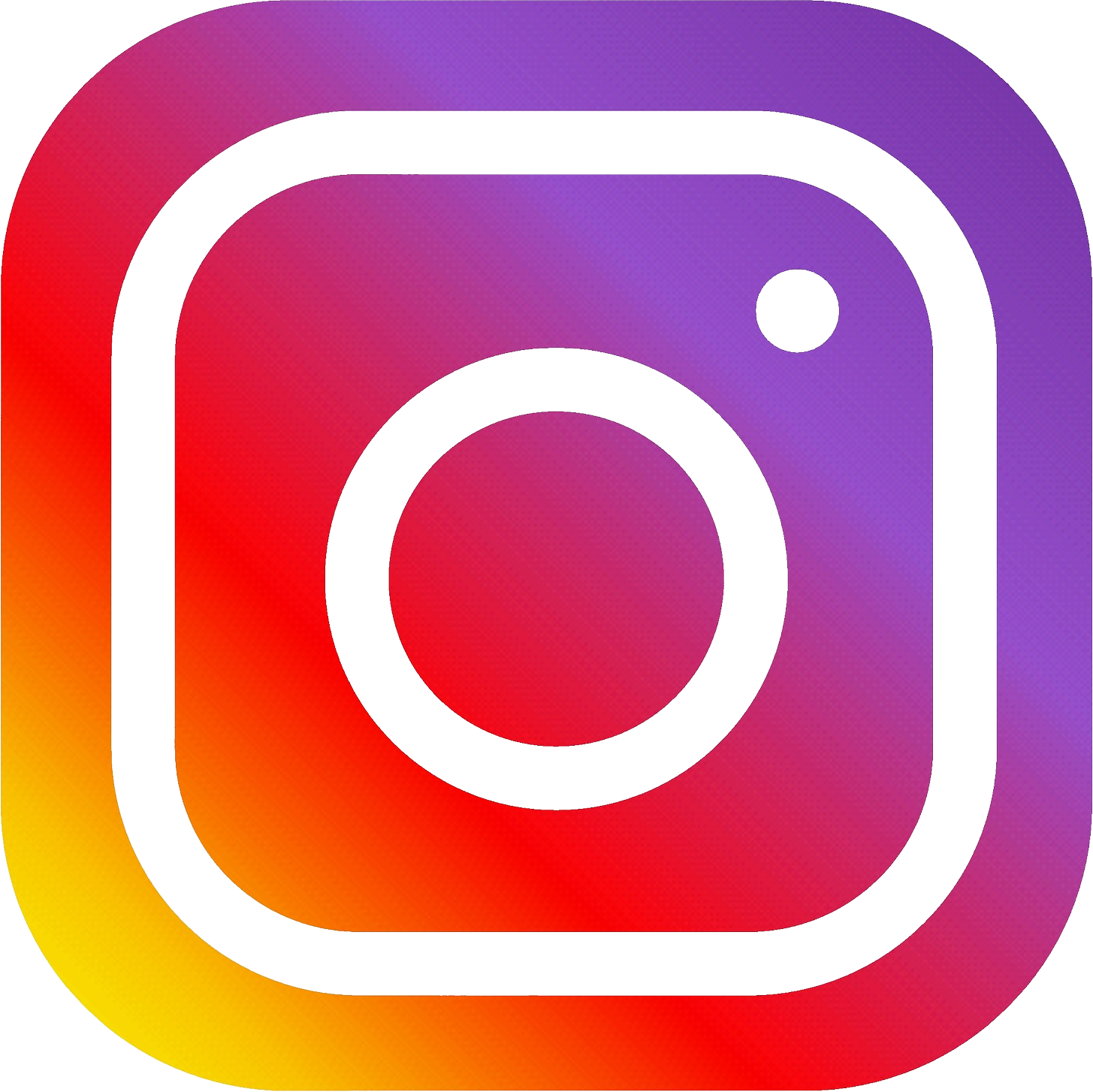 /pibmumbai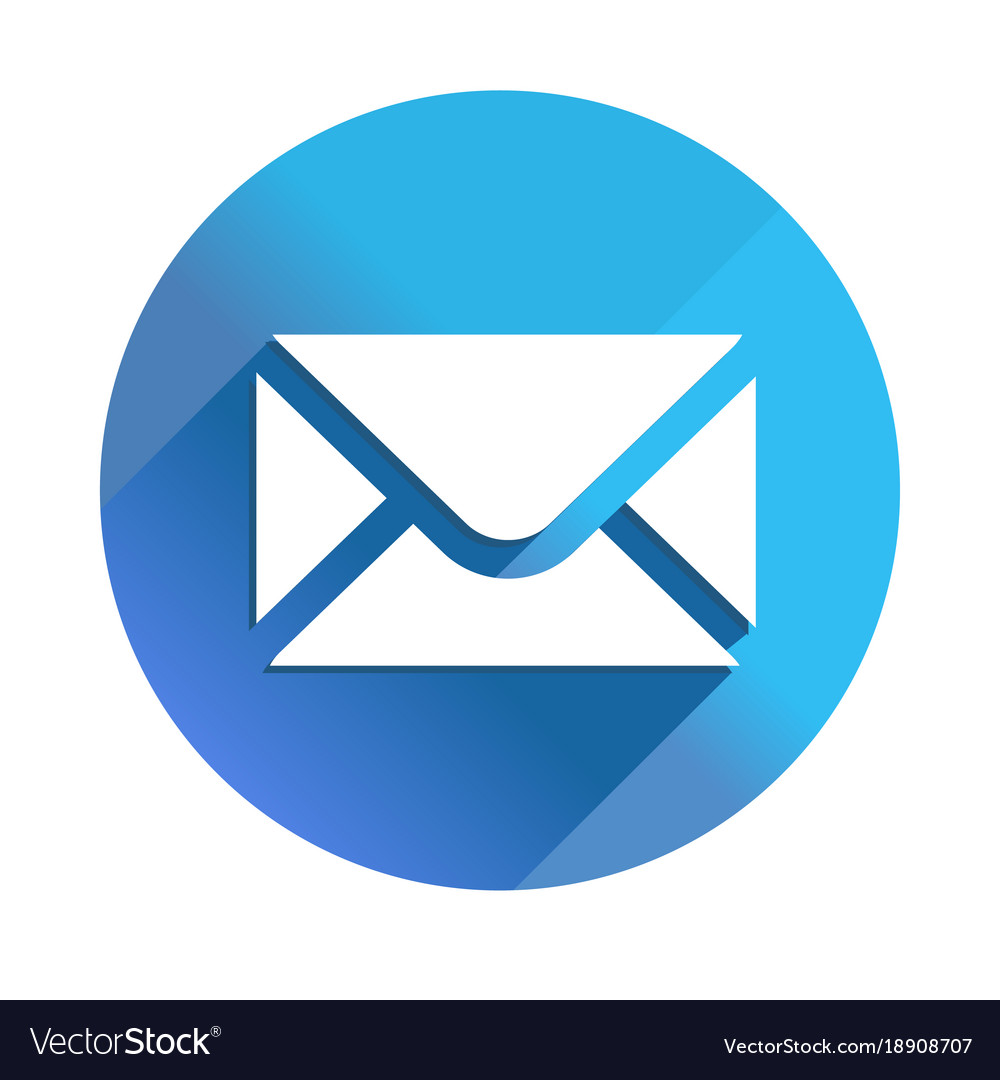 pibmumbai[at]gmail[dot]com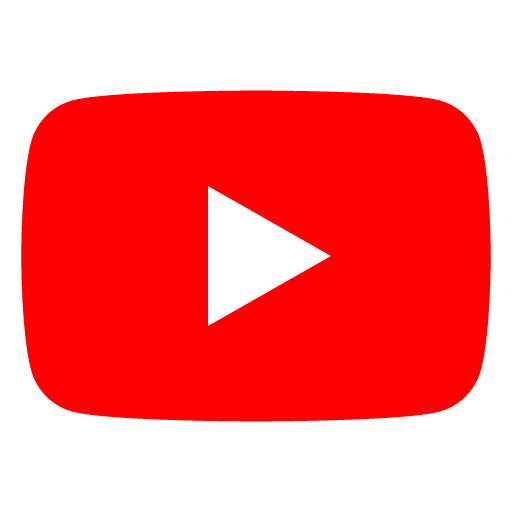 /PIBMumbai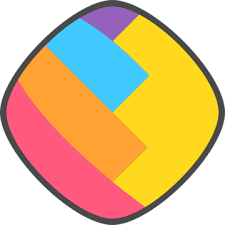 /pibmumbai