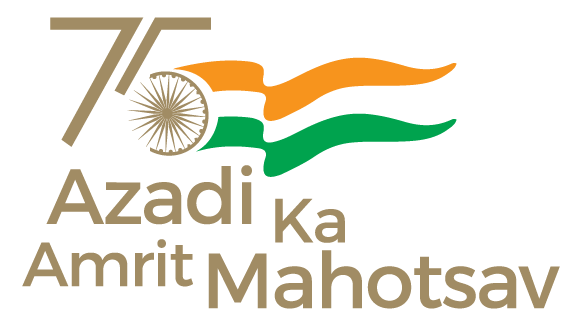 Mumbai, 26 July 2022
9.64 lakh employers from the state of Maharashtra  have benefitted from the Aatmanirbhar Bharat Rojgar Yojana (ABRY) till the second week of  July, while there are 59.53 lakh beneficiaries of the scheme from all over country, as was found on July 10th this year. This has been stated by Minister of State for Labour and Employment Shri Rameswar Teli in the Lok Sabha on Monday.
In reply to a question raised by Amravati MP Smt. Navneet Rana, the Minister stated that 4711 beneficiaries of the ABRY scheme are from Amravati.
During the financial year 2022-23, an amount of Rs. 6400 crore has been allocated under the scheme, further stated Shri Teli.
Under ABRY, Government of India is crediting for a period of two years both the employees' share (12% of wages) and employers share' (12% of wages) of contribution payable or only the employees' share, depending on employment strength of the EPFO registered establishments. Under ABRY benefits are provided to every establishment registered with EPFO and their new employees (earning wage less that Rs. 15,000/- per month) if the establishments take new employees on or after 1.10.2020 and upto 30th June, 2021 or those who lost jobs between 01.03.2020 to 30.09.2020.
Notably, the scope of scheme, that is, the last date for registration of new employees under the scheme has been extended from 30th June 2021 to 31st March 2022. The beneficiaries registered upto 31st March, 2022 will continue to receive the benefits for 2 years from the date of registration under the scheme which is implemented by the the Labour and Employment Ministry. ABRY was announced as a part of Aatmanirbhar Bharat 3.0 package to boost the economy, increase the employment generation in post Covid recovery phase and to incentivize creation of new employment along with social security benefits and restoration of loss of employment during COVID-19 pandemic.
* * *
PIB Mumbai | JPS/SC/DR
Follow us on social media: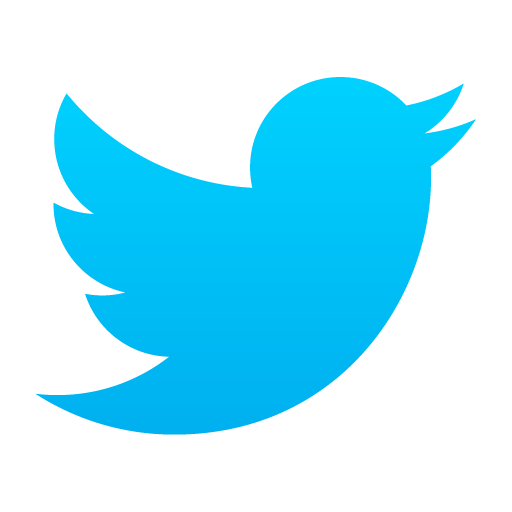 @PIBMumbai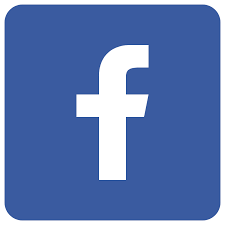 /PIBMumbai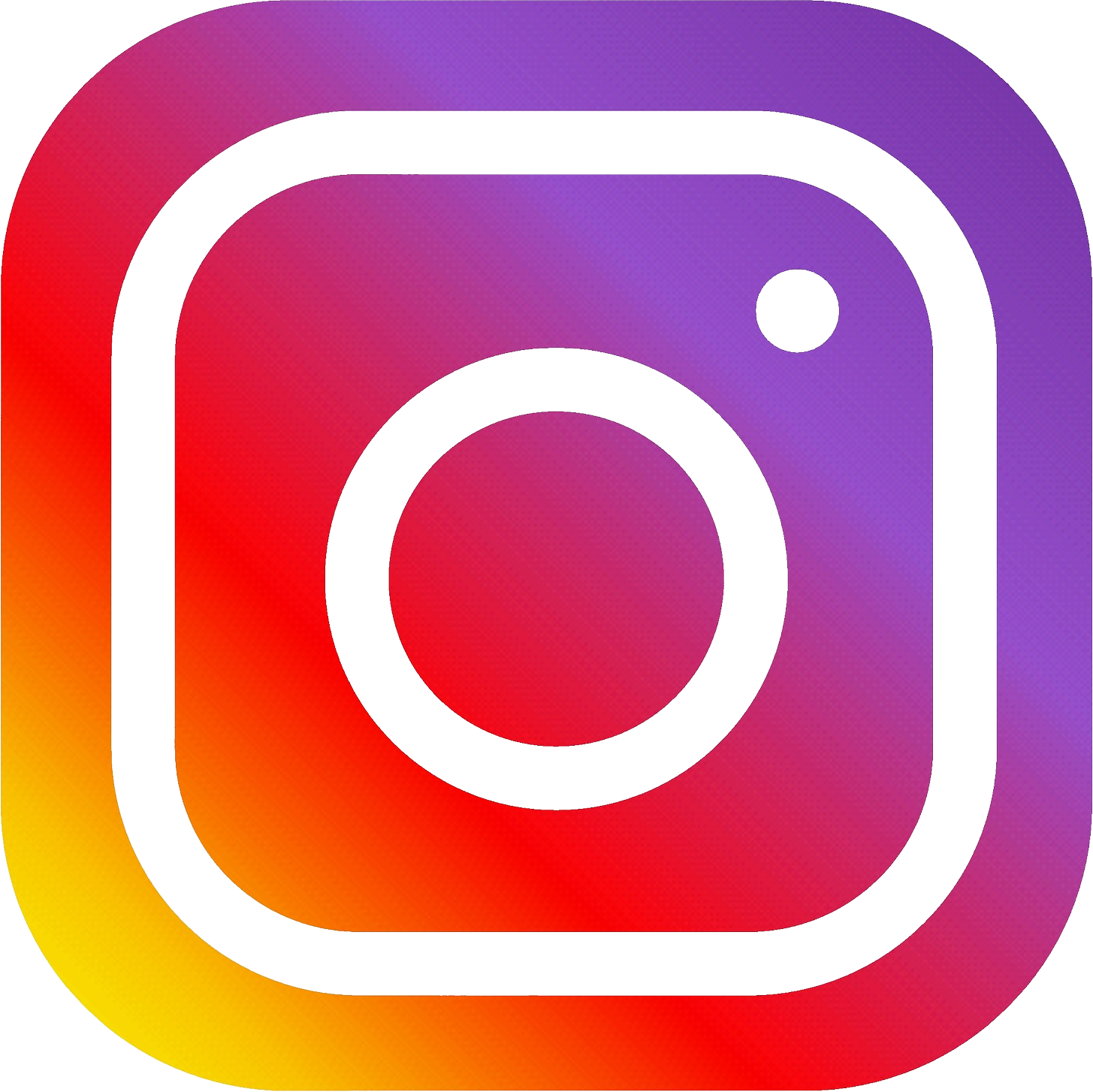 /pibmumbai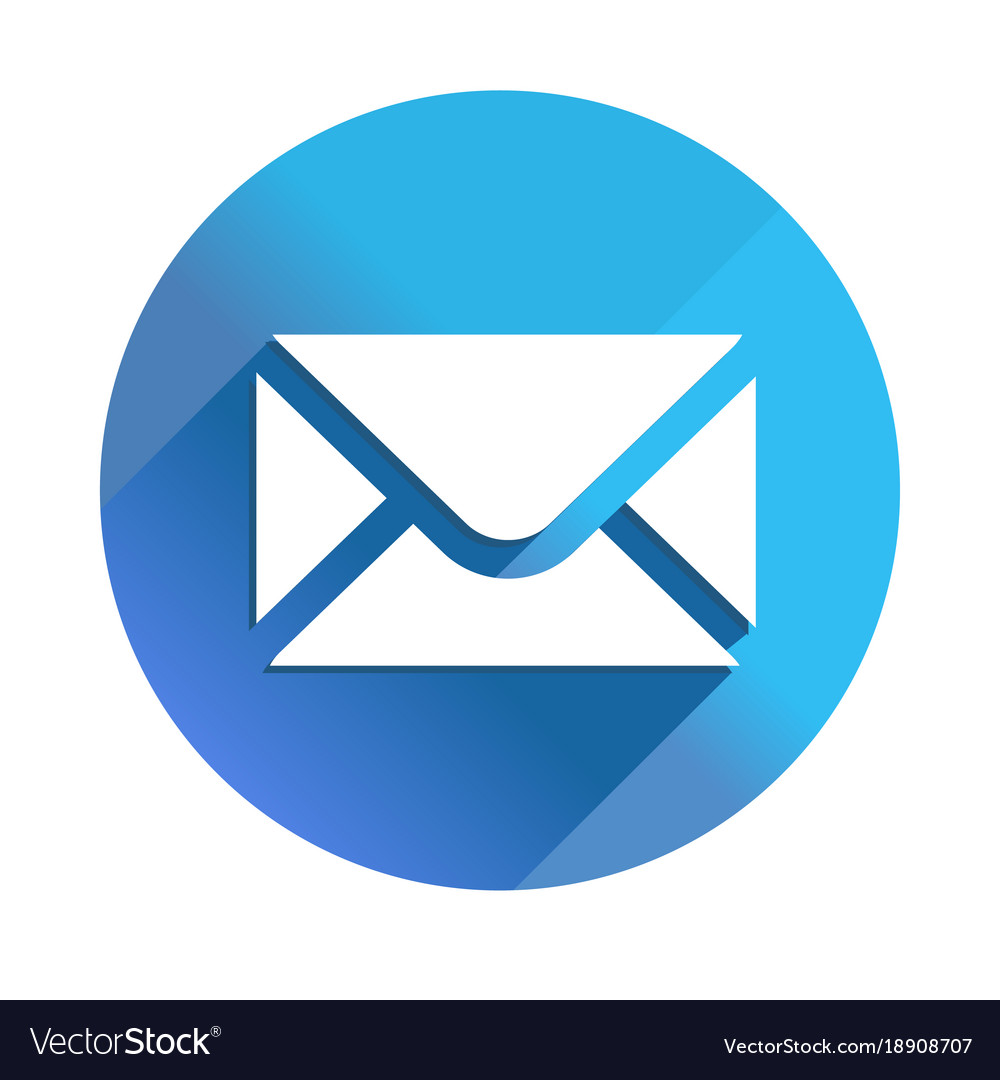 pibmumbai[at]gmail[dot]com