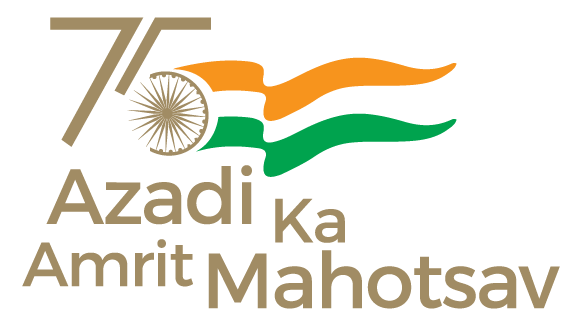 : Mumbai, July 14, 2022
Pune Municipal Corporation area is leading in the distribution of affordable LED bulbs under the Centre's UJALA scheme in the state of Maharashtra till date. More than 30. 49 lakh affordable LED bulbs are illuminating households in Pune Urban, followed by Nagpur where 14.81 lakh LEDs have been distributed and Kolhapur distributing 12.48 lakh cost-saving LED bulbs. Close to Mumbai, Kalyan Municipal Corporation area has achieved 10.77 lakh, while Mumbai district itself, at 10 lakh, occupies fifth position in the state in this respect. From the launch of Unnat Jyoti by Affordable LEDs for All (UJALA) scheme in 2015, Maharashtra households have received a total of 2,19,86,569 LED bulbs till this month.
Apart from Light Emitting Diodes, more than 1.86 lakh fans and 5.31 lakh tube-lights have also been distributed in Maharashtra till June, 2022 under the UJALA scheme.
The UJALA scheme can be said to have changed the lives of people in Maharashtra by improving their quality of life, generating prosperity in local communities and in expanding energy access to all. The state has recorded 28,55,330 MWh energy saving per year since the implementation of UJALA scheme. In Maharashtra, peak demand reduction of 572 MW has also been noted since then. Going hand and hand, reduction in CO2 emission to the scale of 23 lakh tonnes per year has occurred.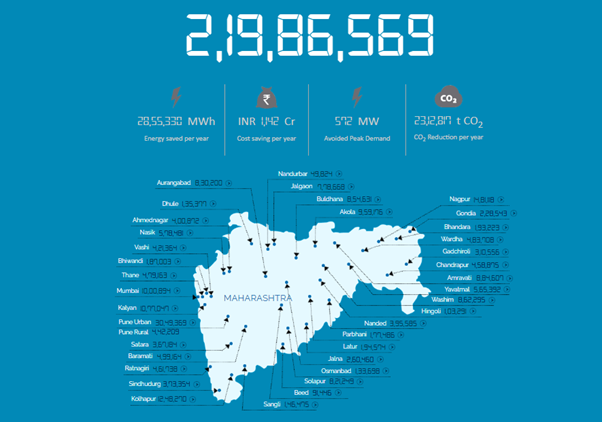 This Power Ministry scheme implemented by EESL has been able to make a remarkable change by delivering tangible multiple benefits like energy savings, avoiding carbon emissions, reducing consumer bills and stimulating LED bulb manufacturing in India. As it aims to promote efficient use of energy at residential level, every domestic household having a metered connection from their respective Electricity Distribution Company is eligible to get the LED bulbs under the UJALA Scheme. The domestic consumers can easily purchase the LED on EMI payment as monthly or bi-monthly instalments along with their electricity bills. These, LED bulbs are given at a discounted price at about 40% of the market value under this scheme.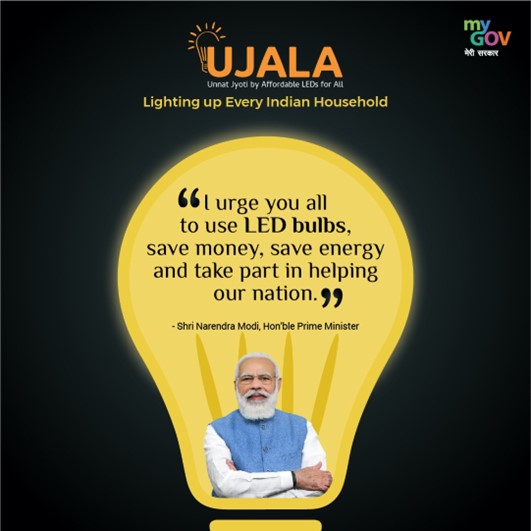 Apart from making affordable energy accessible to all, the programme also resulted in massive energy savings. The switch from inefficient incandescent bulbs to LEDs is also helping families reduce their electricity bills while also enabling them to access better brightness in homes.
This, in turn, has contributed towards energy saving of 47,876 million kWh of electricity per annum in the country. The peak demand has reduced by 9,585 MW. As a result, carbon footprint has also gone down throughout India; 38.77 million tonnes of CO2 emission has reduced annually.
On the other hand, enhanced awareness of consumers has facilitated higher uptake of LED lights by residential users. As a result, the programme has been successful in bringing down the retail price of the LED bulbs from Rs. 300-350 per LED bulb in the year 2014 to Rs 70-80 per bulb, in a short span of three years.
Under the programme, the government has ensured transparency and encouraged competition by e-procurement of goods and services. This has resulted in a significant reduction in transaction cost and time, enhancing process efficiency. As a result, UJALA has led to a much larger pool of bidders, enhanced quality of the product, and availability of better specifications for the consumers.
Since its inception on January 5, 2015 in the hands of PM Shri Narendra Modi, the programme has evolved to be world's largest zero subsidy domestic lighting programme that addresses concerns like high electrification cost and high emissions that result from inefficient lighting.
****
SC/CY
सोशल मिडियावर आम्हाला फॉलो करा: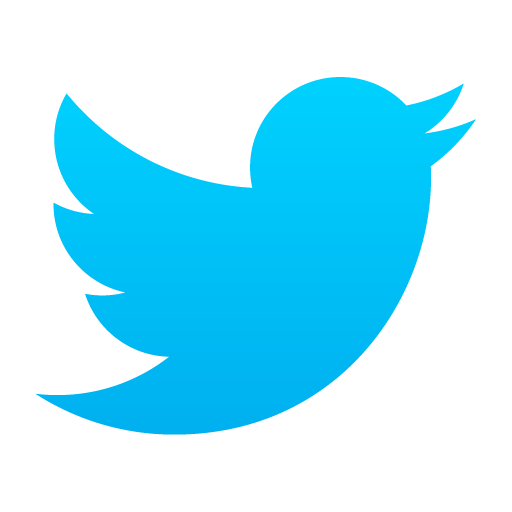 @PIBMumbai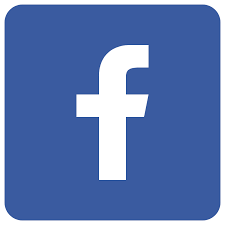 /PIBMumbai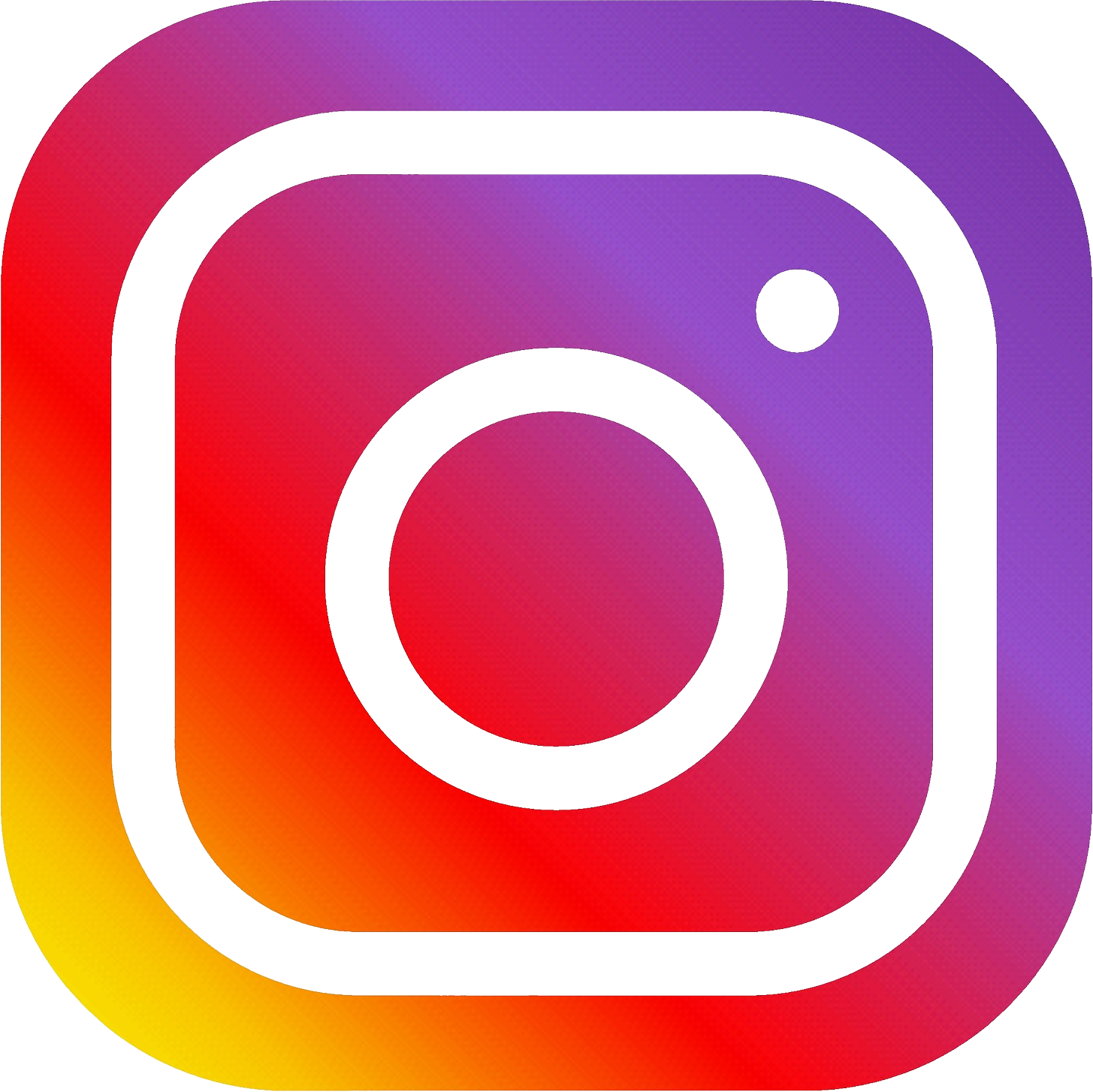 /pibmumbai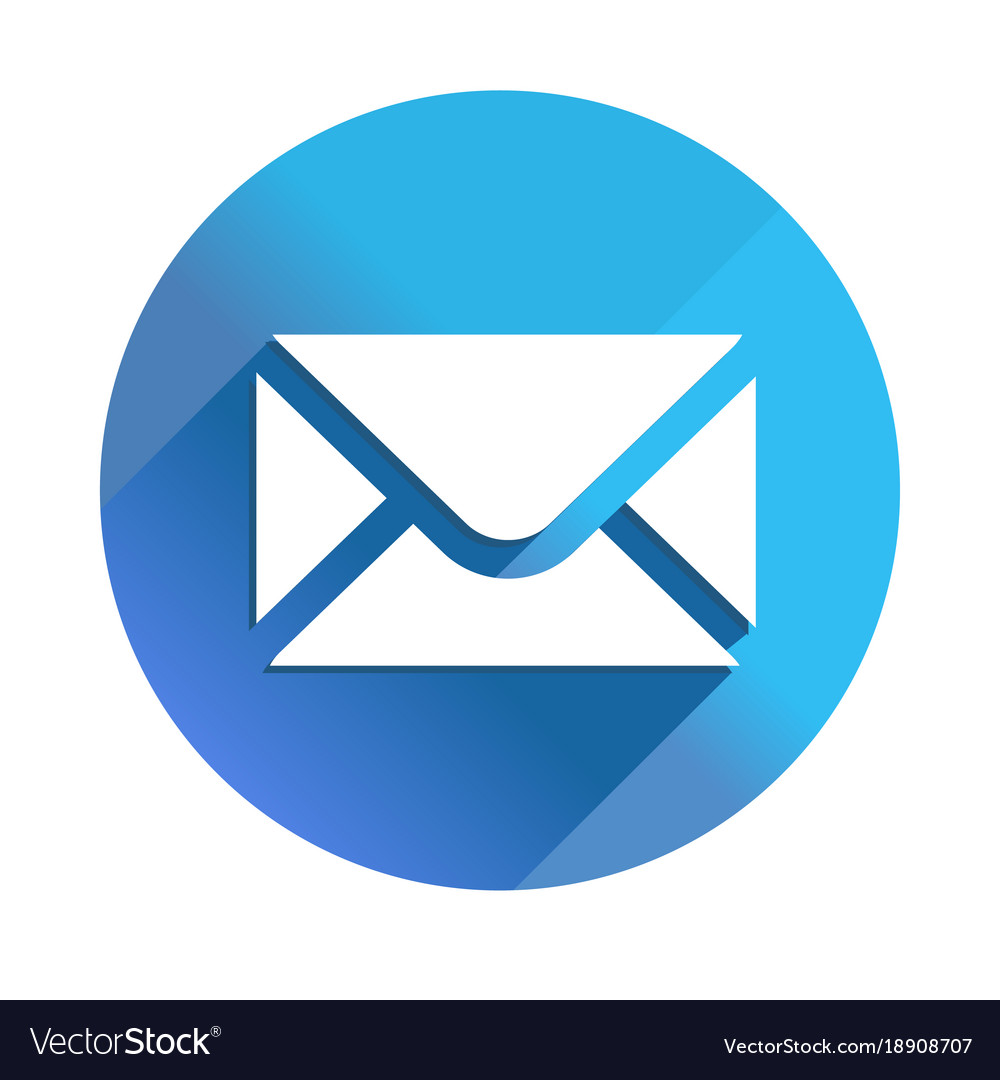 pibmumbai[at]gmail[dot]com