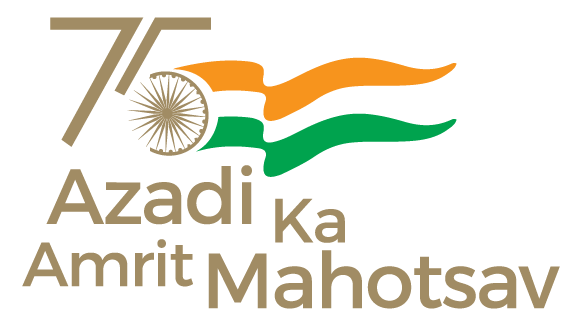 Goa, 4 April 2023
The Union Ministry of Health and Family Welfare, in partnership with the Directorate of Health Services, Government of Goa, organized an exclusive tour of Primary Health Care Centres (PHC) performing exceptionally in the state, ahead of the second G20 Health Working Group Meeting scheduled to take place in Goa from April 17-19, 2023. The tour was supported by UNICEF and was attended by a delegation comprising representatives from both national and local media.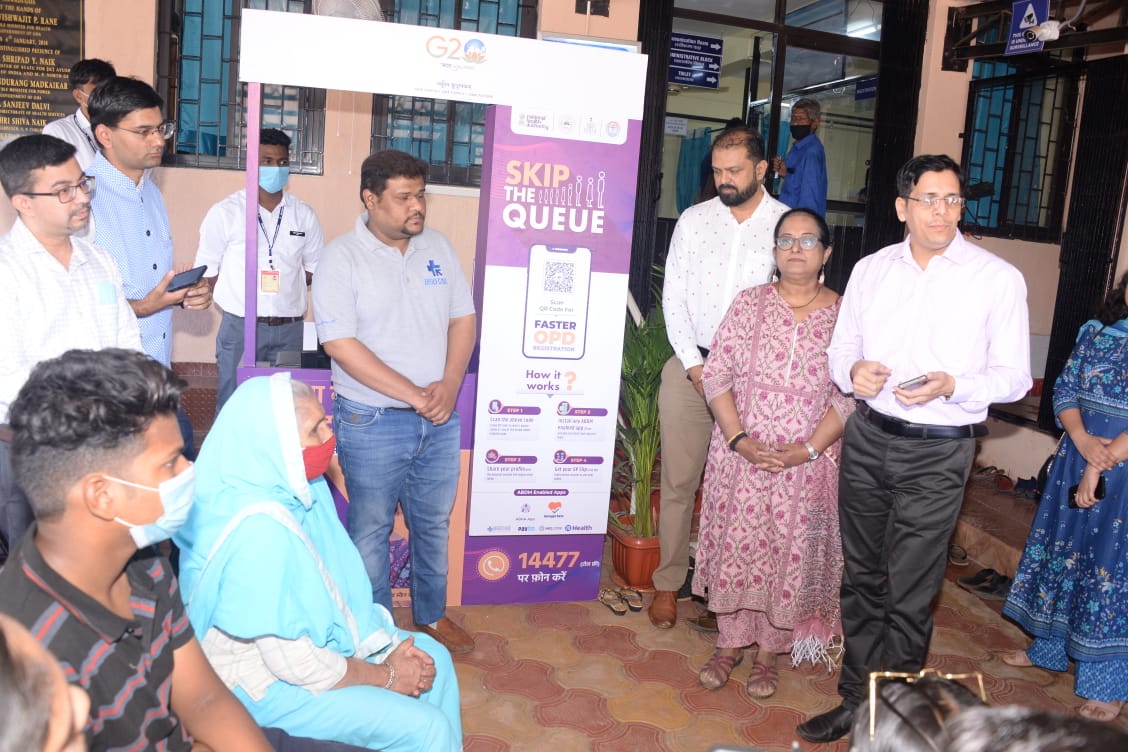 India's G20 Presidency has identified three priorities in the Health track, namely Health emergencies prevention and preparedness; Strengthening cooperation in the pharmaceutical sector and Digital health innovation & solutions. The tour showcased India's achievements in Digital Health Innovations, such as the implementation of the Ayushman Bharat Digital Health Mission at PHC Corlim and the technological innovation under the Swasth Mahila Swasth Goa program presented through the iBreast Device, an initiative supported by YouWeCan, founded by ex-cricketer Yuvraj Singh, that aids breast cancer examinations at PHC Dharbondara.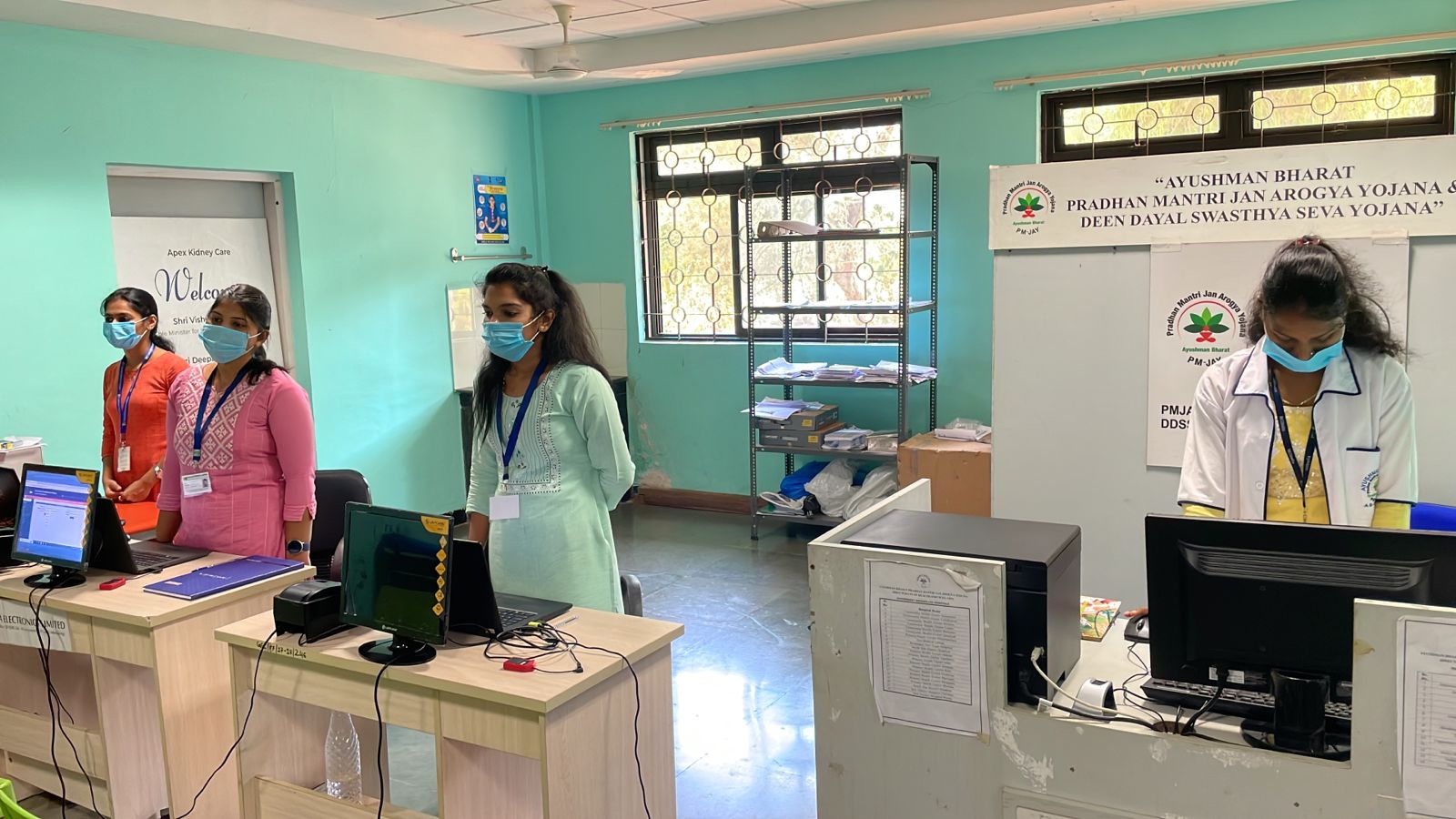 At PHC Corlim, the adoption and use of Hospital Management Information System (E-Sushrut) along with the generation of Ayushman Bharat Health Accounts (ABHA) were showcased. Integration of Central Registration, General OPD, Physiotherapy, Dental OPD, Ophthalmic OPD, Ayurvedic OPD, Pharmacy, and Laboratory on E-Sushrut was also demonstrated. The PHC has achieved complete digitization from token generation to medicine prescription and dispensing, assuring a seamless and delay free access to healthcare.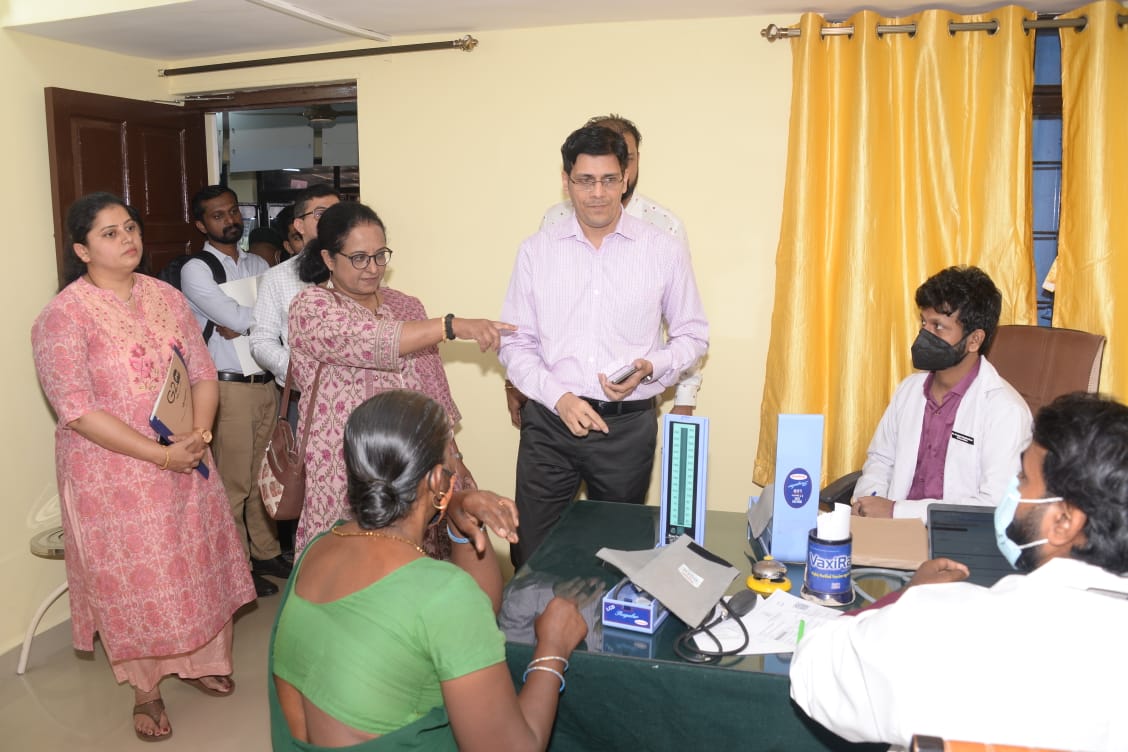 Similarly, the iBreast device at PHC Dharbondara, an easy-to-administer form of screening for breast cancer was presented. The device is ultra-portable, administers a test that is painless and radiation-free, and can generate instant reports. The device being operable by Primary Health Care providers is yet another advantage.
The successful implementation of the Pradhan Mantri National Dialysis Program (PMNDP) was another component that was prominently showcased. The PMDNP portal integrates all the dialysis centers operational in the state under NHM and facilitates building of a renal registry and ensuring portability within the state (one state one dialysis) and later throughout the country (One Nation-One Dialysis). Under the Pradhan Mantri Jan Arogya Yojana and the Deen Dayal Swastha Seva Yojana, free of cost dialysis is provided to patients in the state. The state currently has over 100 dialysis machines across various PHCs, ensuring safe and affordable care.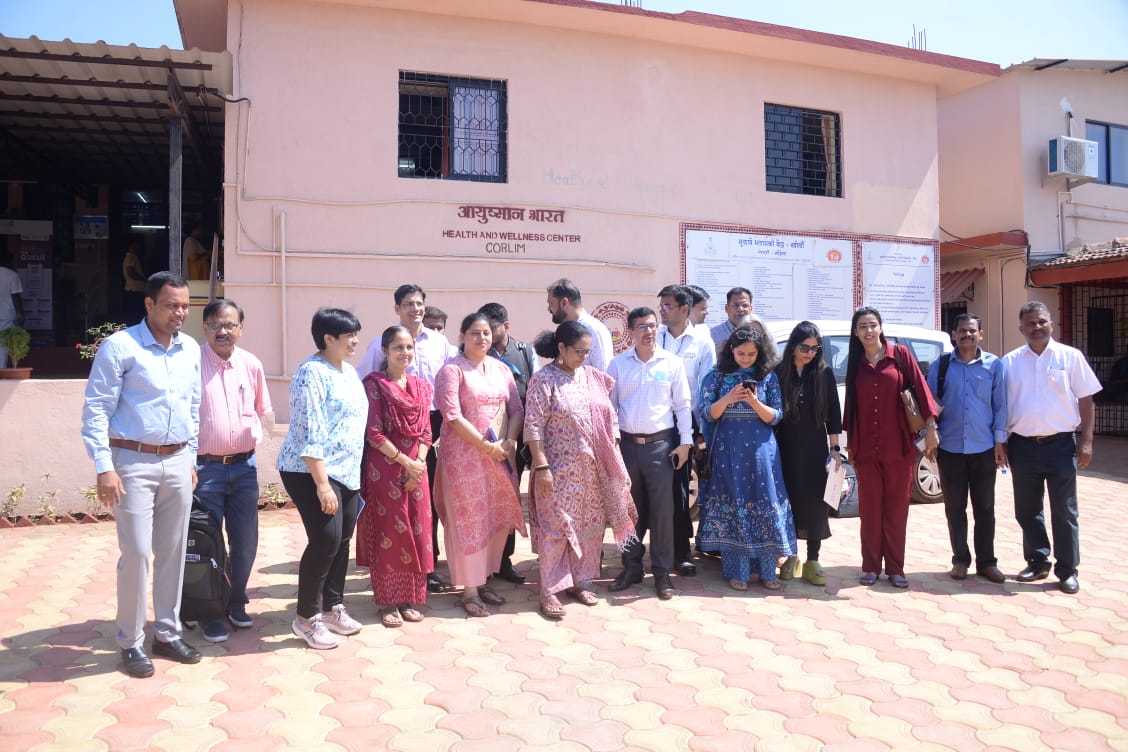 The tour highlighted India's commitment to health outcomes and provided an opportunity to showcase India's achievements in healthcare, particularly in the areas of digital health innovation and solutions. Goa's hosting of the second G20 Health Working Group Meeting is an important milestone, and the country is well-positioned to lead the discussions on the identified priorities in the Health track.
* * *
PIB Panaji | Gautam SK/D.Rane
Follow us on social media: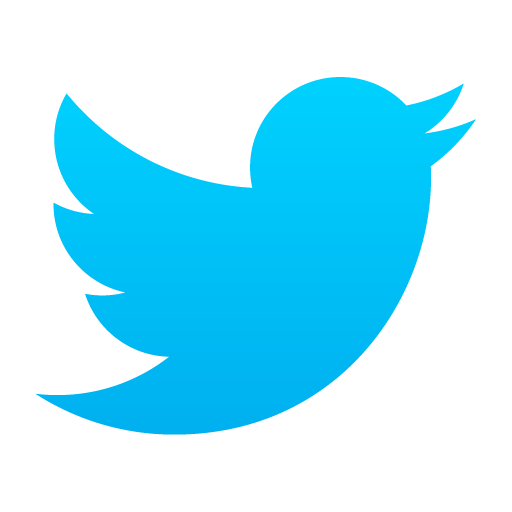 @PIBMumbai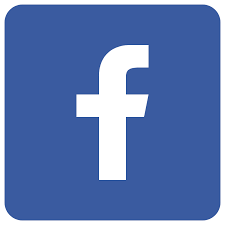 /PIBMumbai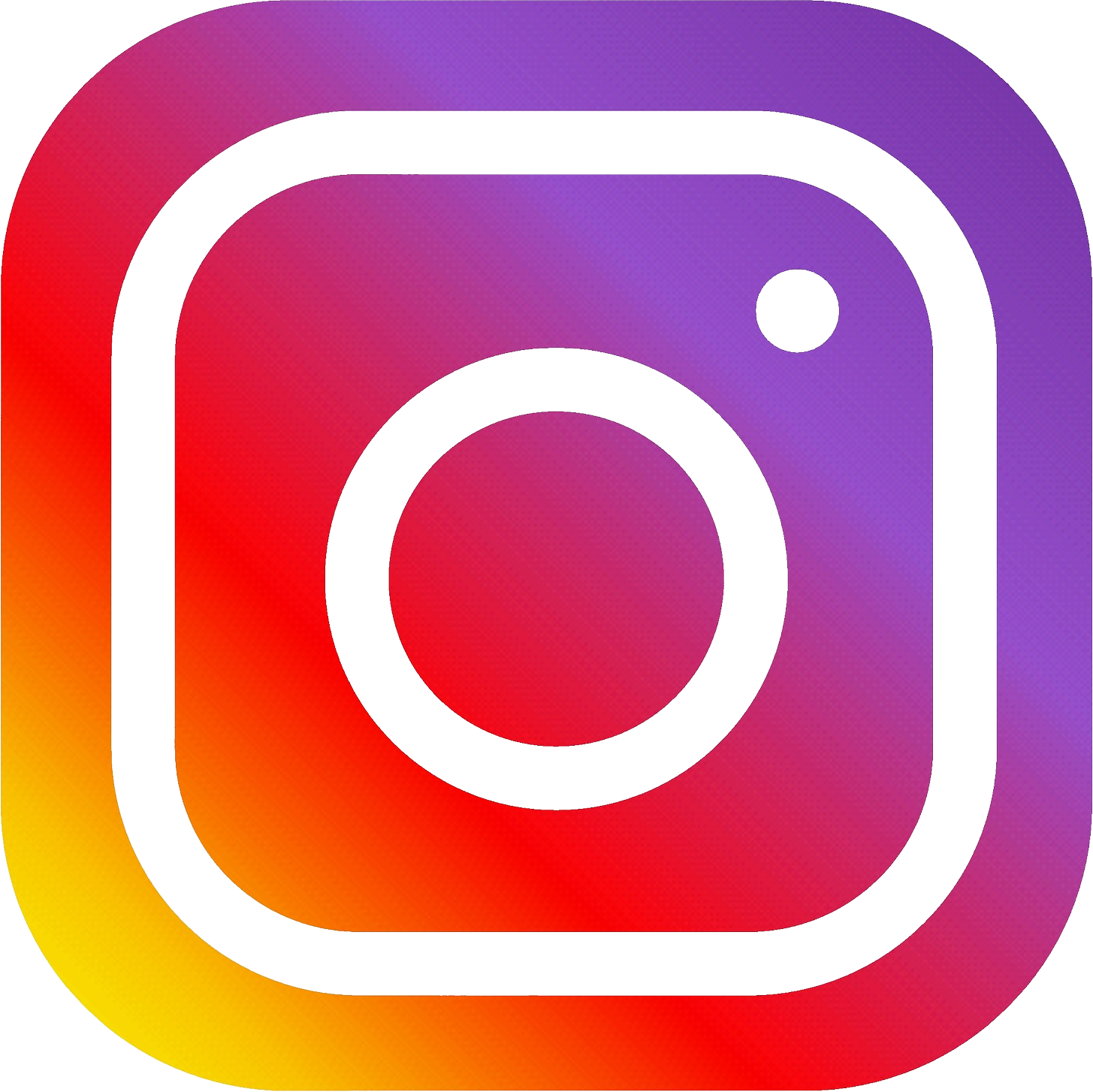 /pibmumbai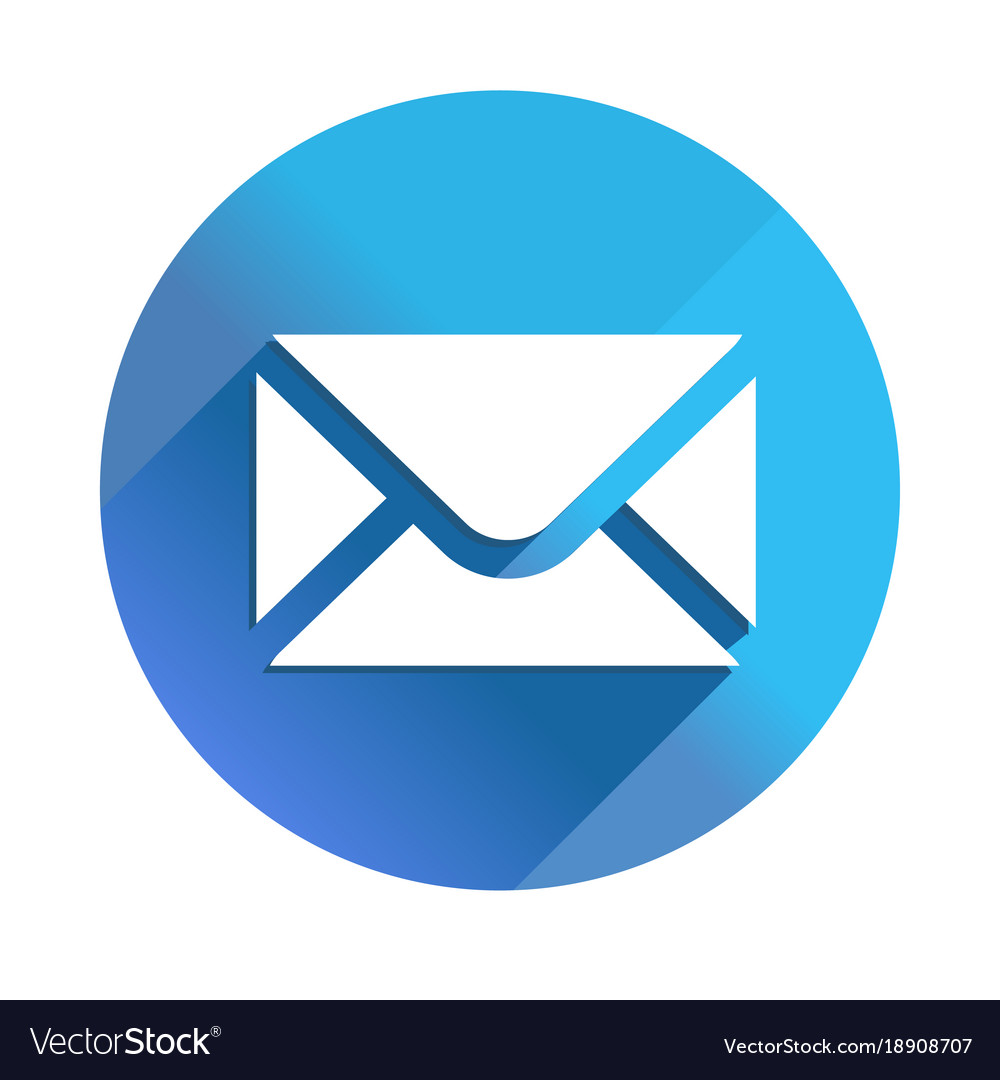 pibmumbai[at]gmail[dot]com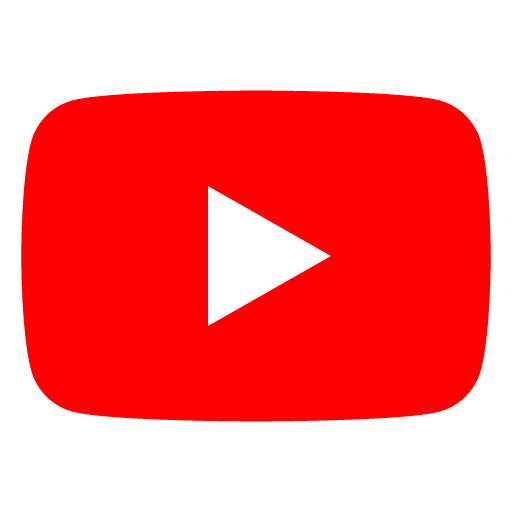 /PIBMumbai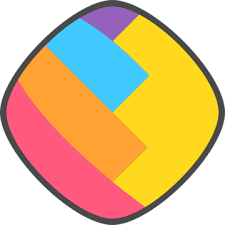 /pibmumbai