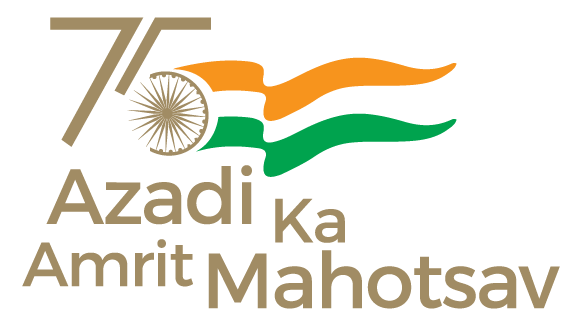 Mumbai: 21 March 2023
A case was registered against Mehul Choksi and others on 15th February 2018 for defrauding Punjab National Bank. Central Bureau of Investigation (CBI) has already filed two charge-sheets in the case against Mehul Choksi and others u/s 120-B r/w 409, 420, 477A, 201 IPC and Sec. 7 & 13(2) r/w 13(1)(c)&(d) of PC Act, 1988. Subsequently in 2022, CBI registered five more criminal cases against Mehul Choksi and others for defrauding banks and financial institutions.
CBI as National Central Bureau for INTERPOL had issued a diffusion to locate Mehul Chinubhai Choksi in February, 2018. His movements were tracked by CBI in close direct coordination with foreign law enforcement agencies and he was geo-located to Antigua and Barbuda. An extradition request against Mehul Chinubhai Choksi was sent through diplomatic channels to competent authorities of Antigua and Barbuda in August, 2018.
In 2018, Mehul Chinubhai Choksi approached Commission for Control of INTERPOL's Files (CCF) making a request for non-publication of Red Notice. CCF is a separate body within INTERPOL that is not under the control of the INTERPOL Secretariat and is mainly staffed by elected lawyers from different countries. CCF had studied his request and consulted CBI. CCF dismissed the representation of Mehul Chinubhai Choksi and consequently INTERPOL published a Red Notice.
INTERPOL had published a Red Notice against accused Mehul Chinubhai Choksi in December, 2018 on the request of the CBI and Enforcement Directorate (ED). This was subsequent to geo-location of Mehul Chinubhai Choksi by CBI and subsequent to initiation of extradition request. The purpose of a Red Notice issued by INTERPOL is to seek location of a wanted person and to seek their detention, arrest or restriction of movement for the purpose of extradition, surrender or similar action. It may be noted that Mehul Chinubhai Choksi was already located prior to publication of the INTERPOL Red Notice and steps were also initiated for his extradition. Although the primary purpose of Red Notice was already achieved, the same was retained as a precautionary measure.
As the Extradition proceedings against Mehul Chinubhai Choksi were underway in Antigua and Barbuda, to create diversions, Mehul Chinubhai Choksi had been approaching various international forums with concocted and imaginary narratives. In 2019, Mehul Chinubhai Choksi again approached the Commission for Control of INTERPOL's Files (CCF) seeking removal of the Red Notice from INTERPOL's website. CCF had studied his request, consulted CBI and based on inputs, again in 2020, dismissed Mehul Chinubhai Choksi 's plea.
Facing possibilities of imminent extradition from Antigua and Barbuda, Mehul Chinubhai Choksi again with a view to create diversions from the ongoing process and derail the ongoing extradition proceedings, with false claims, concocted dramatic stories and imaginary narratives approached various international forums and also approached CCF in July, 2022 to revise its earlier decision of 2020. CCF consulted CBI and ED on the matter. The factual situation on the narrative of Mehul Chinubhai Choksi being wholly unsubstantiated and without an iota of evidence were put forth to the CCF. It was clarified that Mehul Chinubhai Choksi has been making all possible attempts to derail ongoing extradition proceedings in Antigua and Barbuda, to evade the process of law in India. However, a five member CCF chamber, had taken a decision on deletion of Red Notice. This was communicated in November, 2022. 
Thereafter, the CBI had taken up with CCF the serious shortcomings, procedural violations, over reach of mandate and mistakes committed by CCF in the manner of reaching this unfounded and perfunctory decision. CBI continues to exercise available remedial and appellate options within INTERPOL for rectification of this faulty decision and for restoration of Red Notice. CBI has pointed out that even authorities in Antigua consider that there is sufficient evidence to substantiate that the applicant concealed material facts or made false representation when he applied for his Antigua and Barbuda citizenship, a fact which reflects on previous conduct.
CCF has subsequently clarified to CBI that its decision in no manner has any determination on any guilt or innocence of Mehul Chinubhai Choksi for crimes he remains charged for in India. CCF has reiterated that it has not established factual certainties and there is no factual finding in their decision that Mehul Chinubhai Choksi will not have fair trial. Based on new information and serious errors in the decision, CBI is taking steps for the decision of CCF to be revised.
CBI remains in active communication with CCF and other bodies in INTERPOL in an ongoing process relating to this case.
It may be noted that an INTERPOL Red Notice is neither a pre requisite nor a requirement for extradition proceedings. The Global Operations Centre of CBI continues to closely monitor movements of persons like Mehul Chinubhai Choksi in close direct coordination with foreign law enforcement agencies and is not reliant only on INTERPOL channels. Extradition request made by India is under active consideration before authorities in Antigua and Barbuda and remains fully unimpacted by Red notice related communications with INTERPOL. 
CBI remains committed to return of fugitives and criminals to India to face process of criminal justice. Systematic steps have been initiated in close coordination with foreign law enforcement agencies for geo-locating and return of wanted criminals and economic offenders. In the last 15 months, over 30 wanted criminals have returned to India.
***
Source: CBI CPRO
PIB Mumbai | Nikita / PM
Follow us on Social Media: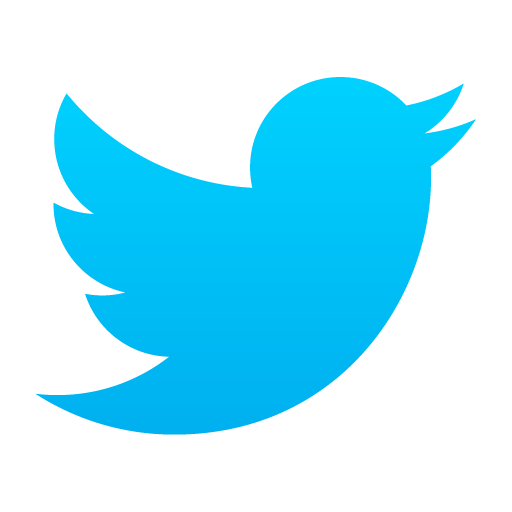 @PIBMumbai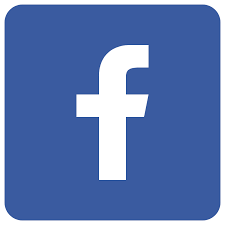 /PIBMumbai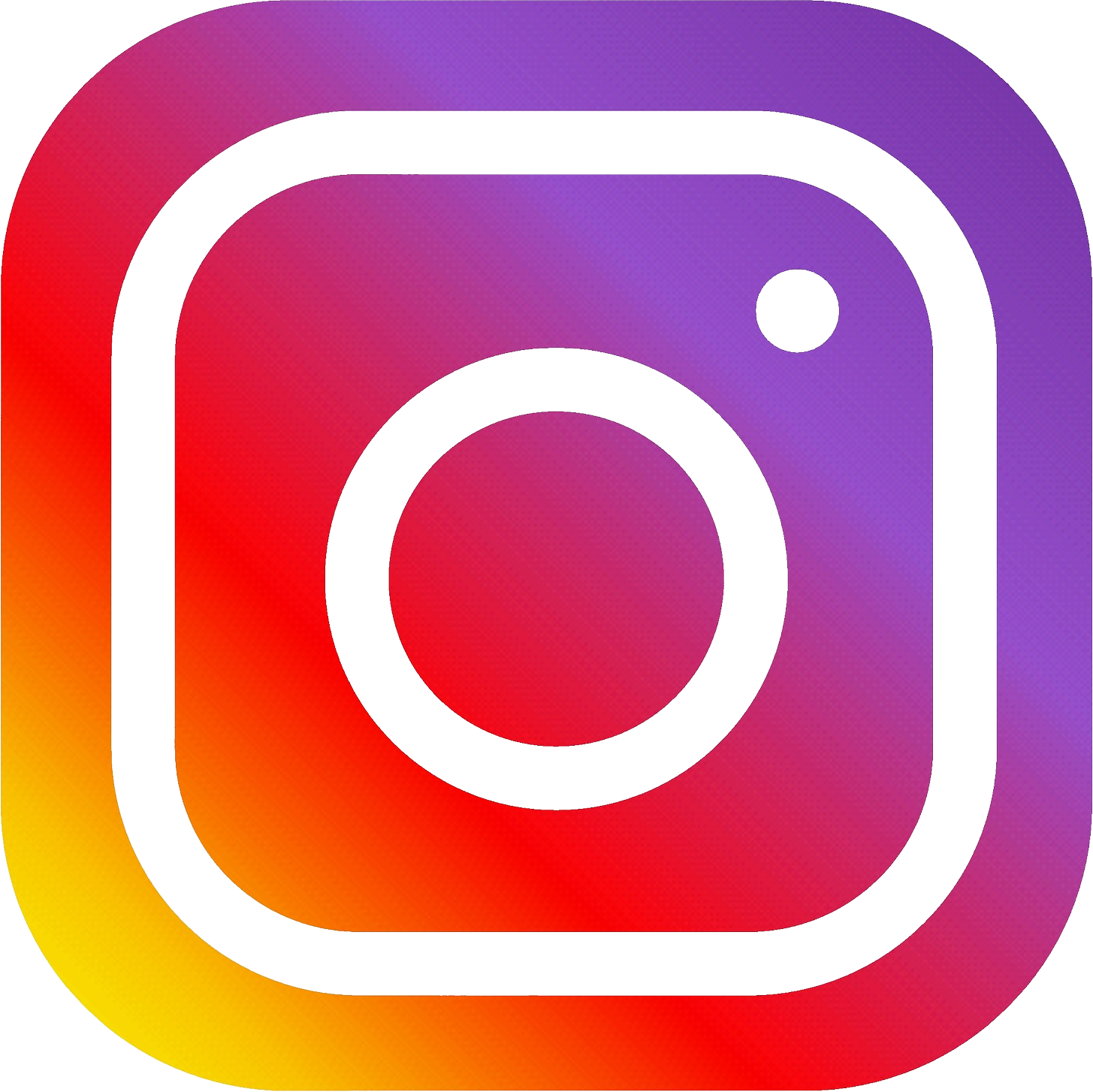 /pibmumbai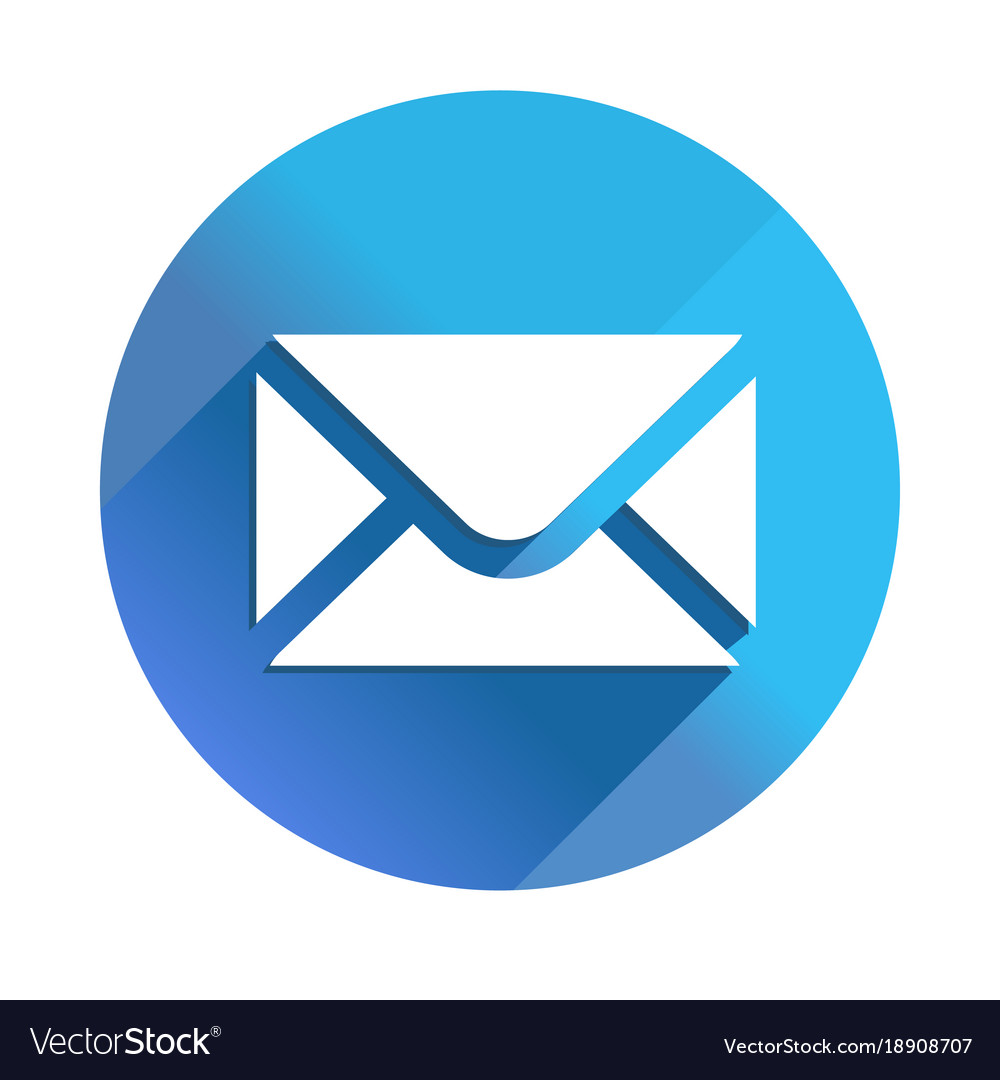 pibmumbai[at]gmail[dot]com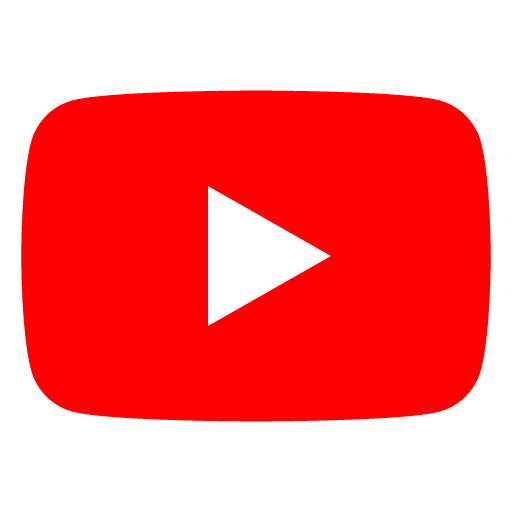 /PIBMumbai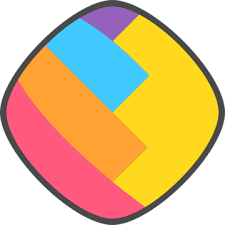 /pibmumbai