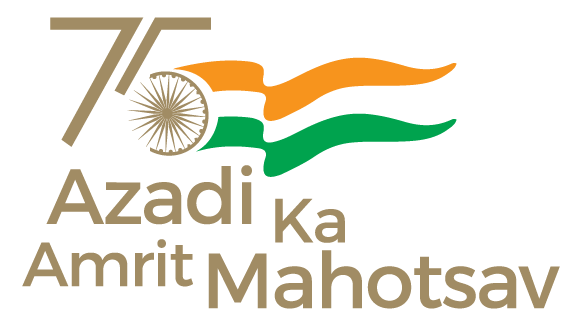 According to Periodic Labour Force Survey (PLFS), 2020-21 conducted by Ministry of Statistics & Programme Implementation (MoSPI), the percentage of rural workers including small and marginal farmers in the usual status engaged in agriculture sector of the country is 60.8%.  As per the Agricultural Statistics At A Glance 2021, India contributed 25.44 % of global production for pulses in the year 2019. India was second largest importer (14.12%) of pulses in the year 2020-21. There has been record foodgrain production of 310.74 Million Tonnes in the year 2020-21 
There is no proposal to introduce a separate budget for agriculture. However, Government of India provides top most priority to the sector which is the backbone of the Indian economy. This is reflected in the fact that budget allocation for the Ministry of Agriculture and Farmers' Welfare is very substantial. It has increased from Rs 27,662.67 crore in 2013-14 to Rs 1,32,513.62 crore in 2022-23, i.e. an absolute increase of 379%.
This information was given by the Union Minister of Agriculture and Farmers Welfare Shri Narendra Singh Tomar in a written reply in Lok Sabha today.
****
SNC/PK/MS