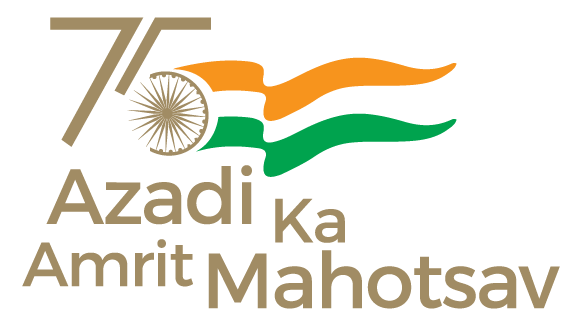 The Air Cargo Customs (Export) Commissionerate, Delhi destroyed 326 kg of narcotic and psychotropic substances on 26.06.2023, also the occasion of International Day against Drug Abuse and Illicit Trafficking, at the Biotic Waste Solutions Private Limited, New Delhi, a facility approved by the Delhi Pollution Control Board.
 On 27.06.2023 over 19.52 kg of seized Opium was handed over to the Government Opium and Alkaloid Factory, Neemuch, Madhya Pradesh, as part of the drive against illicit drug trafficking.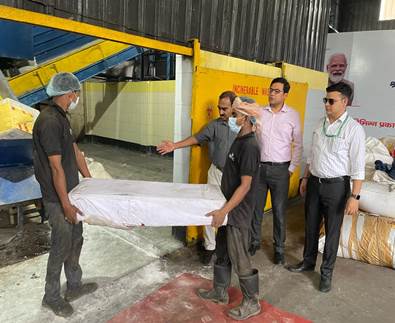 The lots destroyed were the contrabands seized in 72 cases which included Ganja, Heroin, Khat Leaves, Opium, Ketamine among other NDPS substances. The seizures were largely made at the New Courier Terminal and the Foreign Post Office which is administered by Air Cargo Customs (Export) Commissionerate, Delhi
In a big blow to the smugglers of Narcotics Drugs and Psychotropic Substances (NDPS), Delhi Customs has been playing an instrumental role in fighting the drug menace in the country.
****
PPG/KMN