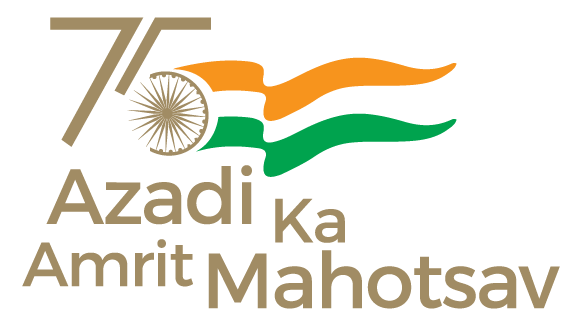 Mumbai, 30 May 2022
The Nordic nation of Iceland is famous for active volcanoes, glaciers and Northern lights. But what many people don't know is that Iceland has also got an evolving industry of animation films. Come to this edition of Mumbai International Film Festival to have a sneak peek into the amazing world of animation offered by the island nation of Iceland.  The specially designed package- 'Icelandic Animation' at MIFF 2022 comprises of four films which are very unique with unusual yet complicated subjects.
Mumbai-based international award-winning animation filmmaker, curator and poet Dhvani Desai curated this package at MIFF2022. The special package will be screened on 01st June, 2022 at 2 pm to 3.30 pm.
Let's have a look at the films included in Icelandic Animation package.
Yes People
The film gives a glimpse into one day in the lives of an eclectic mix of people as they face the battles of everyday life such as work, school and dish-washing. As the day progresses, their relationships are tested and ultimately their capacity to cope.
Director: Gisli Darri Halldórsson 
Film duration : 8 minutes.
Kitchen by Measure
Kitchen by Measure is about Ingólfur, an imaginative Icelander, who gets consumed by the idea of building the perfect kitchen for his wife after seeing her struggle with mundane tasks. This stop-motion film is based on a short story by the Icelandic feminist author Svava Jakobsdóttir.
Director: Sólrún Ylfa Ingimarsdóttir, Atli Arnarsson
Film duration: 13 minutes
Anna and the Moods 
There once was a girl named Anna Young. She was the perfect child. One day, Anna wakes up with a horrible illness. She looks like a sad version of Marilyn Manson and is terribly moody. When her parents take her to Dr Artmann's Clinic for the Unruly Child, she is tested in the mad doctor's labyrinth. And the result is shocking. 
Director: Gunnar Karlsson
Film duration : 27 minutes
Pride of Strathmoor 
The film animates extracts from the journal of Pastor John Deltman of Strathmoor, Georgia written in the months of June and July of 1927. The complex narrative is held together by its mesmerizing hand-drawn action and raging violence.
Director: Einar Baldvin
Film duration : 14 minutes
* * *
PIB MIFF Team | BSN/AA/DR/MIFF-19
We believe good films go places through the good words of a film-lover like you. Share your love for films on social media, using the hashtags #AnythingForFilms / #FilmsKeLiyeKuchBhi and #MIFF2022. Yes, let's spread the love for films!
Which #MIFF2022 films made your heart skip a beat or more? Let the world know of your favourite MIFF films using the hashtag #MyMIFFLove
If you are touched by the story, do get in touch! Would you like to know more about the film or the filmmaker? In particular, are you a journalist or blogger who wants to speak with those associated with the film? PIB can help you connect with them, reach our officer Mahesh Chopade at +91-9953630802. You can also write to us at miff.pib@gmail.com.
For the first post-pandemic edition of the festival, film lovers can participate in the festival online as well. Register for free as an online delegate (i.e., for the hybrid mode) at https://miff.in/delegate2022/hybrid.php?cat=aHlicmlk The competition films can be watched here, as and when the films become available here.
Follow us on social media: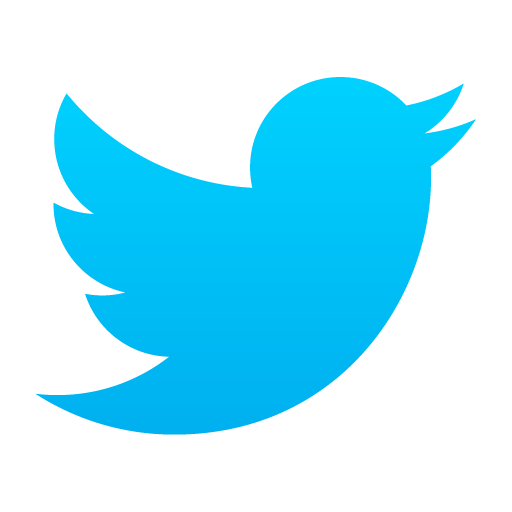 @PIBMumbai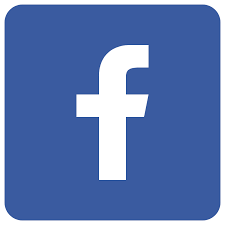 /PIBMumbai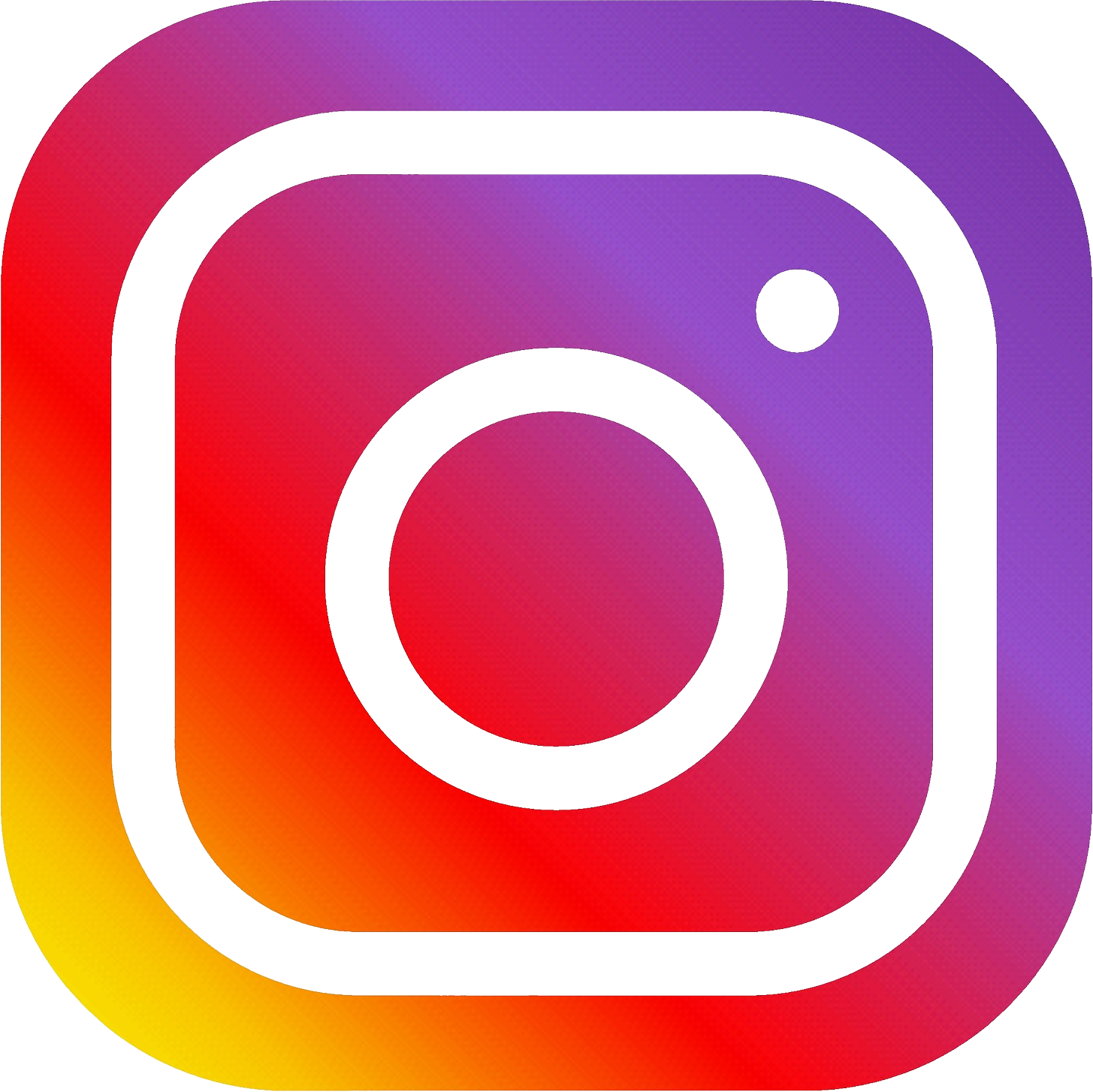 /pibmumbai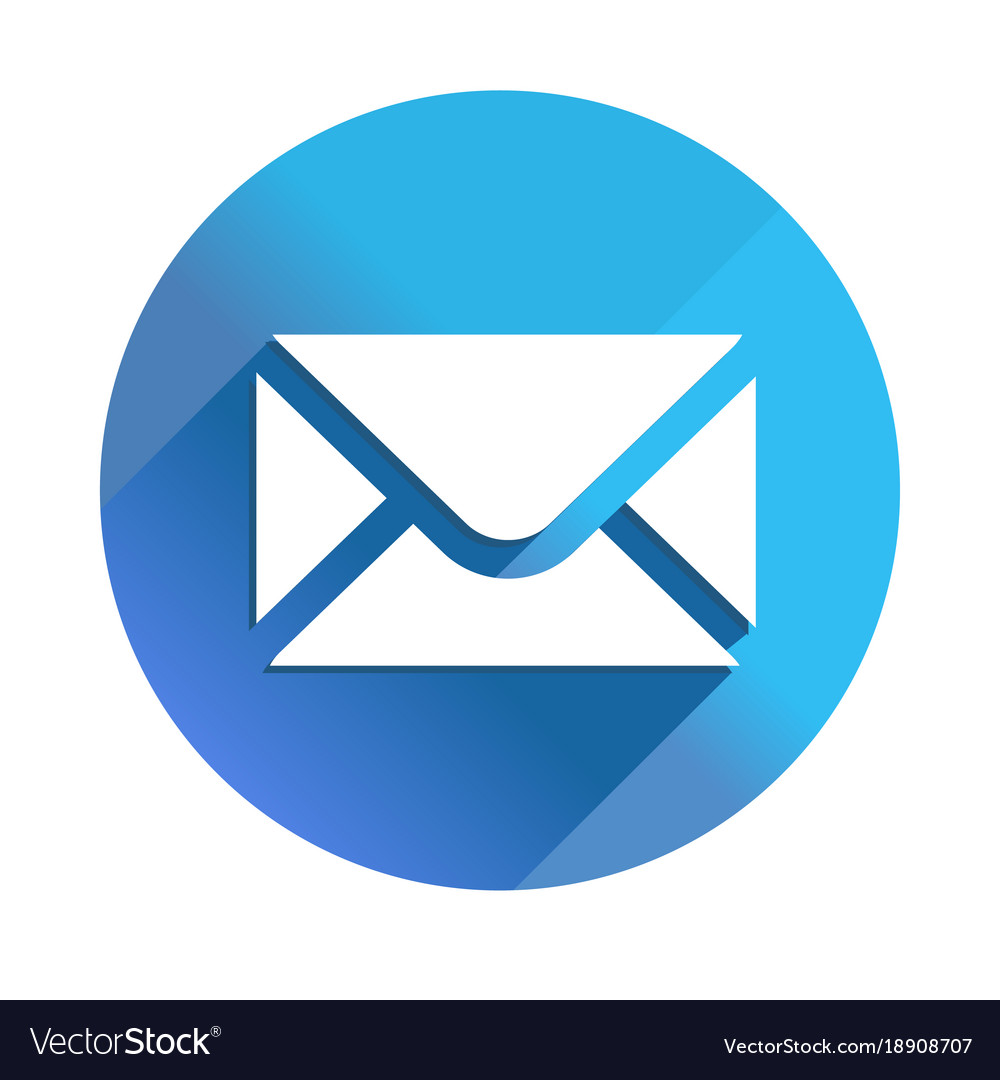 pibmumbai@gmail.com