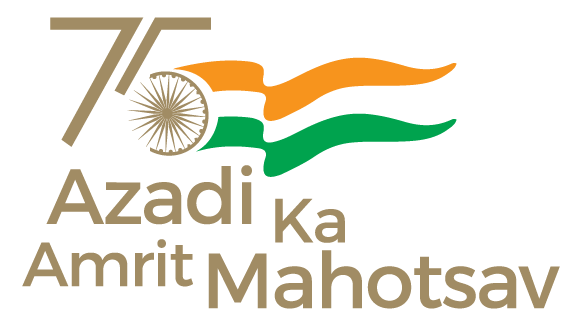 Pune : 13 April 2023
Vaikunth Mehta National Institute of Cooperative Management (VAMNICOM), Pune, Ministry of Cooperation, Govt. of India is a leading Cooperative and Agri Business Management Institute in India. This year VAMNICOM is hosting its Annual Convocation for the 29th Batch of the Post Graduate Diploma in Management – Agri Business & Management (PGDM-ABM) 2021-23 batch students and 55th & 56th Batch of PGDCBM on Saturday, 15th April, 2023, at 12.00 noon at Shivneri Auditorium of VAMNICOM. 
The PGDM-ABM course is recognized by the All India Council for Technical Education (AICTE) and is accredited by the National Board of Accreditation (NBA), New Delhi. Association of Indian Universities has accorded this course as equivalent to M.B.A. degree. Post Graduation Diploma in Cooperative Business Management (PGDCBM) is a core programme of VAMNICOM. To improve the decision-making abilities and administrative competence of practicing and professional managers in co-operatives, government and other related institutions.
Shri B. L. Verma,  Minister of State for Cooperation, Govt. of India will be the Chief Guest, for this Convocation 2023 and will deliver this year's convocation address besides awarding medals to the top three ranked students of the 29th Batch of PGDM (ABM).  Certificates will be awarded to the participants of 55th & 56th Batch of PGDCBM. Shri Alok Agarwal, Jt. Secretary, Ministry of Cooperation will be the Guest of honour.
Dr.Hema Yadav, Director VAMNICOM will present the report and deliver welcome address.
The PGDM-ABM (2021-2023 Batch) students are drawn from different parts of the country. 97.14% students are from core Agriculture background and the rest are from Agro allied/Commerce/Sciences/Technology/Engineering streams etc. This year all the PGDM-ABM students of VAMNICOM have got placements in various reputed organisations.    
VAMNICOM /MI/PM   
Follow us on social media: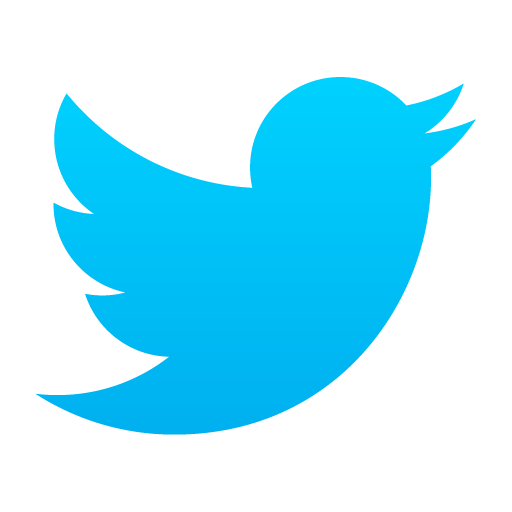 @PIBMumbai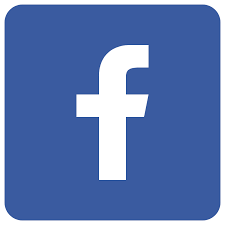 /PIBMumbai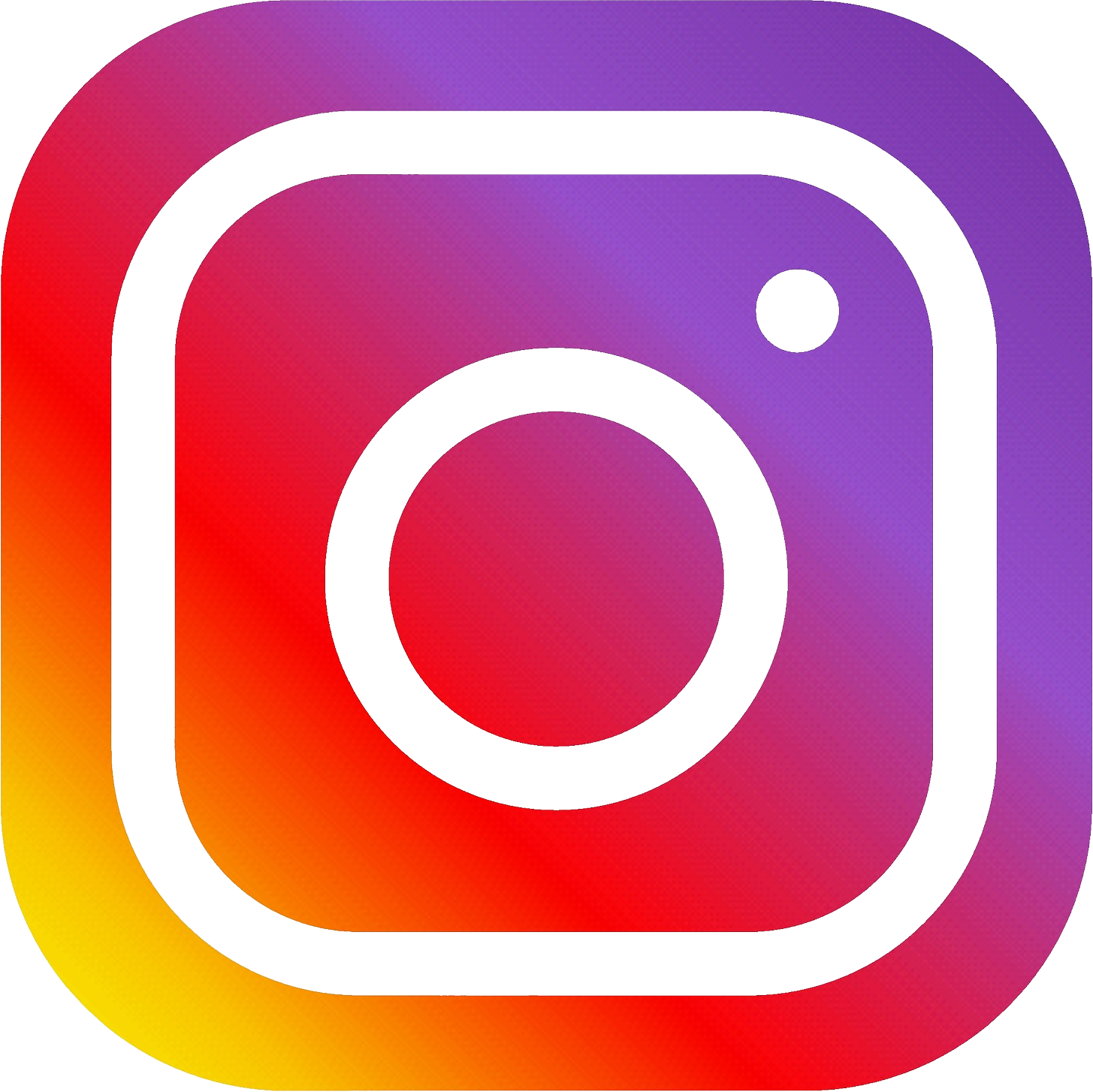 /pibmumbai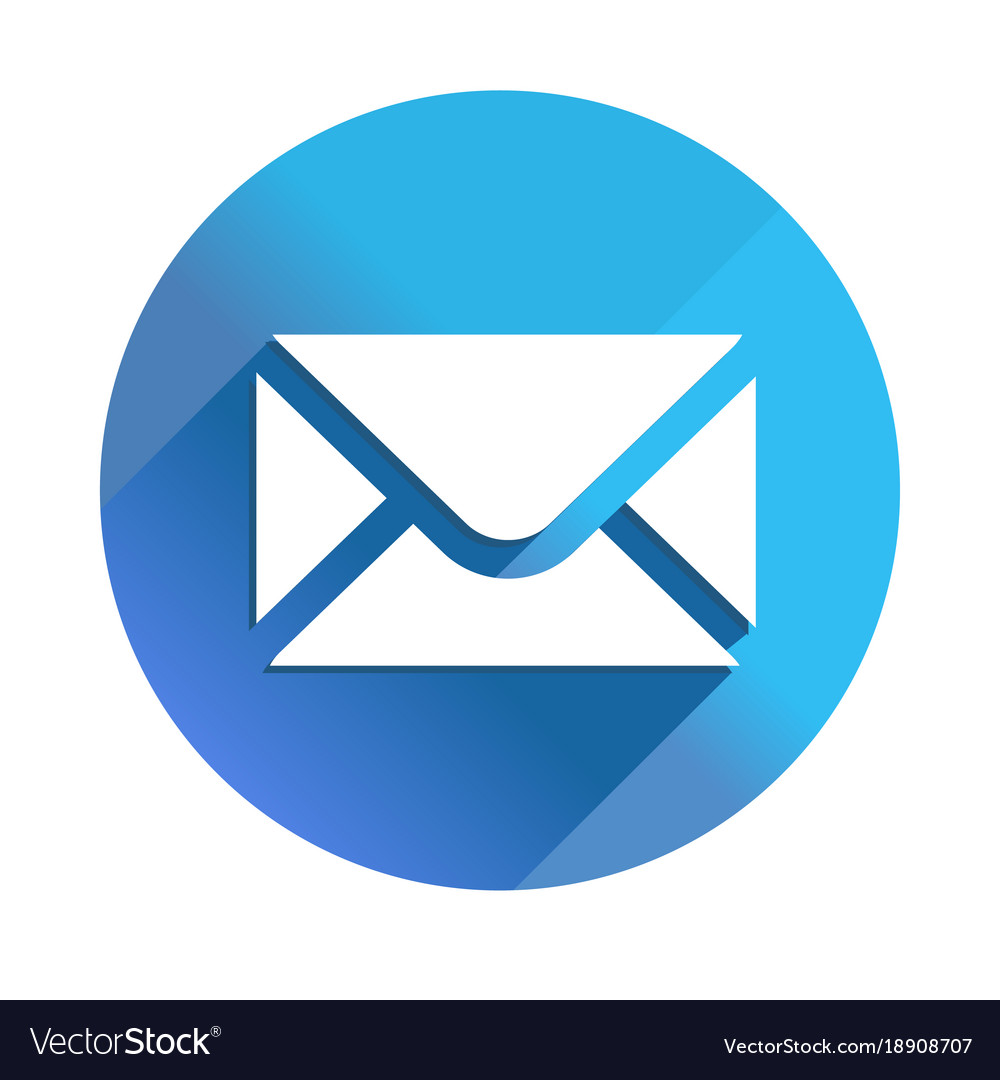 pibmumbai[at]gmail[dot]com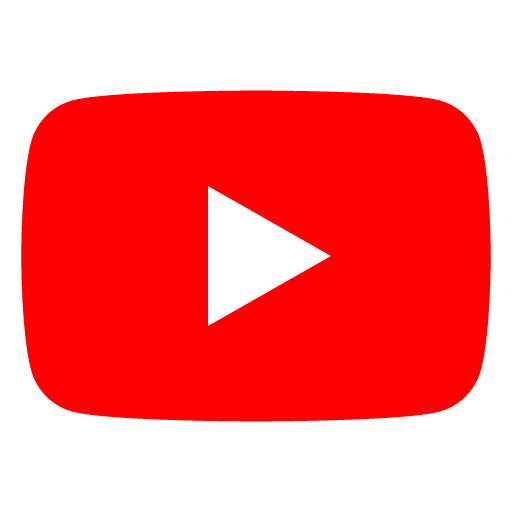 /PIBMumbai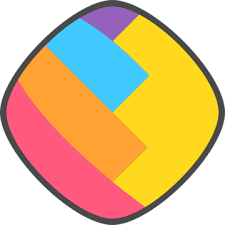 /pibmumbai