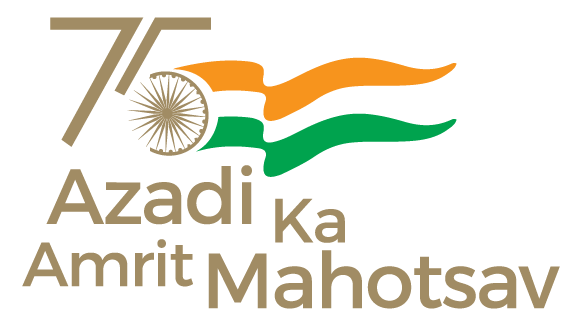 Mumbai, 17 August 2022
Agricultural and Processed Food Products Export Development Authority Mumbai has taken numbers of initiatives to commemorate Azadi Ka Amrit Mahotsav including development of virtual portals for organizing Virtual Trade Fairs, Farmer Connect Portal, e-office, Hortinet Traceability system, Buyer Seller Meets, Reverse Buyer Seller Meets, product specific campaigns etc. APEDA has been closely working with state government for creating infrastructure and promotion of export from the state. The following activities were undertaken by APEDA Mumbai Regional Office, as a part of "Azadi Ka Amrith Mahotsav" initiative :
For boosting exports of agri products from the state Maharashtra, On 23rd December 2021, APEDA Mumbai organized "Exporter Conclave" under "Bharat kaAmritMahotsav" in august presence of Chairman APEDA Dr. M Angamuthu, IAS at Navi Mumbai by inviting 65 leading exporters, MSAMB, DGFT, ECGC, DIC, NPPO and Trade associations(VAFA, Processed food products). Sh.  EknathDawale, IAS (Secretary Agriculture), representatives of Commissioner Agriculture and Export commissioner & Development commissioner(Industries) joined this meeting through virtual mode and addressed the session.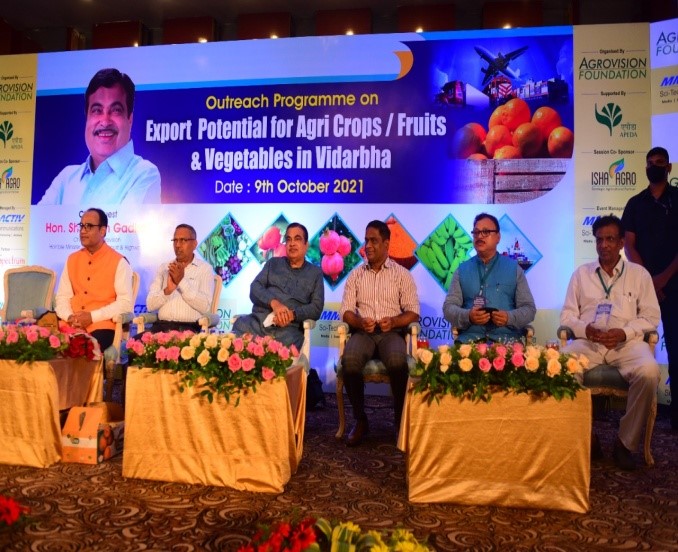 Organized a Vanijya Utsav Programme on "Capacity Building Programme for  FPOs & Farmers" for  Exports on 26th September, 2021   in collaboration with State Agriculture Deptt Maharashtra for the benefit for Farmers of FPOs at the Campus of M/s Sahyadri Farmer Producer Company-Nashik. Around 123 farmers & FPOs attended the event.
Export Promotion of Innovative Products / GI Products :
Organized a virtual Buyer Seller Meet (BSM) on 22nd April, 2021 with exporters, FPOs and leading farmers of Mango from state of Maharashtra in collaboration with MSAMB. In this program more than 115 participants actively participated.
The Embassy of India, Kuwait, in association with APEDA & Mahratta Chamber of Commerce, Industries and Agriculture (MCCIA), India  organized a Virtual Buyer Seller Meet (VBSM) on Indian Mangoes in order to develop a market for Indian mangoes in Kuwait on 19th April, 2022. Over 500 exporters and importers participated

.
APEDA has organized series of specific programs to commemorate Azadi Ka Amrit Mahotsav APEDA has organized more than 15 export promotion activities i.e. capacity building program, outreach events in collaboration with State Govt organizations like MSAMB, KVK, Agriculture universities, FPOs etc focusing on product specific approach. APEDA has been regressively working for cluster development in the state for products such as  Jalgaon banana, Nagpur oranges, Ratnagiri alphonso, Nashik grapes and other fresh fruits and vegetables.
APEDA and M/s. AGROVISION FOUNDATION, Nagpur had jointly organized two outreach programme on Export Potential for Agri Crops/Fruits & Vegetables – one in Nagpur on 9th October'2021and another in Amravati District on 17th July, 2022. The programmes were inaugurated by Hon'ble Minister Shri Nitinji Gadkari, (Road transport & Highway, Govt. Of India). APEDA signed MOU with ICAR-Central Citrus Research Institute (ICAR-CCRI), Nagpur  at Nagpur, Maharashtra.

Organized Capacity Building Training Programmes for Millet FPOs/Exporters, Cashew Exporters, Organic Exporters.

Sensitization programmes were organized for the benefit of SC/ST entrepreneurs, Women Entrepreneurs and newly registered exporters of APEDA.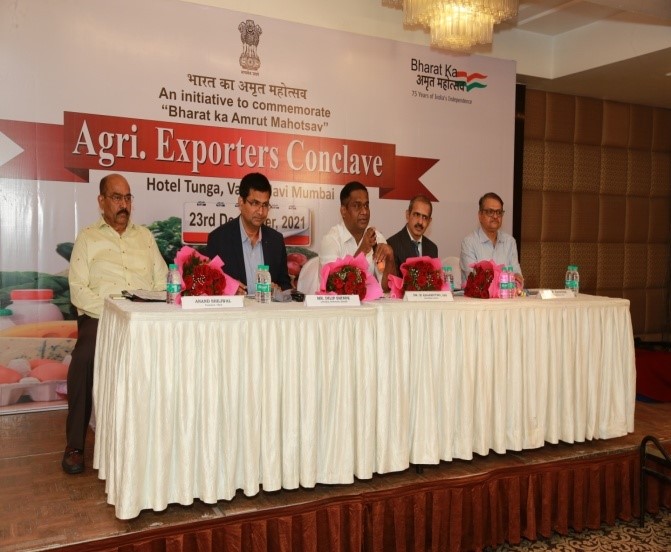 APEDA promotes exports of agricultural & processed food products by providing assistance to the exporters under various components of its schemes such as Infrastructure Development, Quality Development and Market Development. In addition, APEDA also conducts international Buyer Seller Meets(BSM), Virtual trade fairs with importing countries to promote agricultural & processed food products.
Azadi Ka Amrit Mahotsav is an initiative of the Government of India to celebrate and commemorate 75 years of independence and the glorious history of it's people, culture and achievements. The official journey of Azadi Ka Amrit Mahotsav commenced on 12th March 2021 which started a 75-week countdown to our 75th anniversary of independence.
APEDA, a Statutory Body under the Ministry of Commerce & Industry, Government of India, is the nodal agency for promoting Indian agro and processed food exports and is responsible for facilitating and promoting export of horticulture, floriculture, processed food, poultry products, dairy and other agro products.
* * *
(Source: APEDA) | PIB Mumbai | CP/DR
Follow us on social media: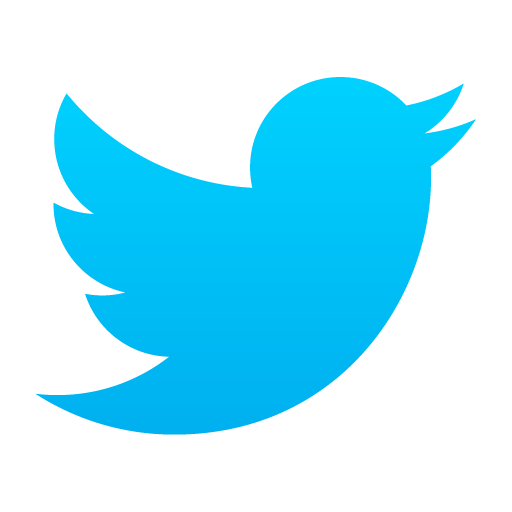 @PIBMumbai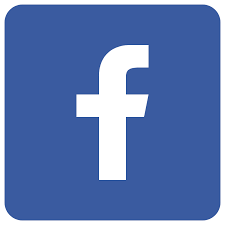 /PIBMumbai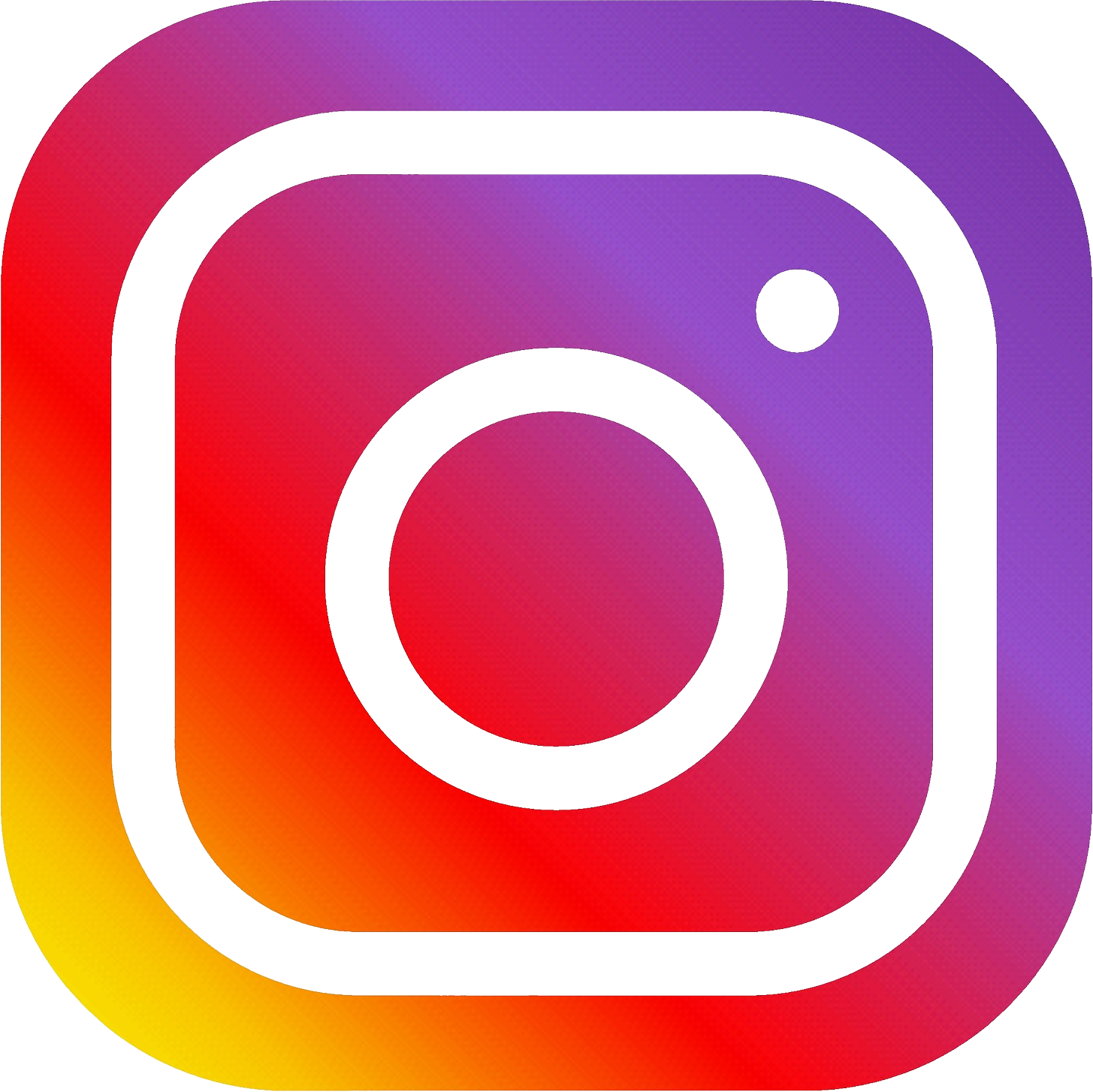 /pibmumbai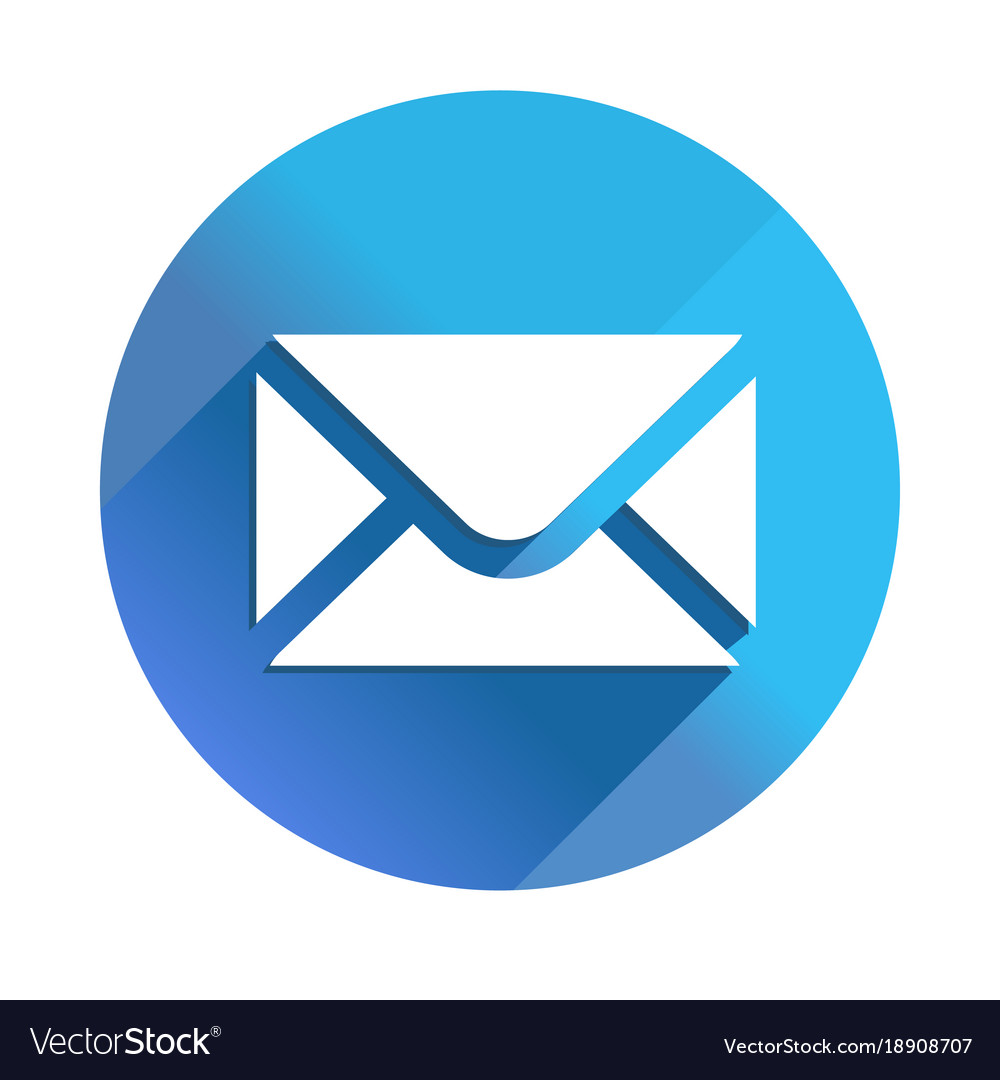 pibmumbai[at]gmail[dot]com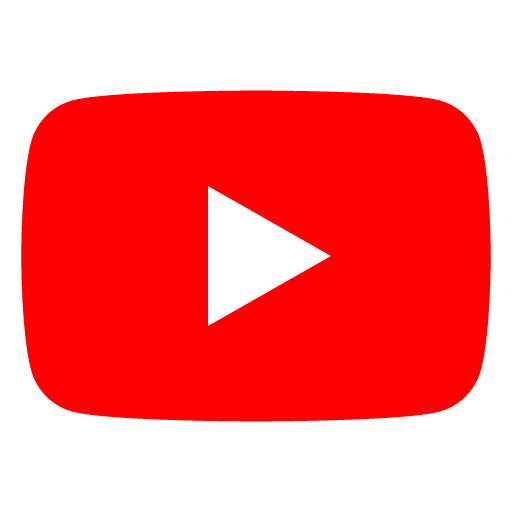 /PIBMumbai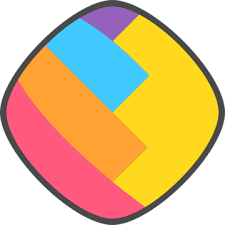 /pibmumbai