India Post with its vast network of Post Offices and Mail Offices reaches every address in the country even in remote rural areas for delivery of Mail and Parcels. 'Mails Day' is being celebrated by India Post on 16th October, 2021 to acknowledge the role of the Postman/Postwomen, Grameen Dak Sewaks and other postal officials engaged in the booking, transmission and delivery of Mails and Parcels. In order to celebrate the 'Mails Day' this year, various Postal Circles organized Customer Meets across the country.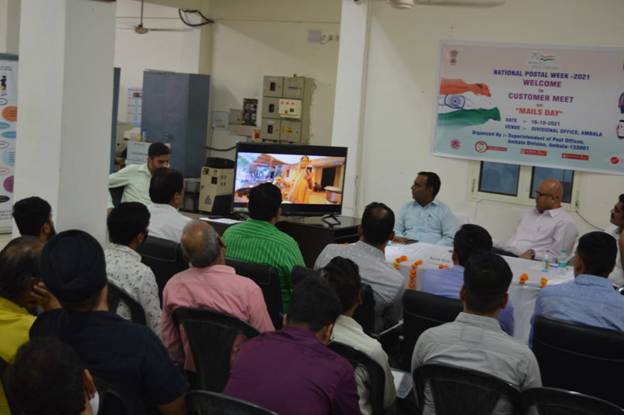 Customer Meet at Haryana Postal Circle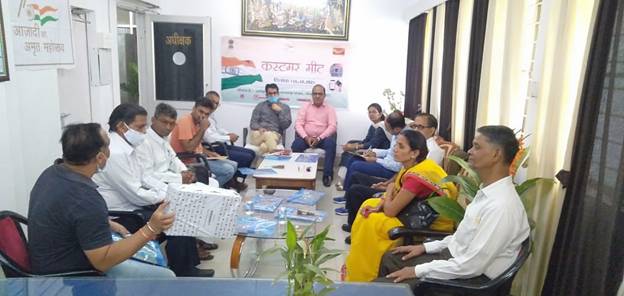 Customer Meet at Rajasthan Postal Circle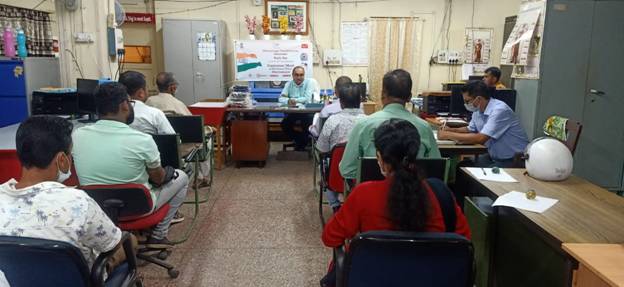 Customer Meet at North East Postal Circle
In line with the expectation of the customers, India Post has introduced a number of initiatives to further improve and maintain the quality of services.  India Post has implemented Core Service Integration (CSI) solution across the postal network, to ensure real time flow of data across the processing, transmission and delivery offices.   India Post has also introduced real-time delivery updation of Speed Post, Registered Post, Business Parcel, etc. through the Postman Mobile App (PMA). In order to improve the monitoring of ordinary or unregistered mail, India Post has introduced tracking of unregistered bags as well as electronic clearance of Letter boxes.    
       Growth of e-commerce, the world over, has given a great flip to transmission and delivery of Packets and Parcels.  Considering the specific requirements of e-commerce customers, India Post has taken up a number of initiatives to strengthen the Parcel operations and business.  India Post has set up a dedicated Postal Road Transport Network (RTN), on a hub and spoke model, to ensure expedited transmission of Parcels across the country. India Post has set-up 08 Semi-automatic Parcel Processing Hubs at Delhi, Mumbai, Kolkata, Hyderabad, Bengaluru, Vijayawada, Lucknow & Jaipur as well as 171 Nodal Delivery Centres for expeditious processing and delivery of Parcels.
Further, in order to provide contactless booking and delivery services to the customers, India Post has planned for installation of Self Booking Kiosks and Smart Delivery Box.  
****
RKJ/M