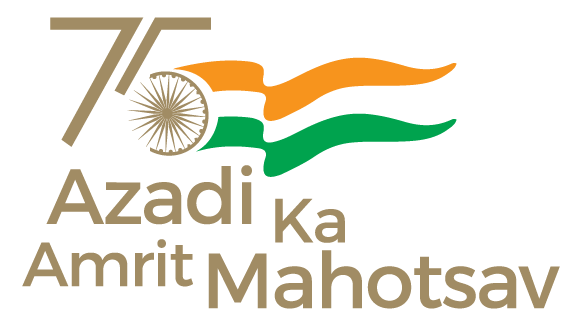 : Mumbai, January 7, 2023
The Western Regional Office of Bureau of Indian Standards (BIS), celebrated the 76th Foundation Day of BIS, at its Regional Office Complex in Mumbai on Friday (January 6, 2023).
Smt. Nishat S Haque, Deputy Director General, BIS – Western Region, Shri. Sanjay Vij, Director, Mumbai Branch Office I & II and Shri. A P Dwivedi, Director, BIS Western Regional Laboratory chaired the conclave conducted as part of the celebration. The conclave had invited  participation from varied fields such as Government Officials, representatives from industries, NGOs and organisations working in the field of consumer rights and consumer protection, educational institutes hosting Standards Clubs promoted by BIS and representatives of the Rotary Club. Engaging discussions were held on various initiatives being fostered by BIS for the benefit of consumers and industry in general, standardisation and certification of management systems and role of various stakeholders in building the quality ecosystem and promoting the quality culture. Mechanisms to incorporate elements of sustainability and Sustainable Development Goals into Indian Standards for products, processes and services were also discussed.
BIS is the National Standards Body of India, responsible for formulating and implementing National Standards. BIS ensures quality certification of goods, services, processes etc. against these Standards through Standard Marks such as the ISI Mark (for certification of manufactured and processed products), Hallmark (for purity certification of gold/silver jewellery), Registration Mark (for certification of electronic goods) etc. Purity testing and hallmarking of gold jewellery is operated by BIS through a network of Assaying and Hallmarking Centres, which are testing and certifying centres recognised by BIS.
 Speaking on the occasion Smt. Nishat S Haque, Deputy Director General, BIS – Western Region, commemorated the many initiatives and contributions that various industries have made in fostering standardisation and quality consciousness. She also stressed on the need for collective efforts and collaboration between the Government agencies, industries, technologists and consumers in shaping and maturing the quality movement and the role educational institutions could play in orienting the student community to think and act with quality as an important concern in all spheres of life.
As part of the celebration BIS also honoured some industries for being the first in India to be certified for using the ISI mark of quality on their products. The industries honoured included reputed firms such as LG Electronics India Pvt. Ltd., JSW Steel Ltd., Techfab (India) Industries Ltd., Ador Welding Ltd. and JSW Steel Coated Products Ltd. KME Society's G M Mommin Women's College was honoured for being the first educational institute in India to be Certified for Educations Organisations Management System as per IS/ISO 21001.
The office bearers Rotary Club of Mumbai and some prominent educational institutes of the state such as, St.John Institute Of Pharmacy & Research, K K Wagh Arts, Commerce, Science & Computer Science College, K C College Of Engineering And Management Studies, Pillai Hoc College Of Engineering And Technology and VPMK Arts, Commerce And Science College were also honoured during the function for their partnership with BIS in consumer empowerment efforts and promotion of quality consciousness through Standards Clubs in their respective institutes.
Well recognised NGOs such as Mumbai Grahak Panchayat, Akhil Bharatiya Grahak Kalyan Parishad, Aaradhya Women Welfare Society and All India Anti Corruption Board also participated in the conclave.
****
SC/PK Source: BIS WR
Follow us on social media: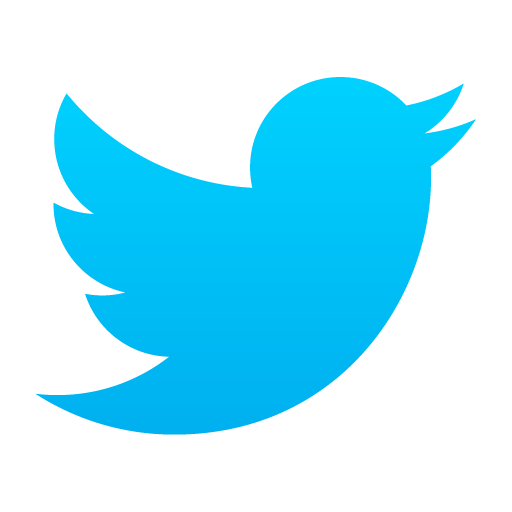 @PIBMumbai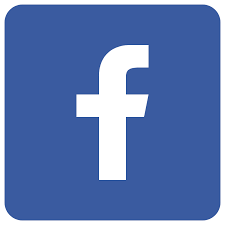 /PIBMumbai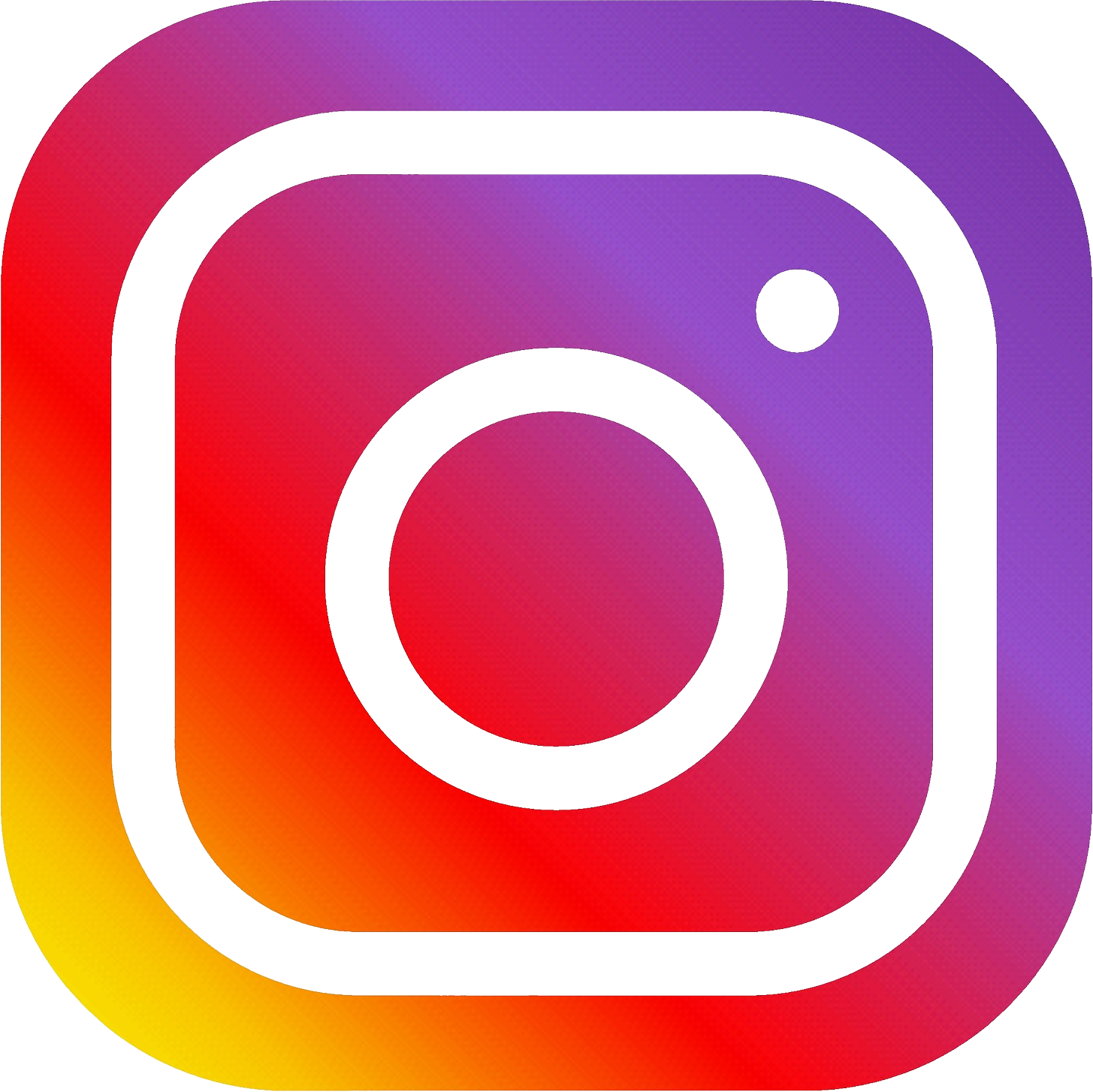 /pibmumbai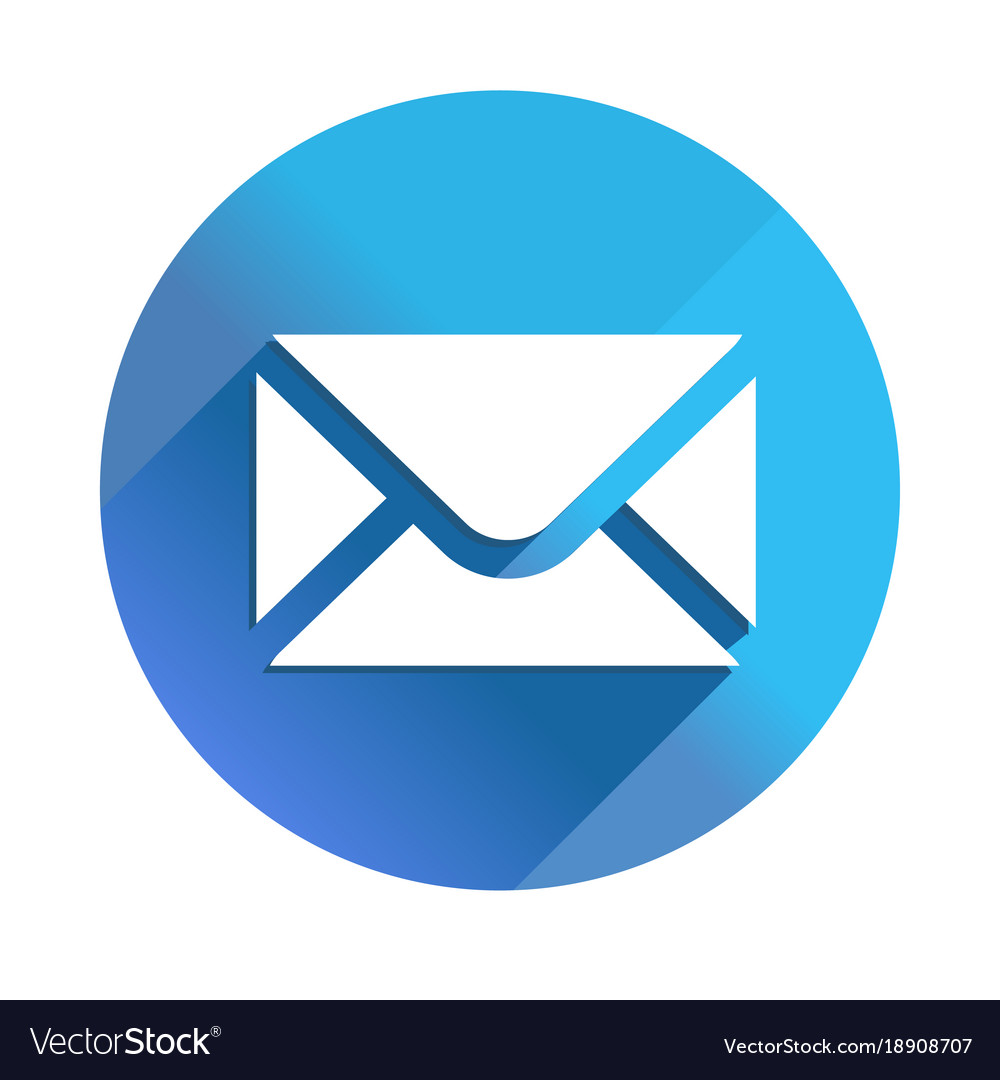 pibmumbai[at]gmail[dot]com