Mumbai, 13 October 2021
On October 13, 2021, Western Regional Office of Bureau of Indian Standards organized a seminar on the occasion of WSD 2021 with the theme "Standards for Sustainable Development Goals – Our Shared Vision for a Better World" at Hotel Courtyard by Marriot, Andheri East, Mumbai and welcomed industry experts, government representatives and regulatory bodies. Around 80 Participants attended the seminar.
Shri Ameer Uz Zaman, Scientist F & Head, MUBO-I, BIS, Mumbai welcomed the participants and informed the Programme Objectives. Shri Ameer Uz Zaman also read out the World Standards Day joint Message by the ISO President, the IEC President and the ITU Secretary-General.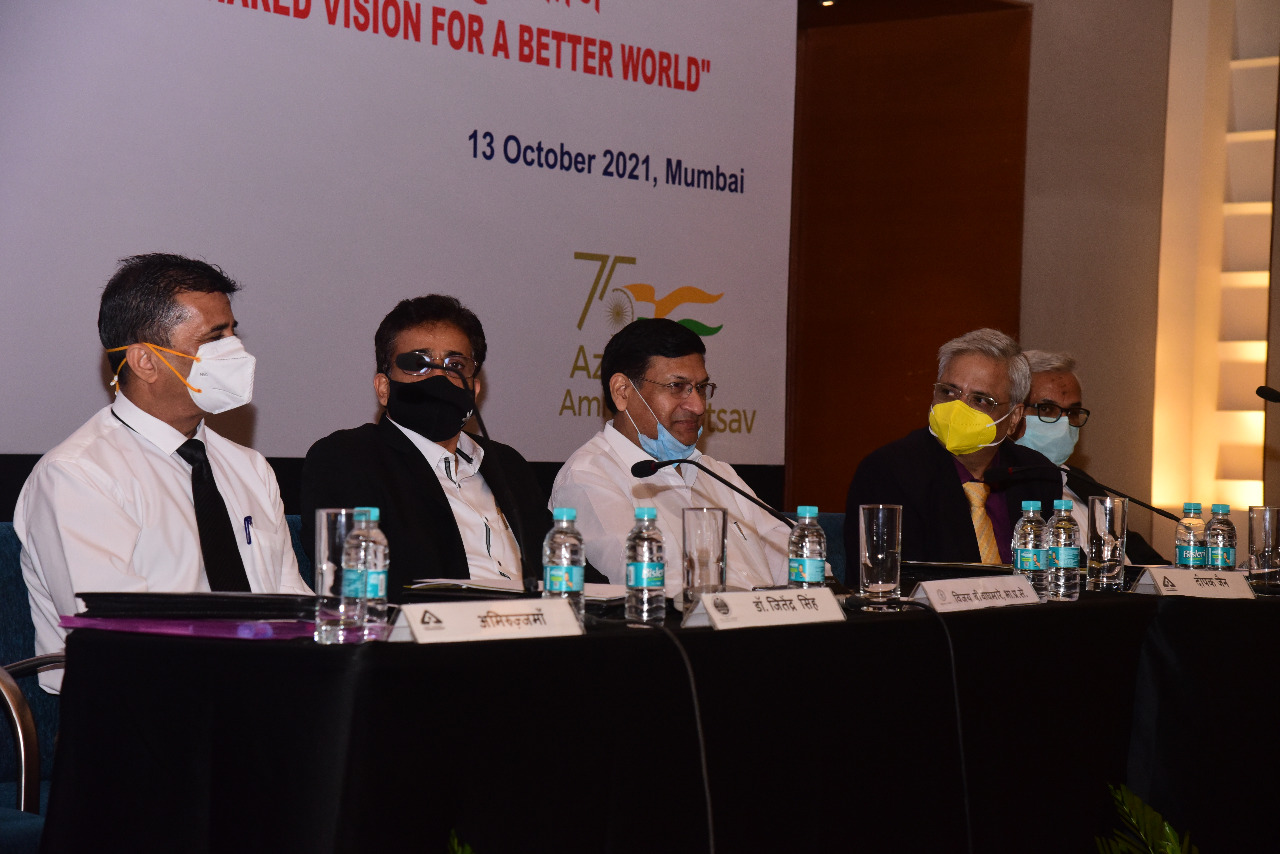 Shri Deepak Kumar Jain, Scientist F& Deputy Director General (Western Region), BIS,Mumbai during his addressed gave a brief background of World Standards Day and the Sustainable Development Goals (SDGs), role of standardization in achieving the Goals by 2030, standards development by BIS, new initiatives and participation of BIS at the global level in standardization activities.
The panel of speakers featured experts from various fields and they shared their knowledge on the theme "Standards for Sustainable Development Goals – Our Shared Vision for a Better World".
Shri Vijay B Waghmare, IAS, Secretary, Food, Civil Supplies and Consumer Protection Department, Govt. of Maharashtra in his inaugural address stressed on the importance of World Standards Day in increasing awareness among regulators, industries and consumers. He explained that the SDGs and Standards are intertwined, and that Standards help in achieving the SDGs. While focussing on SDG 16 – "Peace, justice and strong institutions" – he impressed upon the fact that especially in times of crisis, strong institutions save the day. He stated that from ensuring food availability to all through schemes like "Antyodaya Anna Yojana" and "One Nation, One Ration Card", to skill development, road construction, wildlife and environment protection, standards are vital for ensuring success. He exhorted industries to avoid shortcuts and follow the standards to raise the bar.
Shri A V. Mannikar, Head, Passive Safety Laboratory, Automotive Research Association of India (ARAI), Pune in his speech about "Role of Automotive Standards in Nation Building" gave a background of ARAI and its activities. He also gave insights about challenges faced by the automotive sector and outlined the progress of safety and emission norms in the last 2 decades, with significant achievements such as implementation of crash test and BS VI emission norms. He highlighted the fact that there has been significant harmonization of Indian Standards with global standards in this sector. Tracing the progress of automotive development over the years, he explained the developments in passive safety standards implementation, such as for Safety Belts. He appreciated the role of BIS in development of the same. Shri Mannikar also informed about development of Indian Standard IS 17017 (Part 2/Sec 1) on electric vehicle conductive charging systems, published in record time by BIS. He concluded by highlighting the importance of standards in technology development, as well as safety and efficiency enhancement in the auto sector.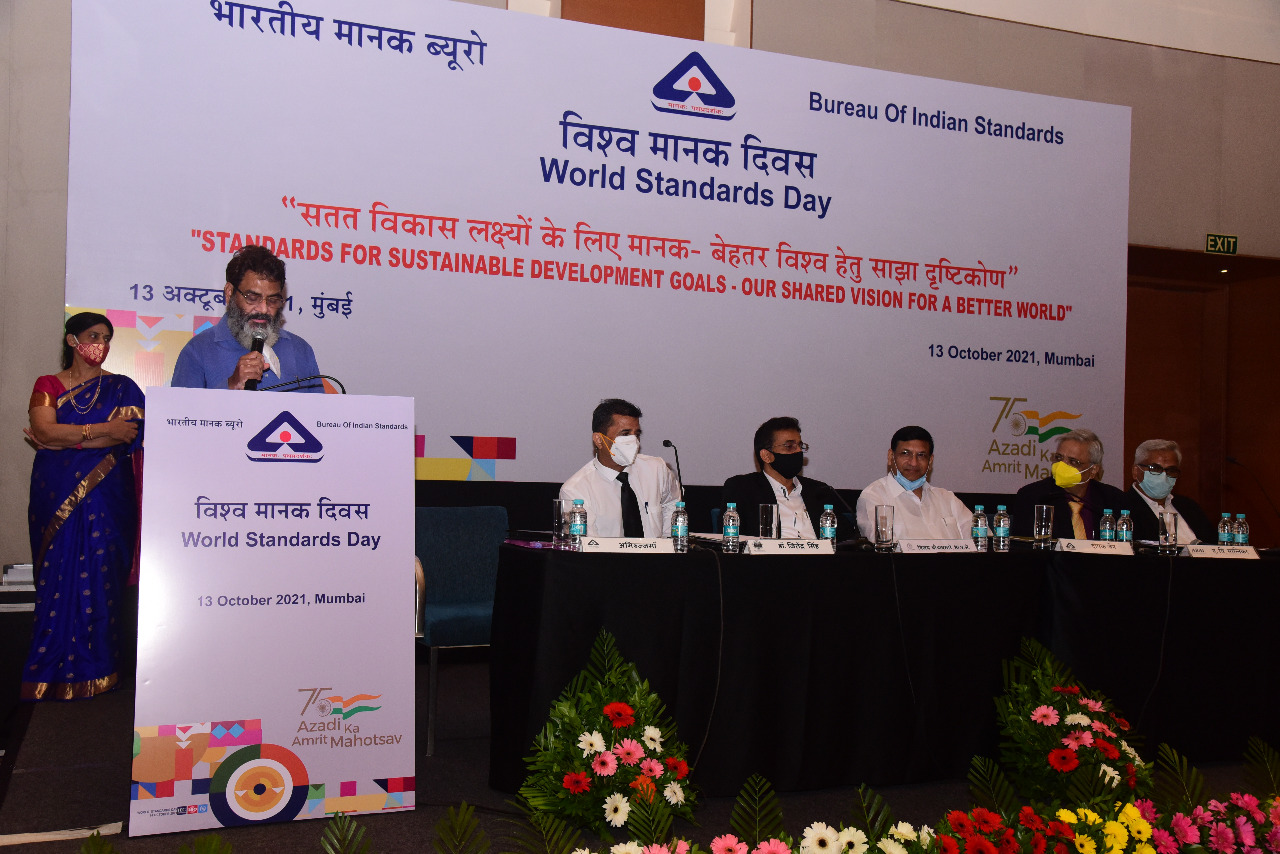 Dr. Jitendra Singh, Additional Chief Engineer (Scientific Officer – H), Nuclear Power Corporation of India Ltd., Mumbai, while delivering the talk on "Nuclear Power – an Option for Sustainable Development Goals", appreciated the remarkable role of BIS in the nation's nuclear power projects. He highlighted the long association of Atomic Energy establishments with BIS through Quality, Environment and Occupation Health and Safety Management System Certifications. He proceeded to explain India's three-stage Nuclear Power Programme, nuclear fission and other technologies, performance and safety aspects of nuclear plants, and benefits of nuclear power in reducing Carbon Dioxide (CO2) greenhouse gas emissions.
Shri Shishir Desai,Head, Wire Technology Group, Tata Steel Ltd. in his speech on "Sustainability in Wire Manufacturing", gave an account of key initiatives and practices being followed at the global wires division which are contributing towards sustainable manufacturing, such as reduction/elimination of hazardous chemicals from processes, water conservation, zero liquid discharge, employee and vendor safety, corporate social responsibility and biodiversity conservation. He stated that practices like increase in renewable energy electricity usage, reduction of specific water consumption and CO2 emissions, use recycled steel, conversion to green buildings and achievement of water neutrality – can go a long way in making manufacturing by industries a sustainable process.
Shri Adbhut Singh, Scientist-D, Western Regional Office Laboratory (WROL), BIS, Mumbai gave a presentation on the theme of the program. He stressed upon how standards help in achieving SDGs along with description of activities undertaken by BIS towards that aim.He also gave an insight into recent digital initiatives of BIS.
After a brief Q&A session, Dr. A.P.D. Dwivedi, Scientist E & Head, WROL, BIS, Mumbai concluded the session with a vote of thanks.
World Standards Day (WSD) is celebrated each year across the globe as a means of paying tribute to the collaborative efforts of the thousands of experts worldwide who develop the voluntary technical agreements that are published as international standards.
* * *
BIS PRO/PIB Mumbai | CP/DR
Follow us on social media: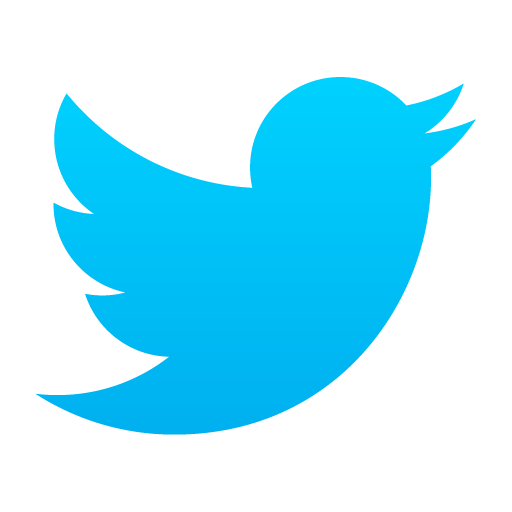 @PIBMumbai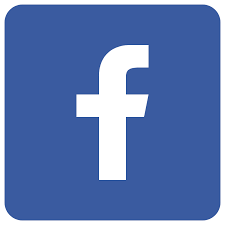 /PIBMumbai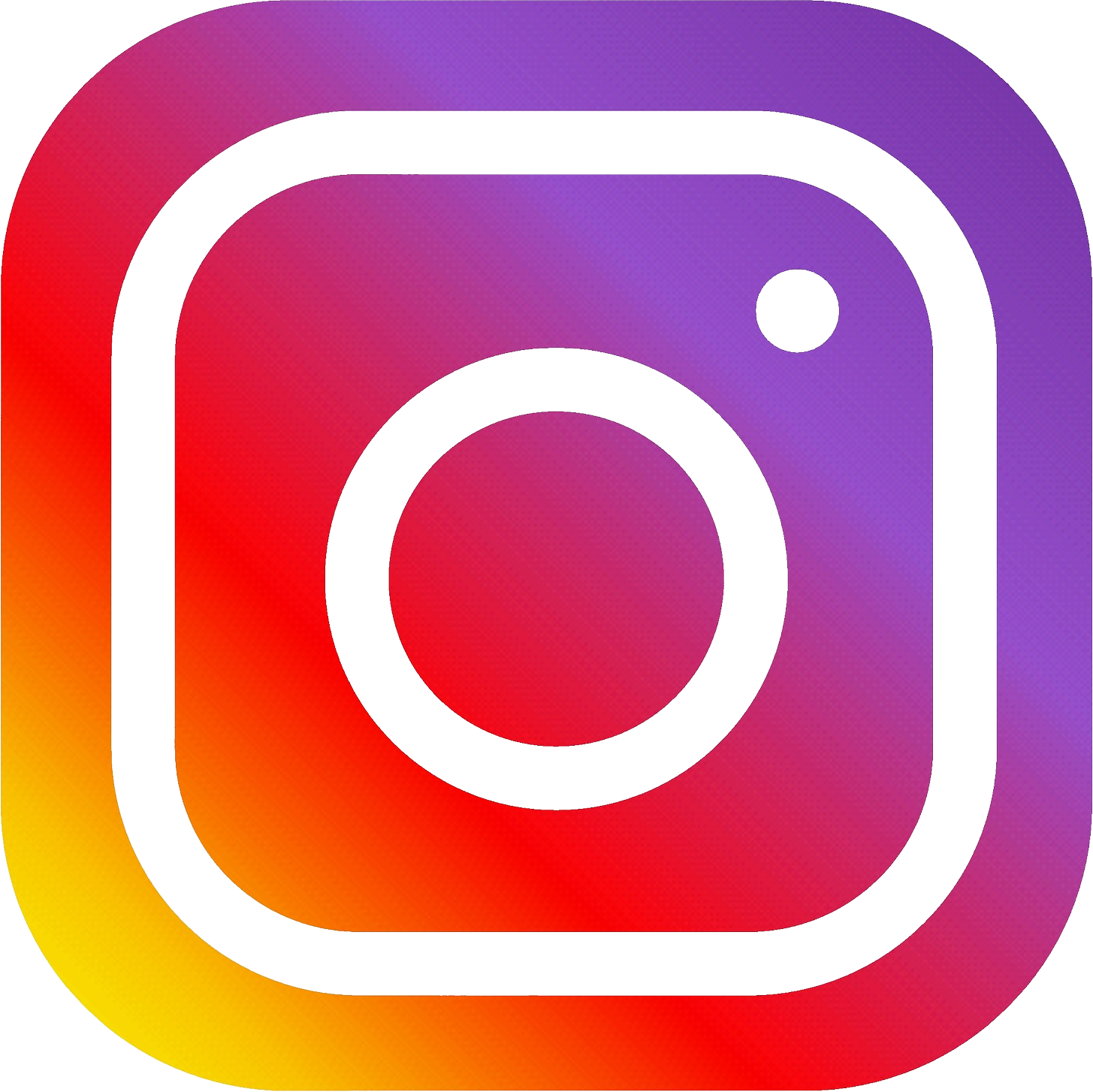 /pibmumbai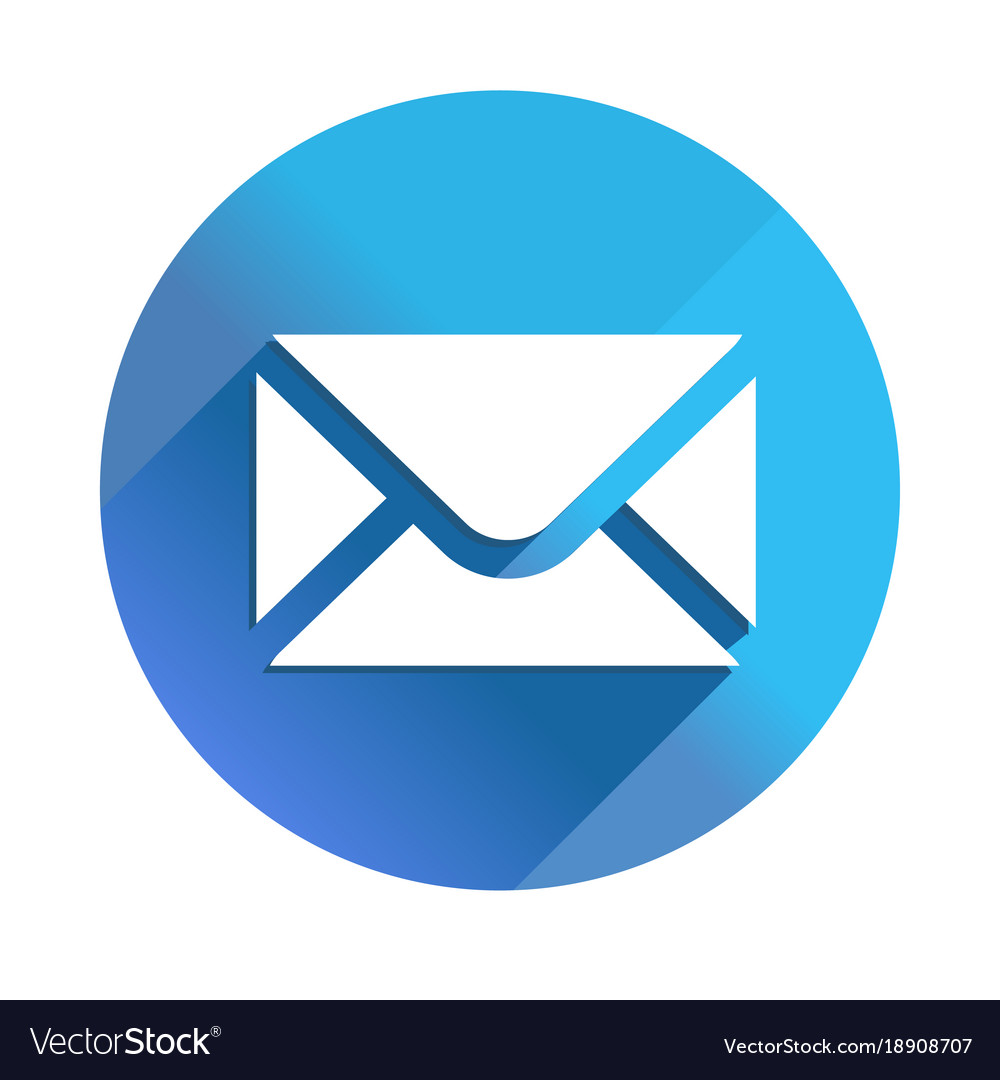 pibmumbai@gmail.com