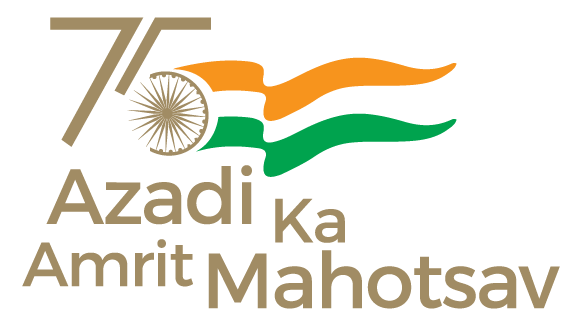 : Mumbai, July 10, 2023
The Central Bureau of Investigation (CBI) has registered a case on complaint from State Bank of India, Mumbai against a private company based at Mumbai and its Director and Unknown Public Servant(s) & Private Persons. It was alleged that the said borrower company & its Directors availed credit facilities on the basis of manipulated stocks-book debts statements, financial statements with inflated figures/ over stating sales, income & profit in order to be able to draw higher volume of amounts from the Banks and thereby diverted the entire loan amount without its end utilization. An alleged loss of Rs.80.73 crore (approx.) was caused to Bank. 
The accused are: (i) M/s. Parth Foils Pvt. Ltd. (M/s PFPL), (ii) Mr. Partho Bijoy Dutta, Director of M/s PFPL, and (iii) Unknown Public Servant(s) & Private Persons. 
Searches were conducted at several places including at Mumbai, Ghaziabad and Baddi in Solan District of Himachal Pradesh, which led to recovery of incriminating documents, hard disc, electronic gadget etc. Investigation is continuing.
Please see further details in FIR/RC No.0682023E0009 dated 01.07.2023 of EOB, CBI, Mumbai as available on CBI website.
**** 
SC/PM Source: CBI
Follow us on social media: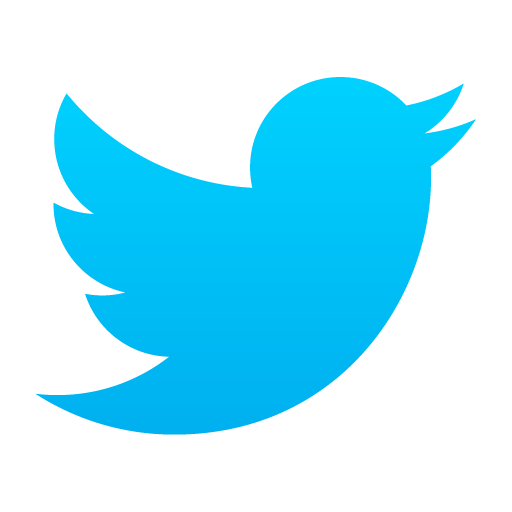 @PIBMumbai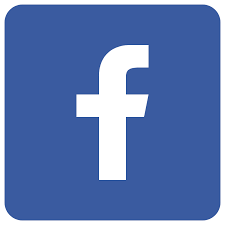 /PIBMumbai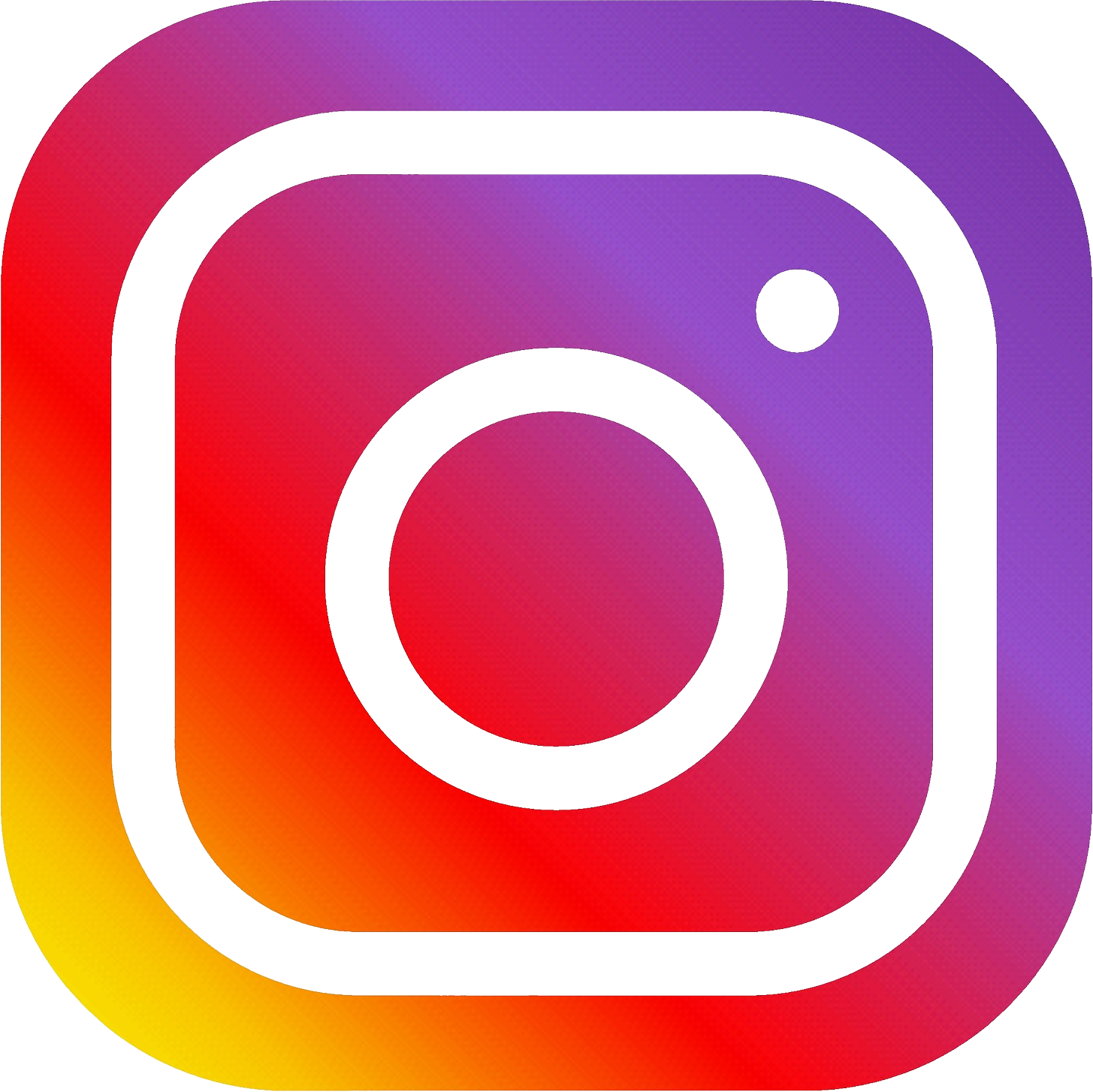 /pibmumbai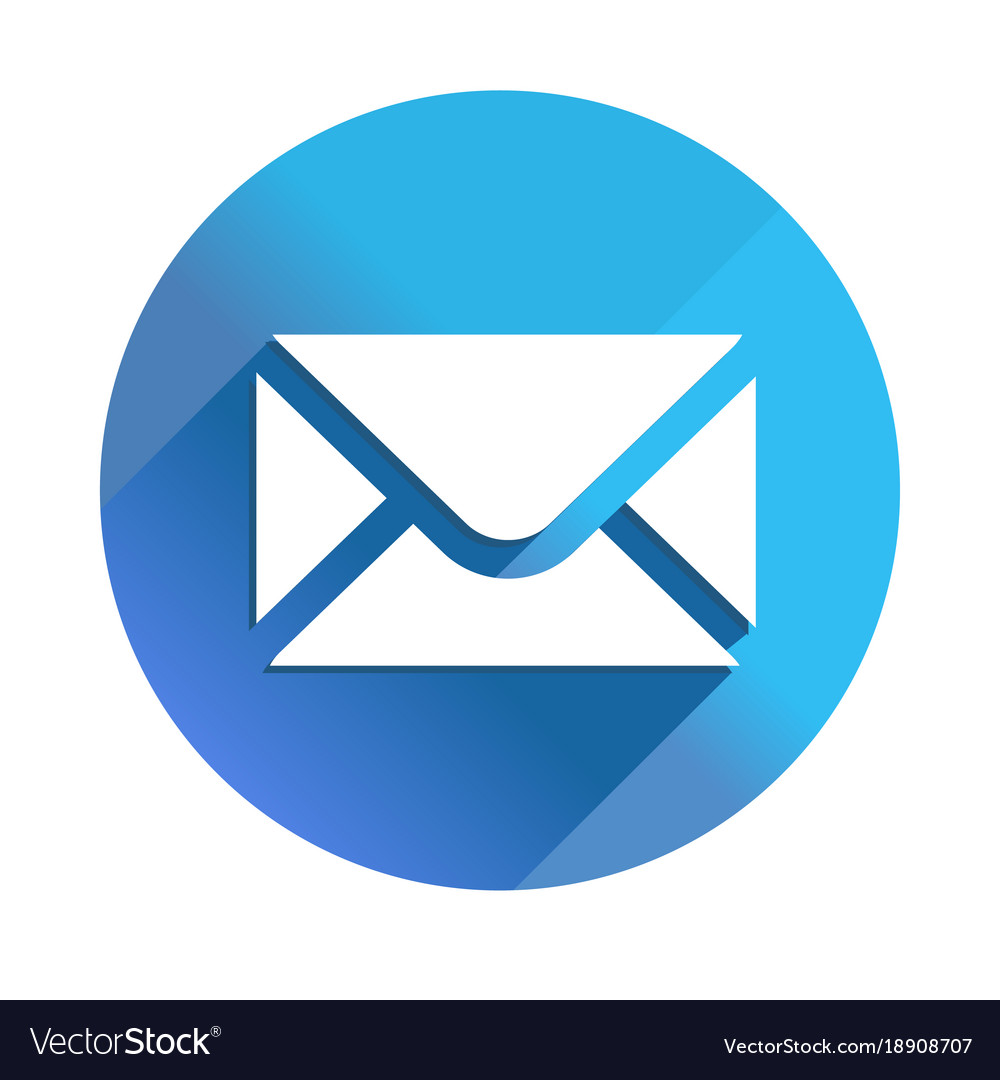 pibmumbai[at]gmail[dot]com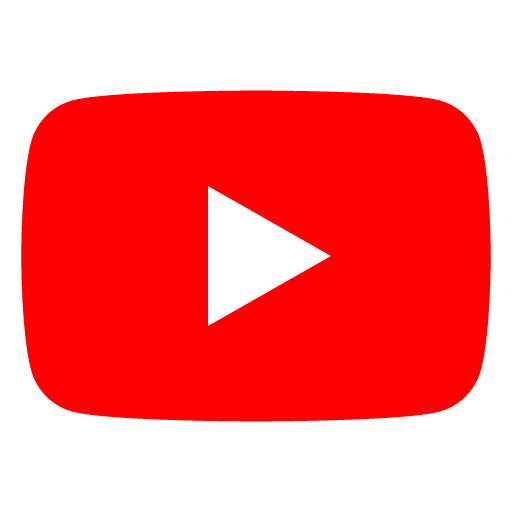 /PIBMumbai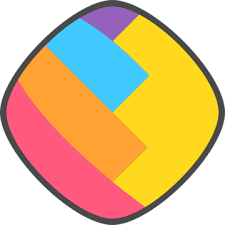 /pibmumbai