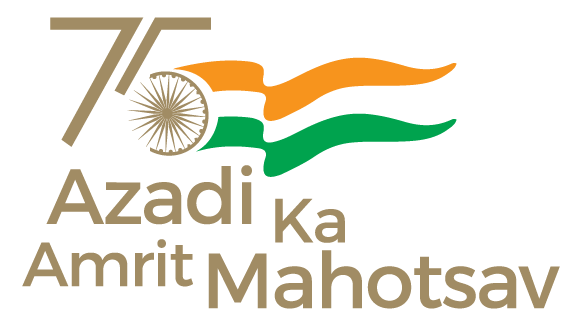 Mumbai : 6 June 2023
The Central Board of Film Certification, a statute under the Ministry of Information & Broadcasting, have launched its revamped website (cbfcindia.gov.in) and the new Mobile App (e-Cine App) recently. This is one of the most important milestones for CBFC in its process of Phase II advanced Digitization since 2017, to bring more transparency and efficiency in the working.

Shri Prasoon Joshi, the Chairman-CBFC launched the revamped website and newly developed Mobile App which aims at simplification of certification process by providing more valuable, user-centric, and inclusive features to filmmakers, applicants, and other users in general.
The dynamically revamped CBFC website and the new Mobile App focus on making them user- friendly to learn, locate valuable information, and carry out simpler tasks by both applicants and CBFC officials, at their desks and on mobile devices.
The new features of CBFC website offer a more comprehensive understanding of film certification, various Acts, Rules, Important Circulars/communications, Court Judgements, statistical information on certified films, updated FAQs, a Help Desk, Contacts, a user guide, and a video tutorial on registration, application process, real-time progress tracking, and search facility to the applicants.
The revamped website of CBFC will provide timely updates on new and upcoming events, circulars, orders, notifications, etc. The registered users can continue to log in using their existing credentials.
The newly developed Mobile App provides features such as real-time progress tracking of application status and intimation of tentative screening dates, a facility to respond to intimation and show cause notice, and uploading of required documents (including video of less than 10 minutes duration), thereby encouraging complete automation process and minimal human intervention. Also, the CBFC Officials can form and schedule screening committees, track application status, view notice responses, approve requests to change regional office, etc.
ST/PM