Goa, 29 September 2021
Union Minister of State, Ministry of Agriculture and Farmers Welfare Smt. Shobha Karandlaje today visited the Indian Council of Agricultural Research, Goa campus. The Minister took a review meeting with the Director, senior officials and interacted with farmers.The Union Minister said that the Centre is ready for all kinds of support to the state government to establish an Agricultural and Horticulture College. This will enhance agriculture in the state, she said. She appealed to farmers to avail the benefits from all the Centrally sponsored schemes. Minister distributed coriander seeds to the farmers developed by ICAR. She also planted a sapling and visited a cowshed and fodder museum at the campus.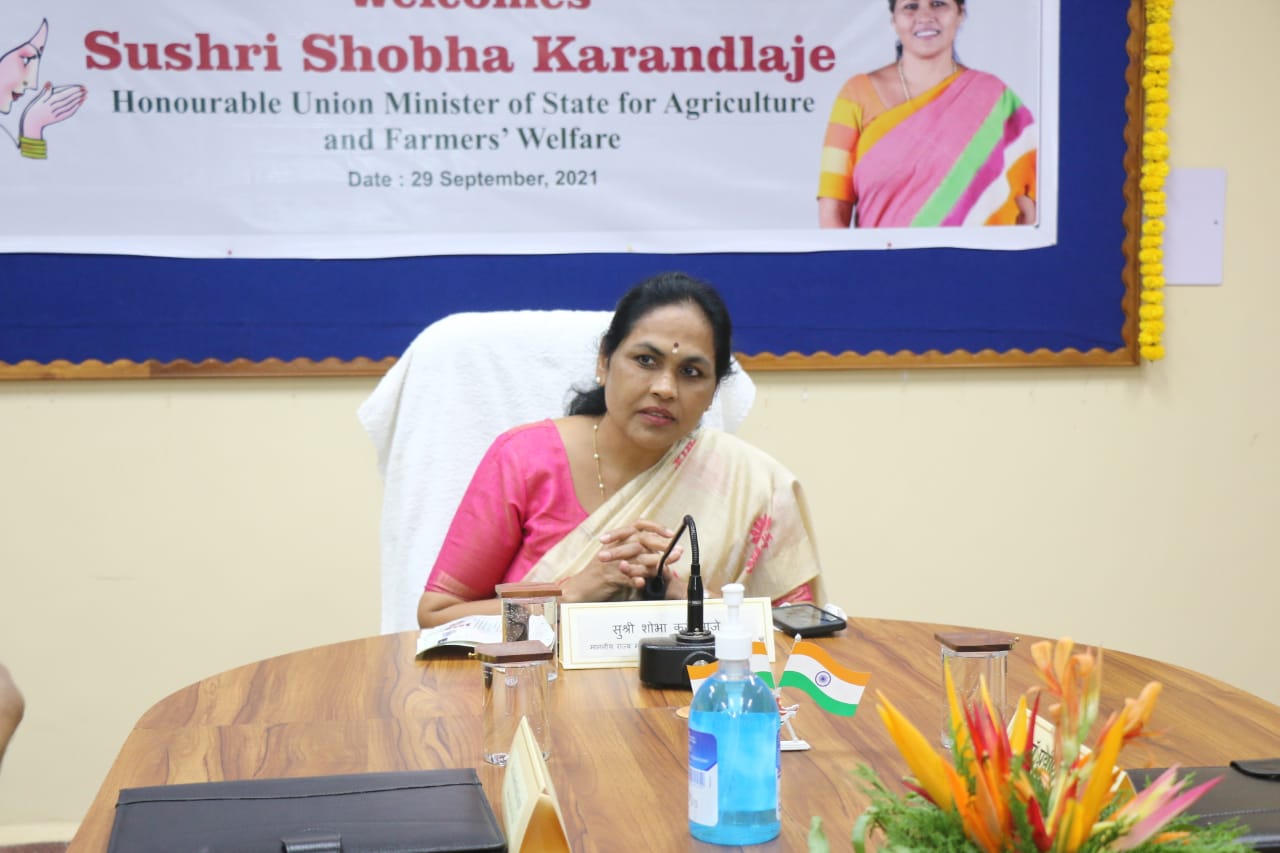 Later in the day the Minister met Goa Chief Minister Dr. Pramod Sawant at CM's residence Altinho, during the meeting various facets of agriculture in Goa were discussed including setting up of Integrated Agriculture college having divisions of Horticulture, Pisciculture, Sericulture etc. Minister suggested that this shall improve coordination between different verticals within Agriculture.  Among other things discussed were setting up an export promotion cell for Agriculture, Setting up of APEDA office in Goa and scope of organic farming in Goa. Further the duo discussed the scope for Agricultural Infrastructure fund and how it can be used for the benefit of agricultural entrepreneurs in the state. Minister also took the review of the implementation of various central sector schemes relating to agriculture in the state.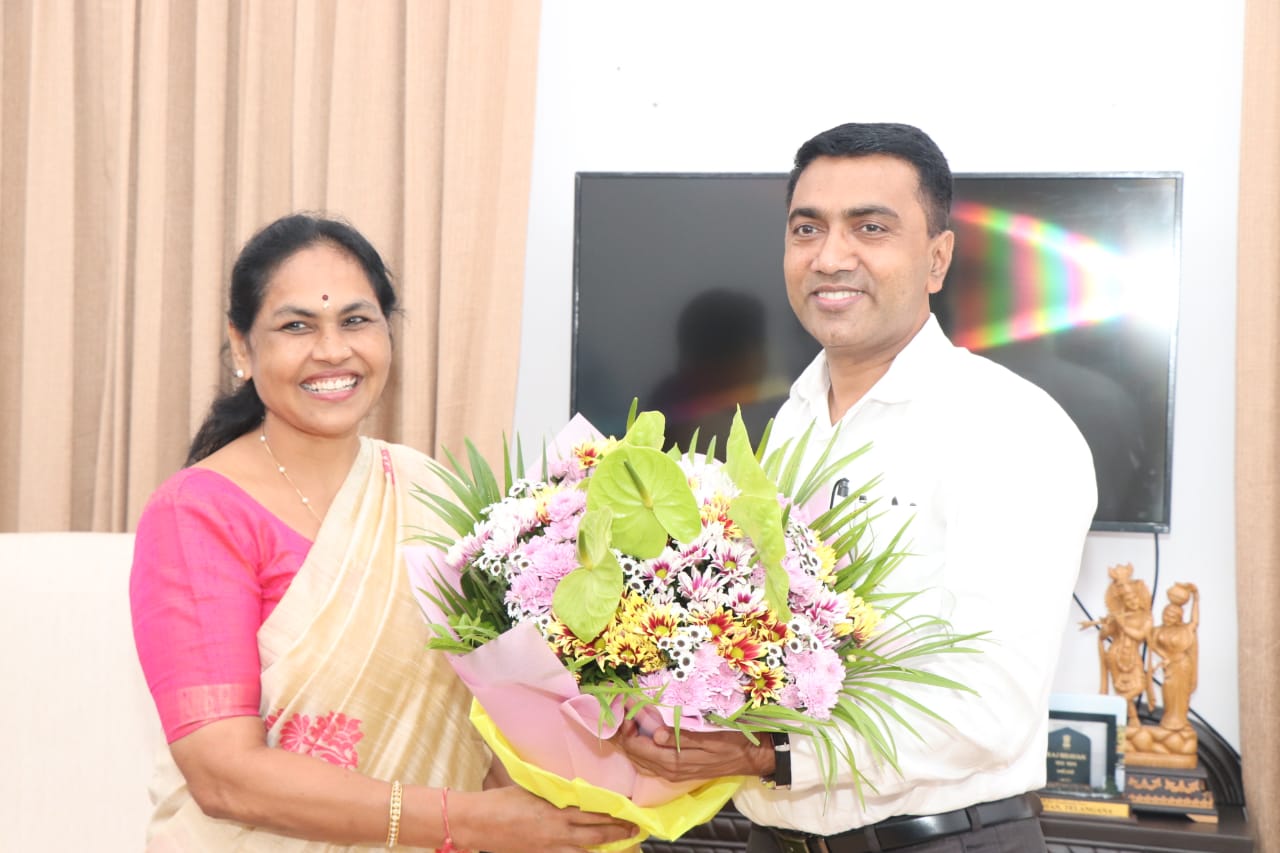 Goa Chief Minister Dr Pramod Sawant expressed his gratitude for the visit of the Union Minister, he said Goa in its effort to support the MSMEs, has become the first State Government in the country to onboard RXIL portal, an TReDS platform for payment of MSME agencies; In line with the One district one Product of the Union government, Goa is mooting a plan of One Taluka One Product. CM also expressed confidence in increasing exports in pisciculture. CM also thanked Honourable PM Shri Narendra Modi for dedicating 35 crop varieties with special traits, developed by ICAR & for interacting with farmer Smt. Darshana Pednekar from Goa and appreciating the modern agricultural practices adopted by her. Union Minister Smt. Shobha Karandlaje is on a two day tour to Goa, On September 30th she shall take review meeting with  Department of Agriculture and Farmers Welfare.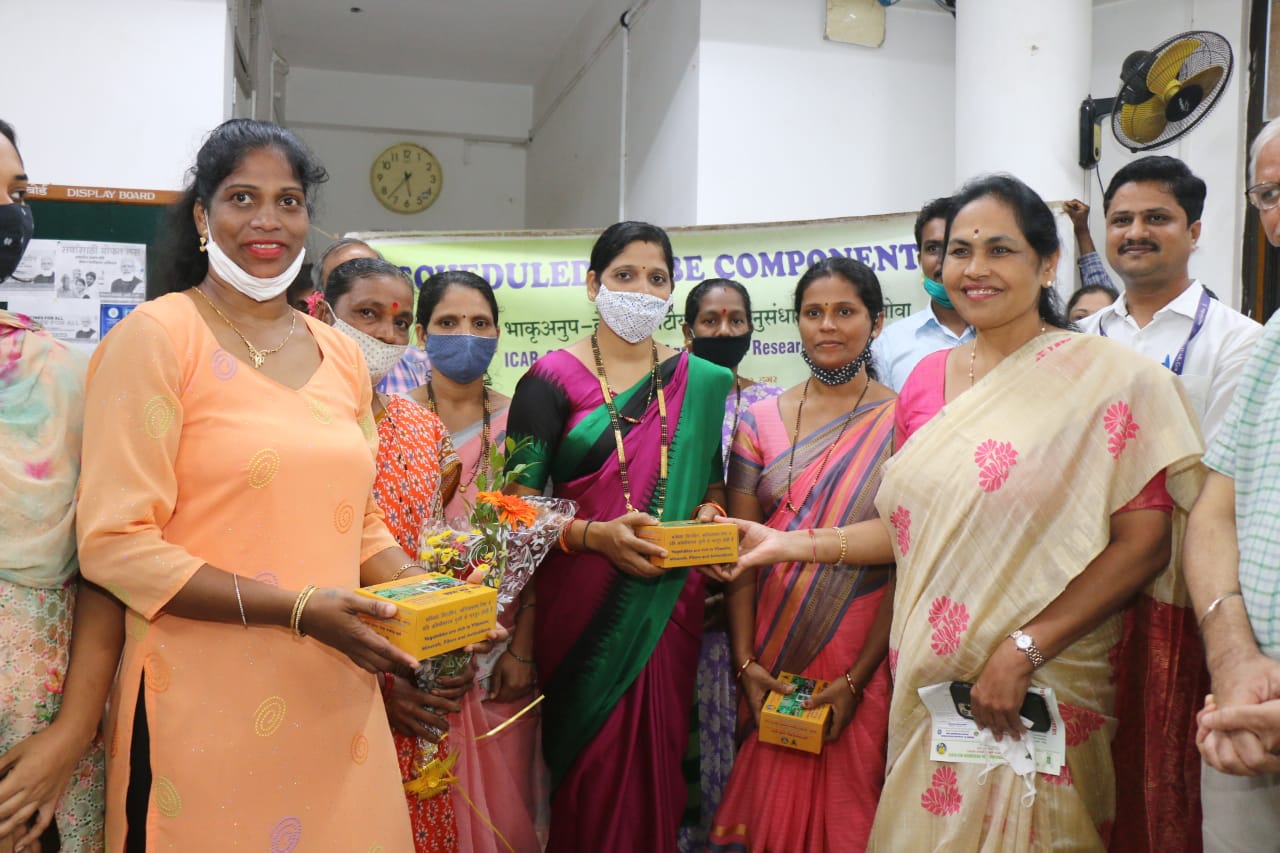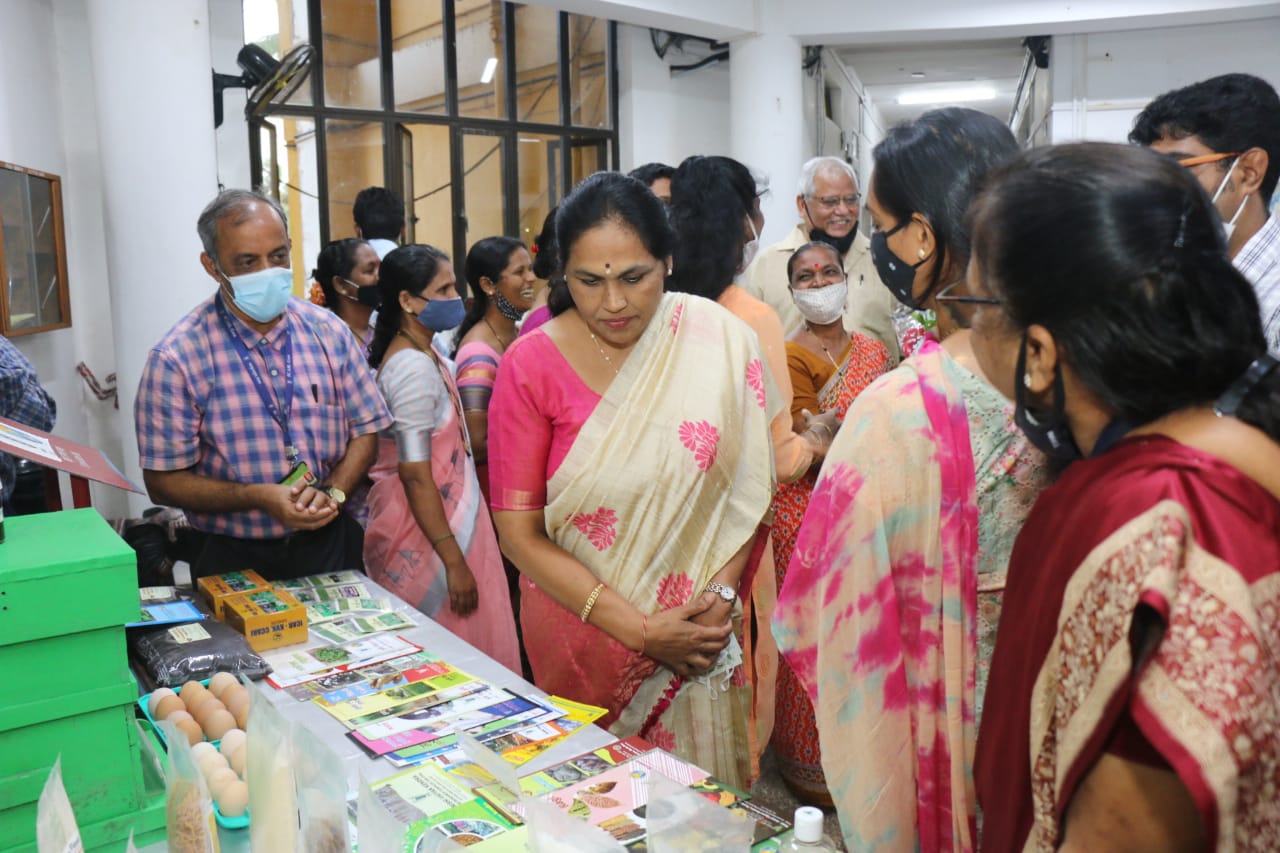 The Union Cabinet in July 2020 has approved a new pan India Central Sector Scheme called Agriculture Infrastructure Fund. The scheme shall provide a medium – long term debt financing facility for investment in viable projects for post-harvest management Infrastructure and community farming assets through interest subvention and financial support. Under the scheme, Rs. One Lakh Crore will be provided by banks and financial institutions as loans to Primary Agricultural Credit Societies (PACS), Marketing Cooperative Societies, Farmer Producers Organizations (FPOs), Self Help Group (SHG), Farmers, Joint Liability Groups (JLG), Multipurpose Cooperative Societies, Agri-entrepreneurs, Startups, Aggregation Infrastructure Providers and Central/State agency or Local Body sponsored Public Private Partnership Project.
* * *
VK/SRT/DR
Follow us on social media: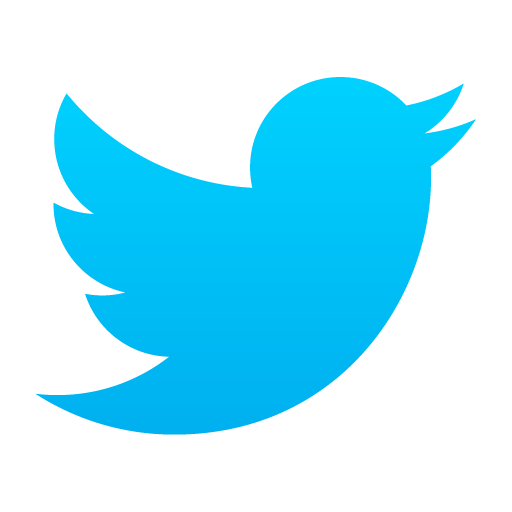 @PIBMumbai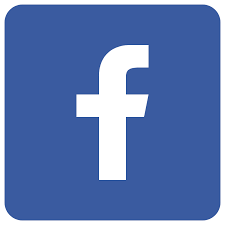 /PIBMumbai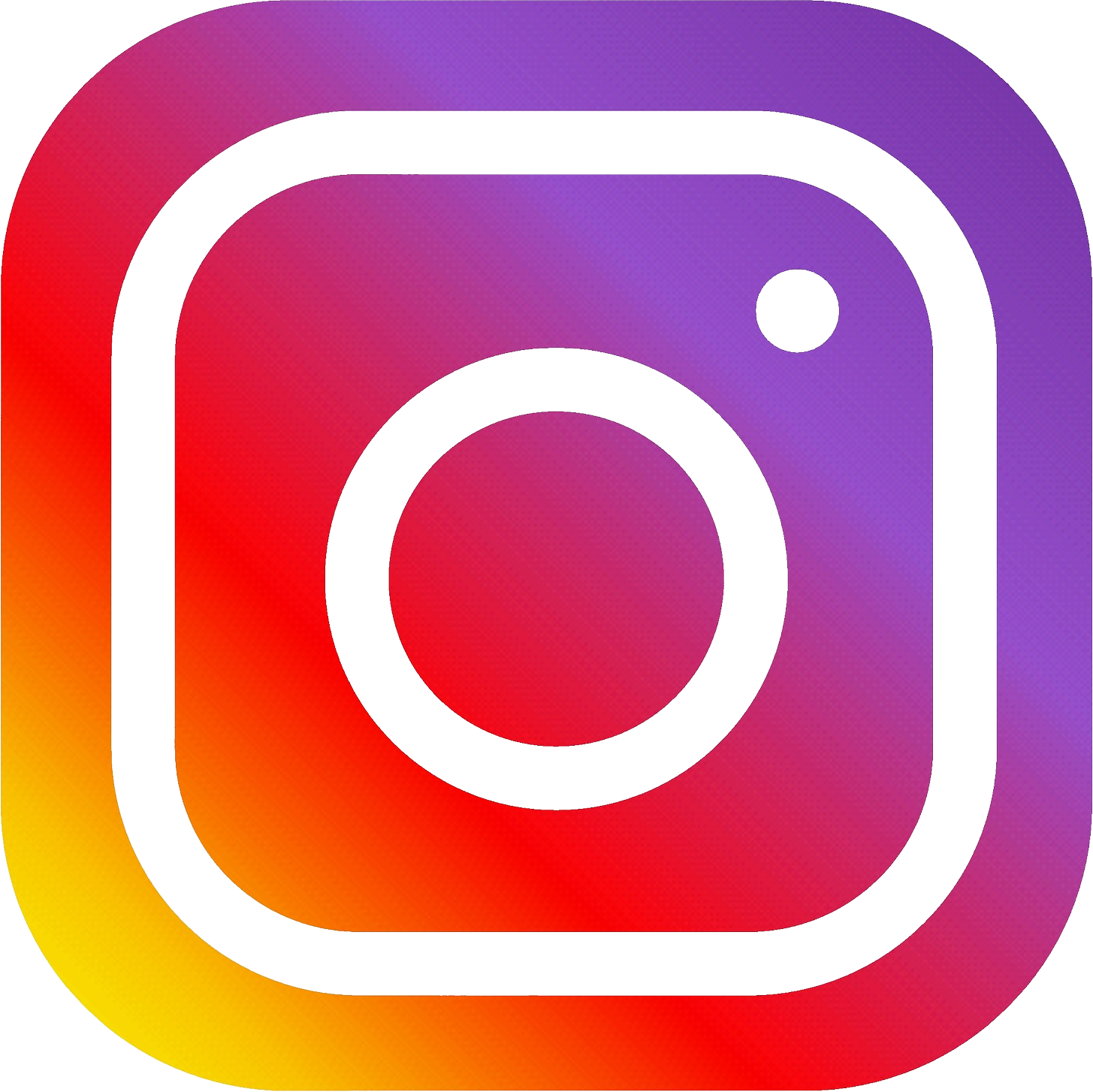 /pibmumbai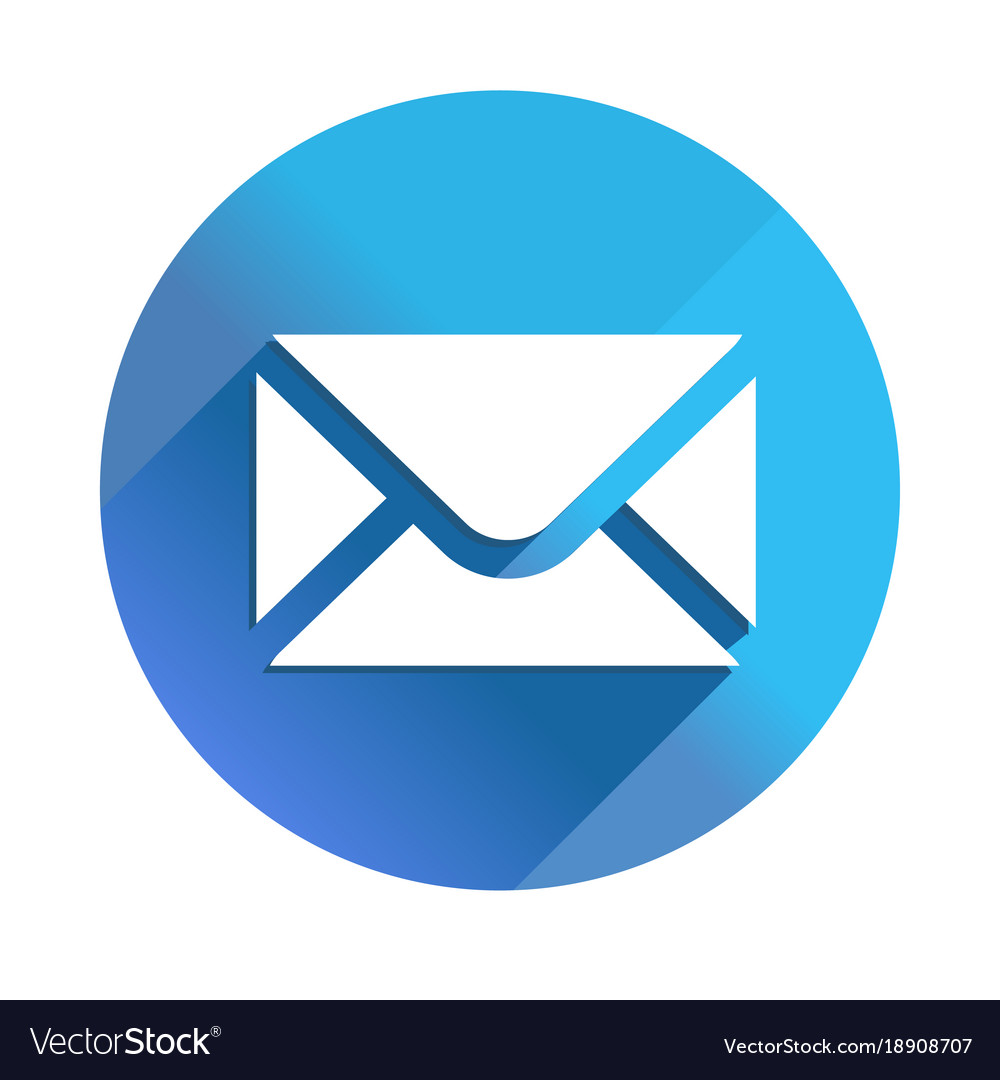 pibmumbai@gmail.com