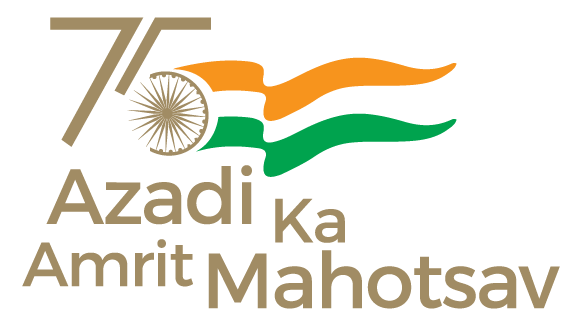 Mumbai, 19 October 2022
Chairman of Khadi and Village Industries Commission Manoj Goyal distributed subsidy of Rs.12.74 crores to 210 Prime Ministers Employment Generation Programme (PMEGP) beneficiaries during Khadi Karigar Sammelan held in Suriendernagar, Gujarat yesterday (18 October 2022). KVIC has mobilized around Rs 40 crores through banks in favour of the beneficiaries at Surendranagar. KVIC has disbursed total subsidy of Rs. 102.84 crore and mobilised approx 306 crore through banks to 3597 beneficiaries across the country this year.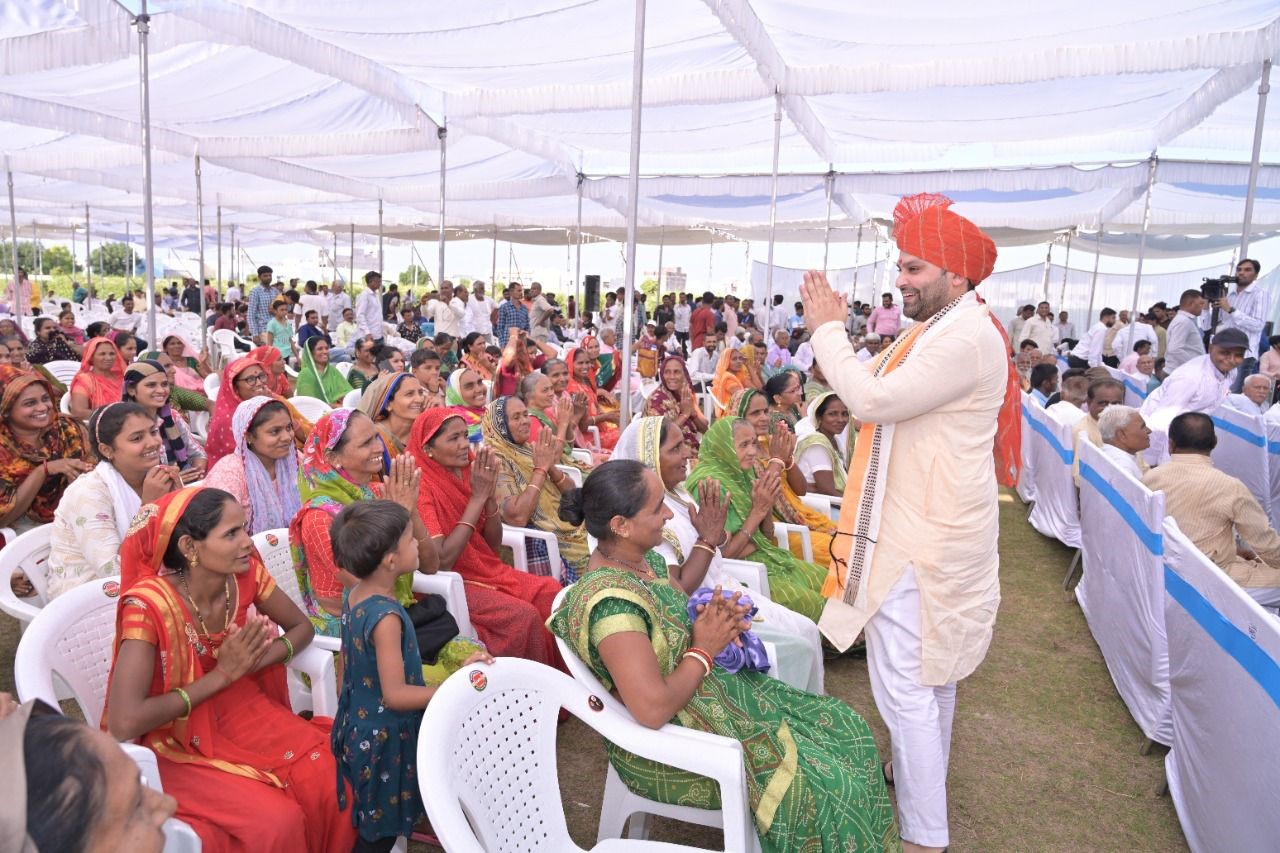 At the Khadi Karigar Sammelan organised by Khadi and Village Industries Commission, the KVIC Chairman also distributed Khadi certificates to 8 new Khadi Institutions which are expected to generate employment for 300 artisans in Gujarat. Furthermore, he also awarded certificates best spinners and weavers to appreciate their work.
Speaking on this occasion, the KVIC Chairman said that around 300 Khadi Institutions are working in Gujarat and around 22,000 Khadi artisans are registered, out of which more than 14,000 artisans belong to the Scheduled Castes and Scheduled Tribes, and  availing  incentives under ' Market Development Assistance' (MDA) of Government of India.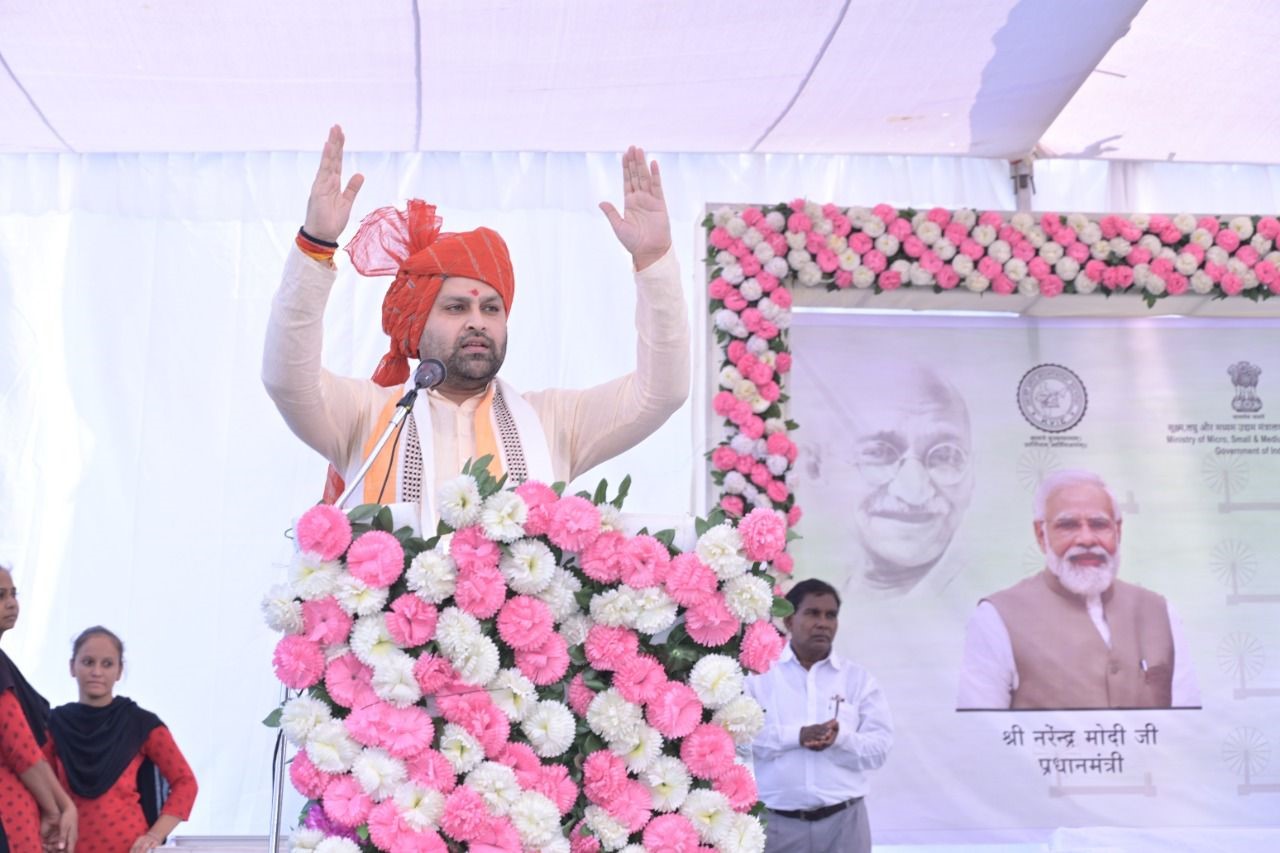 The KVIC Chairman reiterated the clarion call of the Prime Minister of India to buy and promote Khadi this festive season. "Khadi can become role model of development and Independent India and provide Jyada haath ko paisa (Money to more hands)". Invoking the Prime Minister, he said "A thread of Khadi can be a source of inspiration to fulfill the pledge of making India a developed nation, to achieve the dream of Atmanirbhar Bharat".
The KVIC Chairman further said "Mahatma Gandhi turned Khadi into a symbol of the country's self-respect during the freedom struggle."
Khadi and PMEGP scheme beneficiaries were present at the event.  
* * *
(Source: KVIC) | PIB Mumbai | CP/DR
Follow us on social media: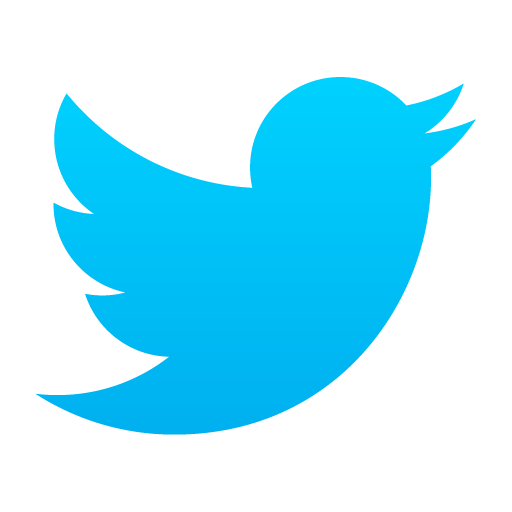 @PIBMumbai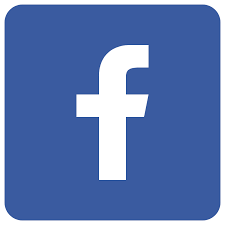 /PIBMumbai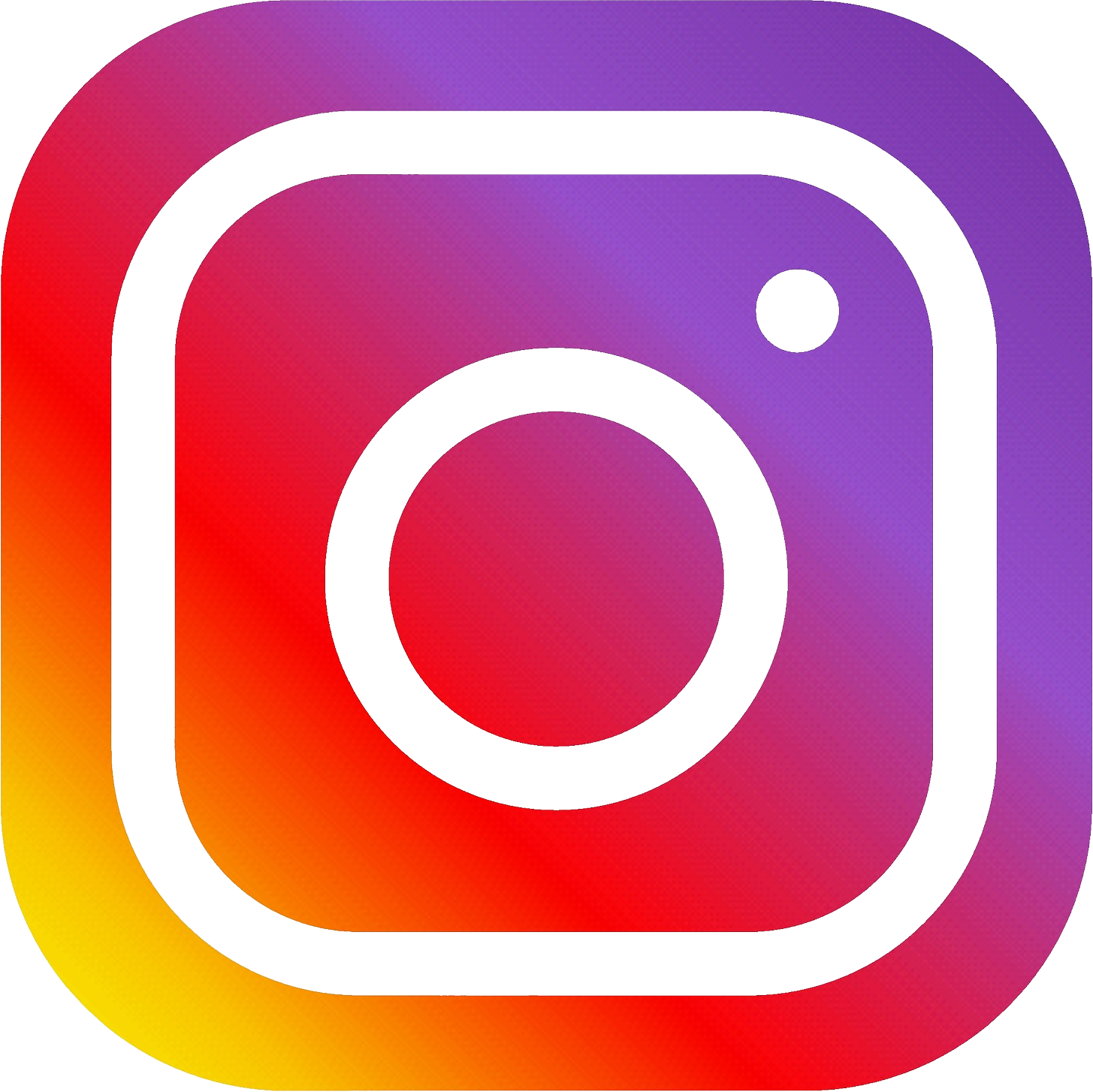 /pibmumbai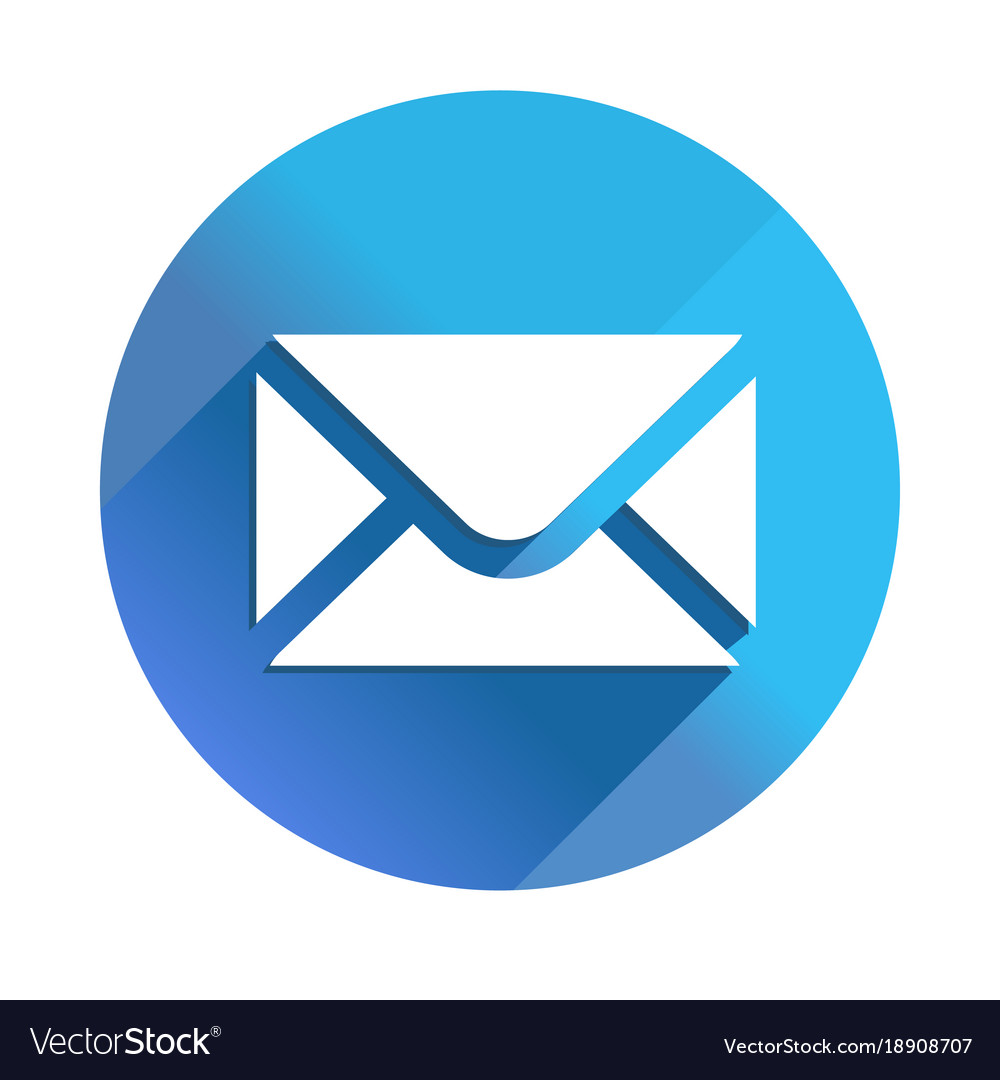 pibmumbai[at]gmail[dot]com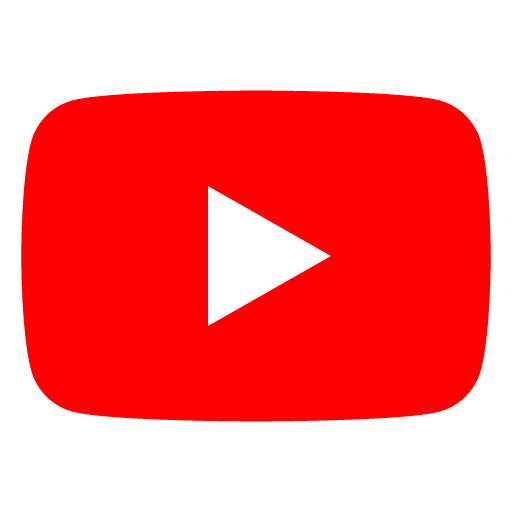 /PIBMumbai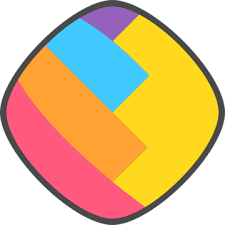 /pibmumbai