Current Affairs: China's military conducted war games in the disputed South China Sea. Warships, submarines, early warning aircraft and fighter jets were deployed in exercises that occurred over a "range of several thousand kilometres".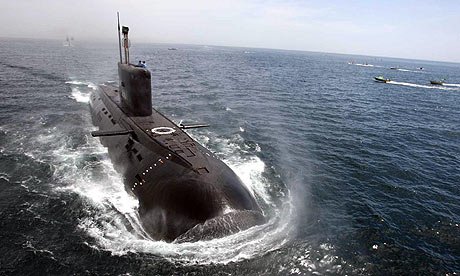 They were split into red and blue teams that practised deflecting anti-ship missile attacks and scenarios that included one of an accidental strike on a third-party commercial ship.
China insists that it has sovereignty over virtually all of the resource-rich South China Sea, conflicting with the various claims of Vietnam, Malaysia, the Philippines, Taiwan and Brunei.
The US is critical of China building artificial islands in the disputed sea, and has flown B-52 bombers and sailed a guided-missile destroyer near some of the constructions in recent months.
USA angered Beijing in October when a US warship sailed close to artificial islets that China is building out into military bases, in what the US called a "freedom of navigation" exercise.