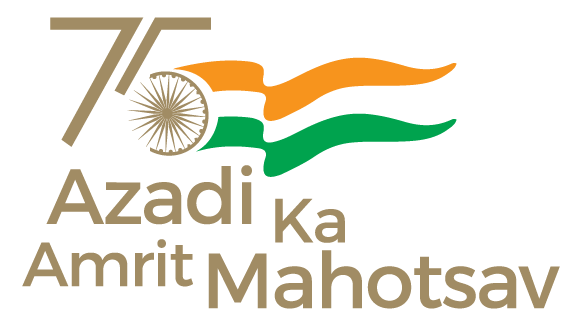 Union Minister of Consumer Affairs, Food and Public Distribution, Textiles and Commerce and Industry, Shri Piyush Goyal while interacting with officers of Department of Food and Public Distribution during Chintan Shivir suggested that this exercise should be a continuous process.  This kind of exercise breaks the barriers between the hierarchies and allows free flow of innovative ideas which may be processed further by the Department for the benefit of larger public and also provides a platform for personal growth of all.
The two day-long Chintan Shivir started on 27th and concluded on to 28th April, 2023 in Faridabad.
Present during the inaugural session Minister of State for Consumer Affairs, Food and Public Distribution and Rural Development, Ms. Sadhvi Niranjan Jyoti appreciated the participants for contributing their ideas and provided their insights in enhancing the department and its work. She motivated the Officers to act upon the ideas that emerged out during the Shivir and advised to bring them into practice to the maximum possible extant to make sure our Department's Vision of Food Security.
Shri Sanjeev Chopra, Secretary DFPD along with nearly 100 officers/officials from the Department participated in the Shivir. Keeping in view the above mentioned four themes, four groups of the officers/officials were created. Besides, eminent subject experts Sh. R. S. Sodhi, Sh. Ashok Gulati and Sh. S Sivakumar shared their ideas on how to fulfill the Vision of the Department of Food & Public Distribution (DFPD).
Shri R.S Sodhi shared his years of experience with Amul and provided deep insights on creating an efficient supply chain. Professor Ashok Gulati opined on leveraging PDS for nutrition security and climate adaptation and Sh. S. Sivakumar with his intricate knowledge on agri business provided insights on increasing the customer centricity of the PDS. Sh. Shiv Khera, notable motivational speaker, raised the enthusiasm of the participants of the Shivir with his interesting life changing talk.
*****
AD/NS