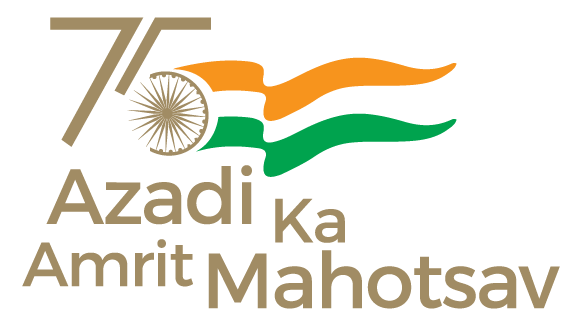 There have been reports in media about hospitalization of students of JNV Wayanad. Navodaya Vidyalaya Sangathan has taken immediate cognizance of the recent incident of students falling sick in JNV, Wayanad and conducted an inquiry through NVS Regional office, Hyderabad.
As per the inquiry, it is reported that the hospitalization of students (on 29th & 30th January, 2023) is suspected to be a waterborne infection (through Norovirus – a common contagious virus) causing stomach upset of students. Those students who reported symptoms of discomfort were immediately shifted to the district hospital, and all of them were discharged after becoming normal within one day. The samples have been taken by the Health Department for further testing and the reports are awaited.
All the students are healthy and normal now. On receipt of report from the Health Department, further actions in addition to the existing guidelines on ensuring safe drinking water will be implemented soon.
Instructions have already been placed with regard to water testing by public health official quarterly and cleaning of water storage tanks in all JNVs. 
All the JNVs are following the directions in this regard. Moreover, all JNVs have been directed to carry out additional water testing drive in their premises and take action on the basis of the test report accordingly.
*****
NB/AK