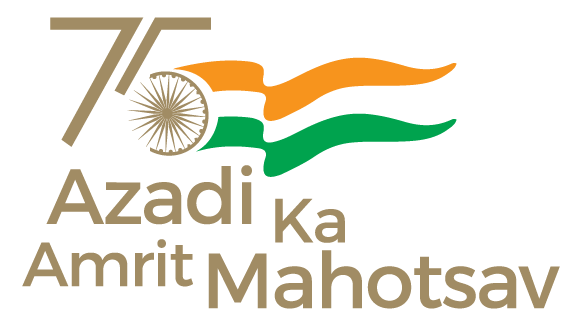 Minister of State for Labour and Employment, Shri Rameswar Teli in a written reply to a question in Lok Sabha today informed that the Central Industrial Relations Machinery (CIRM) is entrusted with the task of maintaining good Industrial relations and protect the interest of workers in the establishments that lie in the jurisdiction of Central Government. The jurisdiction in the matters with regard to delivery personnel lie with the respective State Governments.
In the written reply it was stated that the Government has launched e-Shram portal on 26.08.2021 for registration and creation of a Comprehensive National Database of Unorganized Workers including gig workers and platform workers. It allows a person to register himself or herself on the portal on self-declaration basis, which is spread across around 400 occupations.
For the first time, the definition of "gig worker" and "platform worker" has been provided in the Code on Social Security, 2020. The Code on Social Security, 2020 envisages social security benefits through formulation of schemes for gig and platform workers and can be implemented through Employees' Provident Fund Organisation (EPFO) and Employees' State Insurance Corporation (ESIC) which hitherto provides social security benefits to organised sector workers. The Code also provides for framing of suitable social security schemes for gig workers and platform workers on matters relating to life and disability cover, accident insurance, health and maternity benefits, old age protection, etc. The Code also provides for setting up a Social Security Fund and one of the sources of fund, is contribution from aggregator between 1 to 2% of annual turnover of an aggregator subject to the limit of 5% of the amount paid or payable by an aggregator to such workers.
Further, the Code envisages that the appropriate Government may set up a toll free call centre or helpline or such facilitation centres, etc., for unorganised workers, gig workers and platform workers, as may be considered necessary from time to time to disseminate information on available social security schemes, facilitate filing, processing and forwarding of application forms for their registration, assist them to obtain registration, and to facilitate their enrolment in the social security schemes.
*****
MJPS/SSV