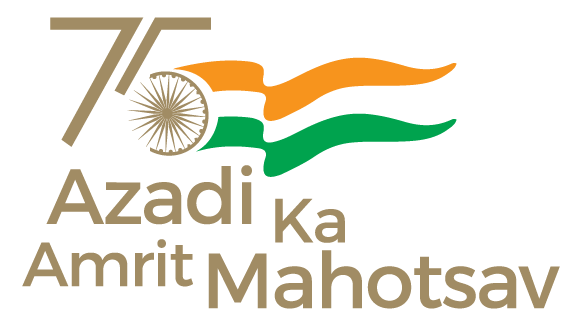 Based on the results of the written part of the Combined Section Officers'/Stenographers' (Grade-'B'/ Grade-'I') Limited Departmental Competitive Examination, 2018 held by the UNION PUBLIC SERVICE COMMISSION in March, 2023 and evaluation of service records held in July, 2023, the following are the category-wise lists of candidates, in order of merit, who have been recommended for inclusion in Select List of year 2018 in respect of the categories detailed below:-
Category

Service

I

Section Officers' Grade of the Central Secretariat Service.

 

IV

Private      Secretary      Grade Stenographers' Service.

of

the

Central

Secretariat
The number of candidates recommended in respect of Category I & IV is as under:-
Category

Community

Number of Candidates

 

I

General

394

SC

102

ST

28

 

IV

General

01

SC

–

ST

–
The results of  some candidates under Category-I  have been kept withheld.
The result is subject to revision based  on  the  outcome  of  MAs/OAs pending before Hon'ble Court/CAT.
The result declared is subject to the final outcome of the SLP No. 30621/2011 and 31288/2017 pending before the Hon`ble Supreme Court of India in the matter of 'reservation in promotion' and 'own merit' and any other Court case(s) having a bearing on the result.
The Union Public Service Commission has a 'Facilitation Counter' near Examination Hall Building in its Campus. Candidates may obtain any information/clarification regarding their Results on working days between 10:00 A.M. and 05:00 P.M. in person or over Telephone Nos. (011)- 23385271/23381125/23098543 from this Counter. The result will also be available on the upsc Website i.e. upsc.gov.in/" target="_blank">www.upsc.gov.in. The marks shall be made available on the website within fifteen days from the date of declaration of result.
****
SNC/PK