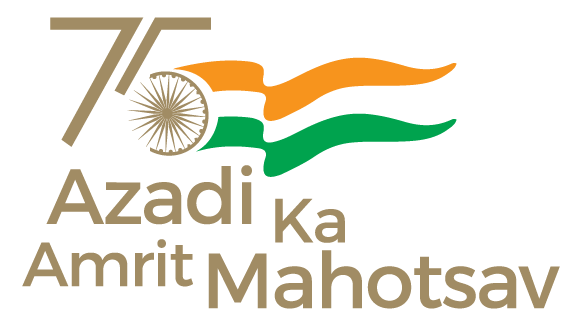 As per Article 145(1)(b) of the Constitution read with clause (2) thereof, the Supreme Court is empowered to make rules to regulate its own procedure for hearing appeals and other matters pertaining to appeals and may fix the minimum number of judges who are to sit for such purposes. The Supreme Court in the past and as per its decisions, has constituted specialised benches to deal with cases engaging different subject matters. As the issue primarily falls within the purview of the court, the Government has no role in constituting specialized benches in the said court.
As per information provided by Supreme Court regarding the constitution of Special Benches by it, since November 2022, six Special Benches have been constituted by the Hon'ble Chief Justice of India; the sitting of such Special Benches is on every Wednesday and Thursday which are designated as "Regular Hearing Days" and these Benches deal with:
(i)           Death Reference Cases & Criminal Matters;
(ii)          Land Acquisition and Requisition Matters;
(iii)         Compensation Matters and Matters relating to Consumer Protection
(iv)         Indirect Tax matters and Arbitration matters
(v)          Service Matters and
(vi)         Direct Tax Matters.
This information was given by the Union Minister of Law and Justice, Shri Arjun Ram Meghwal, in a written reply in Lok Sabha today.
****
SS/RKM