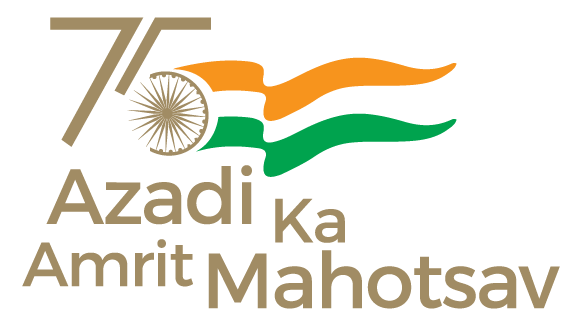 CSIR-National Chemical Laboratory (CSIR-NCL), Pune, is organising  "One Week One Lab" program, six-day theme-based event from 22nd May 2023 to 27th May 2023 that will showcase the laboratory's cutting-edge research, expertise, and facilities to the stakeholders. The highlight of this program would be an exhibition gallery to display NCL's technologies and its social impact. The week long campaign will include thematic talks, panel discussions, a symposium, a start-up expo, an open day for general public, skill development programs, a science outreach program for school students, and a fun-filled event 'Avekshan' by a group of research students.
The "One Week One Lab" campaign launched by  Minister of Science & Technology, Dr. Jitendra Singh, aims to showcase the technological breakthroughs and innovations in the CSIR labs. The campaign in CSIR-NCL will feature its Thematic Roadmap that covers Clean Energy, Circular Economy, Sustainable Chemical Industry, Bio-therapeutics, C1 Chemistry, Biomass, and Agritech.
The program will kick off on 22nd May 2023 with an inauguration by Chief Guest Dr. Pramod Choudhary, Founder, and Chairman, Praj Industries. A series of thematic talks on the topics such as: Practical difficulties in implementation of Hydrogen & possible ways to overcome the same, Energy Transition Journey: New Developments Major challenges in Indian agriculture: Present & Future, Biomass Valorisation, from waste to wealth will be organized for the six days. The talks will be delivered by leading experts in their respective fields and will provide insights into the latest research and developments in these areas.
Every day, the laboratory will host panel discussions on a variety of topics, and special lectures by delegates dedicated to the respective themes. The panel discussing the pertinent issues will comprise experts from academia, industry and government, and will provide a platform for discussing the challenges and opportunities in various fields. Throughout the week, visitors will have the opportunity to explore an exhibition gallery showcasing the laboratory's research projects, technologies, and achievements. They can also attend symposia, and special lectures, where experts will discuss the latest research and developments in their areas, on a registration basis.
On the inaugural day, the laboratory will hold an open day, where visitors can tour the facility and see the laboratory's research being used and making an impact in everyday life of general public. They would have a chance to participate in interactive sessions, hands-on experiments and engage with scientists and researchers.
The "One Week One Lab" program will also include 4 skill development programs providing participants with hands-on training in various scientific fields. It will provide an opportunity to learn about the latest research techniques and methodologies and gain practical experience in the laboratory.
"We welcome all to CSIR-National Chemical Laboratory for a week-long celebration of our recent achievements as part of CSIR's "One Week One Lab (OWOL)" initiative. We plan to showcase our contributions in creating new knowledge and translating the science through innovation into best in class process and product technologies for the benefit of society," said Dr. Ashish Lele, Director of CSIR- NCL. "We hope that this program will inspire young scientists and promote a culture of scientific inquiry and temper in our society " he added.
For more details and to register for the events, please visit  website https://owol.ncl.res.in
***
NCL/MI/DY
Follow us on social media: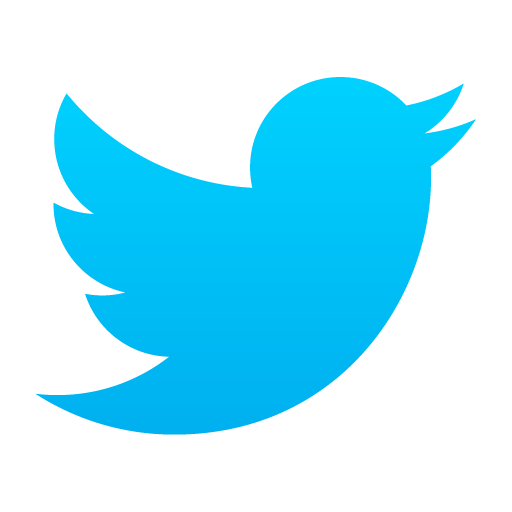 @PIBMumbai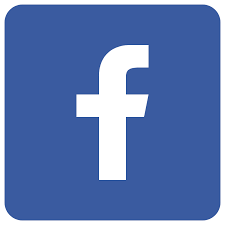 /PIBMumbai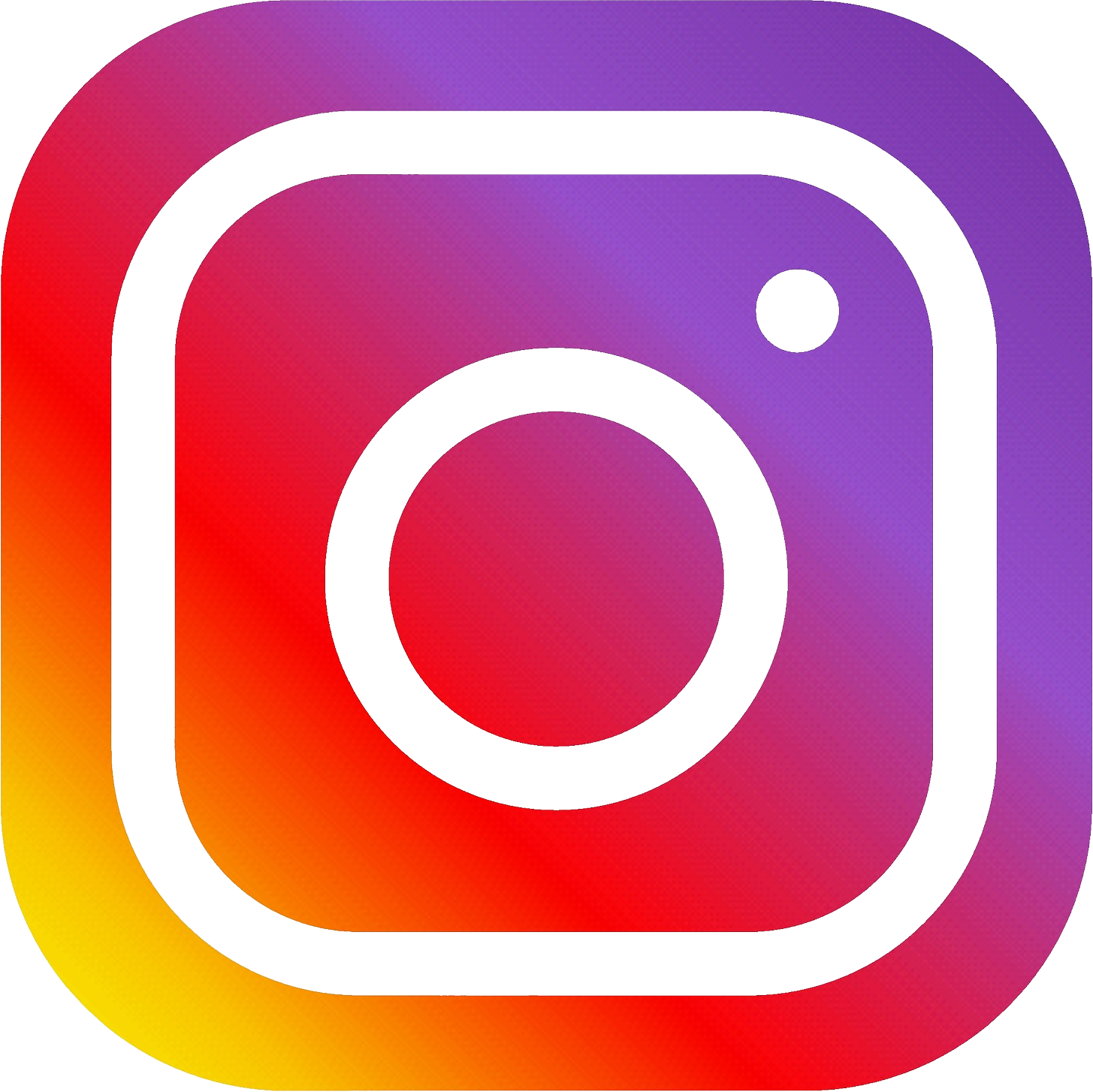 /pibmumbai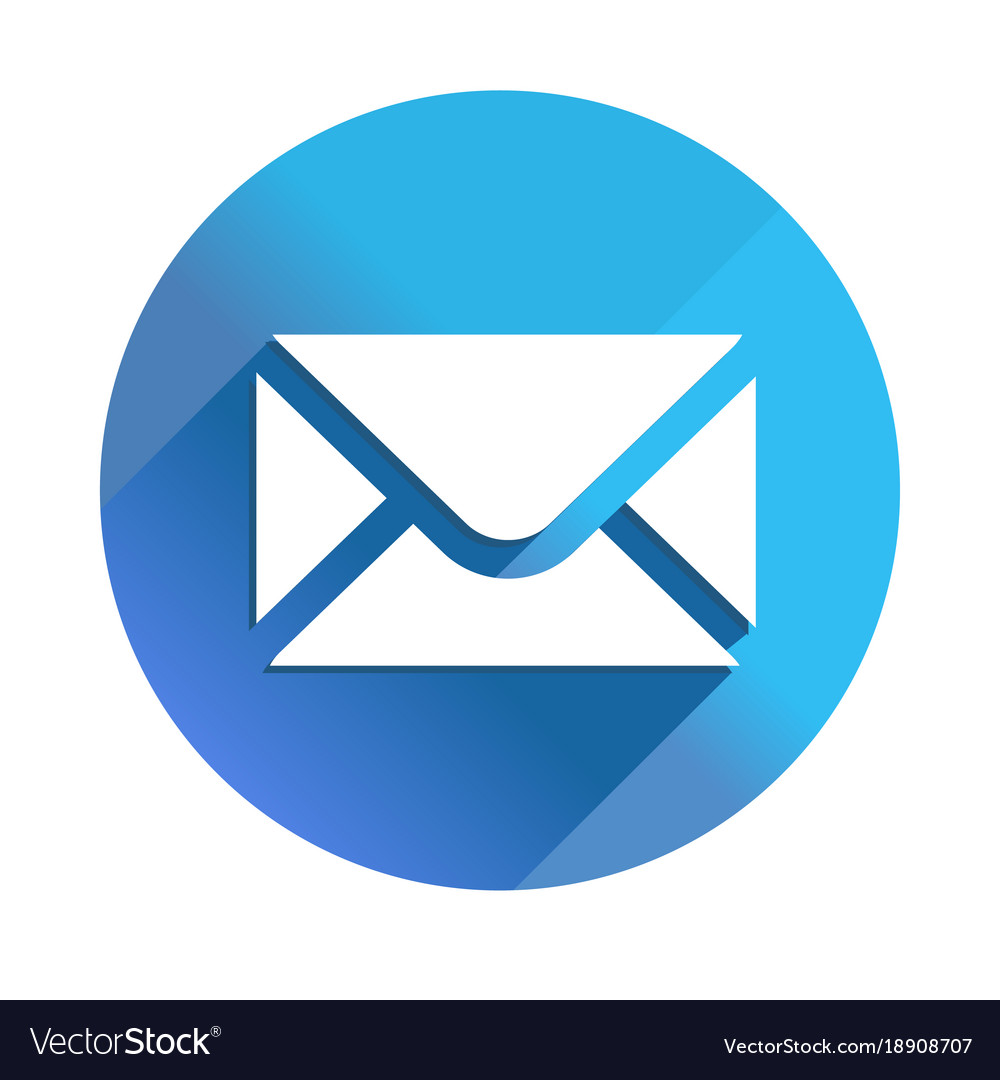 pibmumbai[at]gmail[dot]com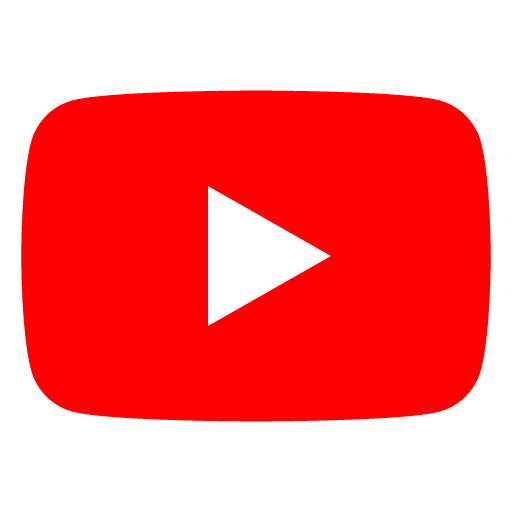 /PIBMumbai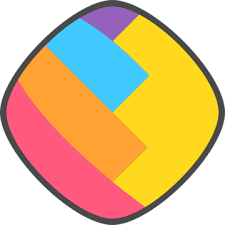 /pibmumbai