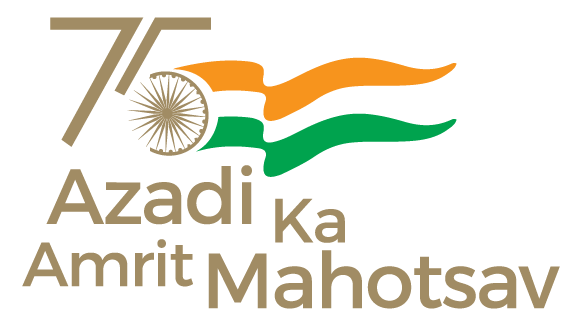 The first Agriculture Deputies Meeting (ADM) of the Agriculture Working Group (AWG) under India's Presidency entered day two. The Civil Aviation Minister, Shri Jyotiraditya M. Scindia, inaugurated the session on 14th February 2023.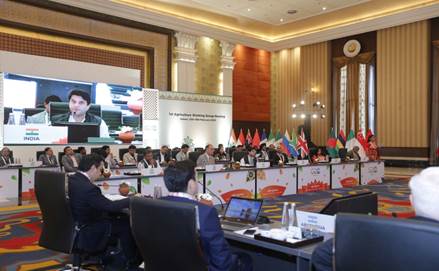 During his opening address of the inaugural session, Shri Scindia spoke about the 3 S template for development in agriculture sector – smart, serve all and sustainable. He also highlighted the importance of drones in India's agriculture growth story.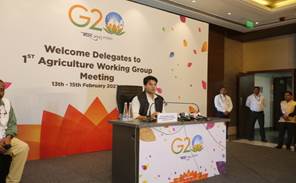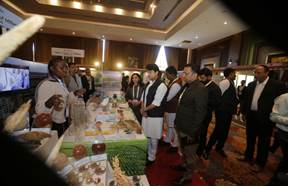 During the issue note presentation, Secretary, Union Ministry of Agriculture and Farmers Welfare (MoA&FW) delivered the keynote address. Presentations were made on the Issue Note for AWG, covering the four key themes of food security and nutrition, sustainable agriculture with climate smart approach, inclusive agricultural value chains and food systems and digitalization for agricultural transformation. Member countries, invited countries and international organizations made their interventions on the Issue Note.
G20 member countries and guest countries also held bilateral meetings focusing on the G20 agricultural agenda.
Following the technical session, the delegates were taken for an excursion to the historical Mandu Fort.
****
SNC/PK/MS