Panaji, 3 March 2022
On the occasion of World Wildlife Day March 3, 2022,  Goa Postal Division in collaboration with Goa Forest Department  released a Special Cover and Special Cancellation on "State Symbols of Goa", at Tapal Bhavan, Panaji, at the hands of Chief Guest Shri Santosh Kumar, IFS Principal Chief Conservator of Forest, Goa in the august presence of Col.S.F.H. Rizvi, Post Master General, Goa Region, Panaji.
Dr. Sudhir Jhakere, Sr. Superintendent of Post Offices, Goa Division, Panaji, Shri Keshav Kumar, IFS, Shri Saurab Kumar, IFS, both Chief Conservators of  Forests, were present on the occasion. The Permanent Pictorial  Cancellation for Valpoi Sub-Post Office on "Malabar Tree Mymph[V1] ", Goa State Butterfly, along with Pack of Postcards was released. The augmented reality application is used for permanent pictorial cancellation for the first time by Department of Posts, India. The application can be downloaded through  QR Code available on Postcard pack.
The Special cover and Postcard pack will be available for sale w.e.f. March 3, 2022 at Panaji Philately counter, Panaji Head Post Office. The Permanent Pictorial Cancellation on "Malabar Tree Mymph" at Valpoi Sub-Post Office will be available at Valpoi Sub-Post Office from March 3, 2022.
* * *
PIB Panaji-VK/VG/DR
Follow us on social media: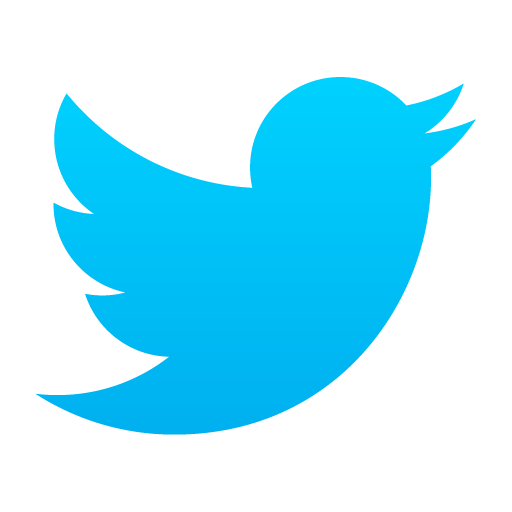 @PIBMumbai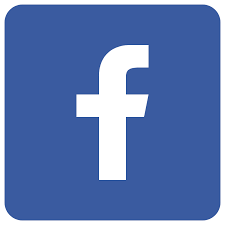 /PIBMumbai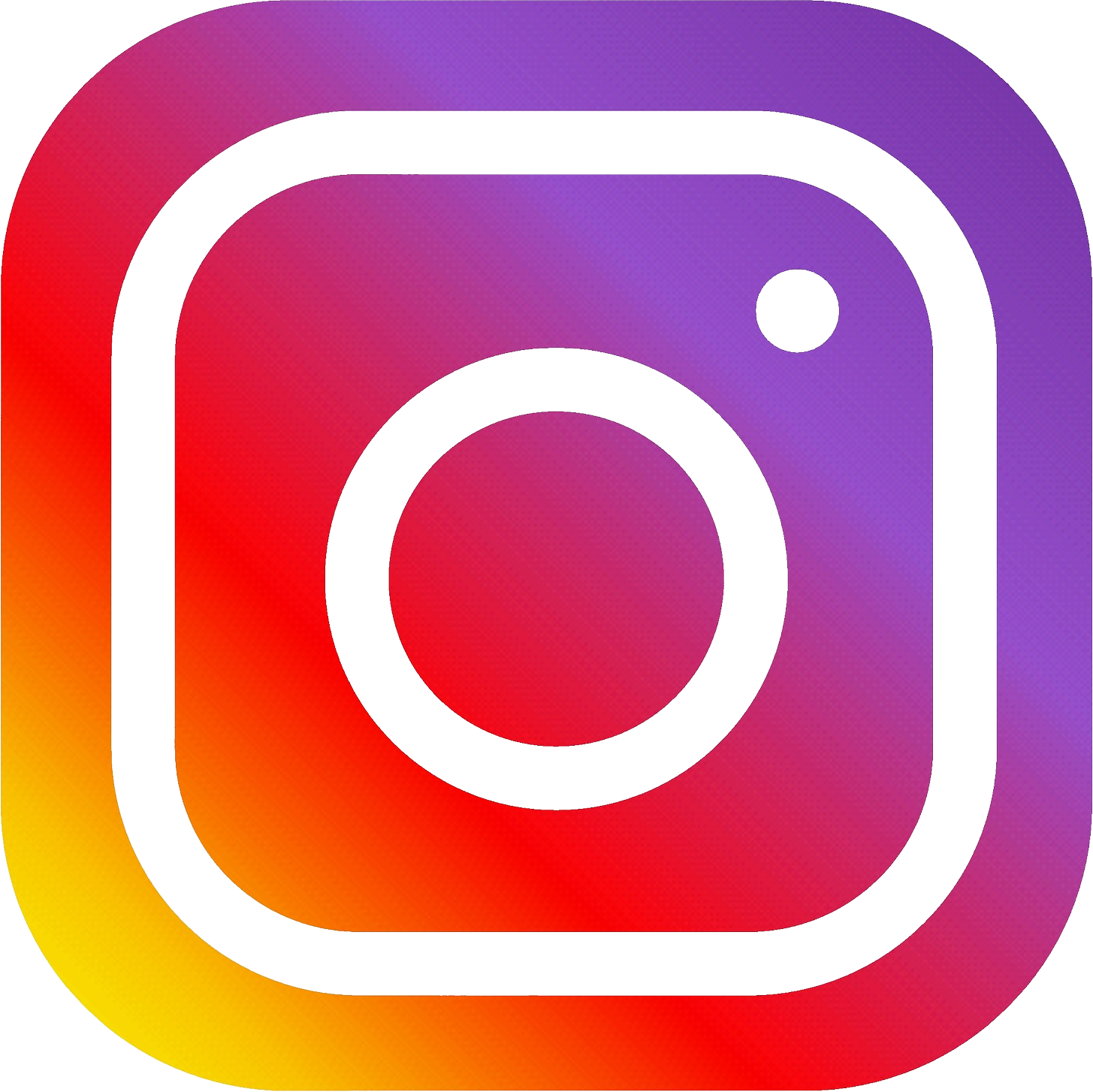 /pibmumbai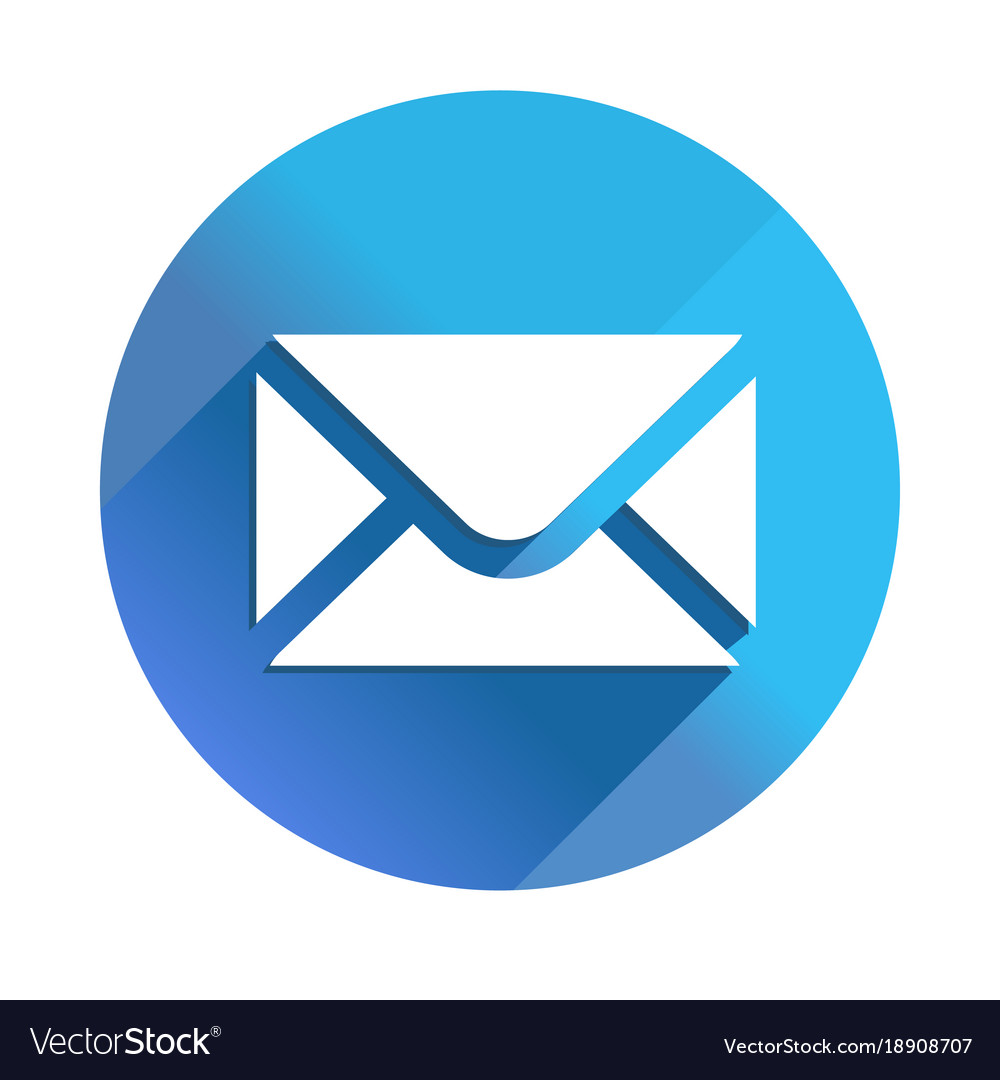 pibmumbai@gmail.com