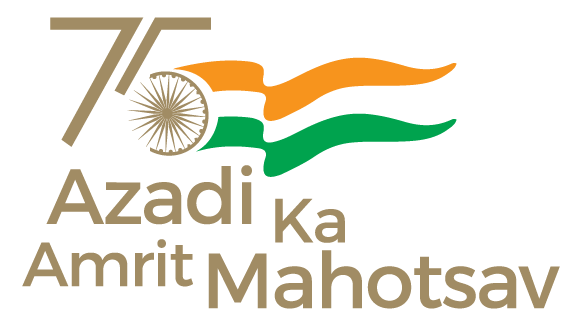 Mumbai, 20 May 2022
Department of Telecommunications- Mumbai Licensed Service Area (LSA) organized a workshop on M2M Services on 20th May '2022. Department of Telecommunications has recently brought out a light-touch and simplified Registration framework for entities providing M2M services.
Deputy Director General (Technology), DoT, Mumbai LSA, The workshop Shri Ajay Kamal inaugurated the workshop. In his inaugural address, he mentioned that entities which are providing M2M services based on SIM shall register as M2MSP and entities which use (wireless personal area network) WPAN/WLAN (wireless local area network)  technologies in unlicensed spectrum shall register as WPAN/WLAN Connectivity Providers. He added that this registration will help in addressing concerns like connectivity with TSPs, KYC, traceability, and encryption for Service Providers.
Director (Technology), DOT, Mumbai LSA, Shri Sanjay Sethi, explained the various provisions of recently unveiled M2M Registration framework and online registration process on DoT's portal https://saralsanchar.gov.in/ for M2M service providers and WPAN/WLAN Connectivity Providers. All the queries raised by the TSPs regarding the registration framework were clarified by DoT LSA and HQ NT team.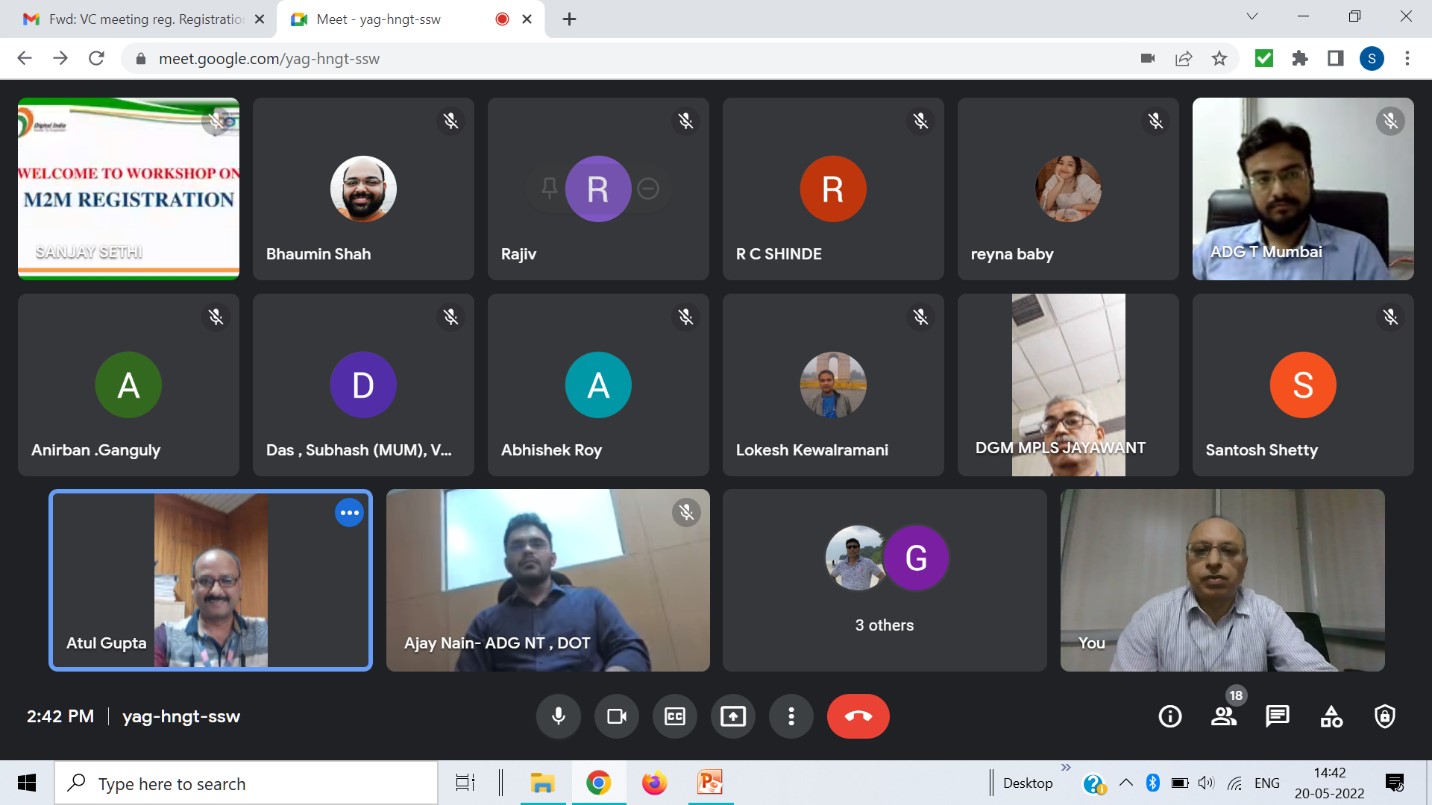 The webinar was attended by all Telecom Service Providers of Mumbai LSA and officers of DoT Mumbai LSA and NT wing of DoT HQ.
* * *
PIB Mumbai | DL/DR
Follow us on social media: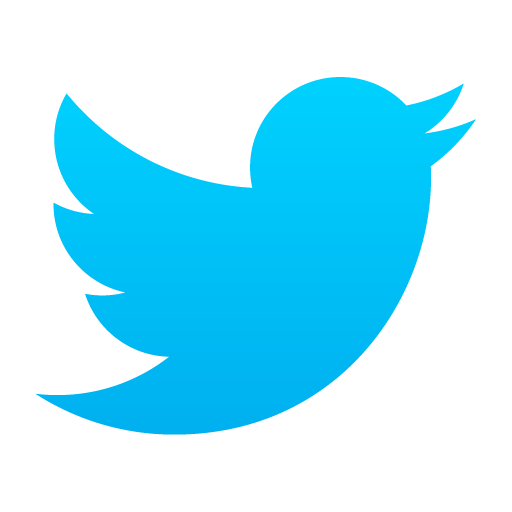 @PIBMumbai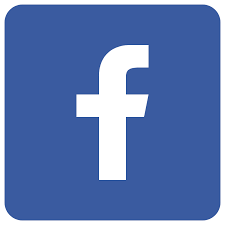 /PIBMumbai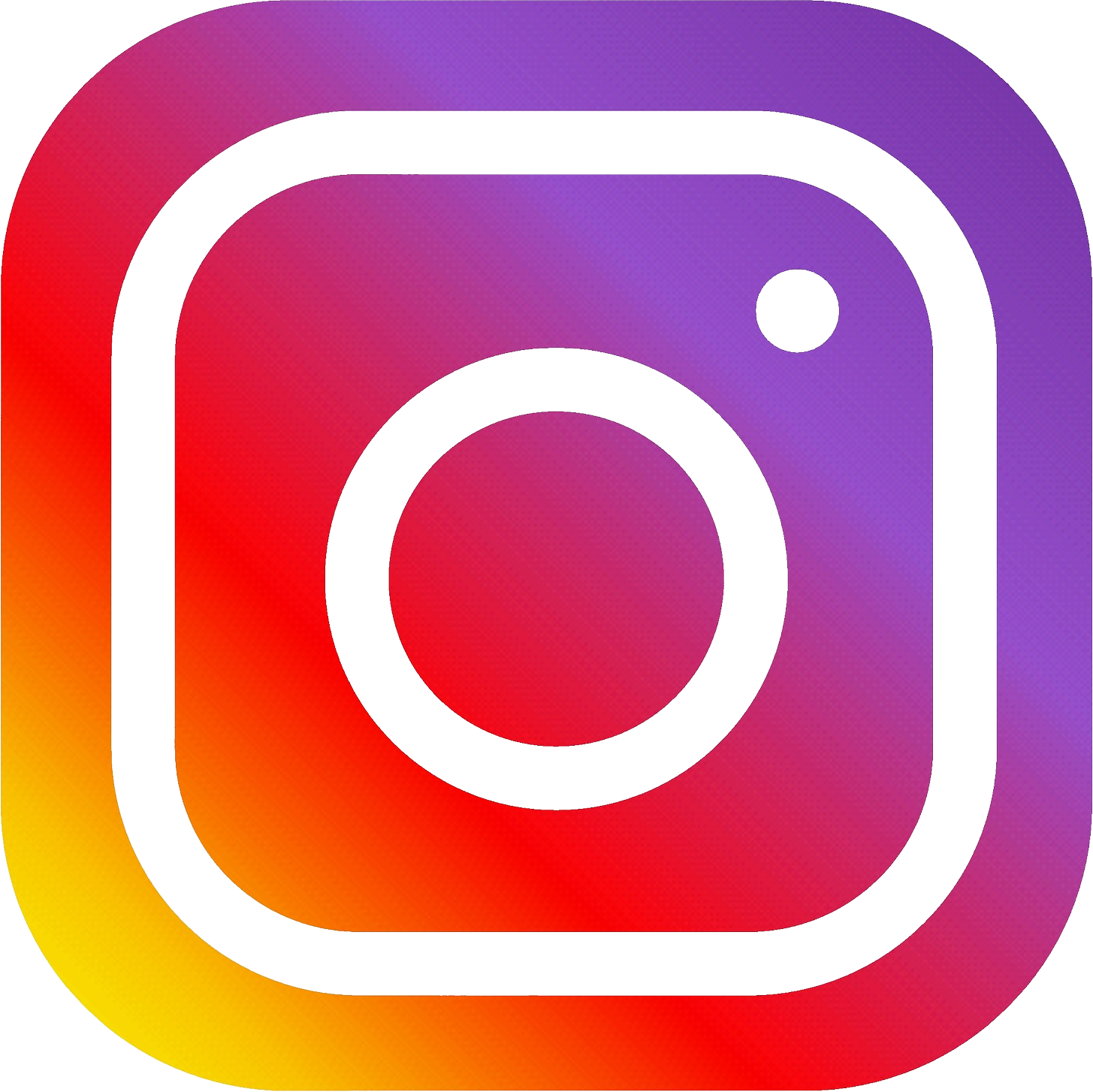 /pibmumbai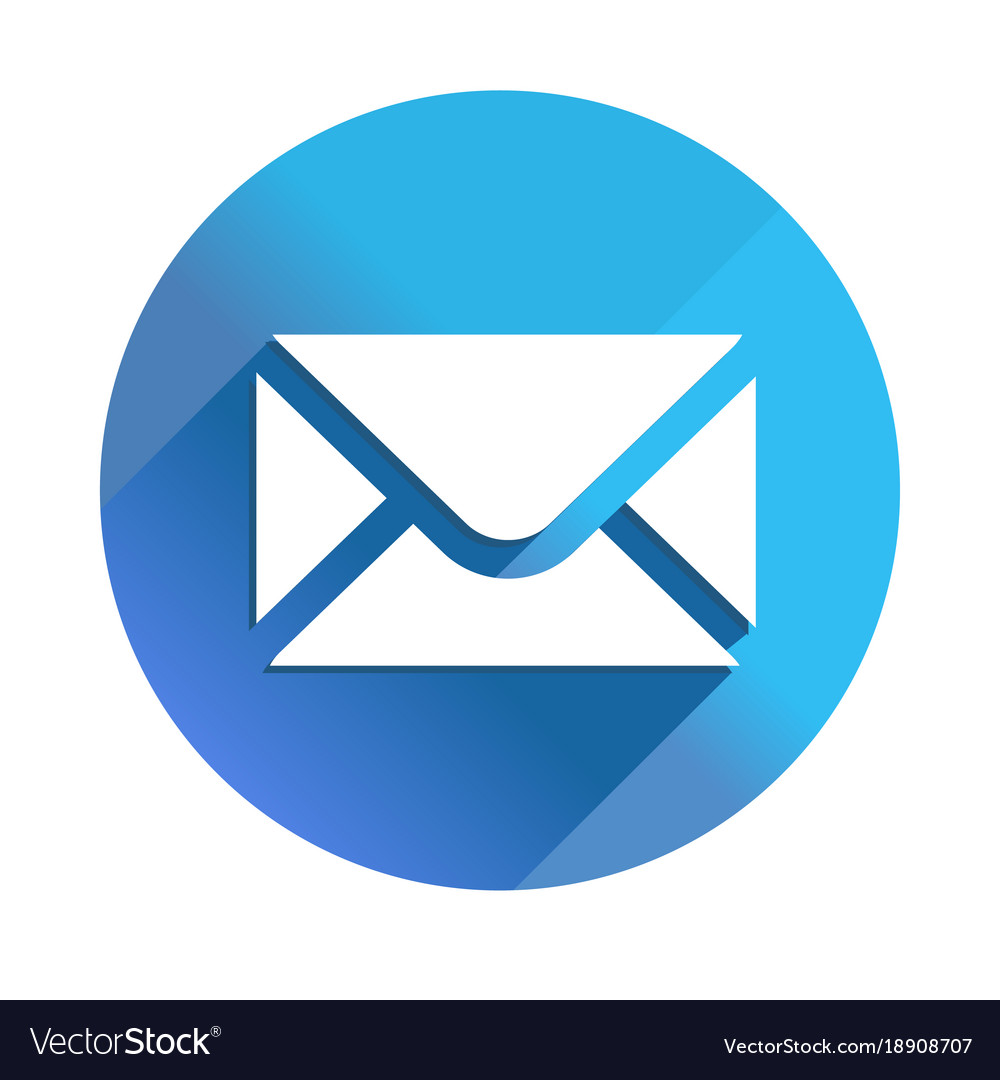 pibmumbai@gmail.com