: Mumbai, February 25, 2022
The Bharat Bill Payment System "BBPS" has been launched by the Reserve Bank of India for easing the payments of bills across geographies.  Driven by National Payments Corporation of India (NPCI), it offers myriad Bill collection categories like electricity, telecom, DTH, gas, water bills, etc. and other repetitive payments like insurance premium, mutual funds, school fees, institution fees, credit cards, fastag recharge, local taxes, housing society payments, etc. through a single window. India Post Payments Bank (IPPB) had launched BBPS "Cash-to-Bill" feature in September 2021. The Department of Posts-IPPB had launched a three-month (from November 1 to January 31, 2022) pan-India 'Diwali Dhamaka Campaign' to promote BBPS bill payments. IPPB had planned to distribute attractive prizes to the end-users through this contest.
Maharashtra Circle single-handedly contributed (57000+) to almost 60% of the pan India achievement of 1.02 lacs BBPS transactions during the campaign period (90 days i.e. 01.11.2021 to 31.01.2022). Out of total 166 Reward & Recognition qualified end-users at pan India level, 126 end-users are from Maharashtra Circle. The Chief Postmaster General, Maharashtra Circle Ms. Veena Srinivas felicitated the top end-users, that is Grameen Dak Sevaks of Maharashtra Circle who informed about BBPS to general public and helped them to make transactions.
The Top-3 Grameen Dak Sevaks who have been awarded are Shri Vishwanath Lingayat, of Ratnagiri (contributed 4127 transactions), Shri Shivaji Kumbhar of Kolhapur (contributed 3834 transactions) and Shri Rajesh Utekar of Ratnagiri (contributed 3666 transactions). They have been awarded a scooter each. The other two toppers from the state Shri Jaydeo Adhav  of Amravati (contributed 3064 transactions)  and Shri Yasin Pinjari of Kolhapur (contributed 2169 transactions) have been awarded with a smartphone each in today's felicitation function.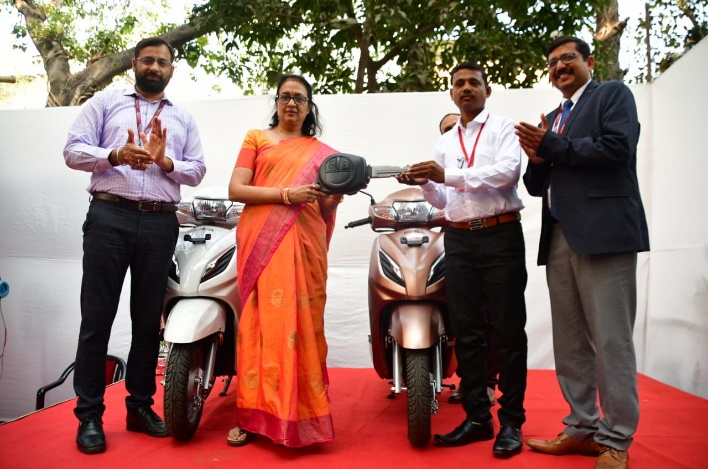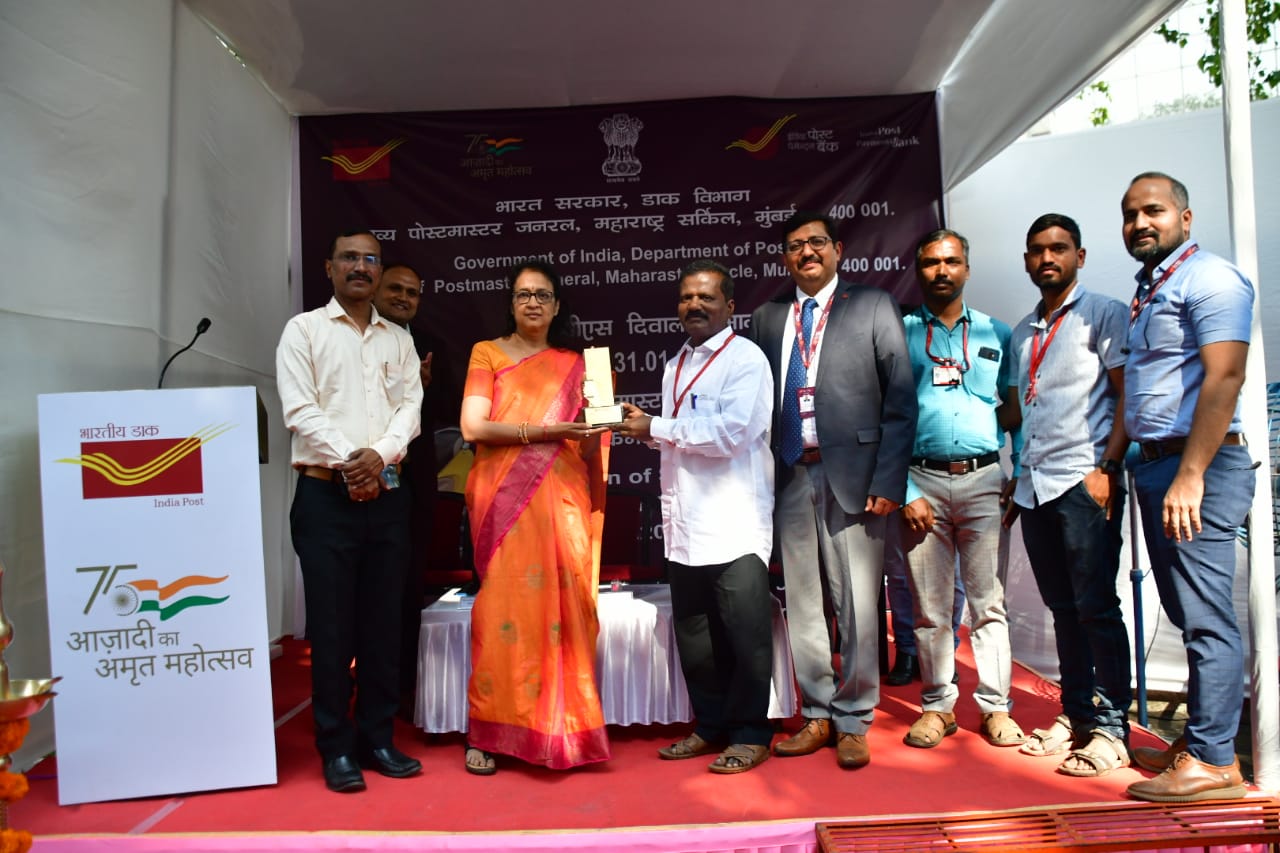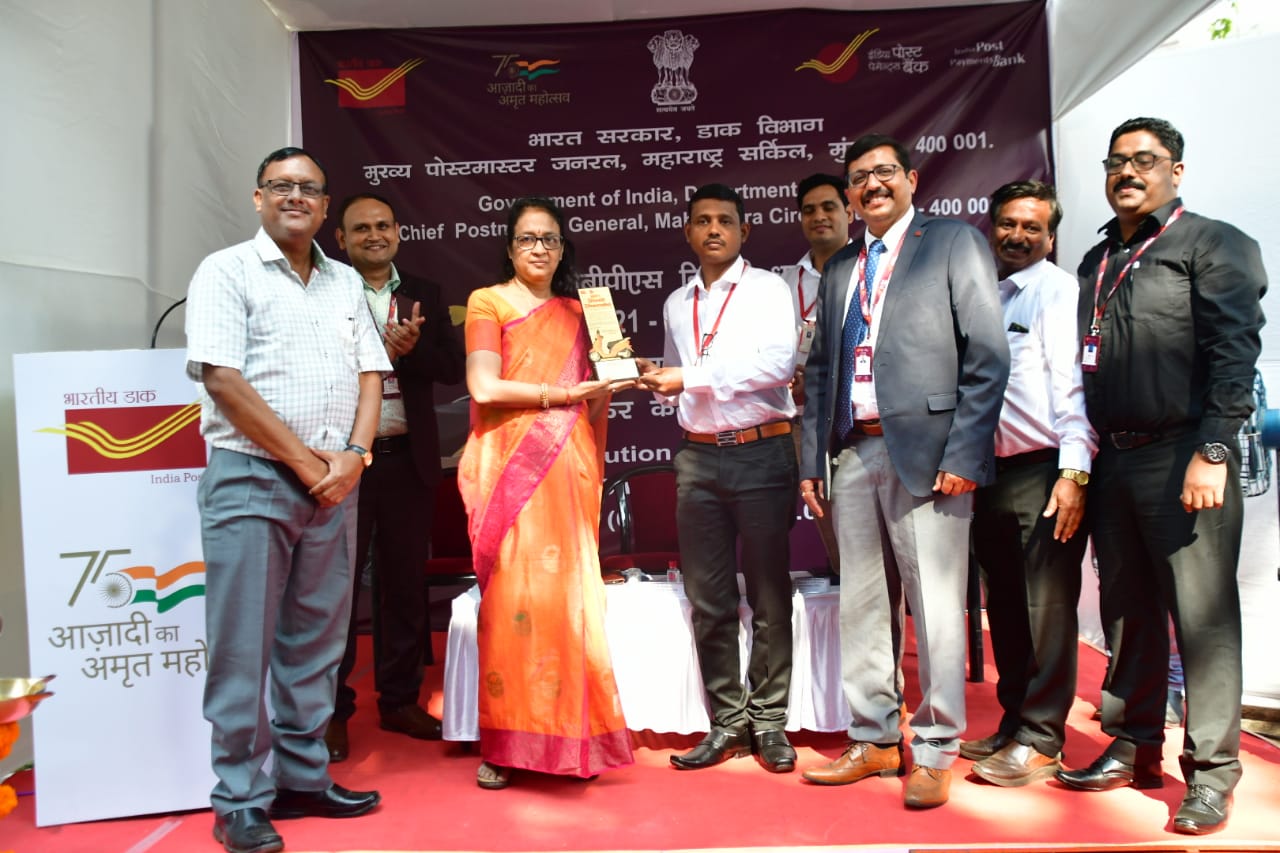 While addressing the function, CPMG, Maharashtra Circle Ms. Veena Srinivas, said, "Now any one can make bill payments through Cash without having an IPPB a/c at any Post office through any GDS/Postmen/Postal Assistant across the country.  In Maharashtra and Goa, this facility is available at 12,000+ Post Offices and is also available at the doorsteps through 16,000+ workforce of your trusted postmen and GDS". The dignitaries present on the occasion also included Shri G R Bansal, Chief Sales and Marketing Officer (CSMO), IPPB Corporate Office New Delhi.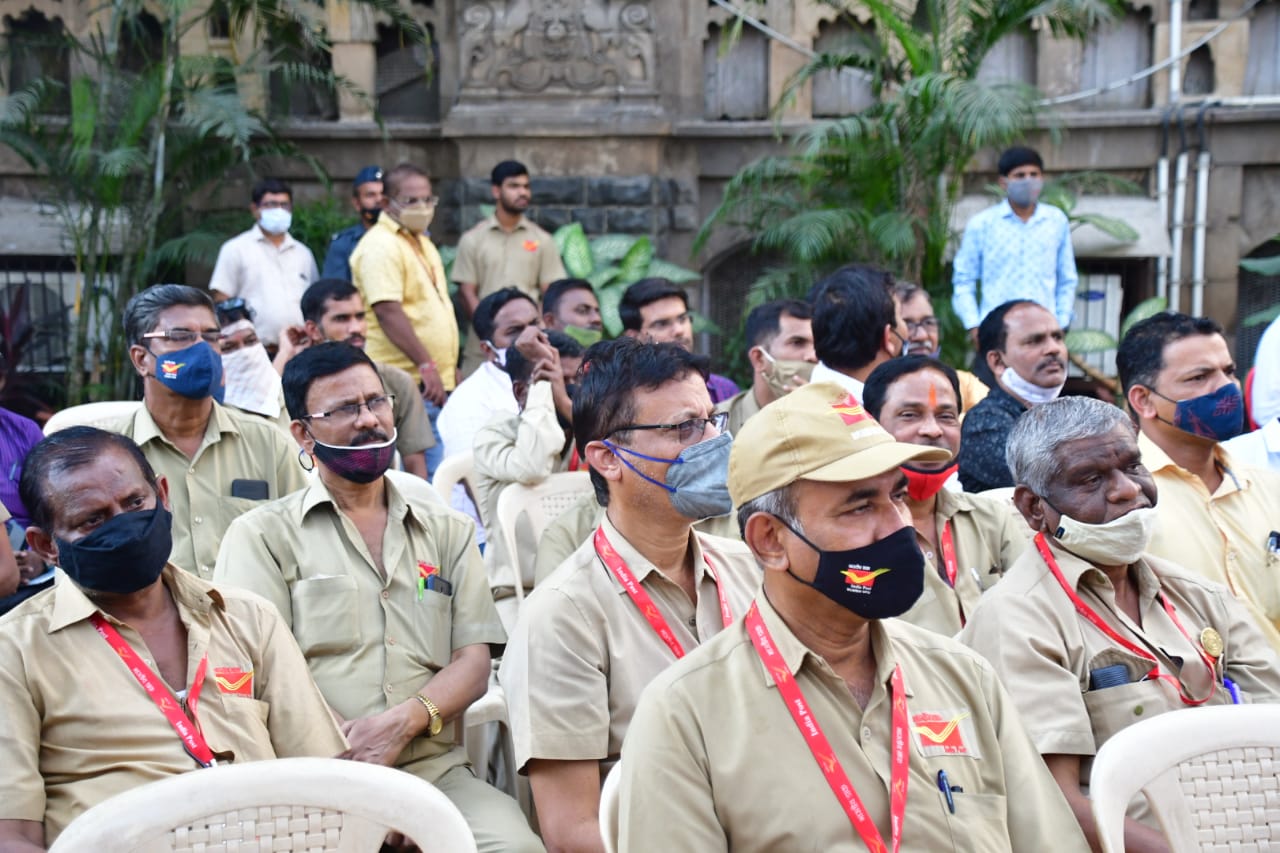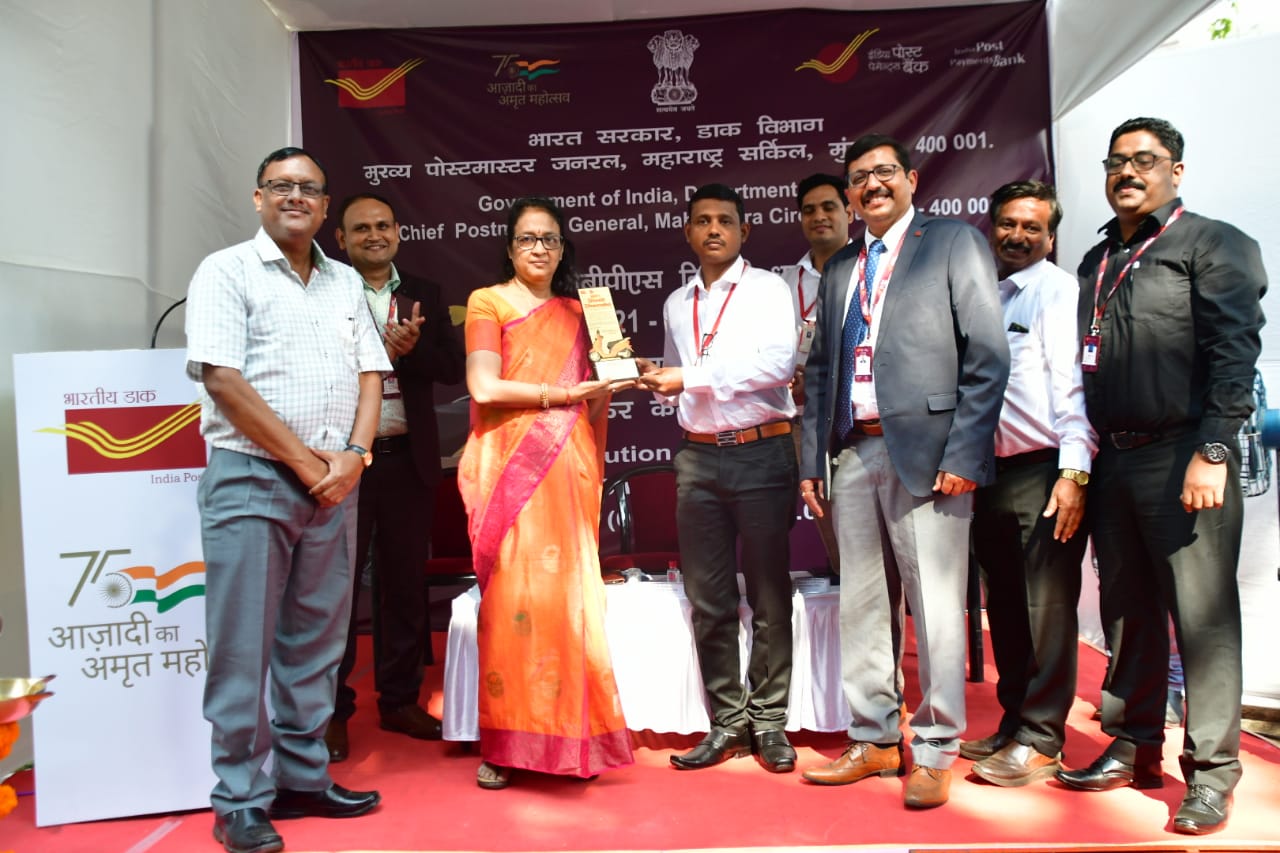 To know more about BBPS, visit https://www.bharatbillpay.com/.
****
DJM/SC/PK Source: CPMG Maharashtra Circle
Follow us on social media: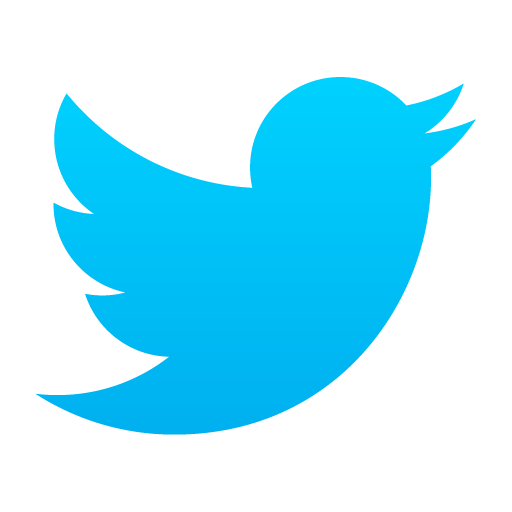 @PIBMumbai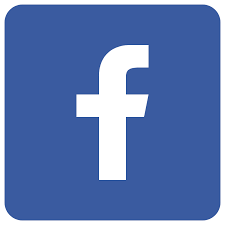 /PIBMumbai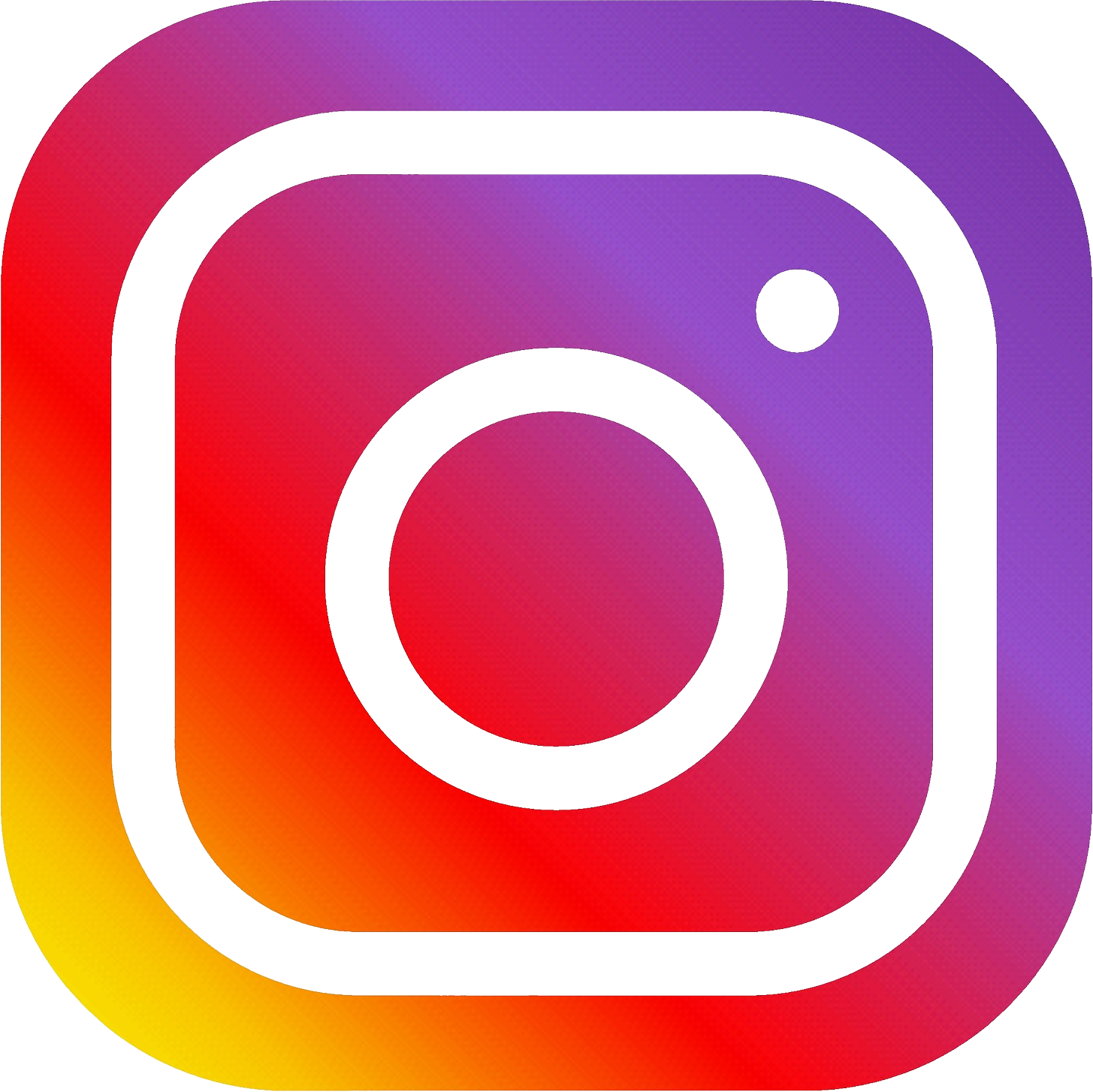 /pibmumbai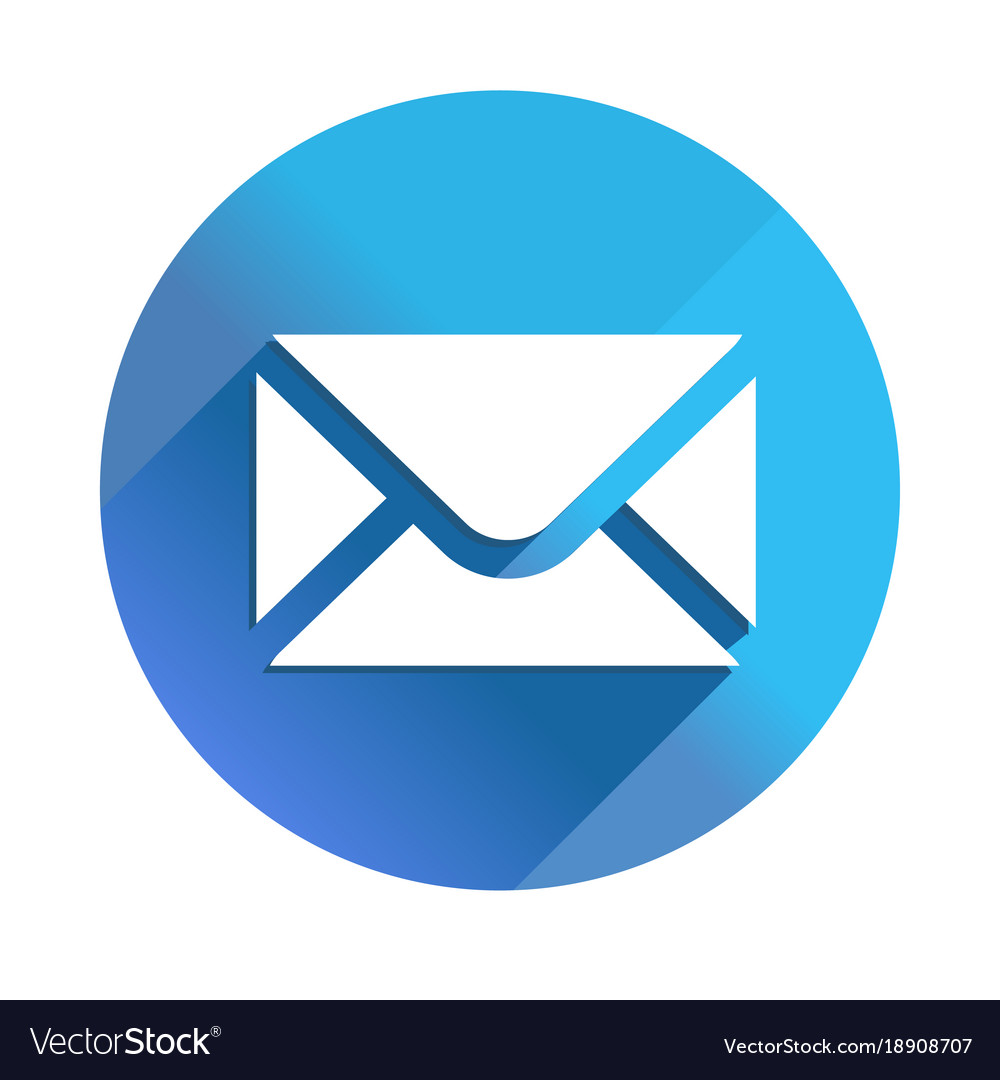 pibmumbai@gmail.com