Defence Institute of Advanced Technology (DIAT), Pune conducted an International Workshop with six U.K. Universities to identify areas of futuristic and collaborative research on 14th July, 2021.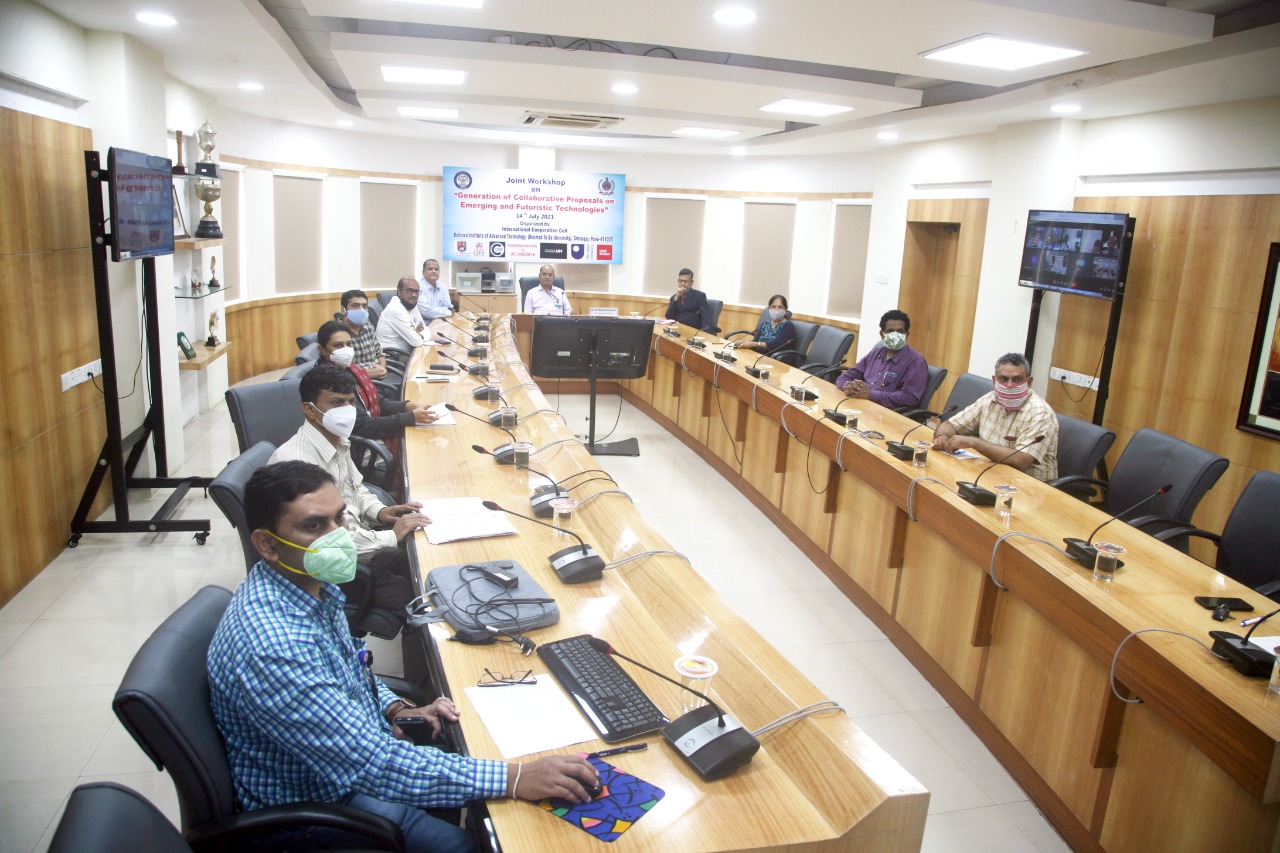 Some of topics identified and discussed are Advanced Material and Manufacturing, Propulsion Technology, AI & ML, Radar and Communication, Quantum Technology and Nano Technology and Sensors. Nearly twenty senior faculty from UK participated.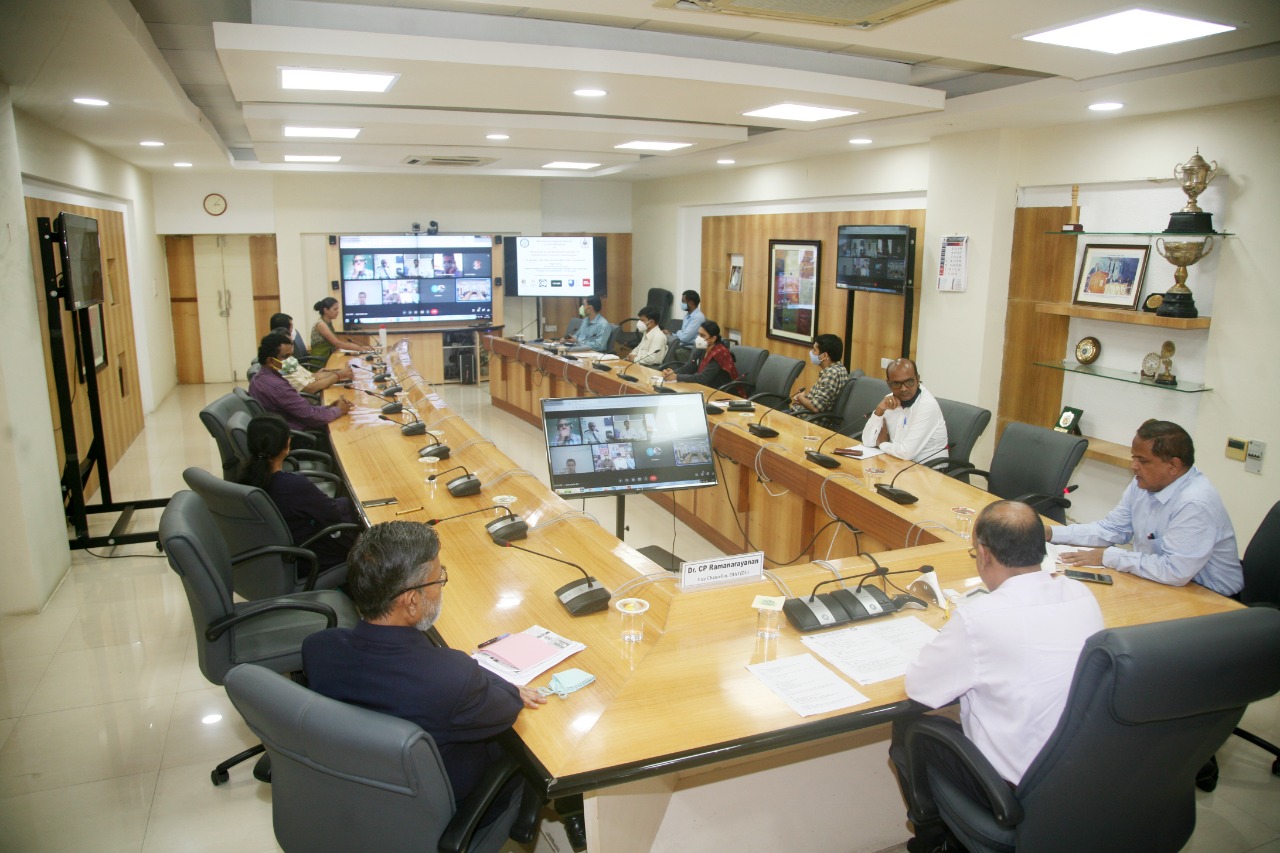 This workshop is likely lead to exchange of students and faculty in addition to collaborative Research and Projects. Specialists faculty participated from DIAT side.
***
MI/DY
सोशल मिडियावर आम्हाला फॉलो करा: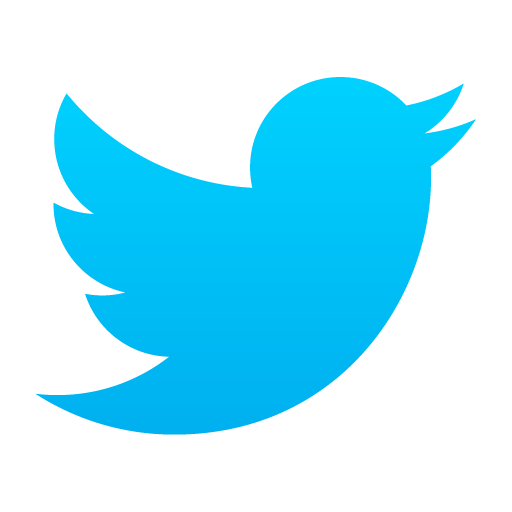 @PIBMumbai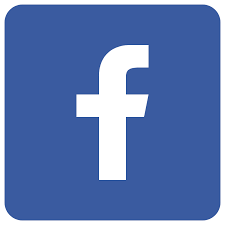 /PIBMumbai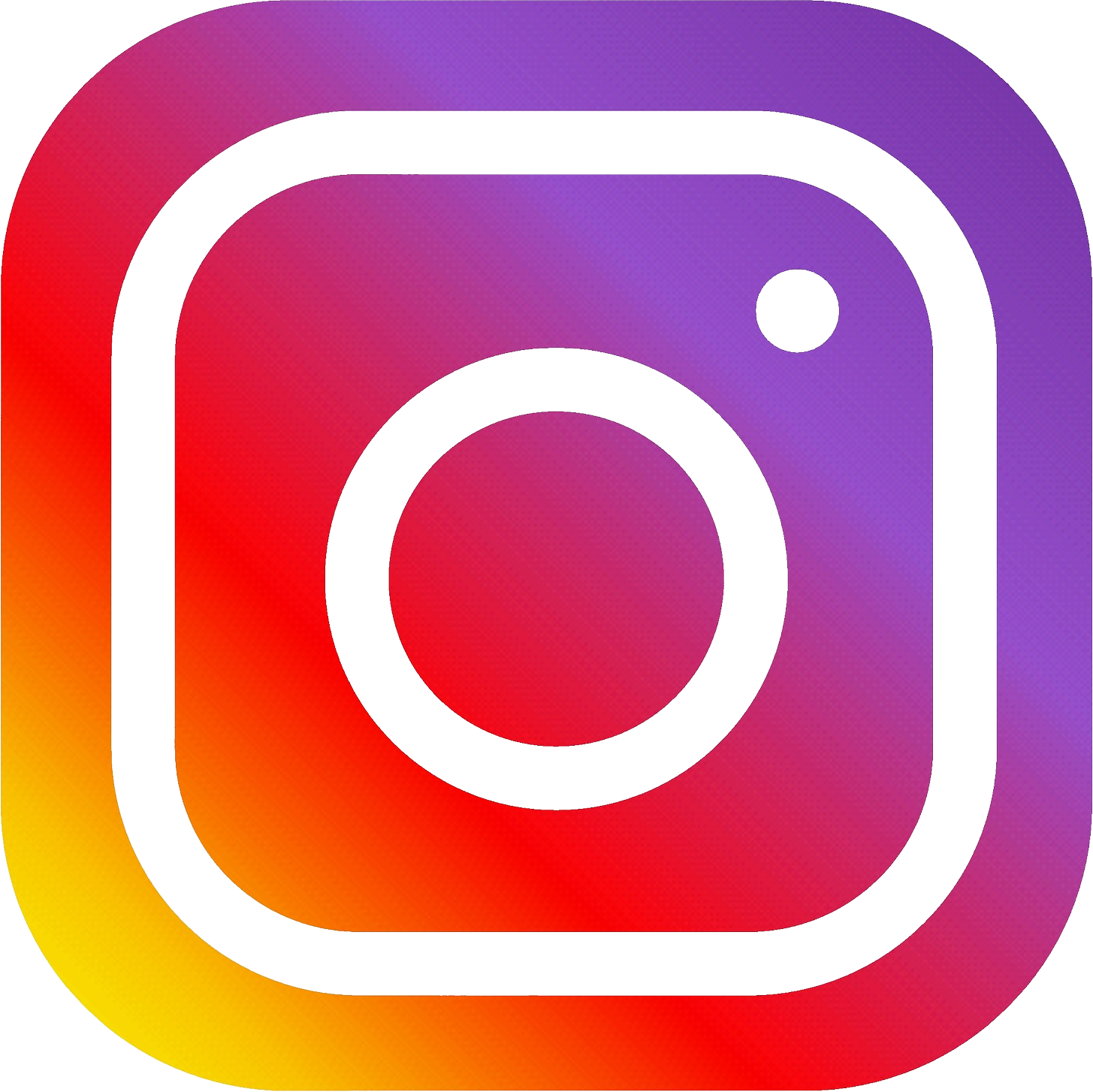 /pibmumbai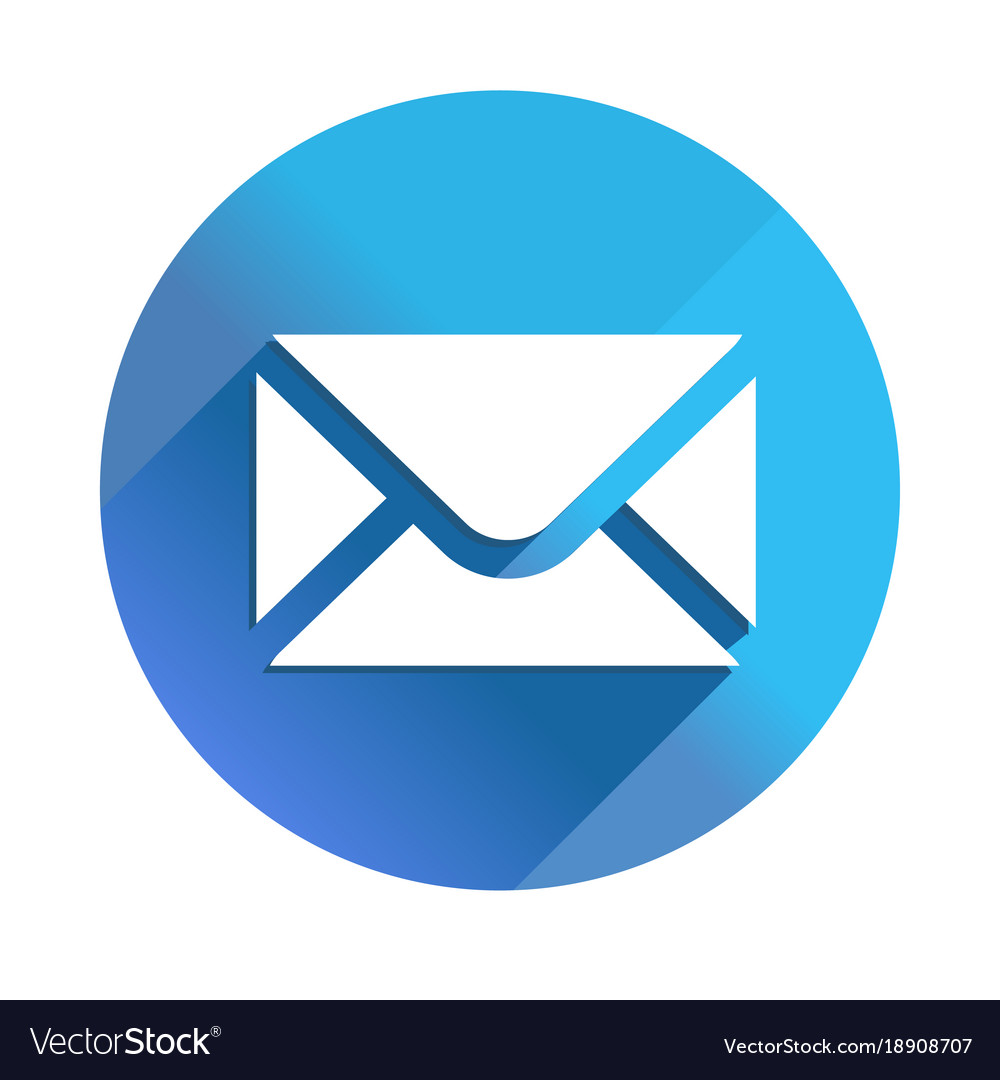 pibmumbai@gmail.com