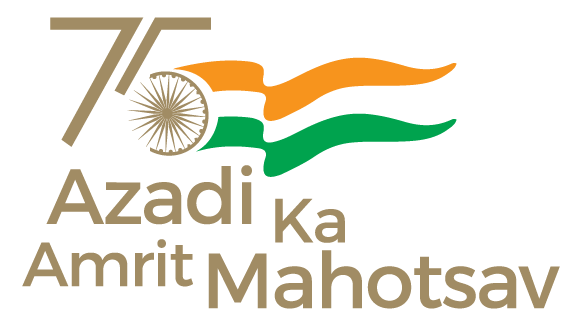 Mumbai, January 24, 2023
During the course of investigation related to various cases of smuggling of gold though Airport and Air Cargo Complex, Mumbai, a specific intelligence was developed by the officers of the Directorate of Revenue Intelligence, Mumbai that a syndicate involving foreign nationals is involved in processing and distribution of smuggled gold. It was also gathered that the payment of the said gold smuggling was happening through Hawala channel. A discreet surveillance was mounted by a team of DRI officers on the travel pattern of a few foreign nationals and suspected Indian nationals to bust the syndicate.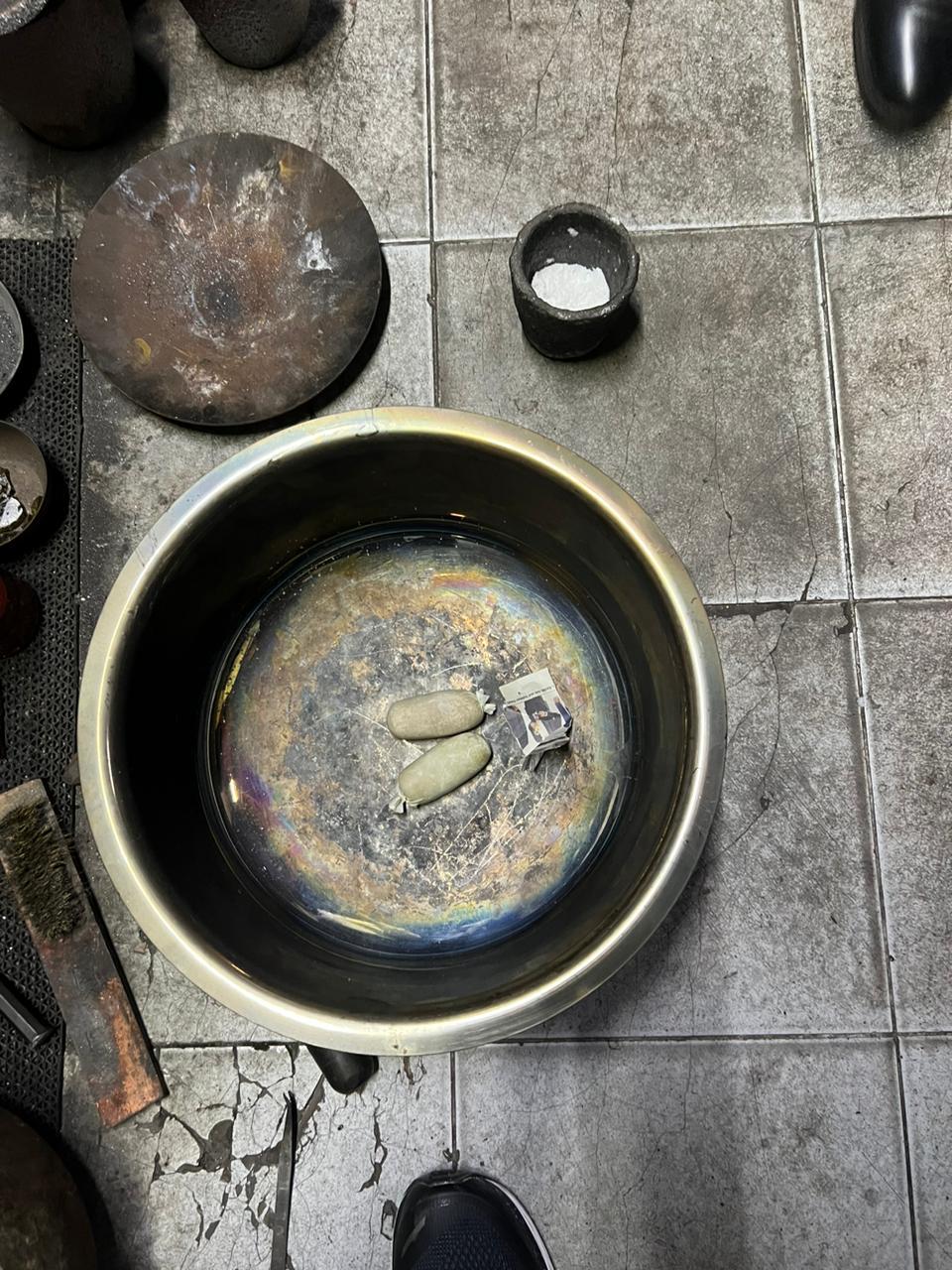 On Monday, 23.01.2023, working on the intelligence, a well-timed and coordinated operation was planned and executed by the officers of DRI Mumbai. The suspected premises where this melting and processing of smuggled gold was taking place was searched by a team of DRI officers, under the Customs Act, 1962. A thorough search of the premises led to the recovery of more than 36 kg of unaccounted gold at various stages of processing. On getting the gold valued, the gross value is approx. Rs 21 crores. The person in charge of the premises confessed that he had obtained the gold from various individuals including foreign nationals in the form of capsules carried through body concealment, through travel bags, through clothes layering and also through different types of machines. The person was also found in possession of unaccounted cash of more than Rs. 20 Lakh.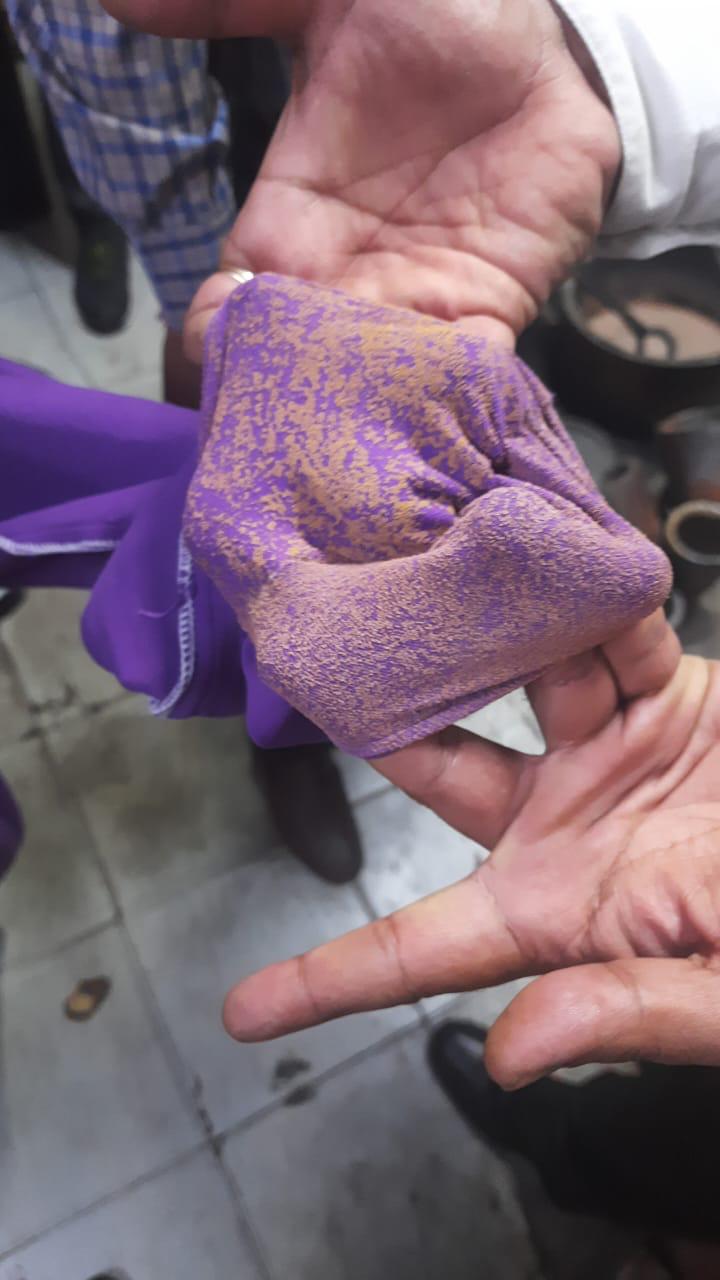 During interrogation and investigation, it was further revealed that the gold was delivered to various domestic players on daily basis based on the codes being operated by the syndicate. The search led to various pieces of evidence indicating the different methods of concealment for smuggling of gold.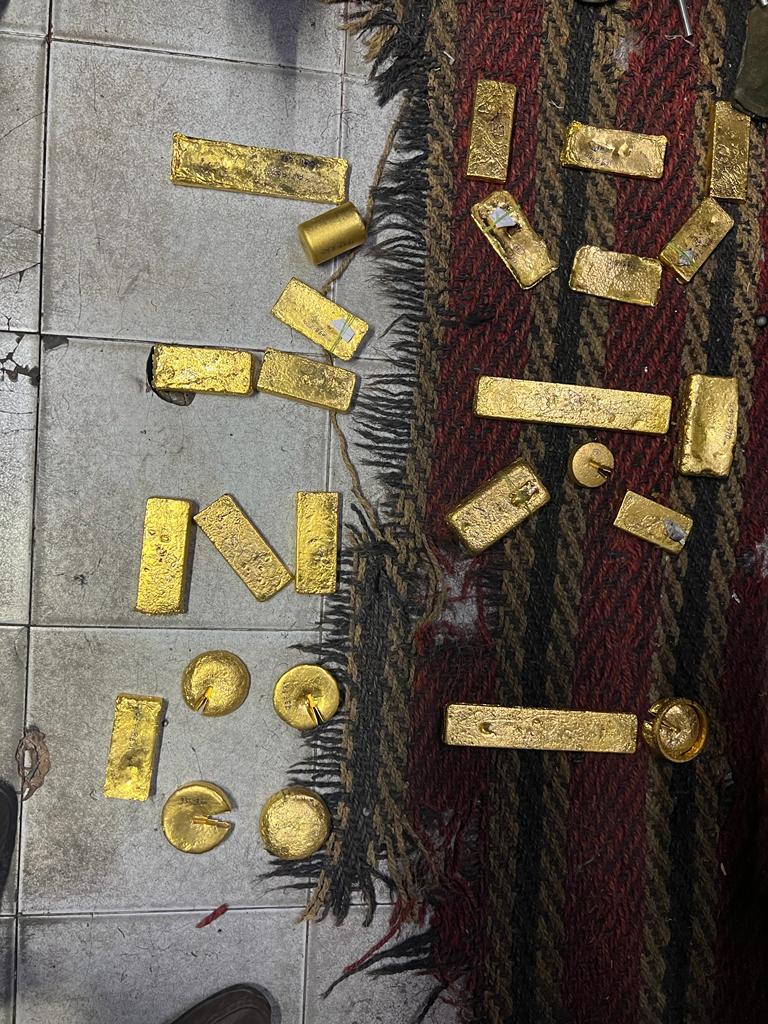 This case shows the strength of proper surveillance and well-coordinated action by the officers of DRI to check the syndicate involved in smuggling of gold in various forms into the country.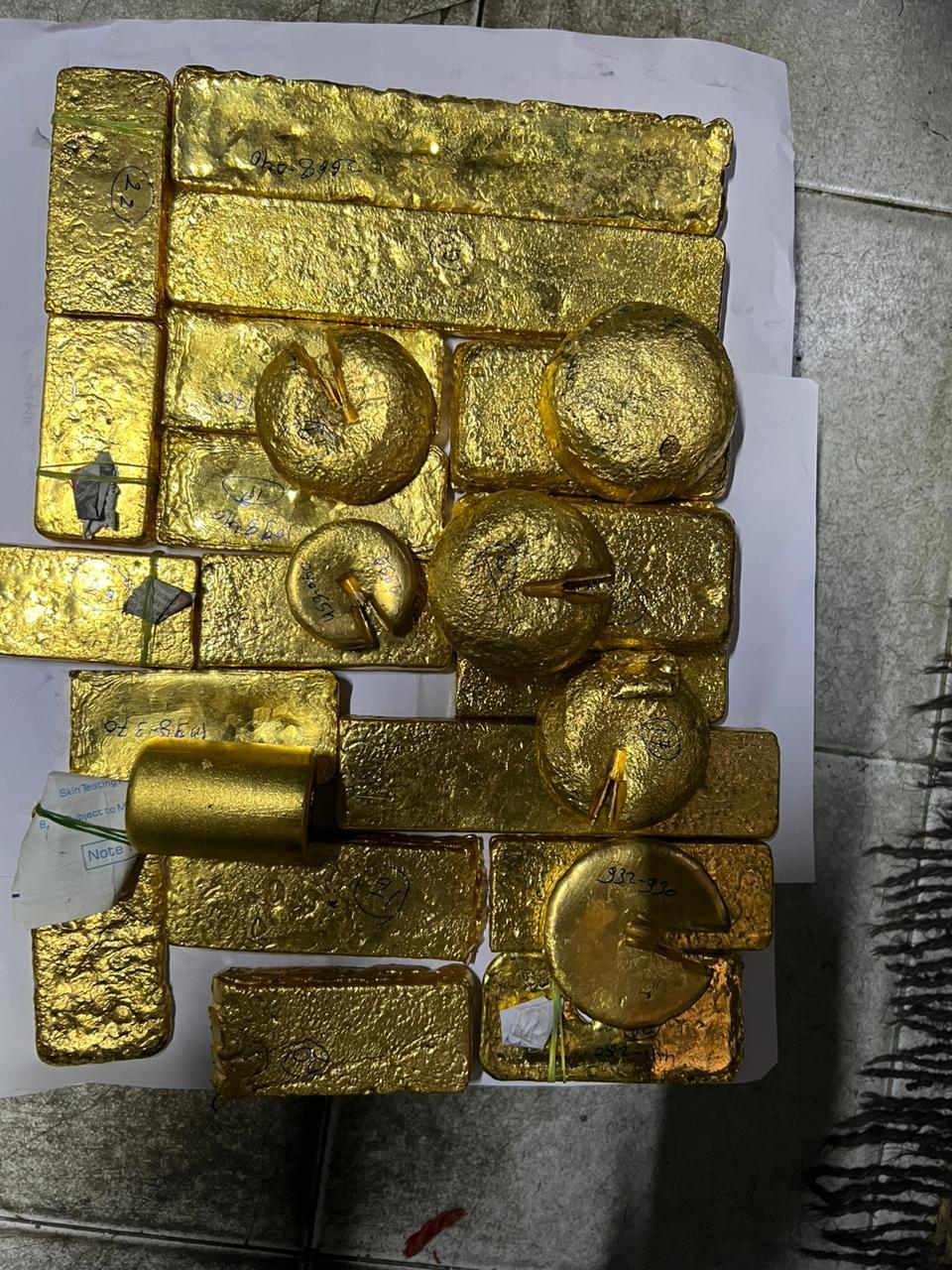 One person has been arrested in the above case. Further investigation in the instant case is under progress, to unearth and neutralize the illegal inflow and distribution of smuggled gold into the country.
***
PIB Mumbai | DRI/ DJM/PM
Follow us on social media: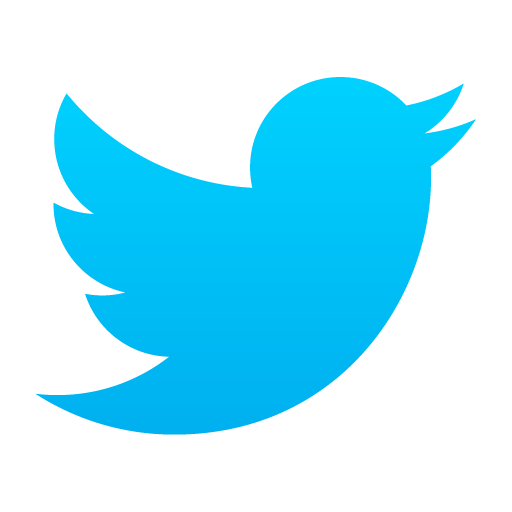 @PIBMumbai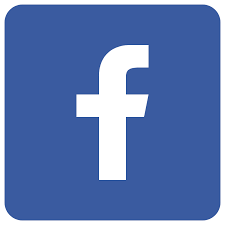 /PIBMumbai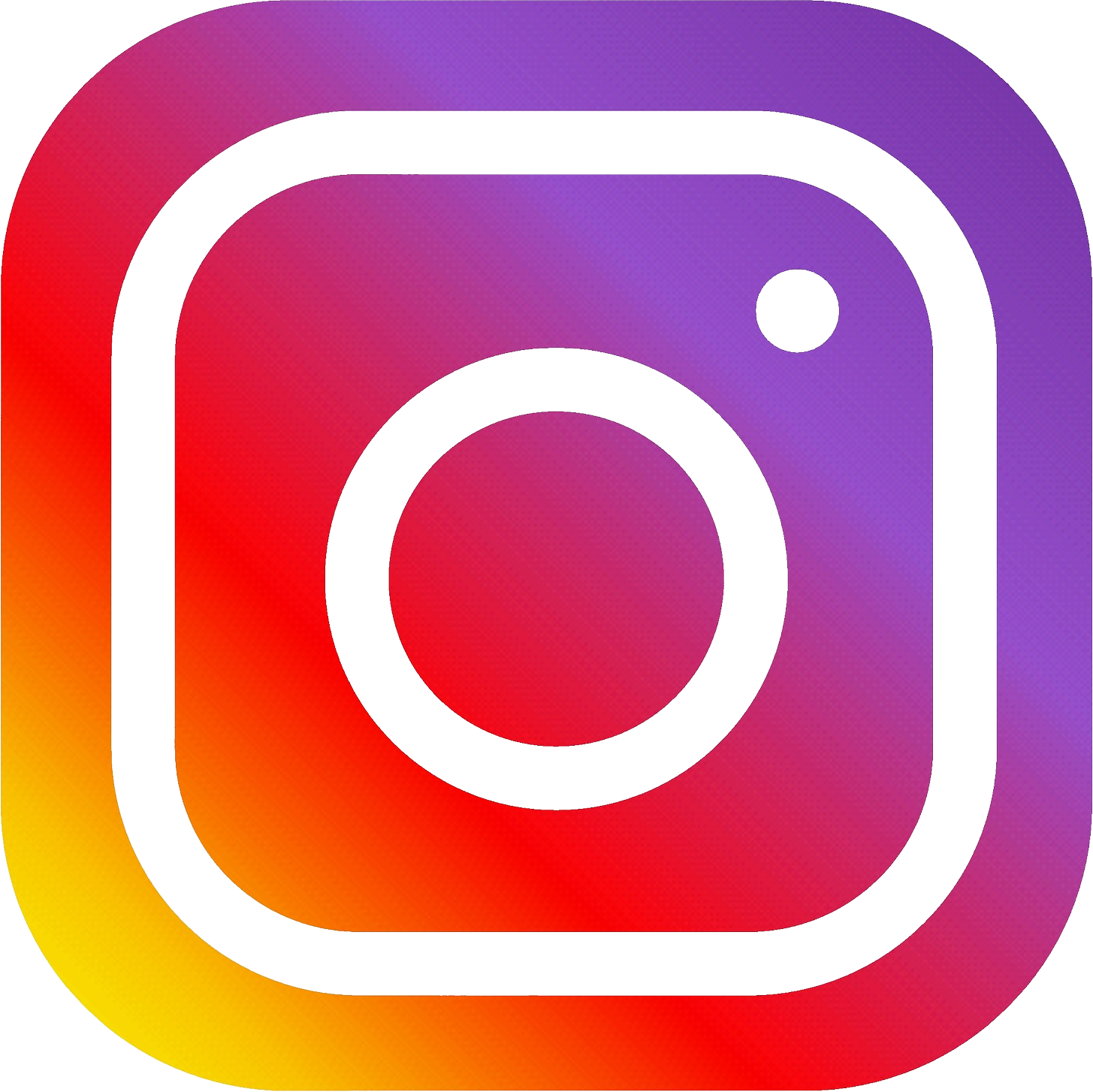 /pibmumbai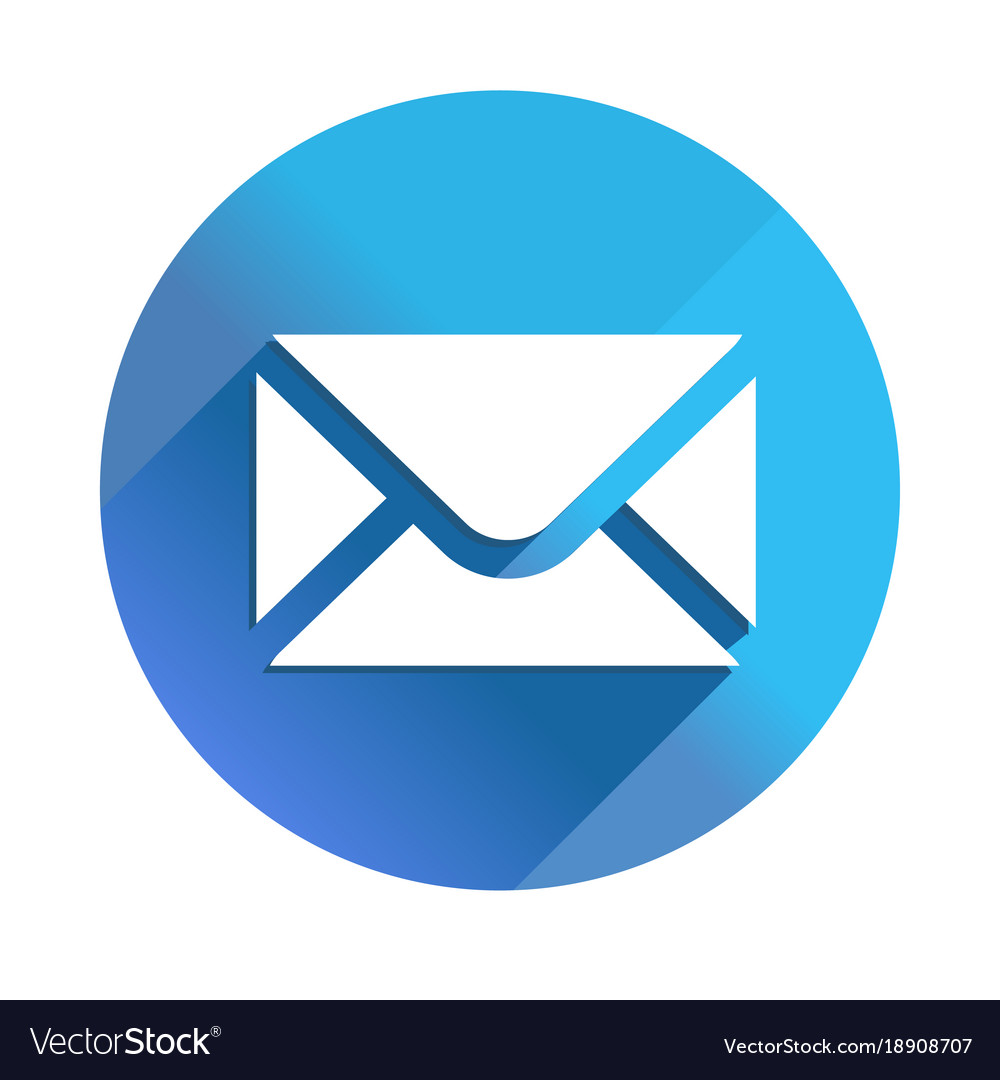 pibmumbai[at]gmail[dot]com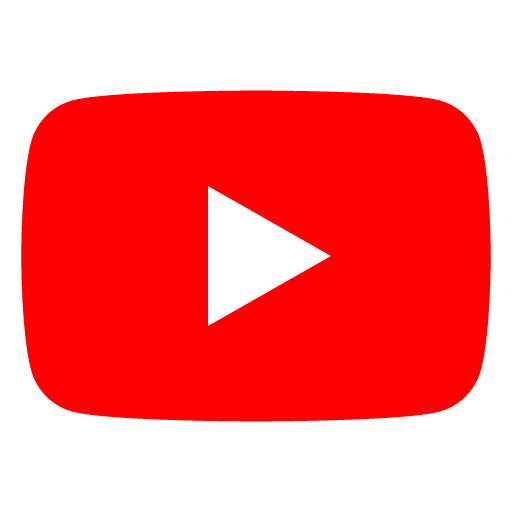 /PIBMumbai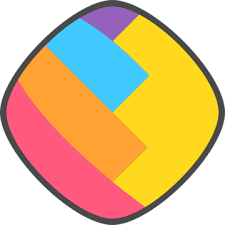 /pibmumbai