A first of its kind emergency radio station has been set up in Tamil Nadu's Cuddalore district.
The 24-hour radio, 107.8 FM, which goes on air from the district collectorate, will connect people within a radius of 20 km and will be available on most devices, including cellphones.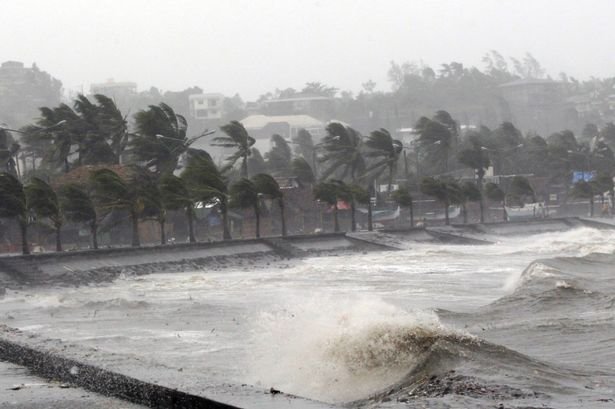 The 2004 tsunami had killed 600 people in Cuddalore. In 2011, came the Thane cyclone. At least 68 people died in the region in floods last month.
The radio will help prepare for any disaster in advance so as to save human and property loss.
Following the tsunami, an early warning public address system was put in place. But this was damaged by a cyclone and is yet to be fixed. Many hope this radio service could triumph over the waves and the wind.
During natural calamities power could go. But this FM radio would run in power back-up and people can receive it in ordinary FM devices and even on mobile phones.
Saranalayam, a Non-Governmental Organisation or NGO, runs the radio with the help of volunteers. The district collectorate provides them with information. The locals have welcomed the initiative.