Mumbai: 16 July 2021
Indian Council for Cultural Relations (ICCR) is an autonomous organization under Ministry of External Affairs, Government of India founded in 1950 by Maulana Abul Kalam Azad, independent India's first Education Minister. It is a nodal body for the projection of India's soft power abroad. Ever since its establishment, it has emerged as the principal governmental organization for our cultural and academic engagement with the world.
We are pleased to inform that, ICCR has launched a new series of programmes "KALA VISHWA": a special campaign under Horizon Series for a duration of six months with the objective to reach out to the local artistes / artisans and those coming from rural areas or from the folk-arts category and give them an opportunity and a platform to perform under this campaign, especially during these challenging times of COVID-19. This series will also help our foreign students to understand folk culture of India. The programmes will be in the virtual mode and can be viewed on our social media.
Dr.Vinay Sahasrabuddhe, President, ICCR and Chairman of the Parliamentary Standing Committee on Education, Women, Children and Youth & Sports will inaugurate the first programme under the "Kala Vishwa" campaign on Sunday 18th July 2021 in hybrid mode i.e. virtual as well as live.
Dr. Sahasrabuddhe will brief the media prior to the inauguration on the conception of "Kala Vishwa" at 3.00 pm.
Programme Details:
Sunday 18th July 2021  3.00 p.m. Interaction with the media at  Videsh Bhavan,5th floor, Bandra-Kurla Complex, C-45, G Block, Bandra ( E ), Mumbai 400051.Followed by the live programme  "Dashavatar"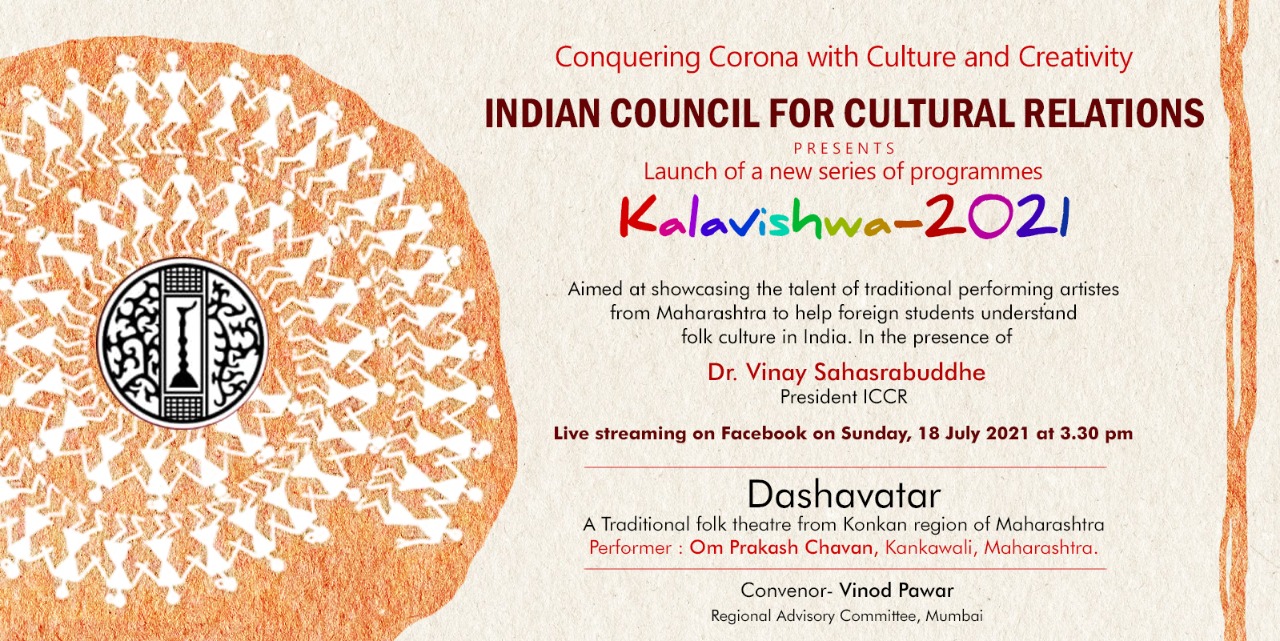 DASHAVATAR by Shri Om Prakash Chavan:
Dashavatar is a prominent folk theatrical form with a history of eight hundred years. The term Dashavatar refers to the ten incarnations of Lord Vishnu, the Hindu God of preservation. The  performance comprises of two sessions: the poorva-ranga (prelude) and the uttar-ranga (sequel). The poorva-ranga is the preliminary presentation that precedes the performance proper. The poorva-ranga is the story about the killing of the demon Shankhasur. This act also includes the characters of Lord Ganesha, Riddhi, Siddhi, a Brahmin, Sharada (the goddess of learning), Brahmadev and Lord Vishnu. The uttar-ranga, known as akhyan is considered to be the main performance based on Hindu mythological tales, epics highlighting one of the ten incarnations of Lord Vishnu. In Dashavtar, all female characters are dramatized by males only using bright make-up and costumes. It is accompanied by three musical instruments: a paddle harmonium, the Tabla or Mridangam and the Zanj (cymbals).
MC/PM
Follow us on social media: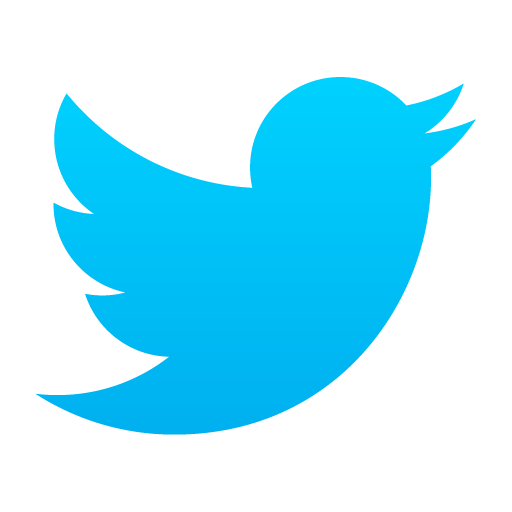 @PIBMumbai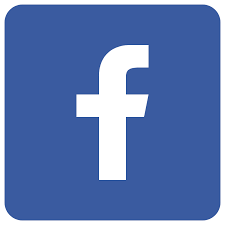 /PIBMumbai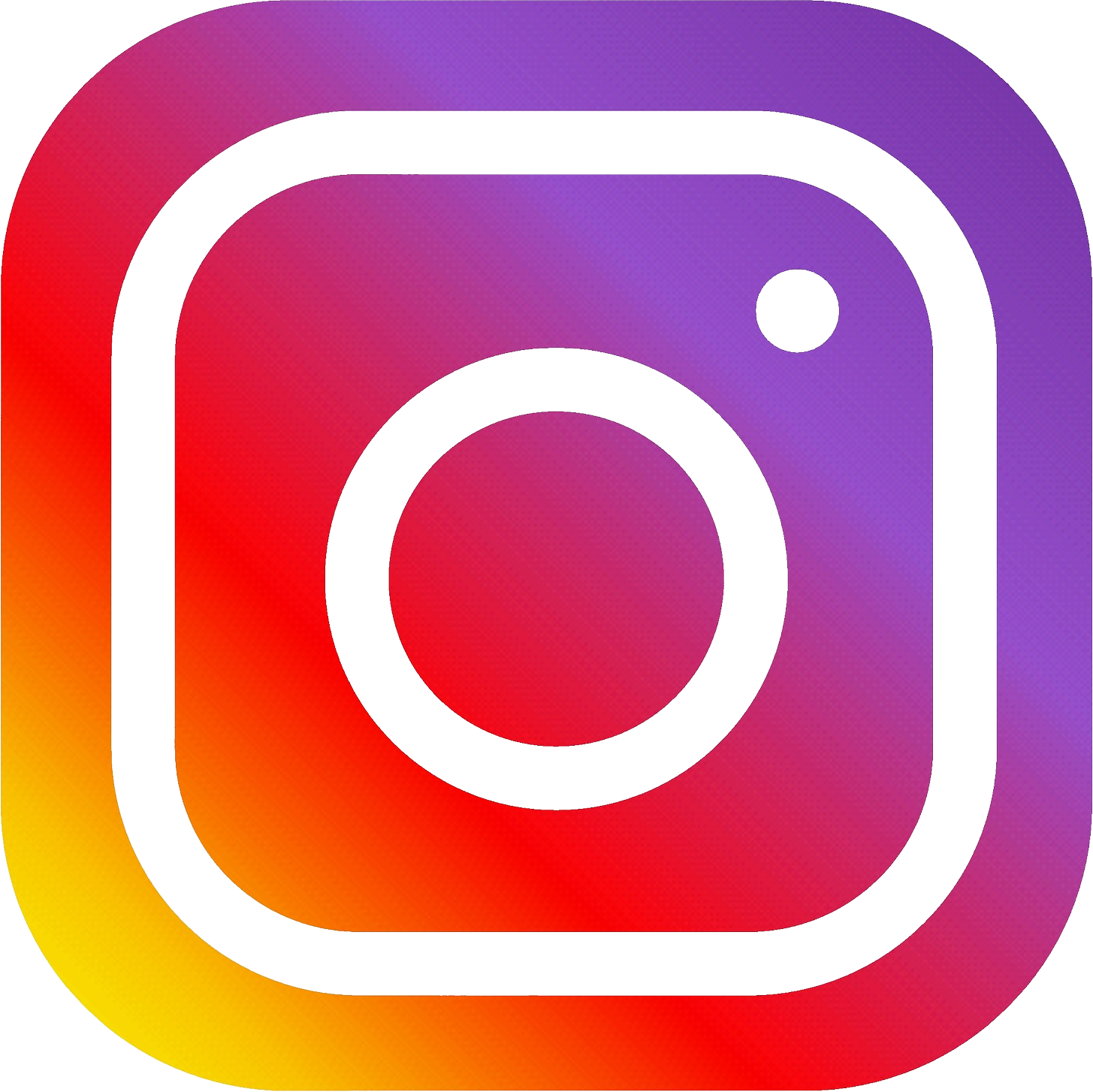 /pibmumbai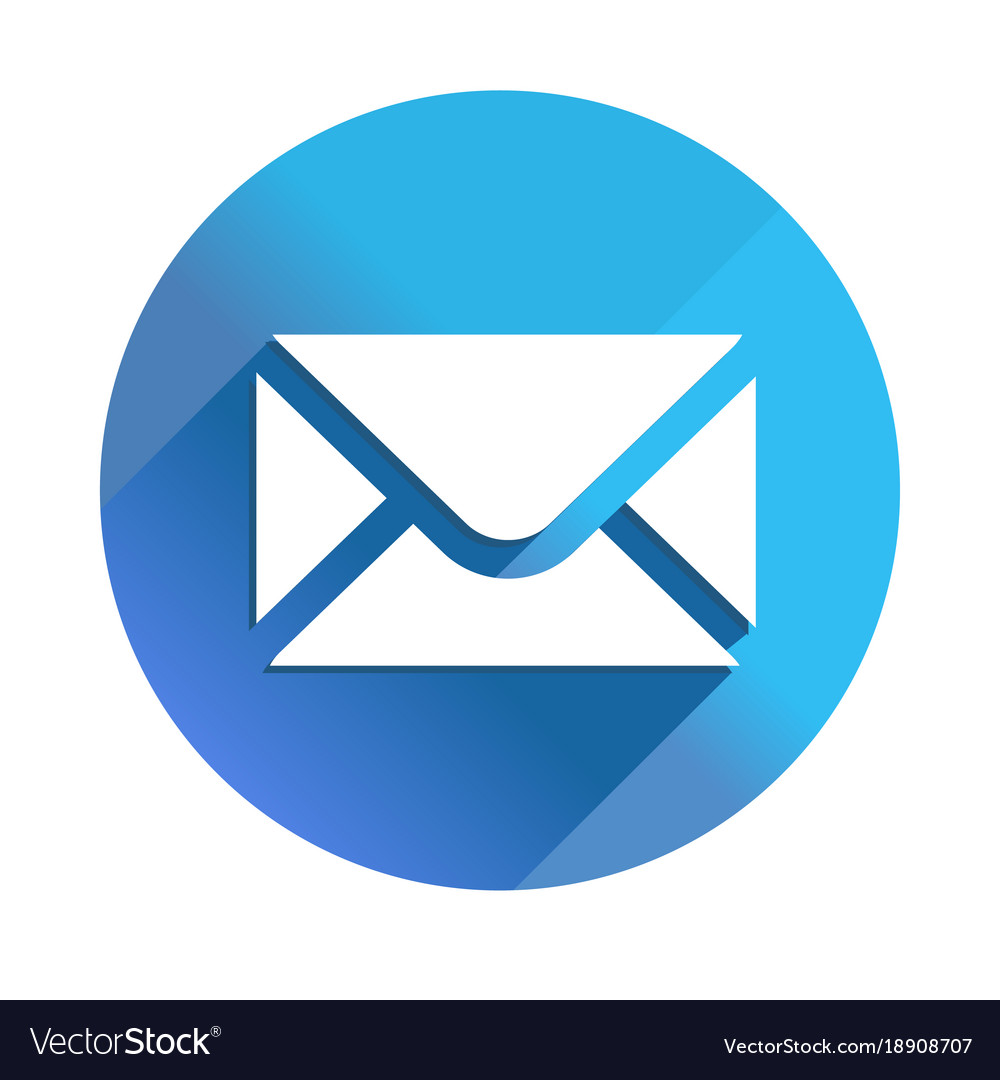 pibmumbai@gmail.com