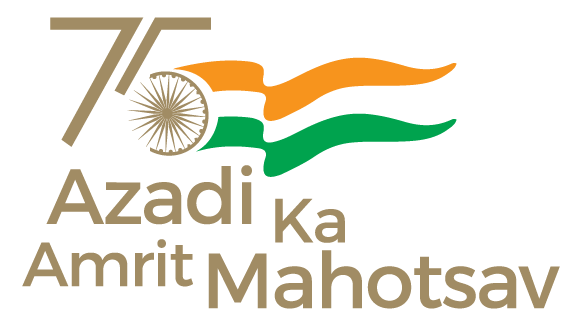 A four-day International Conference on 'Optimising Human Capital of Armed Forces: Psychological Perspective' organised by Defence Institute of Psychological Research (DIPR), a Delhi-based laboratory of Defence Research and Development Organisation (DRDO) was inaugurated in Delhi on April 25, 2023. The conference aims to deliberate recent advances, emerging trends and challenges of psychology with respect to human capital of the Armed Forces upon world over. The conference has participation from the three Services, DRDO labs and academia.
Major themes of the conference include emerging trends in personality assessment, leadership, psychological testing and neuro-cognitive assessment, psychological warfare & psychological functions under hi-tech and extreme environments. It has keynote addresses, panel discussions and sessions from luminaries of psychology from Indian and international academia and research institutions which includes speakers from USA, UK and Australia.
During the inaugural function, Chief Guest, Member NITI Aayog Dr VK Saraswat appreciated the contributions of DIPR and said that the technology continues to evolve rapidly and needs to be integrated effectively. He stated that cognitive warfare and cognitive domain operations are emerging as one of the significant new dimensions and will play a decisive role in future warfare. He emphasised that in the current era of techno-centric warfare, psychology will play a vital role in creating optimum man-machine interface.
Secretary Department of Defence R&D and Chairman DRDO and Chief Patron of the conference Dr Samir V Kamat, through his message, emphasised on the importance of research in the relevant domains and conveyed his best wishes to the delegates and organisers for fruitful deliberations on diverse areas, exchange of new ideas and perspectives for strengthening research efforts at DIPR for the Indian Armed Forces.
Adjutant General, Indian Army Lt Gen CB Ponnappa hoped that the wide areas being deliberated during the conference will be helpful for the Armed Forces.
Director General Life Sciences, DRDO Dr UK Singh highlighted the collaborative approaches among Psychological Sciences, Artificial Intelligence (AI), Machine learning, data mining and big data analysis using psychological system approach for addressing very complex problems when it comes to the military psychology and advanced warfare techniques.
Director, DIPR Dr K Ramachandran stated that the international conference will be a great enabler to bring to the fore various trends and emerging challenges in military psychology.
*****
ABB/Savvy