Prime Minister Narendra Modi while delivering Rashtriya Ekta Divas address in New Delhi on the occasion of birth anniversary of Sardar Vallabhbhai Patel said the government of India is working on 'EK Bharat Shreshtha Bharat' programme.
Prime Minister Narendra Modi announced that the 'Ek Bharat Shreshtha Bharat' scheme will be launched soon which will bridge the cultural gap in the country and enhance interaction between people living in different states.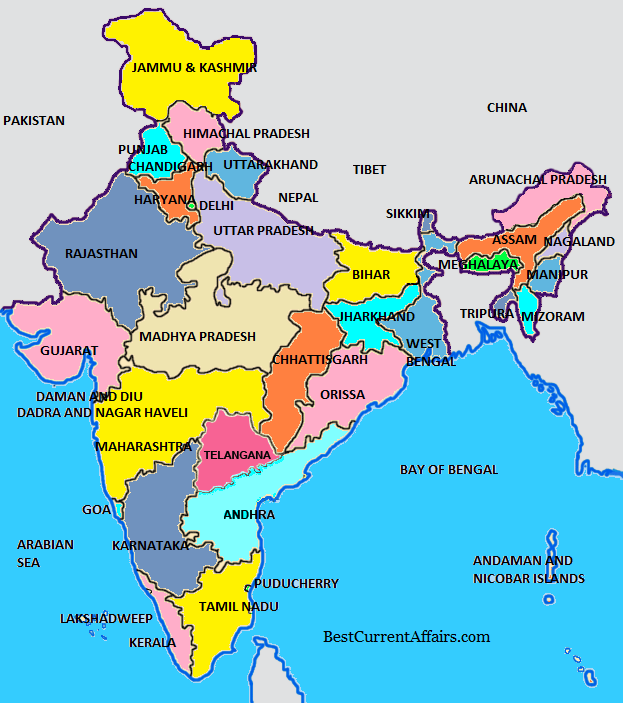 The idea is that each year, one state should connect to any one state in India. Suppose Haryana as a state decides to connect with Tamil Nadu for year 2016, then students in Haryana schools will be taught at least 100 sentences of Tamil language.
They will be taught one song in Tamil. There can be food festival, tours of people of Haryana to Tamil Nadu and vice versa. In year 2017, Haryana would connect to any other state and in 2018 another state. This will bring understanding about India's unity and diversity.
The government is working on a novel initiative under which every state will choose one state each year to promote its culture and language.
Prime Minister Modi has formed a small committee which is preparing its modalities. The proposed scheme will be implemented in cooperation with states.
Modi in his speech said that Sardar Patel made India Ek Bharat, now its our task to make it Shreshtha Bharat.
Modi gave example of Dr. APJ Abdul Kalam who during his travel between Rameshwaram and Delhi came across diversity of India.