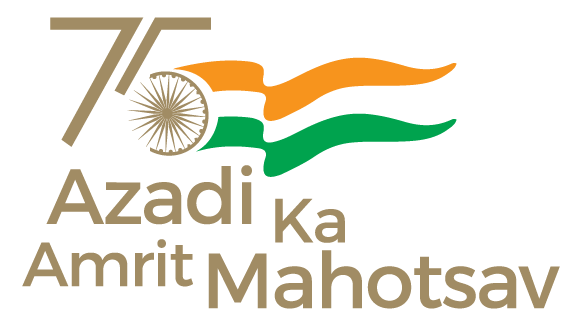 Pune, 15 October 2022
The Corps of Electronics & Mechanical Engineers (EME) celebrated its 80th Corps Day on 15 October 2022. The Corps is responsible for the maintenance and sustenance of the vast spectrum of equipment held on the inventory of Indian Army.  Since its inception in 1943, the Corps has continued to excel in all its endeavours and has carved a niche for itself.  The seven decades of its existence are replete with examples of its strong ethos, technical ingenuity and exemplary professionalism.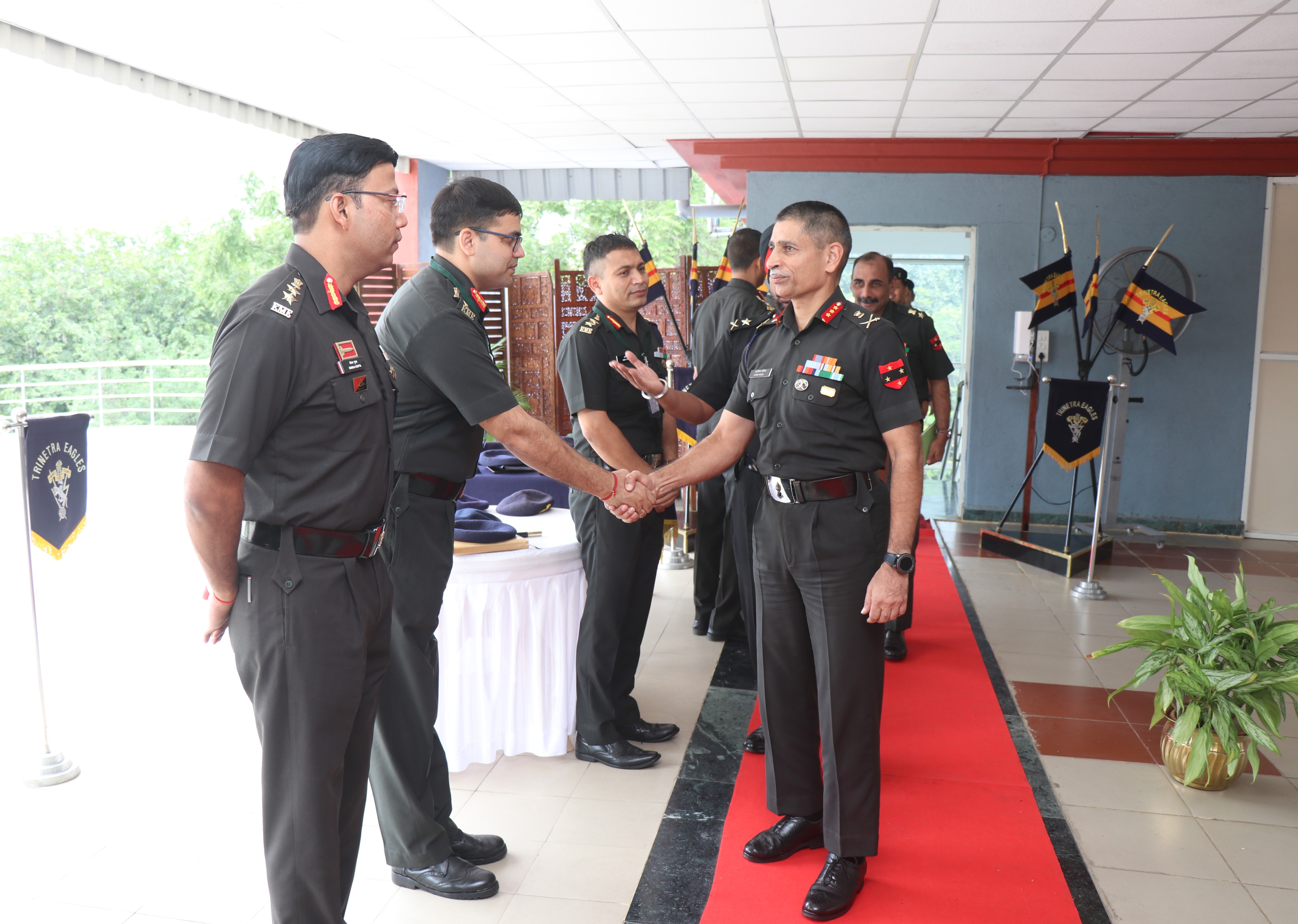 On this occasion, Lieutenant  General Arvind Walia, Chief Of Staff, HQ Southern Command on behalf of  Lieutenant General JS Nain, Param Vishisht Seva Medal, Ati Vishisht Seva Medal, Sena Medal, ADC, General Officer Commanding-in-Chief, Southern Command complimented all ranks of the Corps of EME for their dedication to duty and quality performance in maintaining the equipment in a high state of readiness. He also urged them to continue with the same spirit and sincerity in future as well.
* * *
PIB Pune | M.Iyengar/D.Rane
सोशल मिडियावर आम्हाला फॉलो करा: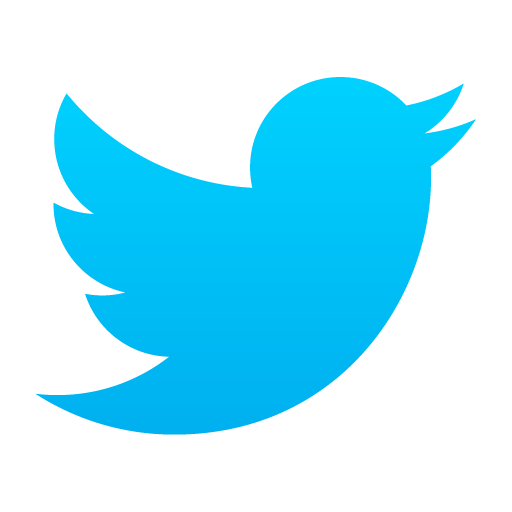 @PIBMumbai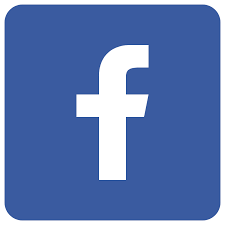 /PIBMumbai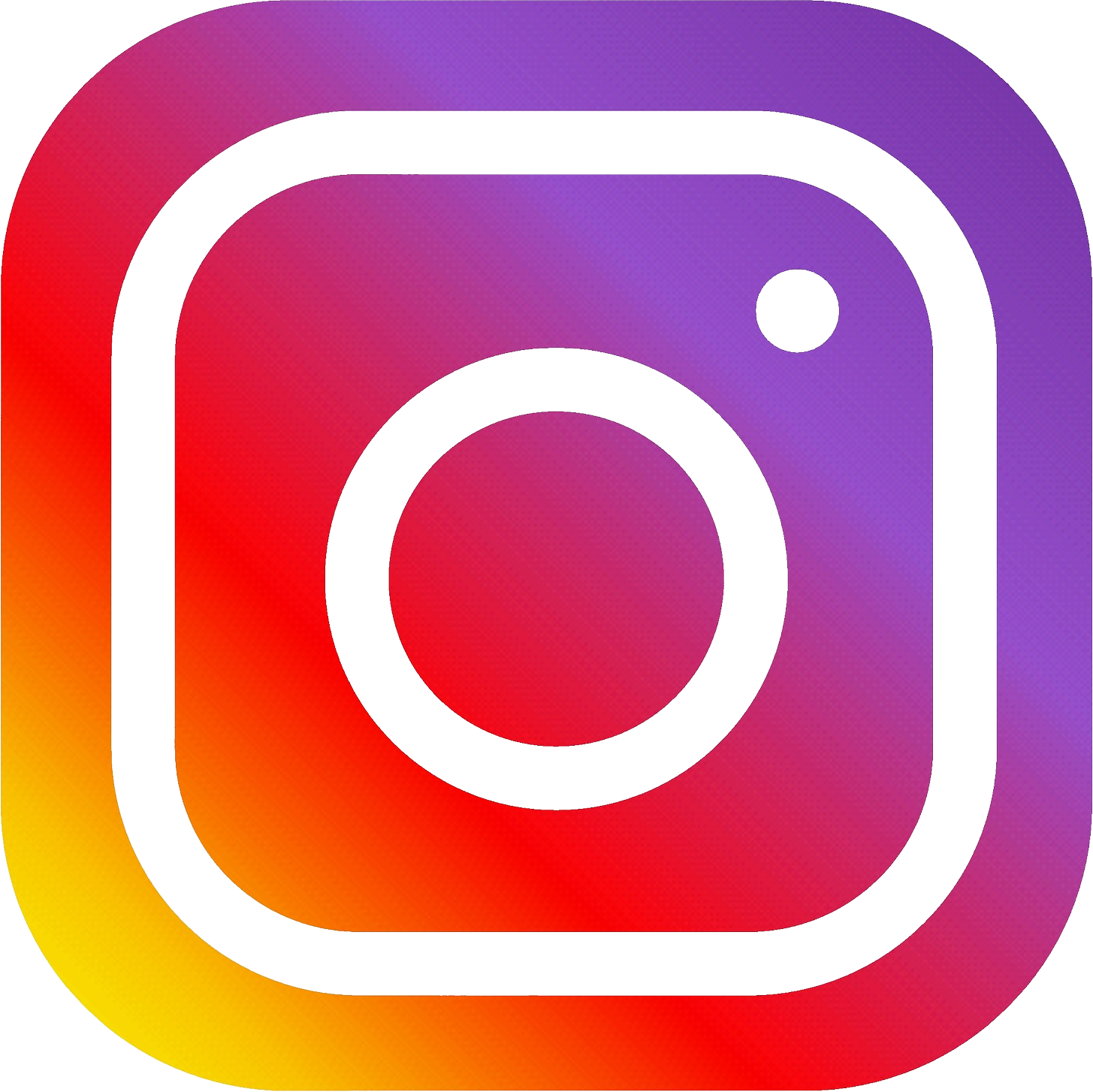 /pibmumbai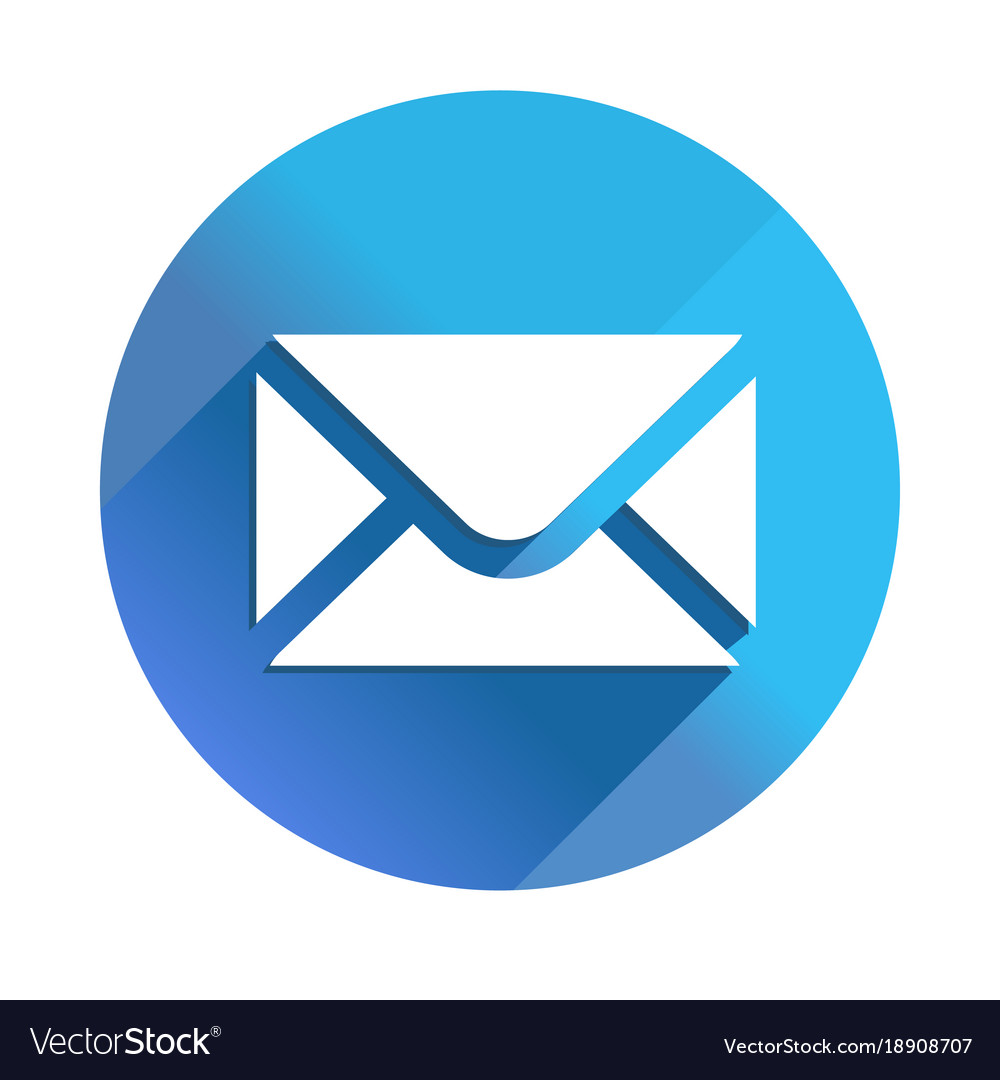 pibmumbai[at]gmail[dot]com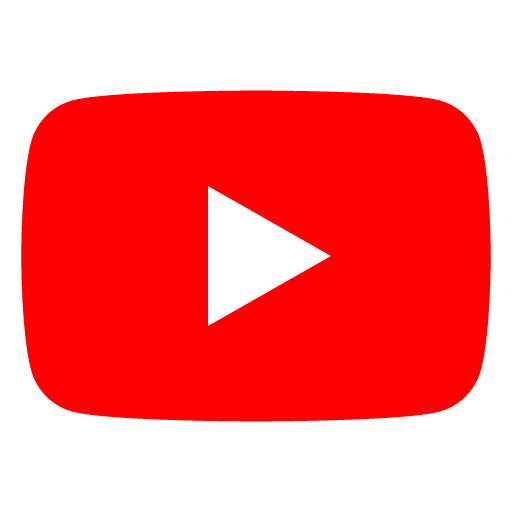 /PIBMumbai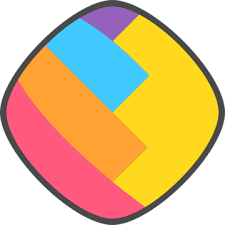 /pibmumbai