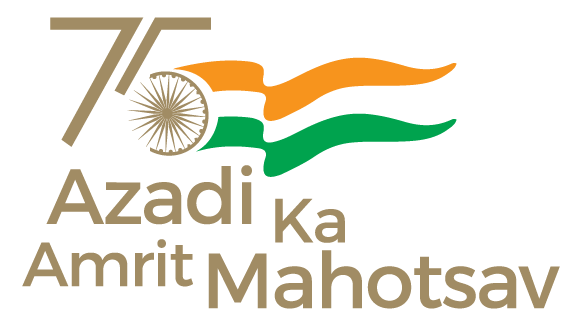 Miraj, 31 October 2022
'One Nation, One Constitution' was the dream of Sardar Patel and Prime Minister Shri Narendra Modi is striving hard to make that possible, said Government of Maharashtra's Labour Minister Suresh Khade, while inaugurating a Rare Photo-cum-Multimedia Exhibition arranged on the theme 'Ek Bharat Shreshtha Bharat' at Miraj Junction in Kolhapur today, on the occasion of National unity Day. This unique exhibition on Sardar Patel should be visited by everyone to get to know the Lohpurush of India, he added.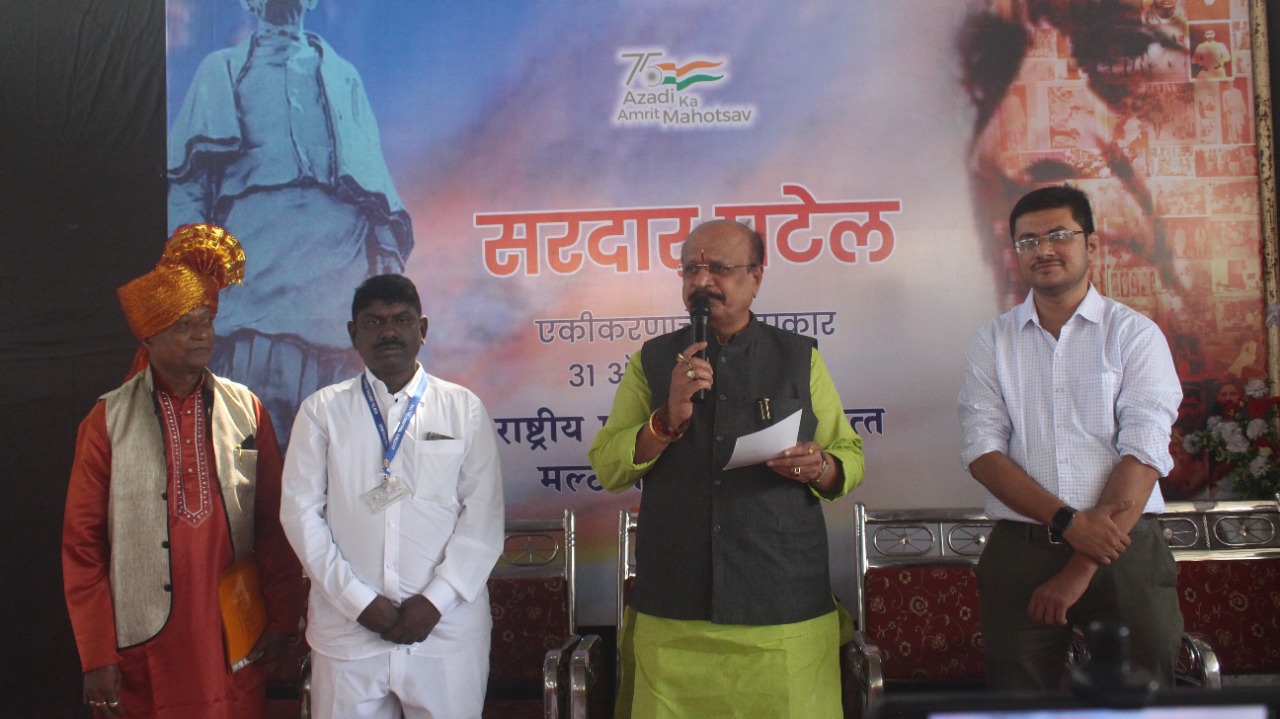 State Minister Suresh Khade also visited stalls arranged by Postal Department, Railway Child Line and District Election Office. After inauguration of the exhibition, the State Minister also administered Unity Pledge to those present. The exhibition has been jointly organized in Miraj junction by Kolhapur Field Office of the Central Bureau of Communication under Union Ministry of Information and Broadcasting and the Pune Division of Central Railway.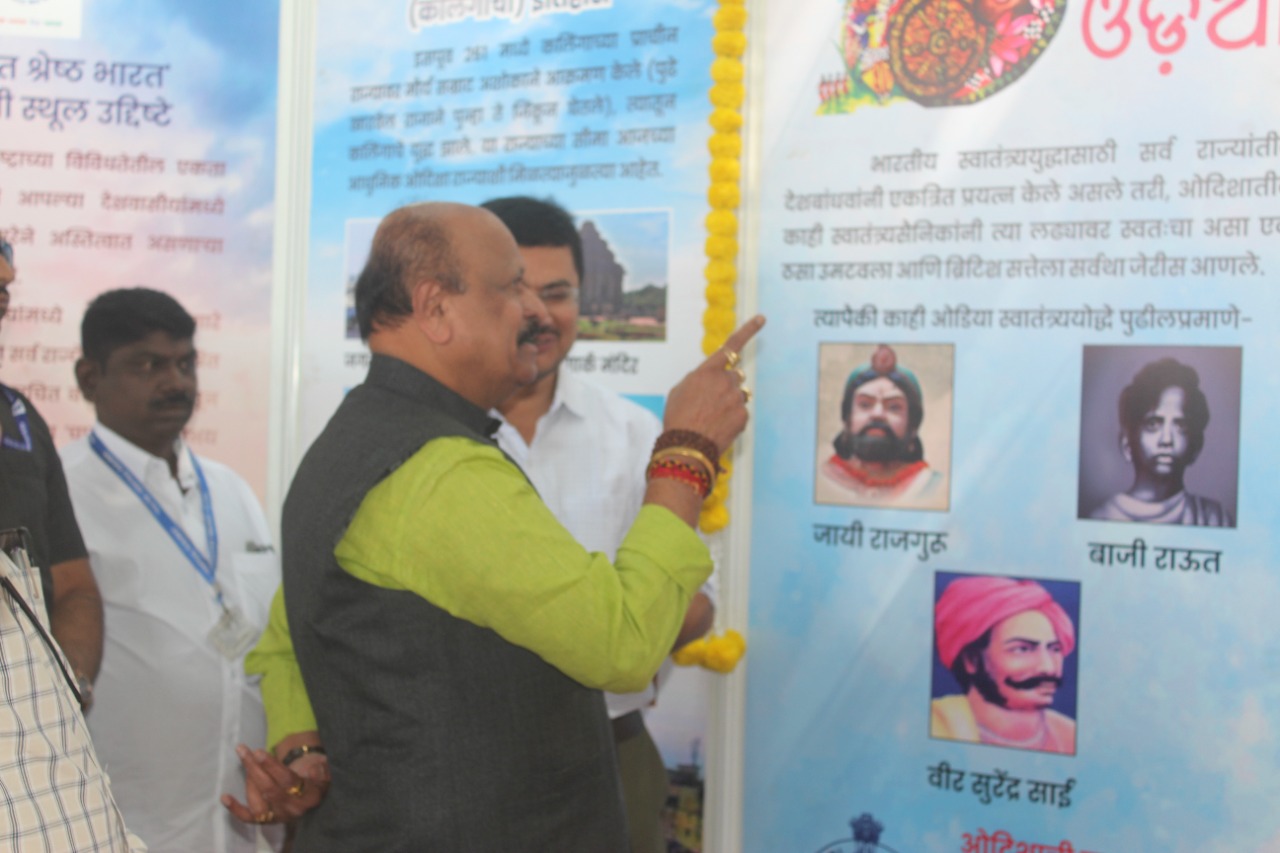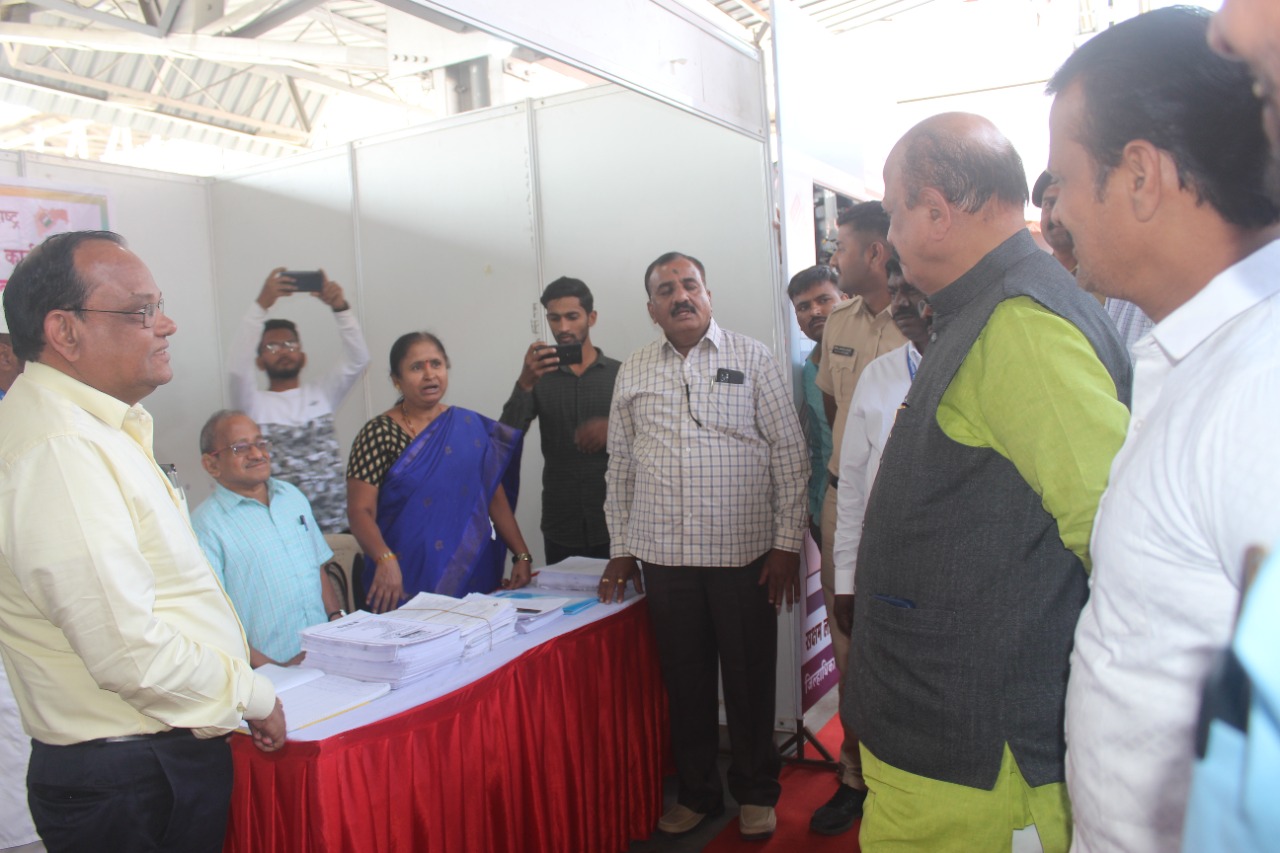 The exhibition also contains information about history and culture of Odisha, which is a pairing state of Maharashtra in the Union Government's 'Ek Bharat Shreshtha Bharat' programme. The exhibition will be open from 10:00 a.m. to 6:00 p.m. between 31st October and 2 November.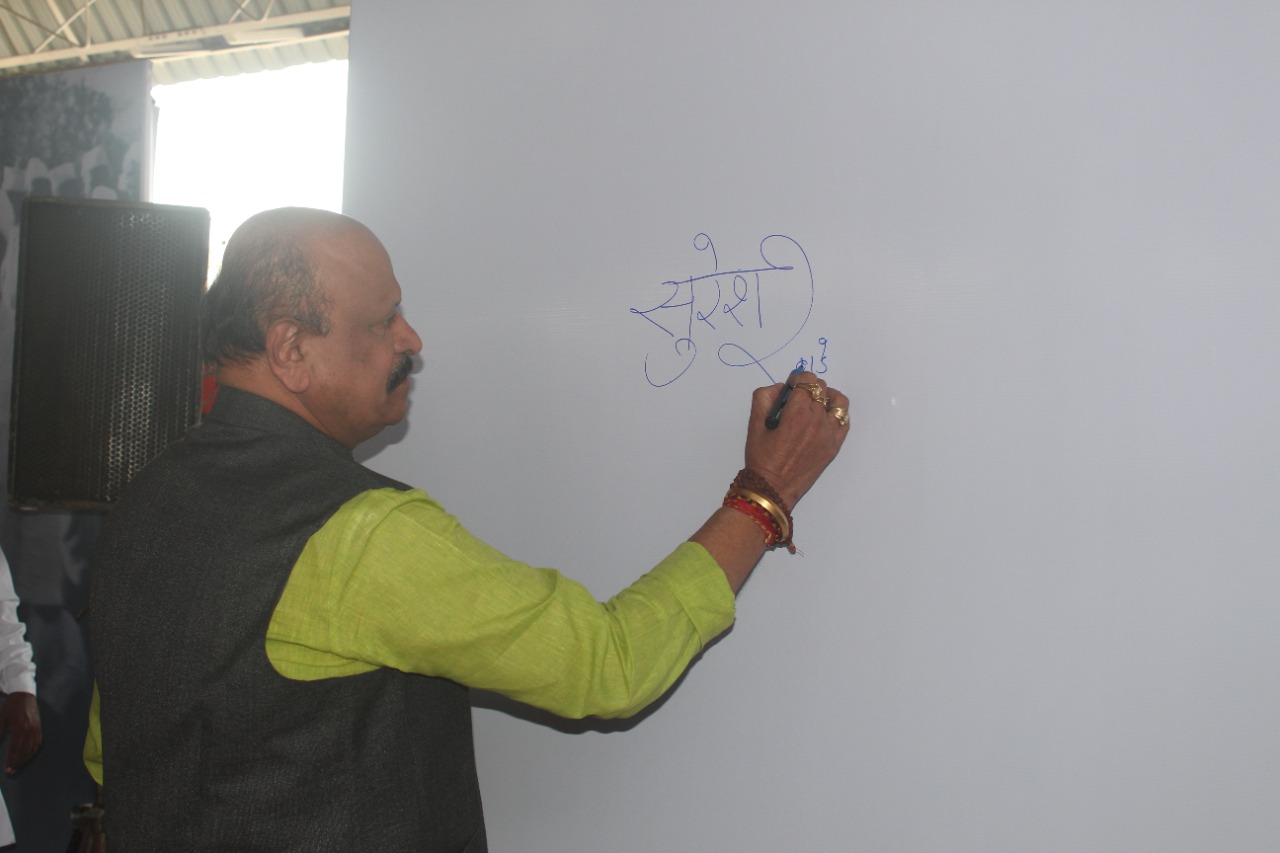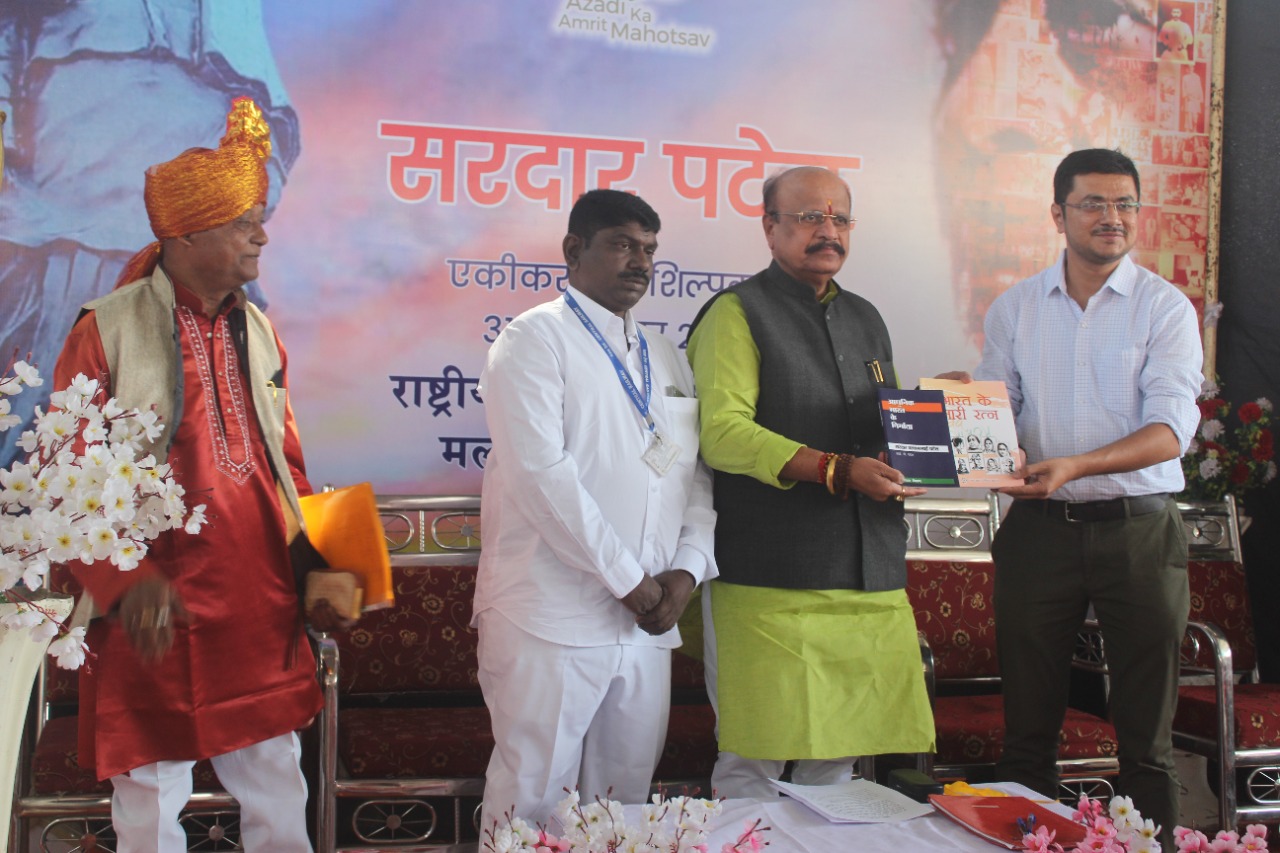 The objective of exhibition is to create awareness among masses about the life and times of Sardar Vallabhbhai Patel who was the architect of India's unification. The exhibition will have kiosks offering interactive experiences as well as LED screens showing rare footage of Sardar Patel archived by Films Division, under NFDC. Information stalls will also be put up by various departments like Police Department on the occasion. 
* * *
PIB Kolhapur | SC/M.Chopade/D.Rane
Follow us on social media: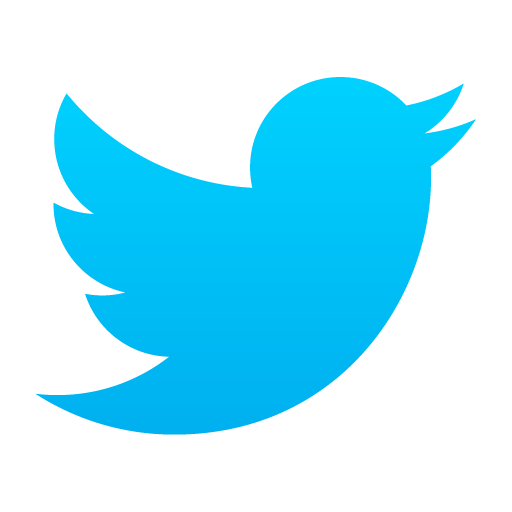 @PIBMumbai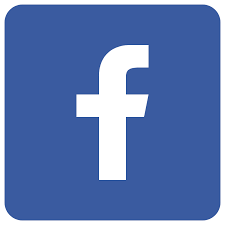 /PIBMumbai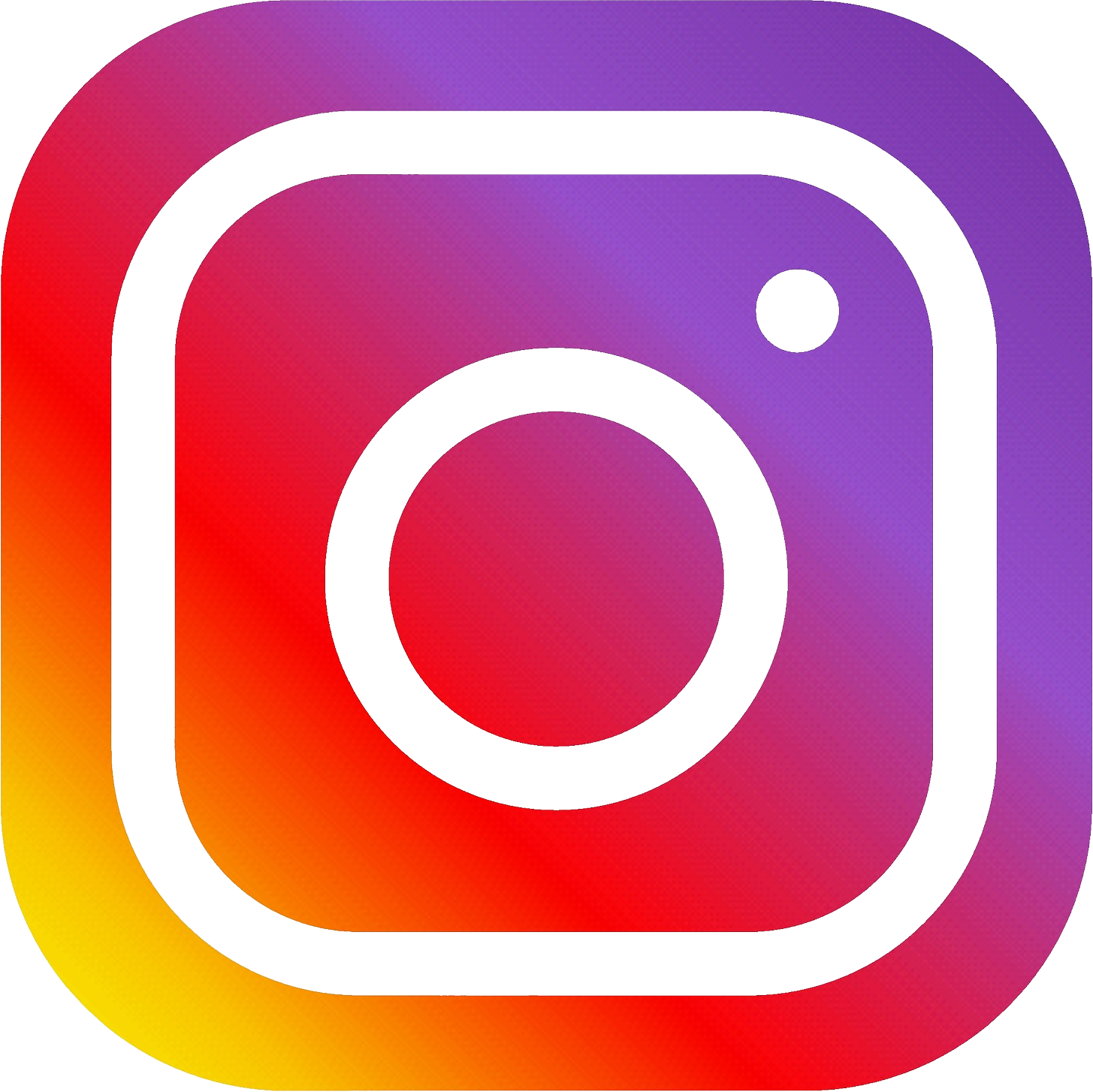 /pibmumbai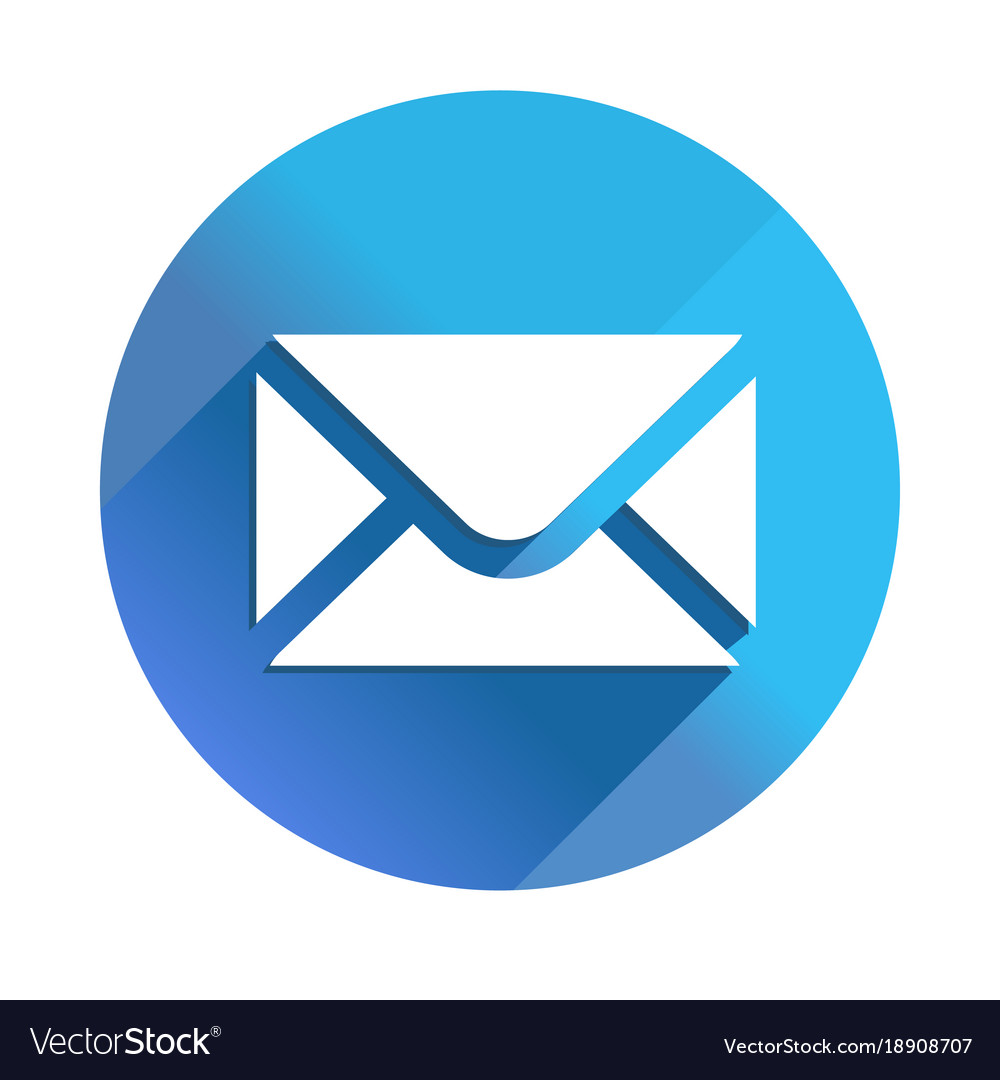 pibmumbai[at]gmail[dot]com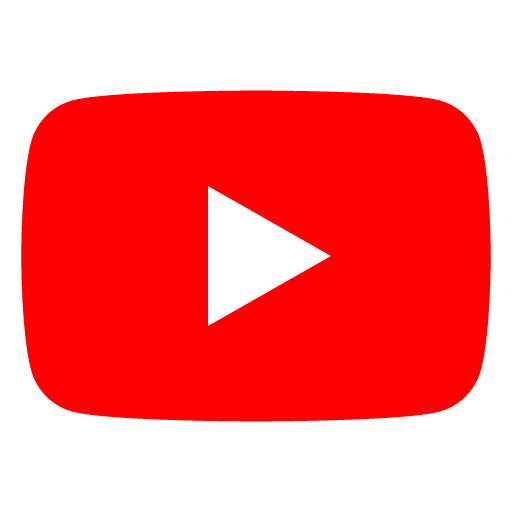 /PIBMumbai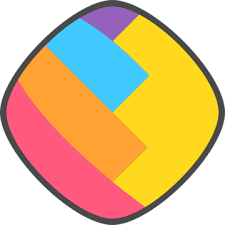 /pibmumbai