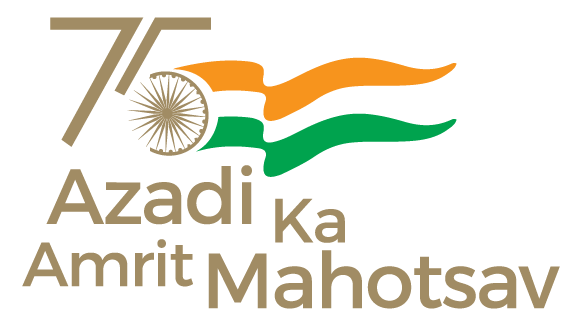 Mumbai, 28 July 2022
The First consignment of the newly introduced Express Cargo Service was despatched from Mumbai Central Railway Station to Ahmedabad through 22953 Up Gujarat Superfast Express today at 5.45 hrs, by the Maharashtra Postal Circle. The launch of this new service, which is a 'Joint Product of India Post and Indian Railways' will be beneficial for timely delivery of goods and cargo from the Industrial Hubs located in Mumbai, Navi Mumbai, Surat, Vadodara and Ahmedabad Regions.
"Express Cargo Service" has been developed as a customized Logistics solution for e-Commerce players and MSMEs in collaboration between the Department of Posts and Indian Railways as a part of "Rail Post Gati Shakti" initiative of the Government of India to provide seamless connectivity for the Logistic movement of Goods & Parcels. In this, India Post is to provide First & Last Mile services, while Indian Railways will provide the Middle Mile services with an aim to provide 'same-day delivery' of the goods and parcels.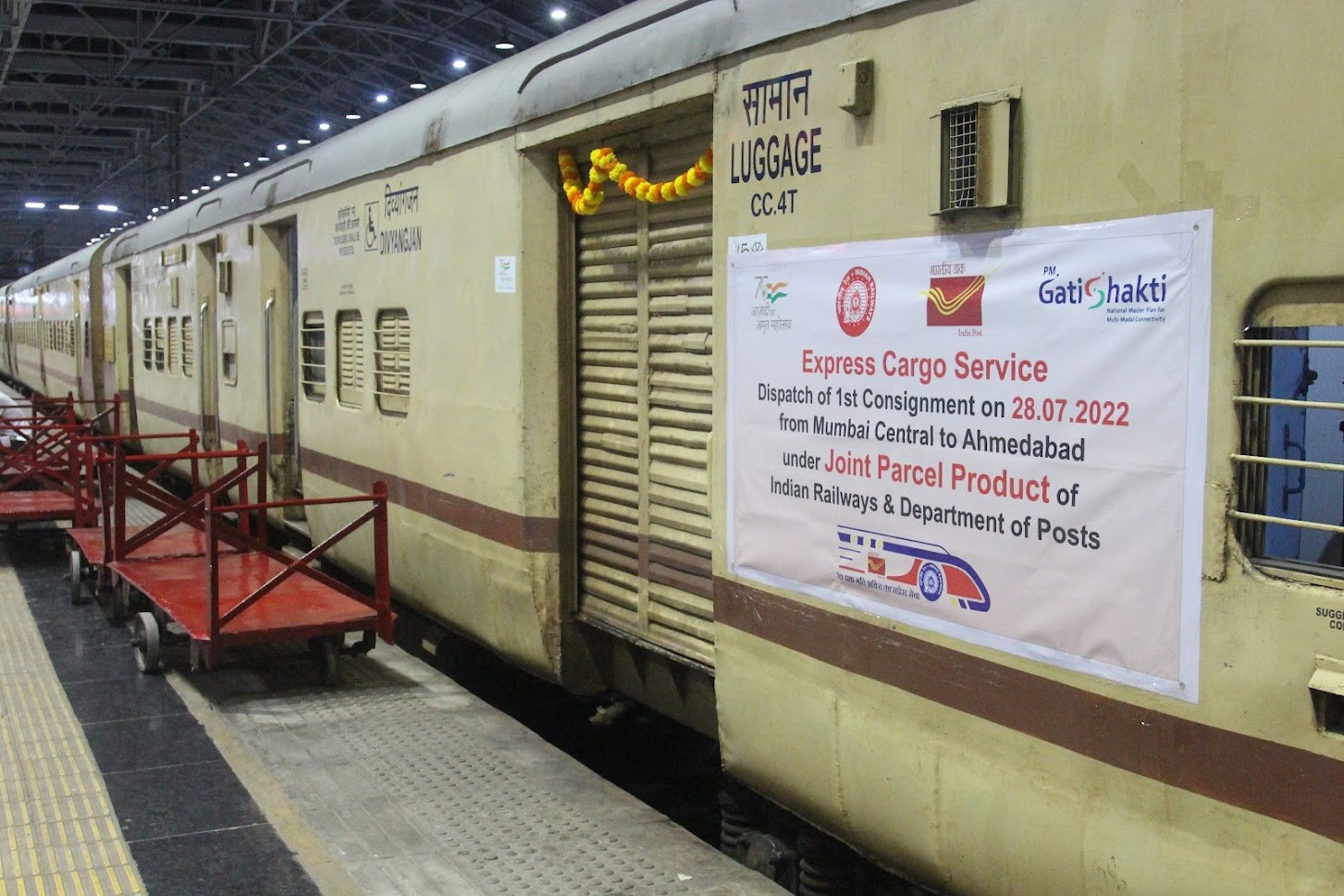 The consignment was flagged off by Chief Postmaster General, Maharashtra Circle Smt. Veena R Srinivas and Divisional Railway Manager, Western Railways Shri G V L Satya Kumar. Post Master General (Mails & BD) Shri Amitabh Singh coordinated the operations between Department of Posts and Indian Railways. A special postal cover on the Express Cargo Service was also ceremonially launched by these dignitaries today.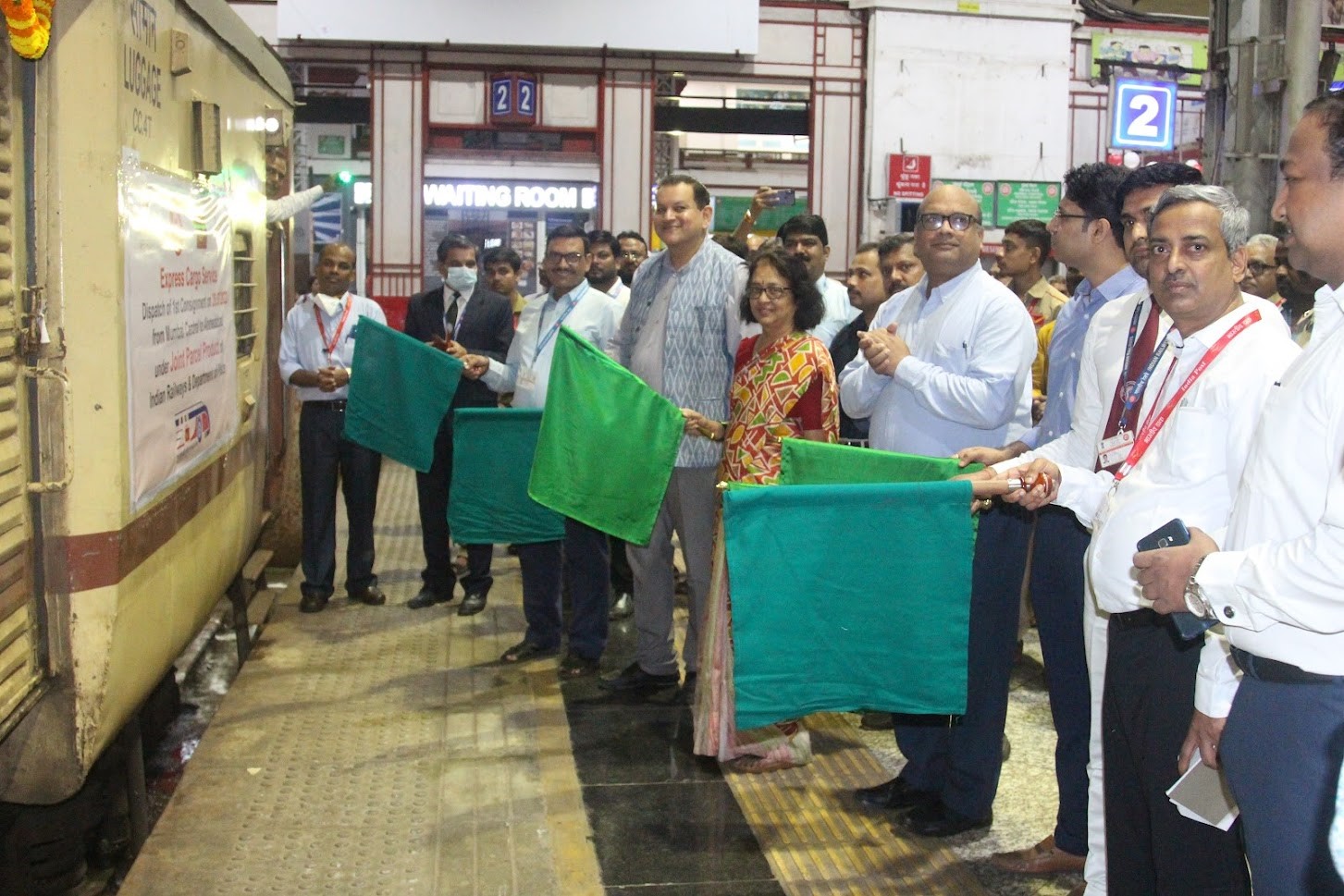 In a press briefing held today afternoon, the Chief Post Master General Smt. Veena R Srinivas said, 'Express Cargo Service' is a product developed by combining the strength of Railways which lies in long distance travel with a single receipt and India Post's USP which is pick-up of goods and parcels from individual customers and last mile delivery. This project has been spearheaded by Union Minister Shri Ashwini Vaishnaw who is in-charge of both the ministries of railways and communications, she added. However, revenue-sharing procedures between Railways and India Post is still not finalized, she further informed.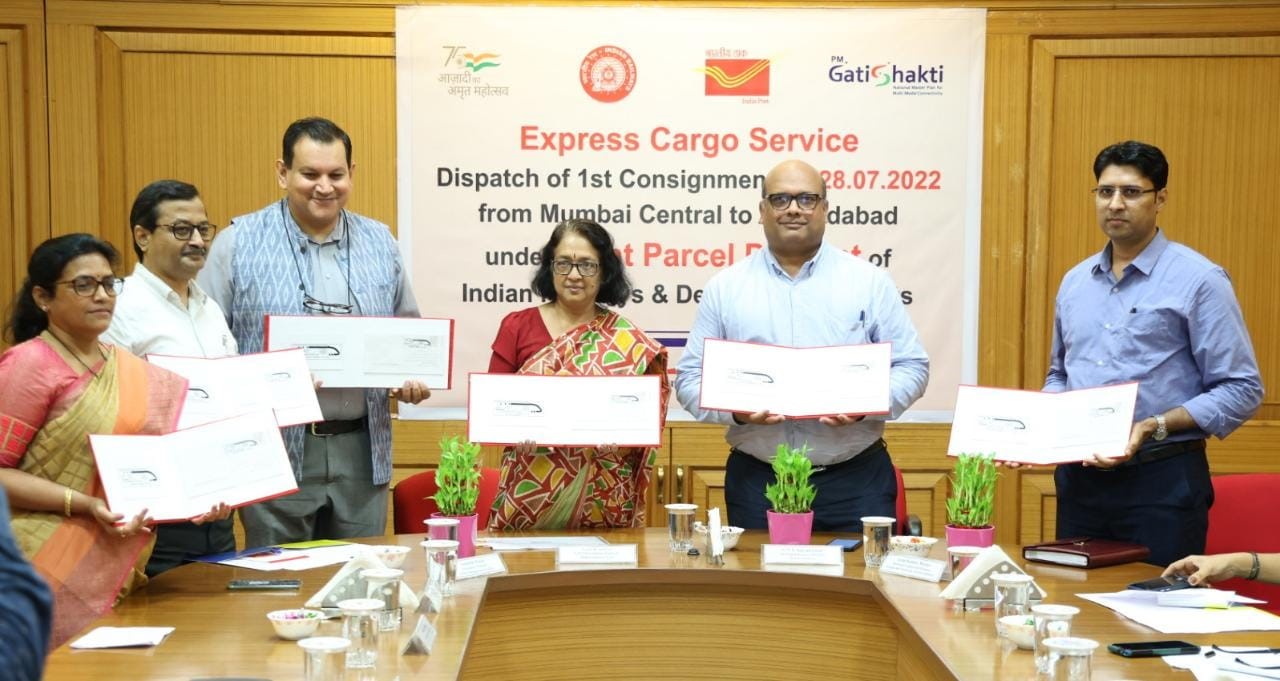 DRM Western Railways Shri G V L Satya Kumar said, Union Budget 2022-23 had made provision for development of integrated logistics by collaboration between Indian Railways and the Department of Posts. Based on it, this initiative has been taken from Mumbai, he said. This project was started on a pilot basis between Varanasi and Surat. The service has been successfully running for 118 days, within which period the volume of goods and parcels being despatched via Express Cargo Service was found to have increased, he informed. He expressed confidence about increase of volume, scale and scope of this service from Mumbai. A similar service to be started from Palghar to Delhi and other destinations is in the pipeline, he added.    
The Joint Parcel Product with collaboration of India Post and Indian Railways has been developed to target B2C and B2B market with focus on e-Commerce and MSME market with an affordable price as per the market trends of weight category between 35 Kgs to 100 kgs. The basic concept of the Joint Parcel Product is handling of the parcels at the origin & end points by the Department of Posts i.e. pick up from the premises of the customers, booking, delivery and transmission between identified railway stations by Indian Railways.
Express Cargo Service has also been started in the Bengaluru to Vishakhapatnam route this month. 
* * * 
PIB Mumbai | DJM/SC/DR
Follow us on social media: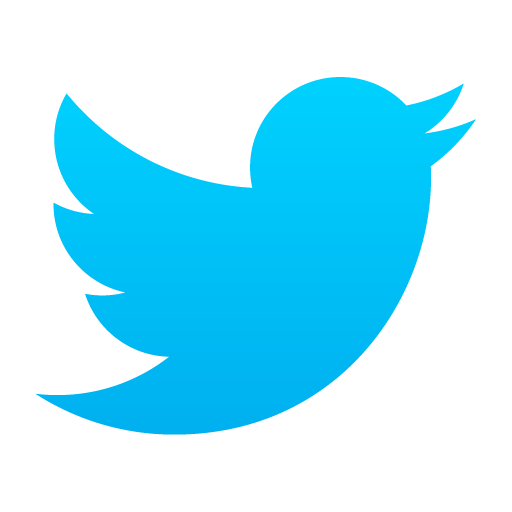 @PIBMumbai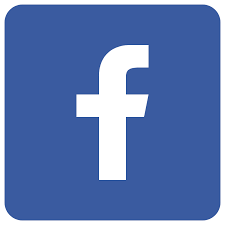 /PIBMumbai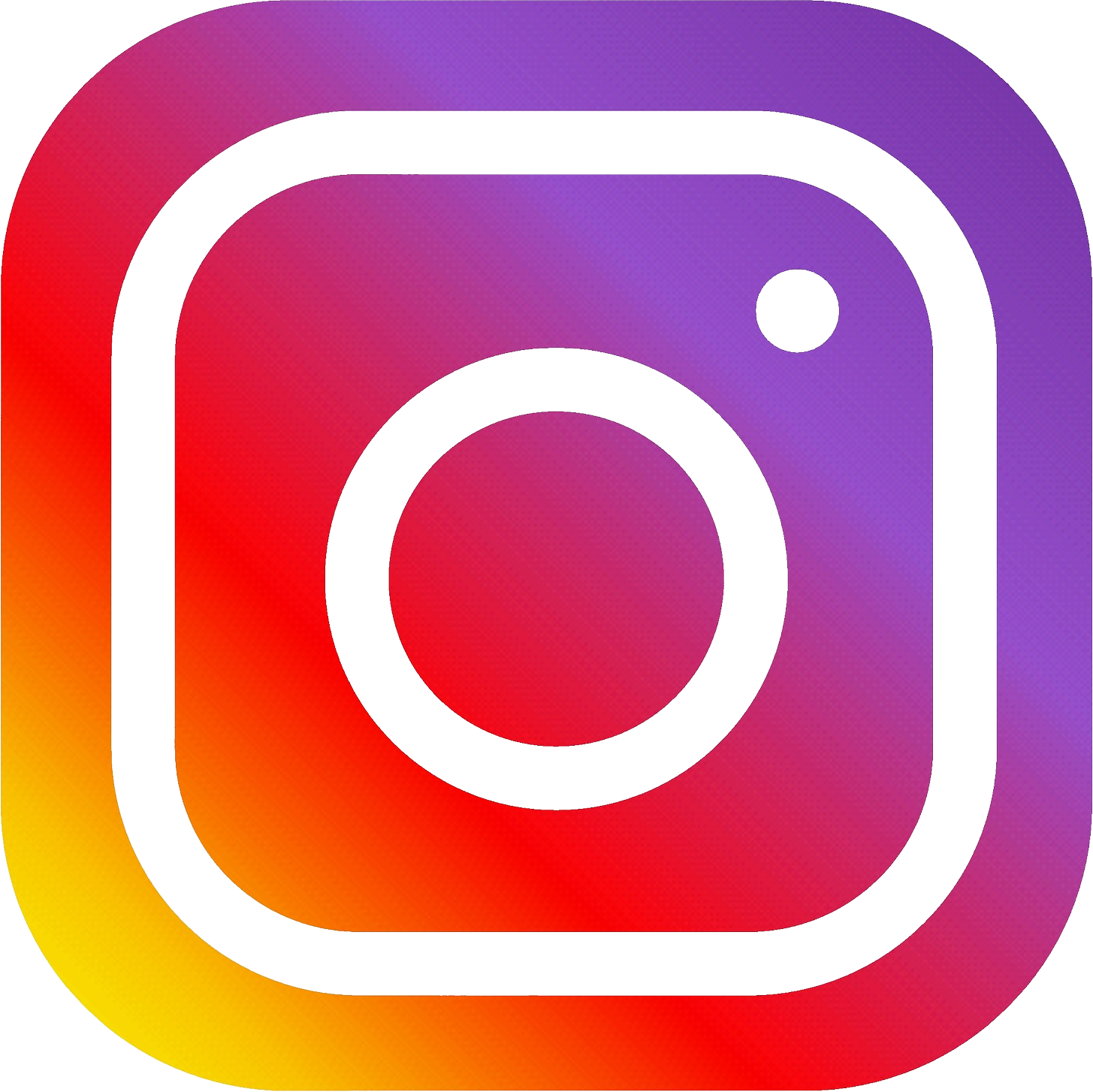 /pibmumbai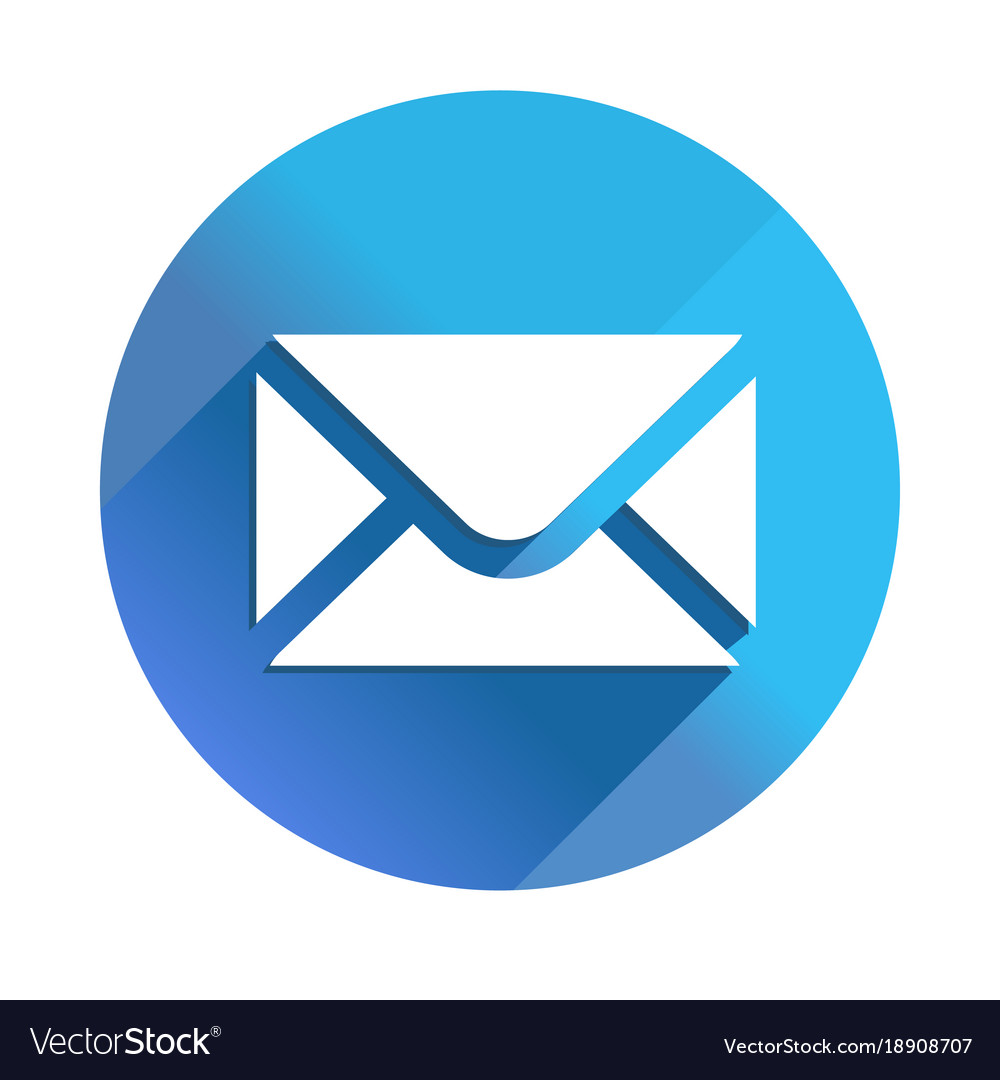 pibmumbai[at]gmail[dot]com