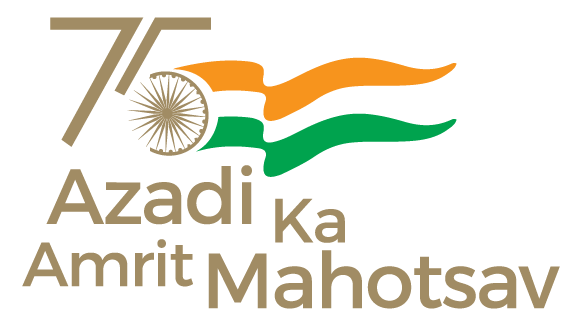 The Dynamic Ground Water Resource of the country is being periodically assessed jointly by Central Ground Water Board (CGWB) and State Governments. As per the 2020 assessment, the Annual Ground Water Extraction for all uses is 245 Billion Cubic Metre (BCM).
Extraction of groundwater resources in an area depends on a number of factors like industrial applications, drinking/domestic purposes, irrigation requirements, urbanisation etc and therefore, the extraction level vary for different areas across the country. However, in order to assess the long term fluctuation in ground water level, the water level data collected by CGWB (through a network of monitoring wells across the country) during November 2021 has been compared with the decadal mean of November 2011 to Nov 2020. Analysis of water level data indicates that about 70% of the wells monitored have registered rise in ground water level whereas, about 30 % wells have registered decline in water level.
Central Ground Water Authority (CGWA) has been constituted under Section 3(3) of the "Environment (Protection) Act, 1986" for the purpose of regulation and control of ground water development and management in the Country. CGWA grants No Objection Certificates (NOCs) for Ground water abstraction to Industries, Infrastructure units and Mining projects in feasible areas in certain States/UTs whereas in balance areas the regulation is being done by the respective States/UTs. The latest guideline for control and regulation of groundwater extraction with pan-India applicability was notified by the Ministry on 24 September 2020.
Further, the Department has circulated a Model Bill to all the States/UTs to enable them to enact suitable ground water legislation for regulation of its development, which also includes provision of rain water harvesting. So far, 19 States/UTs have adopted and implemented the ground water legislation.
Though water is a State subject, Central Government has taken a number of important measures for conservation, management of ground water including effective implementation of rain water harvesting in the country, which can be seen at
http://jalshakti-dowr.gov.in/sites/default/file/Steps%20taken%20by%20the%20Central% 20Govt%20for%20water_depletion_july2022.pdf.
The Ministry has already finalized the National Water Policy 2012, whose provisions can be appropriately utilized while framing the water legislation by the States/UTs. The Water Policy advocates conservation, promotion and protection of water and highlights the need for augmenting the availability of water through rain water harvesting, direct use of rainfall and other management measures.
This information was given by the Minister of State, for Jal Shakti, Shri Bishweswar Tudu in a written reply in Lok Sabha today..
*****
AS