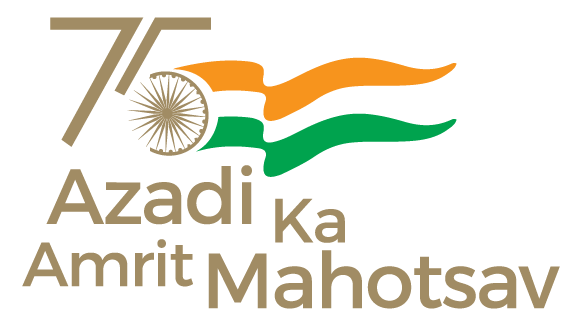 The scheme of Atal Vayo Abhyuday Yojana (AVYAY), being run by Department of Social Justice and Empowerment, includes provision of financial security, healthcare, nutrition, shelter, welfare etc. for senior citizens. Basic amenities like shelter, food, medical care, entertainment opportunities are provided free of cost to indigent senior citizens.
The districts of Uttar Pradesh in which the Integrated Programme for Senior Citizens (IPSrC) is not being implemented under the AVYAY as conveyed by the State Government and accordingly notification issued for inviting applications from NGOs/Trusts organisation are Agra, Baghpat, Etawah, Farrukhabad, Gorakhpur, Hamirpur, Kasganj, Mathura, Prayagraj, Mau, Barabanki, Bulandshahr, Kannauj and Kushi Nagar.
Senior citizen homes (old age homes) under Integrated Programme for Senior Citizens(IPSrC), a component of AVYAY, are provided in gap districts, i.e. districts not having senior citizen homes which includes senior citizen homes not being maintained even by the State Government. Such information is obtained by this Ministry from the respective States/ UTs on the basis of which, applications are invited from eligible organisations on e-Anudaan portal only. Organisations are then selected on the basis of documents provided by them and also the recommendation of the respective State/ UT Government.
This information was given by Minister of State for Social Justice and Empowerment,

S

hri A. Narayanaswamy in a written reply in Lok Sabha today.
***
MG/RNM/SJ/DP