With the focus on the theme of Aatma Nirbhar Bharat and to promote India's toy industry, Union Ministers Ramesh Pokhriyal 'Nishank', Smriti Irani and Piyush Goyal together launched the website of India Toy Fair – 2021, http://www.toyfair.in, in New Delhi today. The Government of India is organizing the first ever India Toy Fair from 27 February to 02 March 2021.
Union Minister for Textiles and Women & Child Development, Smriti Irani in her address said that, "The proposal to organize India Toy Fair 2021 is aimed at fulfilling the requirements of a modern India, and at the same time providing support to the local toy-manufacturing industry."
She said, "In order to envision the Prime Minister's dreams of an Aatma Nirbhar Bharat and to strengthen the toy manufacturing industry in the country, the
Government had organized the first Toycathon in January 2021." She also mentioned that the Toycathon was aimed at connecting children with toys and to approach the toys from a learning-perspective.
Since the start of Toycathon2021, 1.27 lakh entries have been received from all over the country, the Minister further stated.
The handcrafted toy manufacturers in the country are running around 4000 separate enterprises and that more than 1000 such companies, both MSMEs and big firms, have expressed willingness to participate in the virtual India Toy Fair, she added.
Education Minister Ramesh Pokhriyal Nishank requested students, guardians, entrepreneurs, startups and all stakeholders to take part in the India Toy Fair 2021. He asked them to provide suggestions on how to combine toys with our traditions and thereby contribute in making an Aatma Nirbhar Bharat.
India Toy Fair will inspire local manufacturers and artisans to develop good quality toys and earn good reputation so that their products may be sold in domestic markets and also be exported, stated Union Minister of Railways, Commerce & Industry and Consumer Affairs, Piyush Goyal.
He also spoke about how every Ministry in the Union Government is working together towards realizing the dream of an Aatma Nirbhar Bharat. "India Toy Fair-2021 is not just an exhibition of toys, but a joint endeavor of the Central Ministries to promote manufacturing of Indian toys, create more employment in the sector and revive India's toy-making heritage," he said.
He also pointed out how three different ministries Textile Ministry, Education Ministry and Commerce ministry have joined hands to support India's Toy sector and also promote India as a global toy manufacturing hub.
He mentioned that the India Toy Fair reflects a big vision and a bigger commitment for the future of the toy industry. He insisted the necessity of toys for the growth and development of the younger generation. "It is also an endeavor to fill the gap caused by the absence of physical toys in present-day child's development and growth process which is ruled by the internet," he added.
DL/PK
Follow us on social media: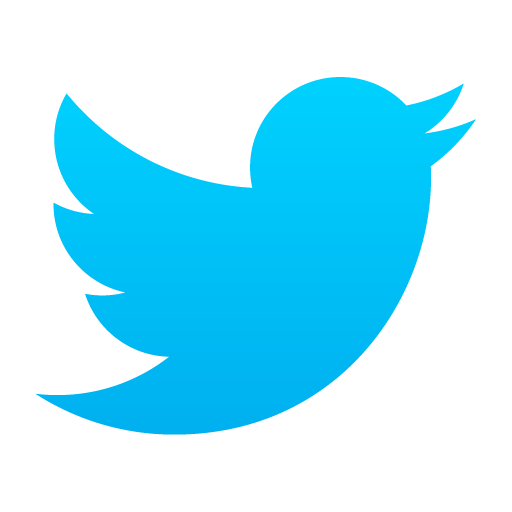 @PIBMumbai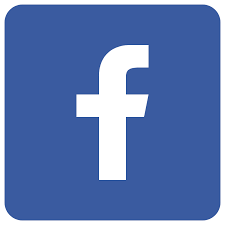 /PIBMumbai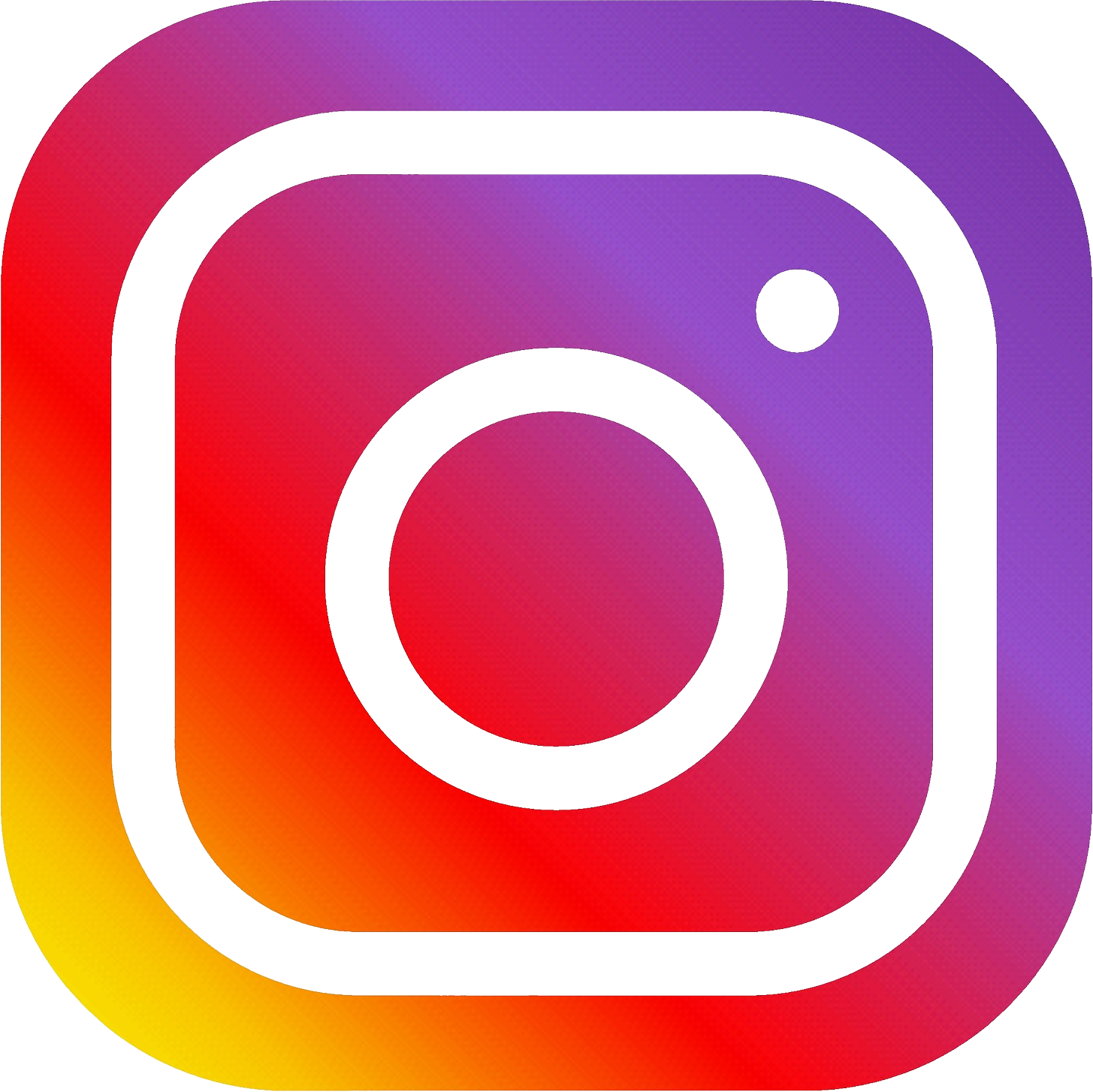 /pibmumbai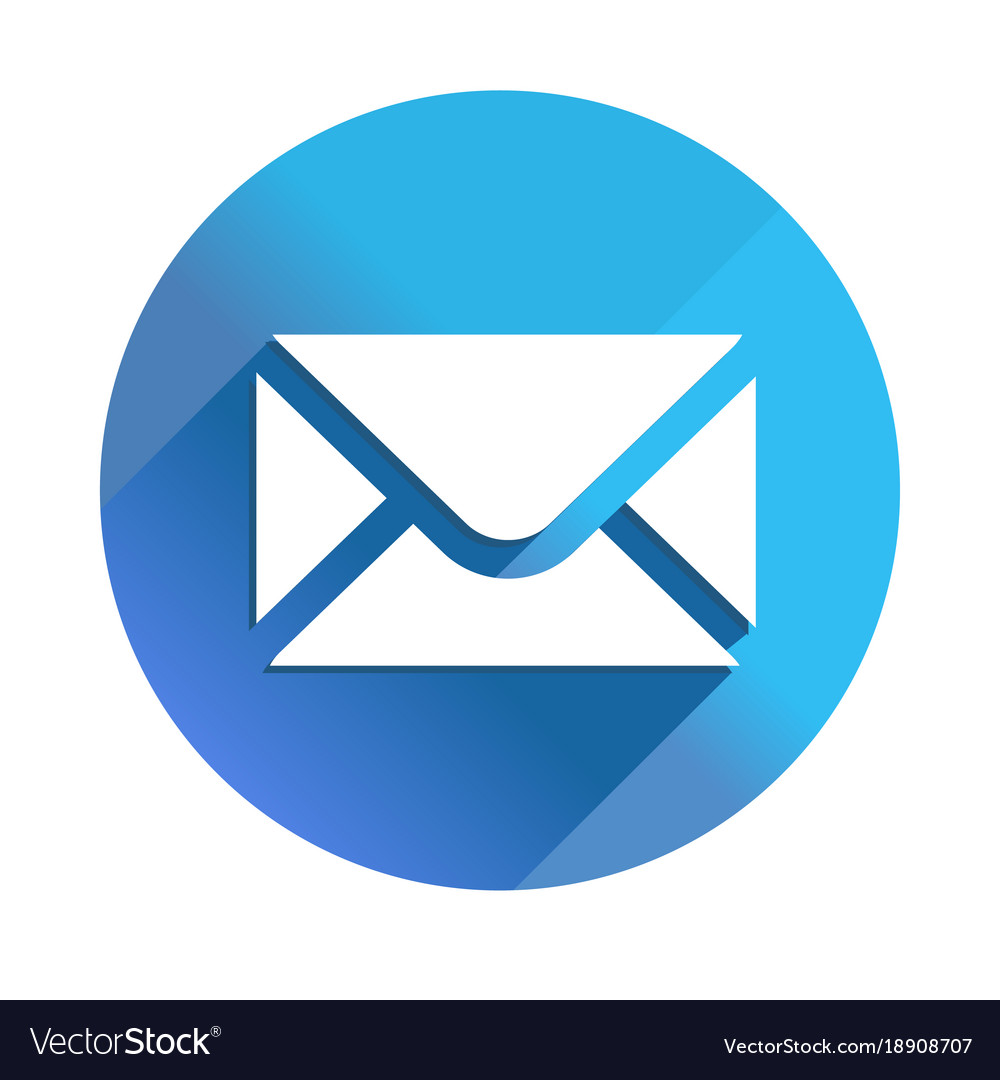 pibmumbai@gmail.com