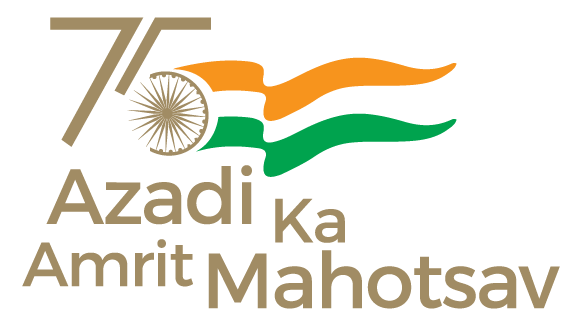 Mumbai, May 20, 2023: The 3rd Environment and Climate Sustainability Working Group (ECSWG) meeting will be held in Mumbai from May 21-23, 2023. The main focus of this meeting will be on steering the discussions around Communique with a more outcome driven approach.
The three-day event will commence with a side event on Beach Clean Up in Juhu, Mumbai, which would be followed by the side event, the Ocean 20 Dialogue. The beach clean-up is an initiative aimed at enhancing awareness and to sensitize citizens on the role of community participation in safeguarding our coasts and oceans. The Ocean 20 platform, launched during the Indonesia Presidency Dialogue, was aimed to advance ideation and action for ocean solutions. To ensure continuity and build on the initiative, the Indian Presidency is demonstrating active leadership by anchoring the Ocean 20 Dialogue in the 3rd ECSWG which will focus on three significant pillars of the Blue Economy. Both the side events are aimed at promoting a sustainable and climate resilient Blue Economy.
The sessions on the first Day of the meeting will cover various aspects of Blue Economy. The first session of the day will be on science, technology and innovation for a Blue Economy. The subsequent session will be on policy, governance and participation, with the concluding session on establishing blue finance mechanisms for Blue Economy. The sessions have been designed to have a panel discussion followed by engaging discussions with the audience. The deliberations will be aimed at working towards well-being of the oceans and the need to make conscious efforts towards reversing damage to them and protecting our marine resources.
The next two days of the 3rd ECSWG will involve discussions on the draft Ministerial Communique with deliberations tuned towards achieving a consensus amongst the G20 countries. The closed-door sessions will conclude on a way forward note for the fourth ECSWG.
The Environment and Climate Sustainability Group (ECSWG) under India's G20 Presidency aims to enhance cooperation among the G20 nations to develop state of the art solutions for sustainable management of oceans and marine biodiversity conservation. The need for concerted global efforts and immediate action to address the current scenario has been consistently underscored in the meetings.
The third ECSWG meeting is a critical step in fostering the efforts of the G20 countries, invitee countries, and international organizations towards a sustainable and resilient future. The Ministry of Environment, Forest and Climate Change is committed to working with all stakeholders to drive outcomes under each of the priority areas, and to achieve a sustainable and resilient future for all.
***
N.Joshi/P.Kor
Follow us on social media: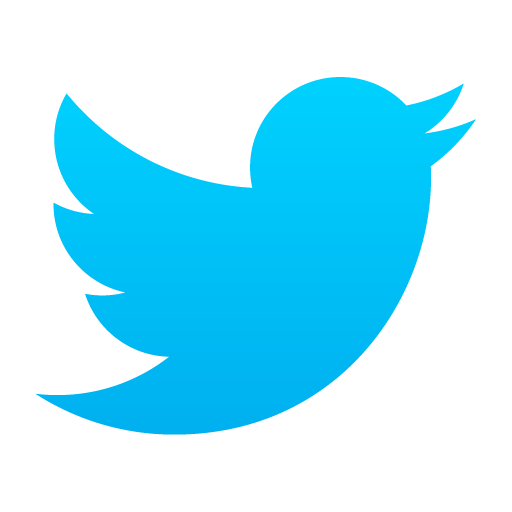 @PIBMumbai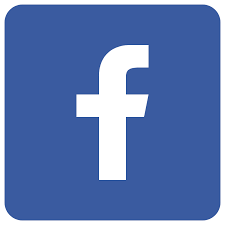 /PIBMumbai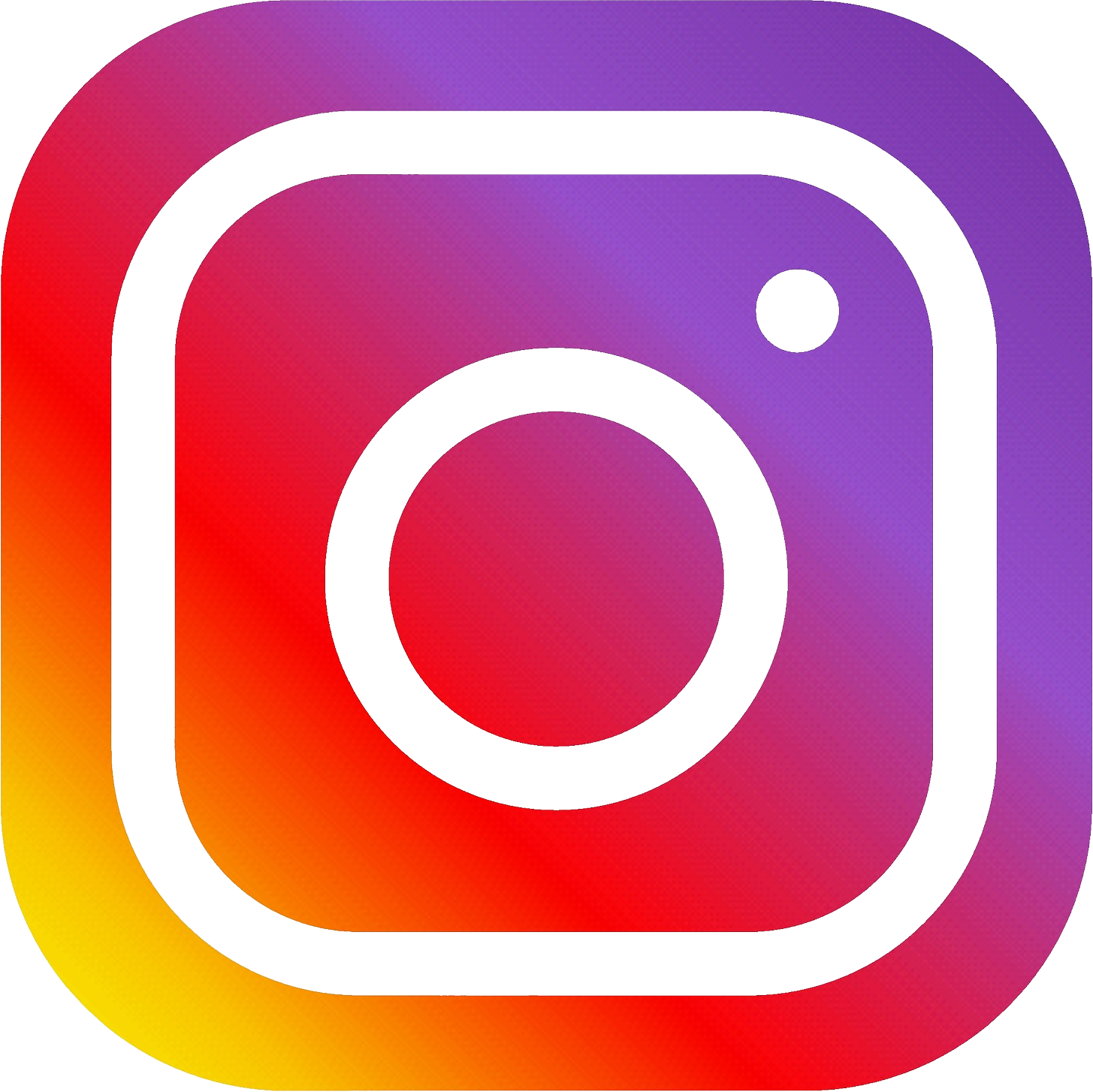 /pibmumbai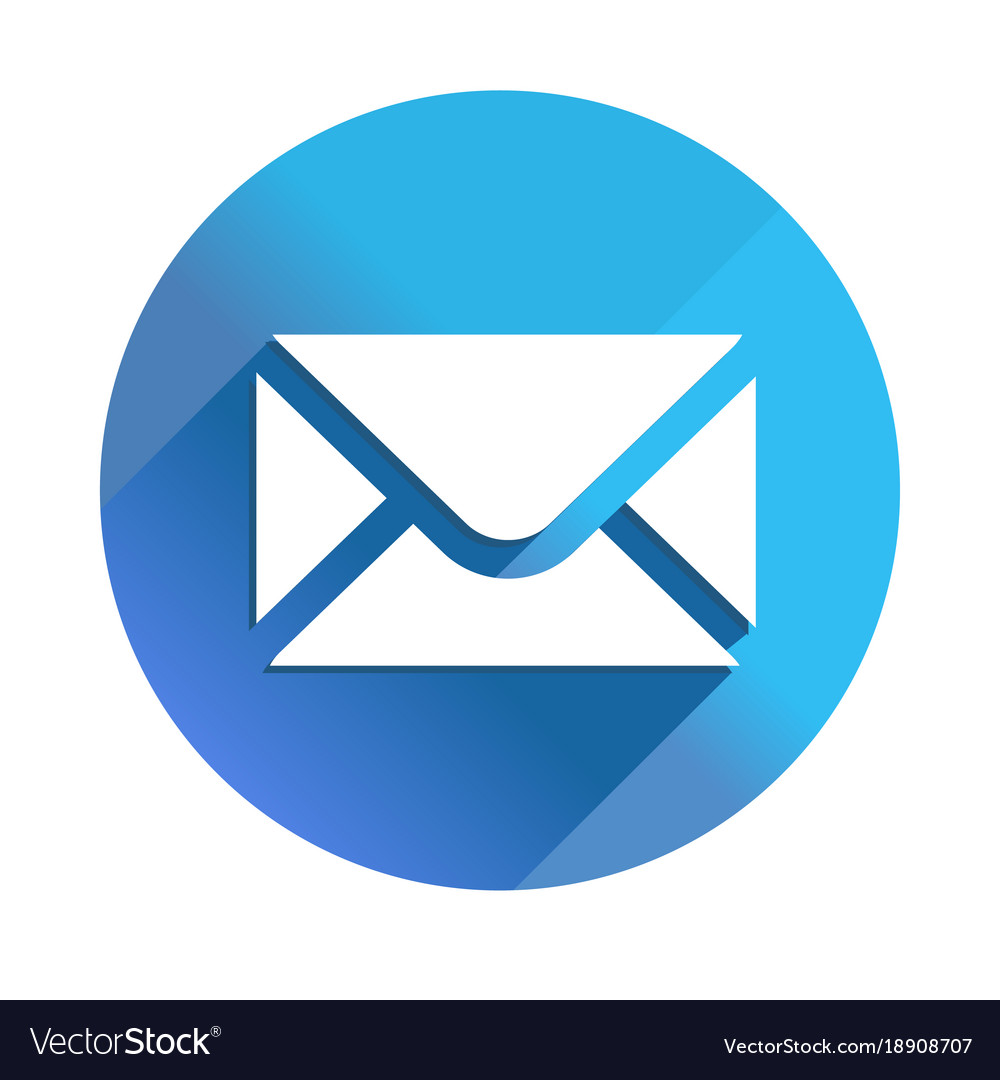 pibmumbai[at]gmail[dot]com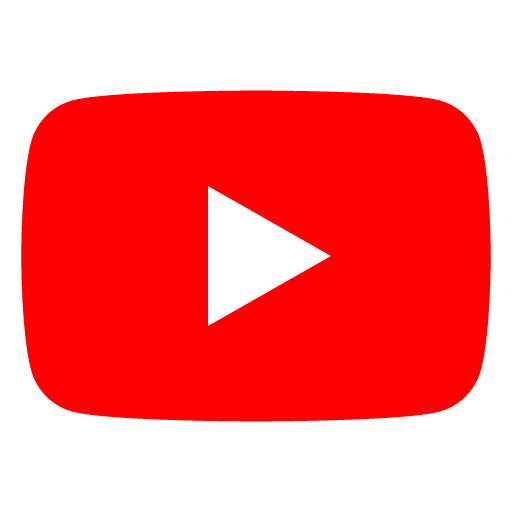 /PIBMumbai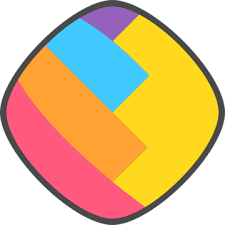 /pibmumbai