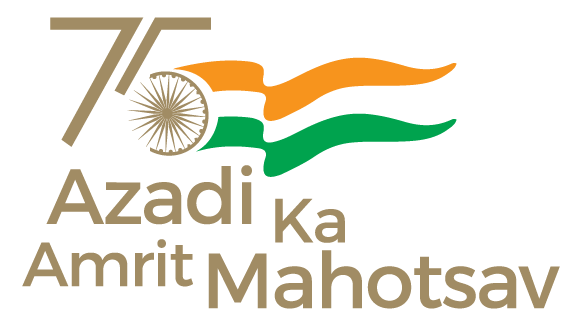 5th July 2023 | Mumbai
The Geological Survey of India (GSI) is organizing a Geo-Heritage camp at Ajanta Caves on 7th July 2023. The camp is part of the ongoing drive showcasing fascinating Geo-heritage sites dispersed across the country as part of the Government of India's commemoration of 75 years of Indian Independence, Azadi Ka Amrit Mahotsav (AKAM). Through this showcase GSI aims at emphasizing the significance of these sites and the need for their preservation for future generations' study and research.
Shri Raosaheb Patil Danve, Union Minister of State for Railways, Coal & Mines, will inaugurate the Geo-heritage camp at 11 AM, at Shri Ram Mandir Sansthan Sabhagruh, Ajanta and will grace a number of sensitization events that are curated to involve school and college students, common people, tourists, and media personnel. The Minister will also address the gathering, emphasizing the importance of preserving India's Geo-heritage for the benefit of the future generations. Ajanta Caves, a UNESCO World Heritage Site, located in Chhatrapati Sambhajinagar district of Maharashtra holds profound historical and cultural importance.
The day-long celebration will witness the active participation of senior dignitaries from the Ministry of Mines and Geological Survey of India (GSI), alongside representatives from the State Government and private institutions. This collective effort underscores the joint commitment towards preserving and promoting India's rich geological heritage.
For further details on the event, kindly contact:
Shri Sujit Kumar Tripathy                                                     
Director & Public Relations Officer (PRO)              
Geological Survey of India                                       
Central Headquarters                                                 
Kolkata-700016                                                                     
Ph-9432363977                                             
pro@gsi.gov.in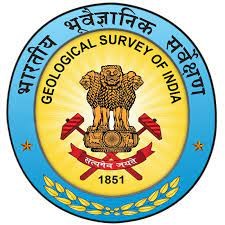 About Geo-heritage Sites
India boasts a diverse heritage, encompassing not only stunning architecture but also mesmerizing geological monuments and landscapes. These natural wonders, known as Geo-heritage sites, exemplify geological processes and hold immense value. The Geological Survey of India (GSI) takes pride in preserving these sites, identifying 92 of them, some recognized as UNESCO World Heritage sites. GSI promotes geo-tourism and raises awareness about the importance of preserving these geological treasures for future generations
About Geological Survey of India
Established in 1851 with the primary objective of locating coal deposits for the Railways, the Geological Survey of India (GSI) has evolved into an internationally renowned organization in the field of geo-science. Today, it serves as a repository of vital geoscientific information and conducts surveys, mineral assessments, and multi-disciplinary studies. The GSI's focus lies in providing impartial geological expertise and up-to-date information to aid policy decisions in commercial and socio-economic sectors. The organization prioritizes the exploration of critical minerals, the establishment of landslide early warning systems, and the enhancement of surveying capabilities through the utilization of spatial databases and remote sensing technologies. With headquarters in Kolkata and regional offices across the country, the GSI works in coordination with stakeholders in the Geo-informatics sector to disseminate geoscientific information and spatial data effectively. As an attached office to the Ministry of Mines, the GSI plays a crucial role in supporting India's mineral resource assessment and geological research.
GSK/PM
Follow us on socila media: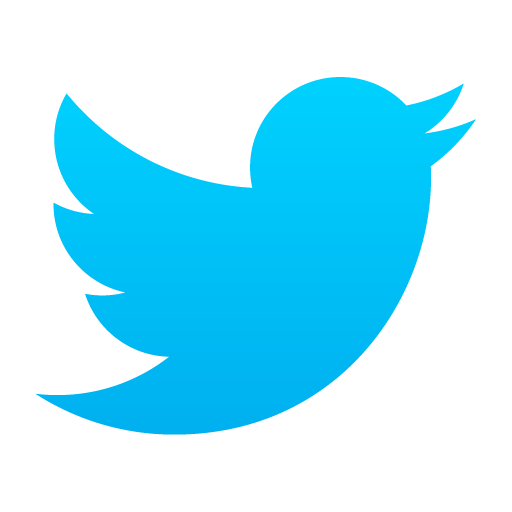 @PIBMumbai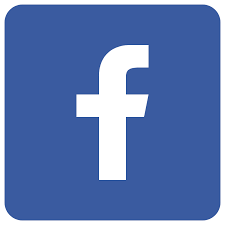 /PIBMumbai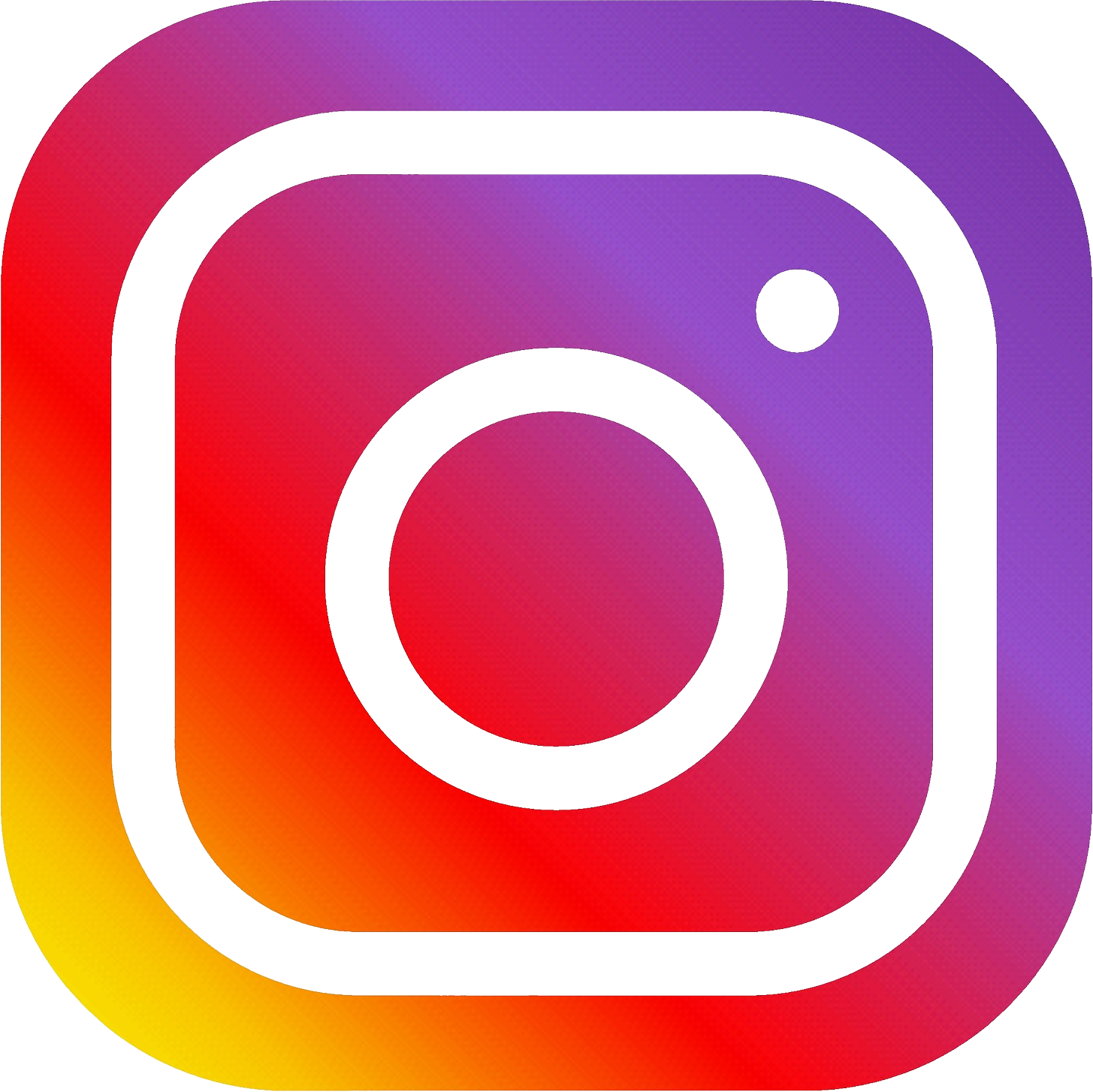 /pibmumbai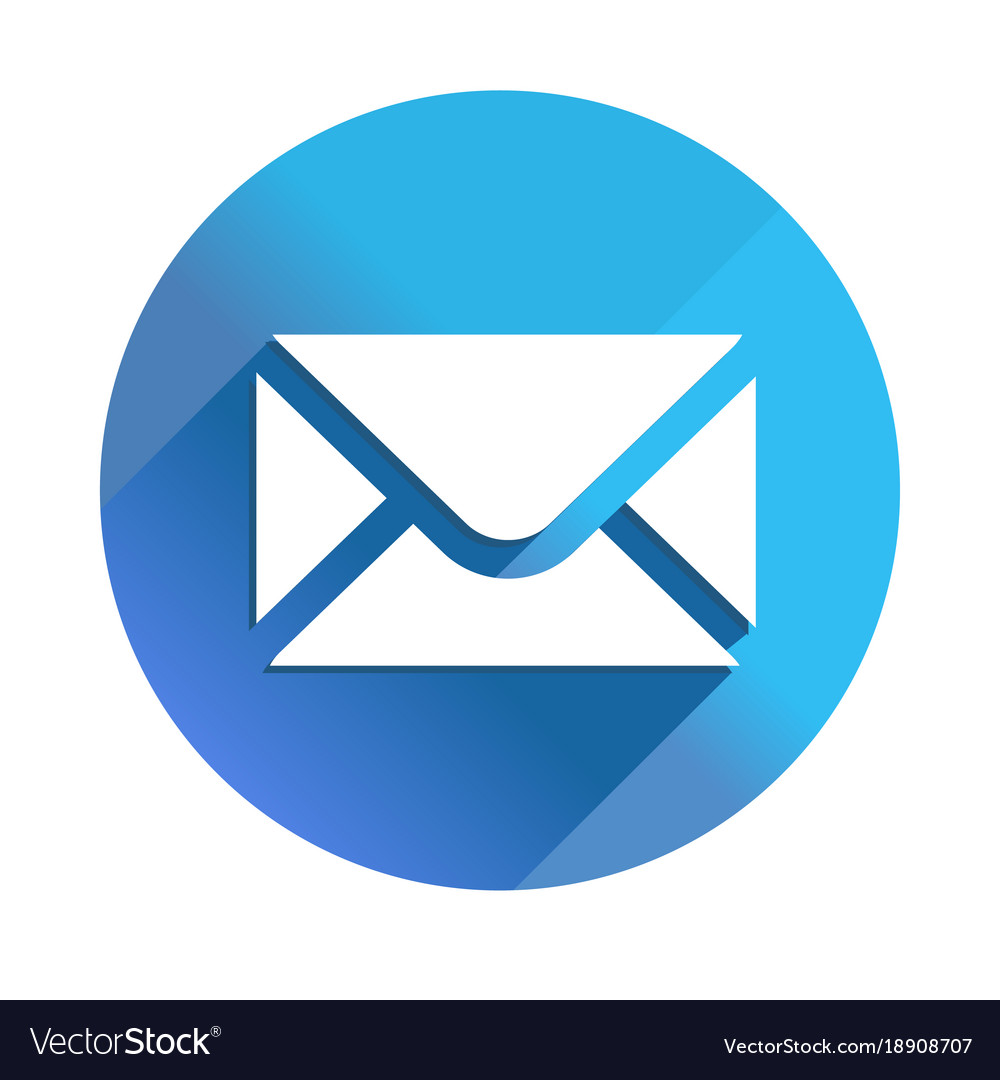 pibmumbai[at]gmail[dot]com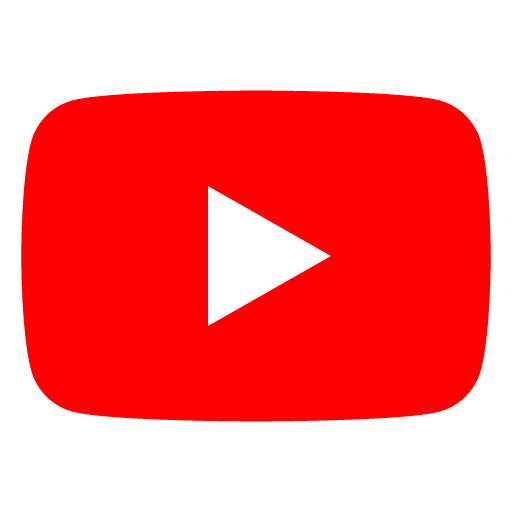 /PIBMumbai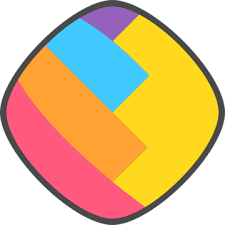 /pibmumbai